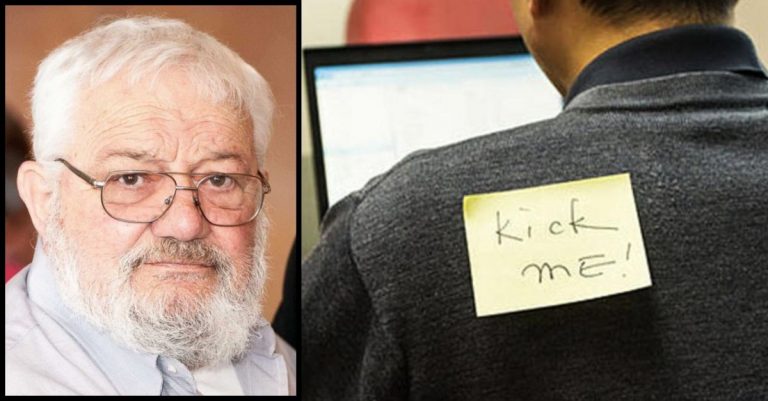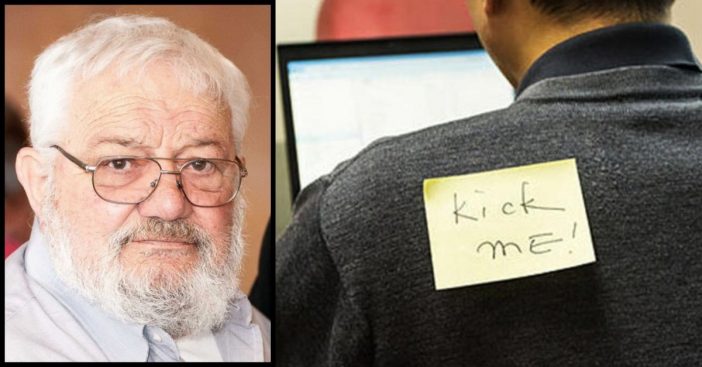 One Connecticut family gave one of their family members a send-off through pure laughter. Probably one of the best ways to go, too! Joe Heller is a huge prankster throughout his life. He dies at the age of 82. As a result, his family knows that he would appreciate one last prank for old time's sake!
Monique Heller, one of Joe's three daughters, takes the lead on writing up his obituary. She takes the opportunity to write one hilarious obituary that she knows her father would love and appreciate. It's available to read on the Robinson, Wright & Weymer Funeral Home website.
Joe Heller's obituary honors him as the 'prankster' in life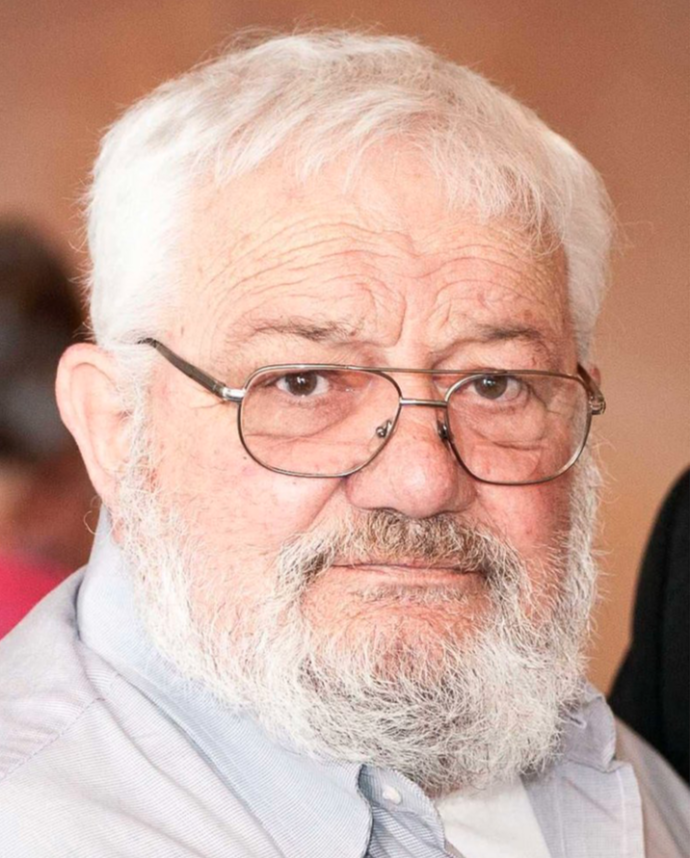 The obituary begins, "Joe Heller made his last undignified and largely irreverent gesture on September 8, 2019, signing off on a life, in his words, "generally well-lived and with few regrets." When the doctors confronted his daughters with the news last week that "your father is a very sick man," in unison they replied, "you have no idea.""
The obituary documents that Joe would often put his family and friends through a number of obnoxious yet hilarious pranks. His brother, Bob, is often his wingman in these pranks.
Inappropriate games, gross pranks, and more!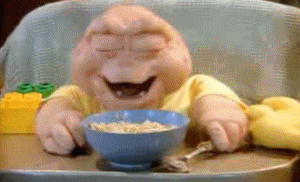 Whether it was playing a game of "Ding, Dong, Dogsh-t" or pranking the school bullies with "laxative-laced chocolate cake and excrement meatloaf sandwiches," nothing was off-limits. We learn that Joe even names his first dog 'Fart' so he would have to call out his name to come home if he wanders off. And everyone would hear it.
"[Irene] was hoodwinked into thinking he was a charming individual with decorum. Boy, was she ever wrong," the obituary continues. "Joe embarrassed her daily with his mouth and choice of clothing. To this day we do not understand how he convinced our mother, an exceedingly proper woman and a pillar in her church, to sew and create the colorful costumes and props which he used for his antics."
Everyone Has a Joe Story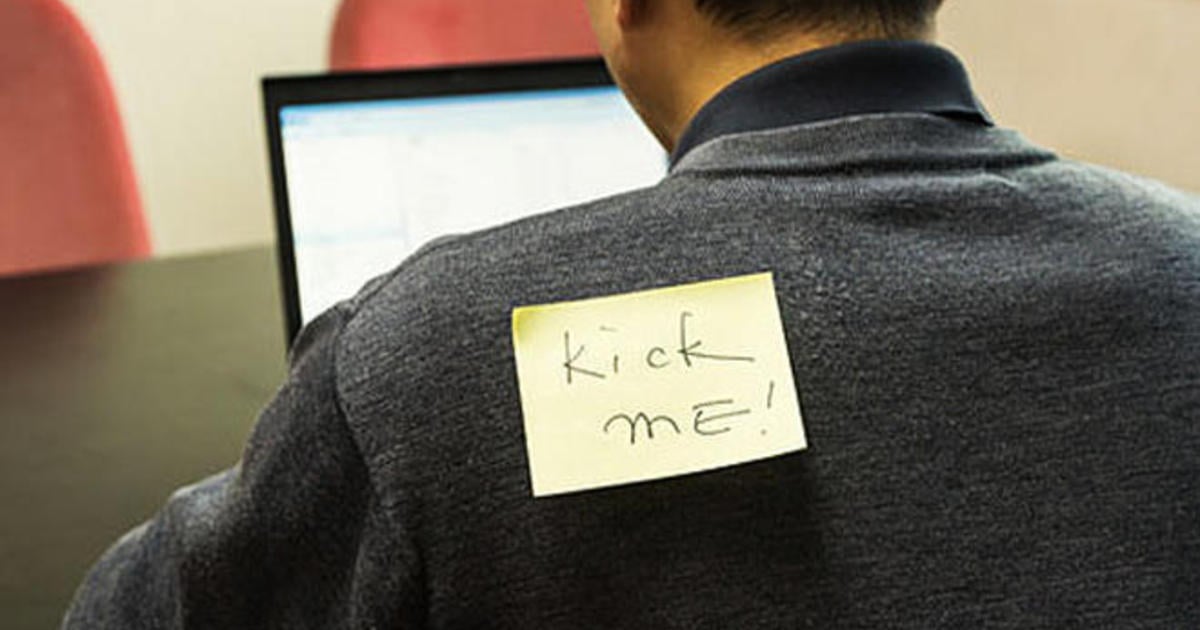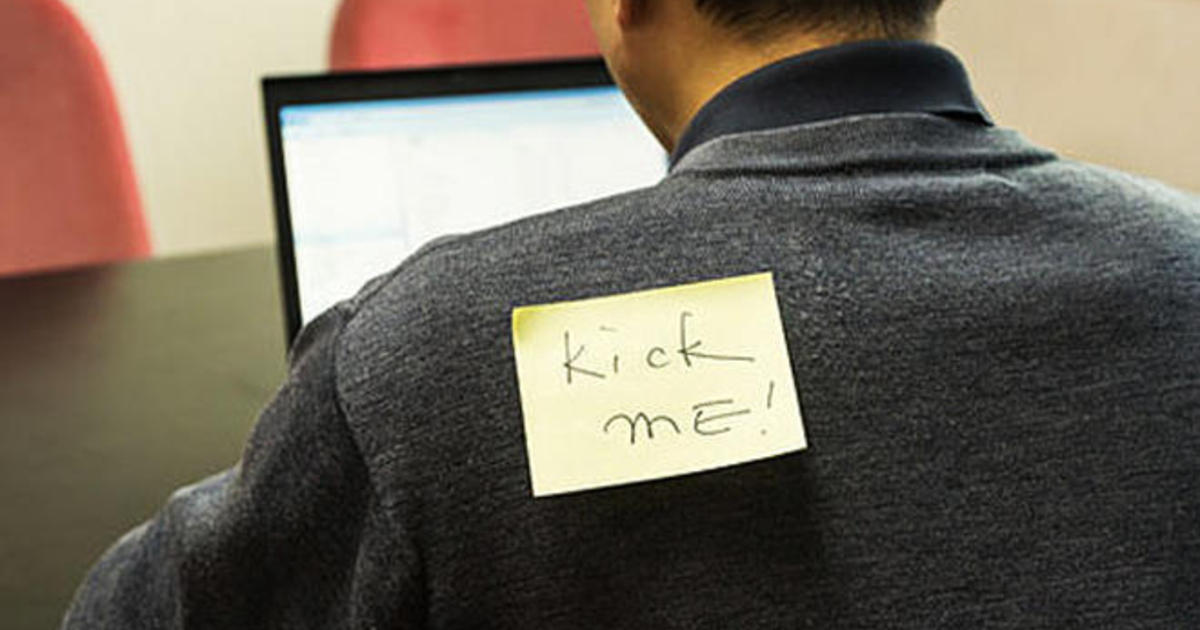 The obituary states that Joe didn't appreciate stuffiness and wouldn't want anyone at his funeral in a suit. "The family encourages you to don the most inappropriate T-Shirt that you are comfortable being seen in public with as Joe often did," the obituary hilariously concludes. "Everybody has a Joe story and we'd love to hear them all."
Feel free to read the hilarious obituary in its entirety here!