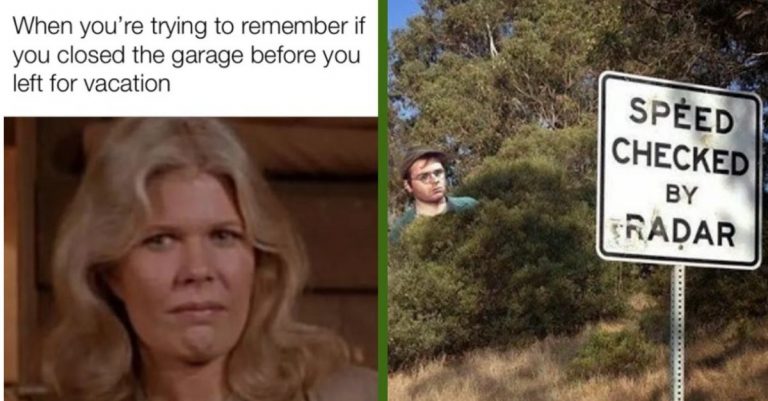 The television show M*A*S*H is over 40 years old and is still one of the best shows to air on television to this date. Its original run was from 1972 to 1983. The show reigns as one of the highest-rated shows in U.S. television history. Re-runs of the show are still on the air today!
If you were a true and diehard fan of M*A*S*H, you might get a kick out of some of these photos listed below. Let us know if any of them made you laugh!
1. "Speed checked by radar"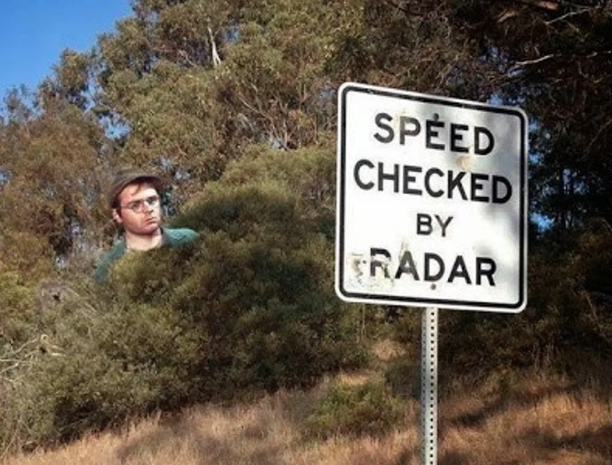 The comedic flair behind this photo right here is made possible by Corporal "Radar" O'Reilly from M*A*S*H peeking out from behind the bushes.
2. "Me, trying to sleep"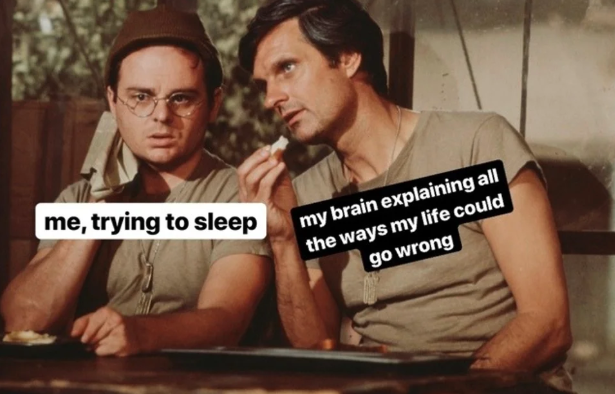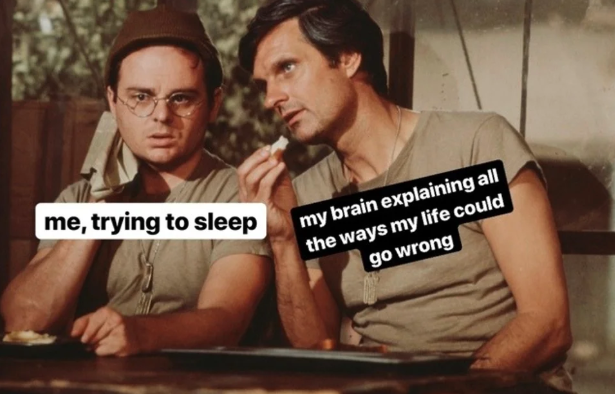 Radar had to keep track of a lot of high-stress things while he was a company clerk for the 4077th Mobile Army Surgical Hospital. So, it makes sense why his brain wouldn't totally shut off at night!
3. "Closing the garage"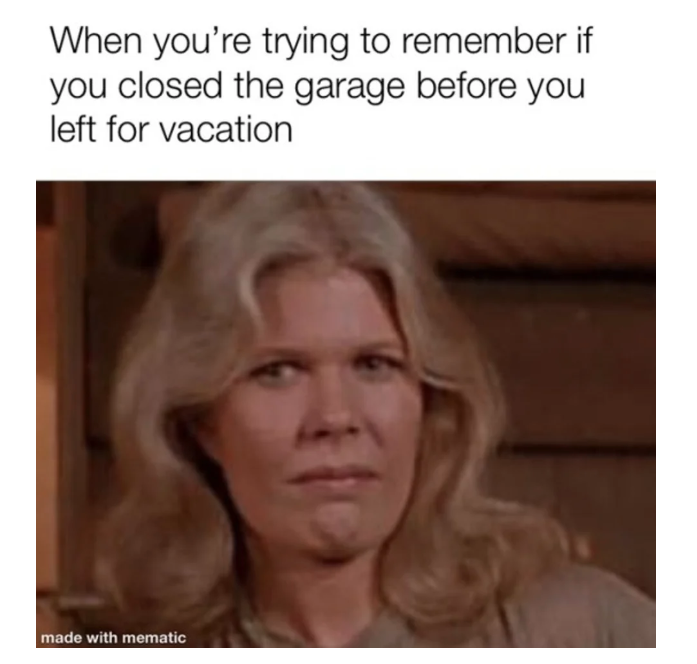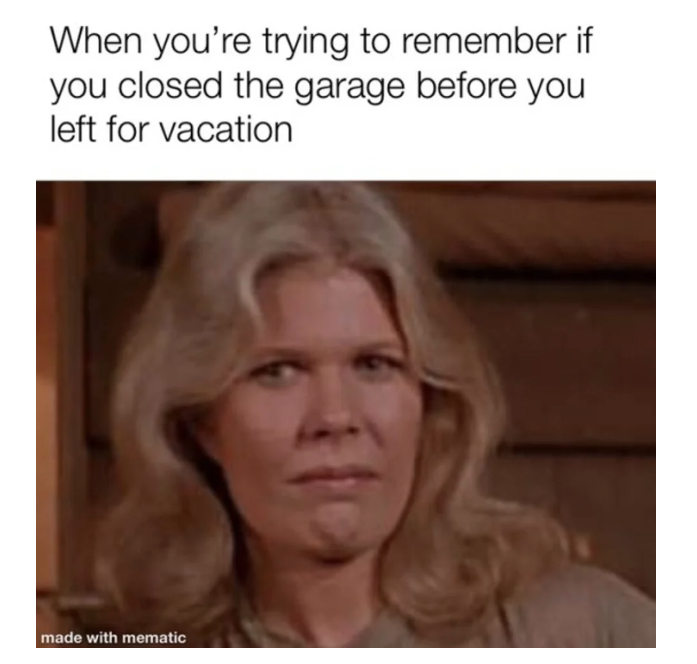 Major Margaret Houlihan's facial expressions paired with the caption above makes for a great meme. Not only is it great, but the expression of confusion and also anxiety is far too relatable!
4. "Or not…"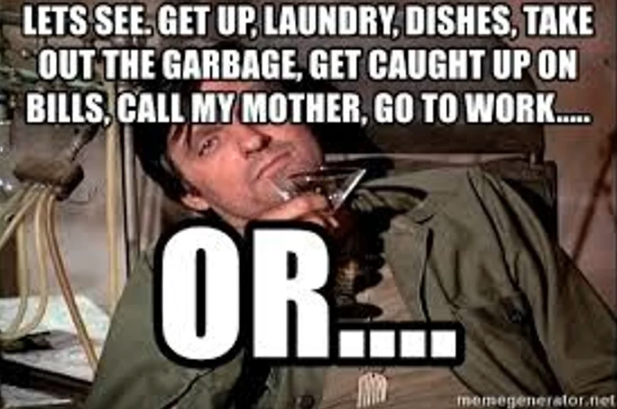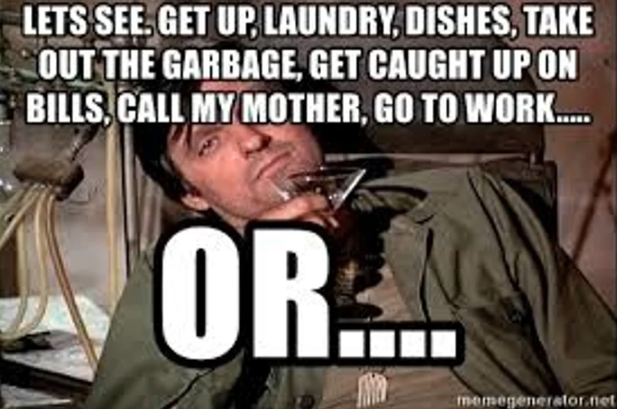 Hawkeye would typically not play by the rules at the 4077th MASH camp. Sometimes he was even pretty lazy! And we can totally see that in this specific meme here. Again, a pretty relatable feeling on our lazy days!
5. *Sleeps for 44 years*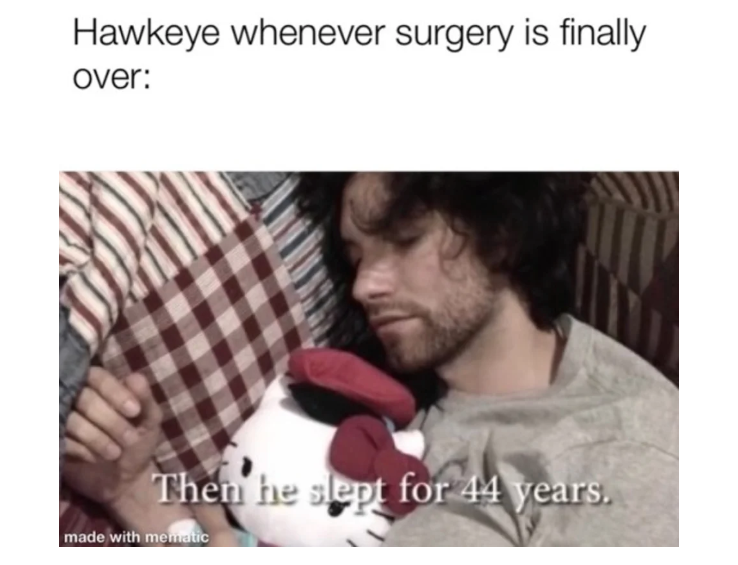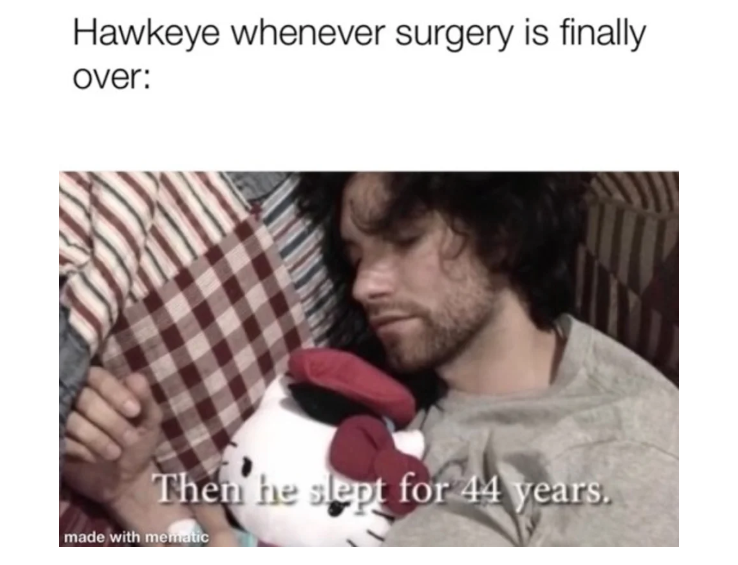 If you remember correctly, Hawkeye was the 4077th MASH camp's chief surgeon. Performing surgery is obviously an exhausting process, and because it's Hawkeye, it makes this meme even funnier.
Read onto the NEXT page for more hilarious M*A*S*H memes…