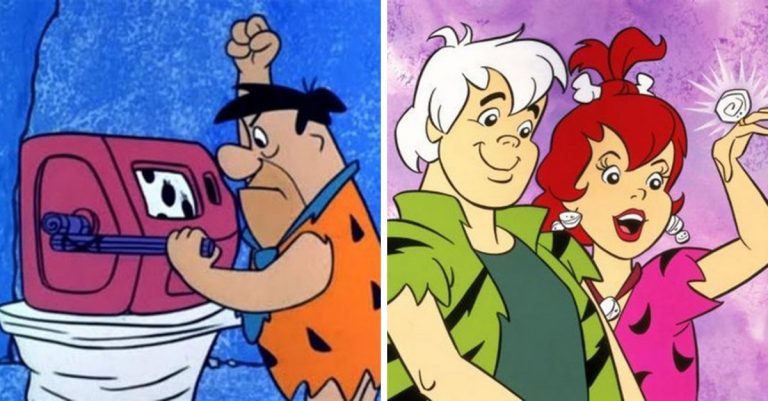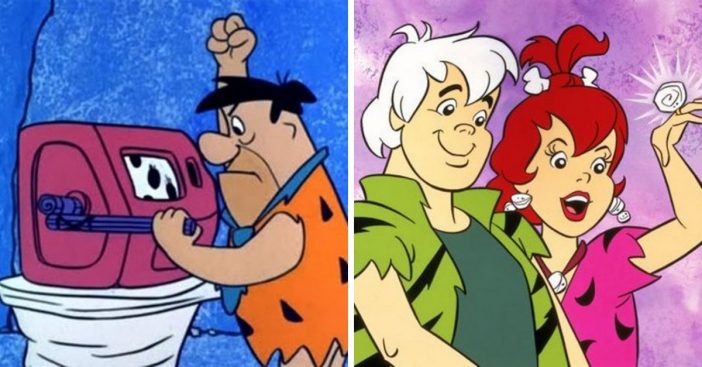 Inappropriate moments have been placed throughout kids shows since we can remember. It could be a simple innuendo that goes right over kids' heads or just a more relatable situation that the parents can relate to. The Flintstones was no exception to this rule and there are tons of inappropriate moments we may have all missed!
You might be surprised at some of these inappropriate moments and might even knock yourself for not noticing in the first place! Here are 8 of those moments from The Flintstones.
1. Wilma and Fred's troubled marriage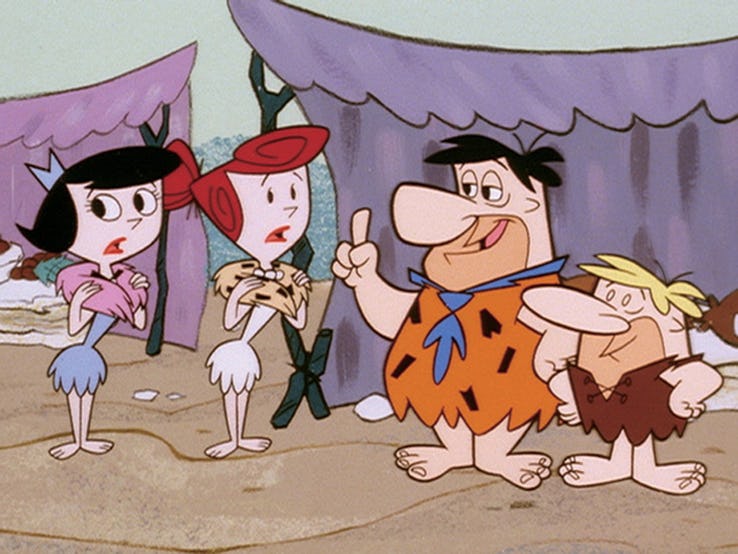 Throughout the series, one of the main parts of the plot includes Fred and Wilma's arguing. The problems the two are arguing about usually stem from typical issues with married couples, which is used to help parents relate to the show a bit more. In the TV movie Flintstones On the Rocks, Fred and Wilma are even seen going to marriage counseling.
2. Fred and Barney's love for showgirls… and lying to their wives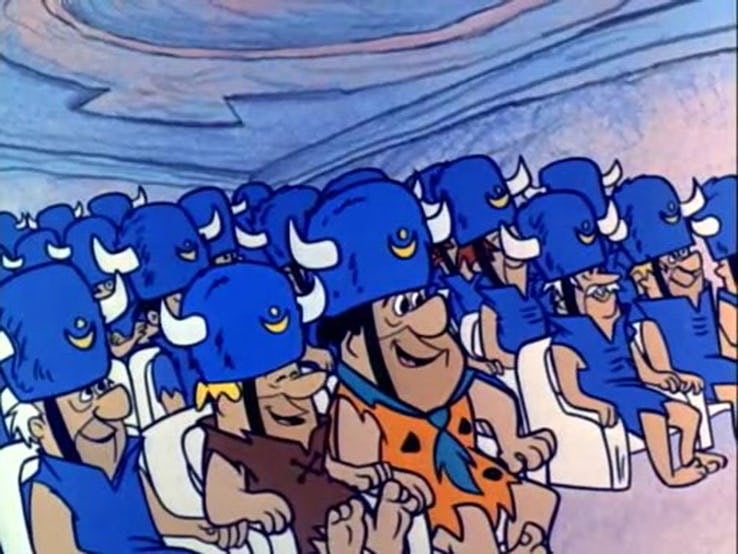 Remember when the Loyal Order of the Water Buffaloes hired showgirls for their party? Fred and Barney told their wives they were going to a convention, but Betty and Wilma ended up at the same venue. Oops!
3. Betty and Barney's infertility problems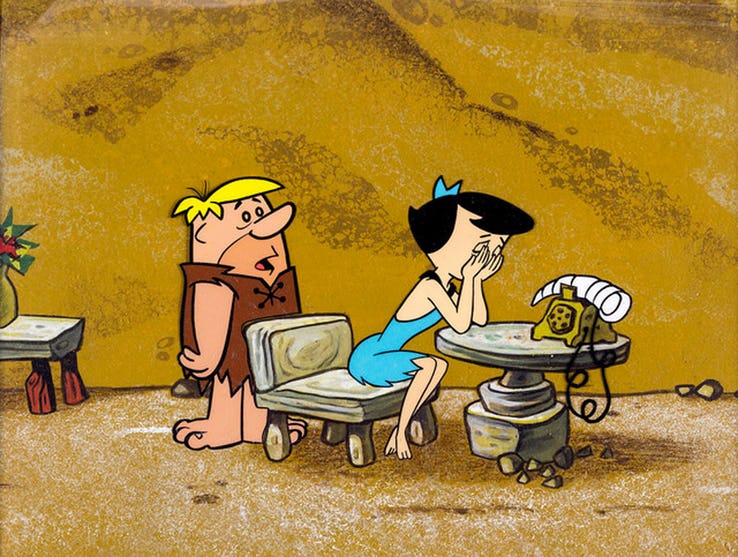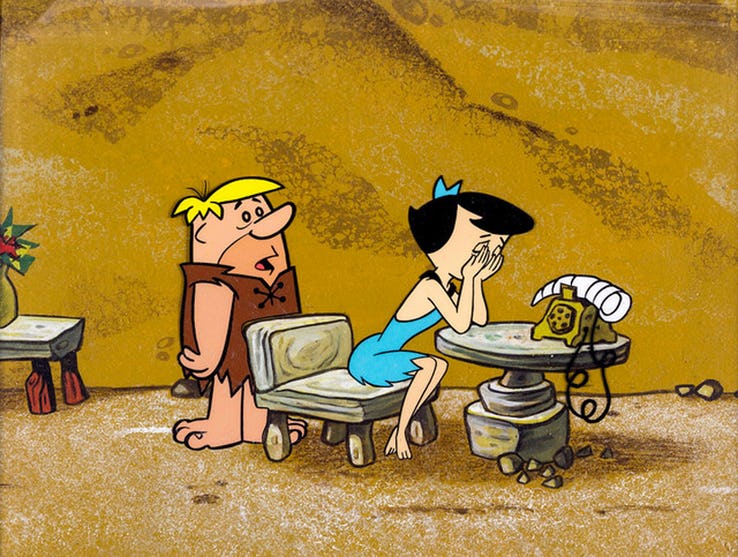 After the Flintstones welcomed their newborn daughter Pebbles into the world, we learn that Betty and Barney were unable to have children of their own. The concept of infertility was an idea that the younger viewer wouldn't be able to understand, but it most definitely weighed heavy on the parents who were tuning in. Things, fortunately, turn a more positive note when the Rubbles adopt Bamm-Bamm into their family!
4. Dino's one-night stand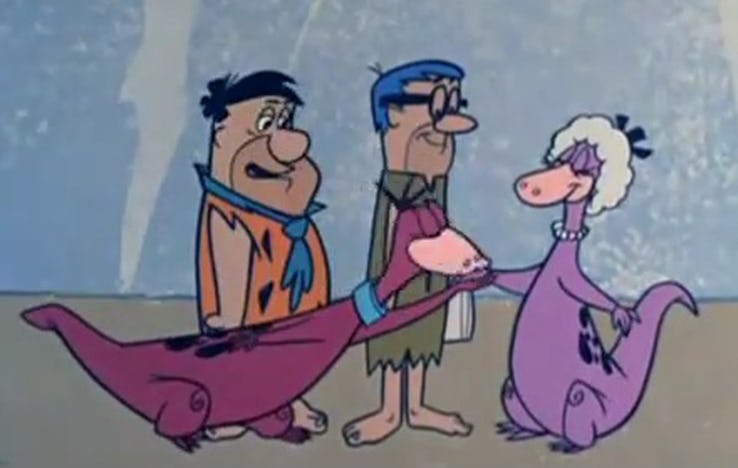 Dino, the Flintstones' pet, is remembered to engage in a one-night stand with another dinosaur. He falls in love with her and they decide to take their relationship to the next stage and have a litter of dinosaur puppies. What makes the entire situation that much weirder? We never hear about the litter of dinosaur puppies again. Could this suggest that the couple never intended on keeping the kids?
5. Bamm-Bamm's bachelor party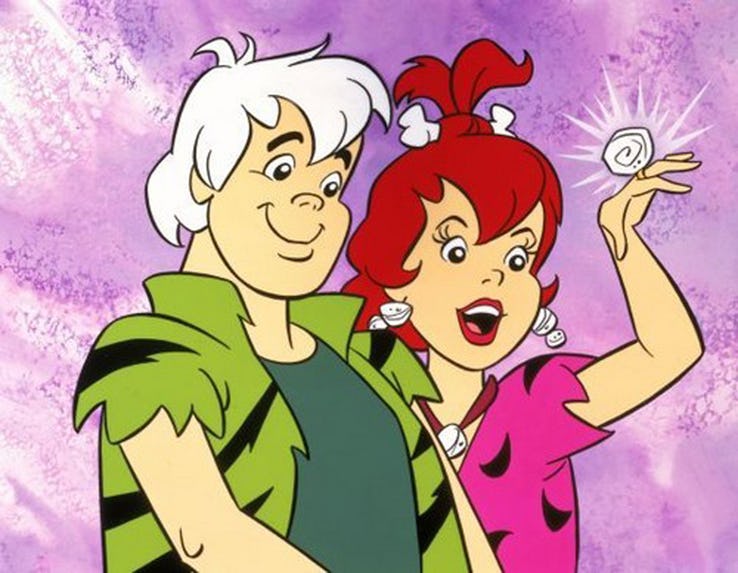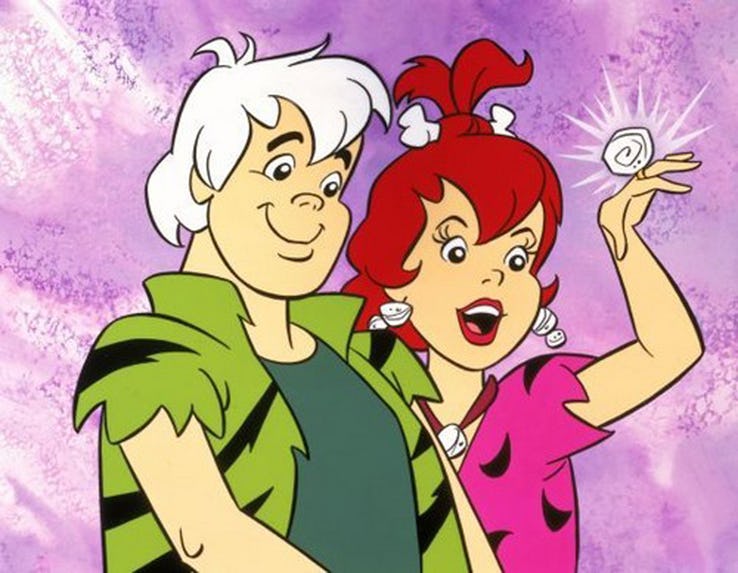 In the 1993 TV movie Yabba Dabba Do! Bamm-Bamm Rubble and Pebbles Flintstone are getting married. Even though Bamm-Bamm and Barney aren't biologically related, the two share a fondness of showgirls. At the bachelor party, it features exotic dancers and entertainers, and Barney tries his hand at dancing. Oh, boy.
6. Fred had a gambling problem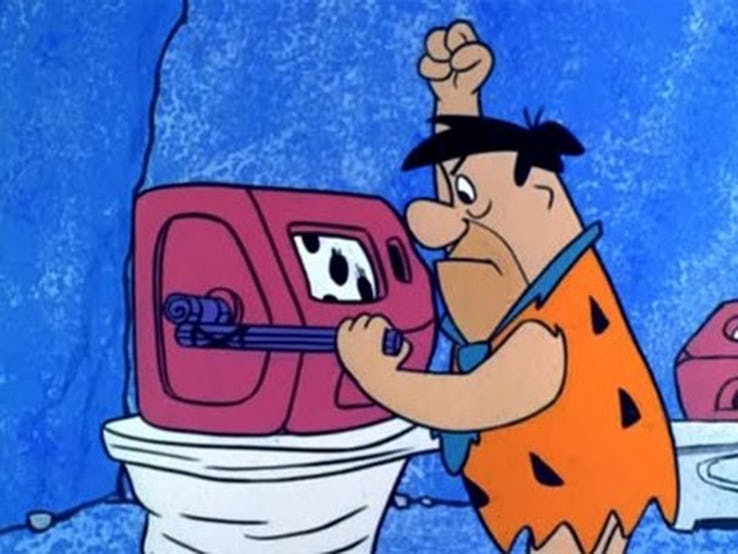 Gambling is without a doubt a real-life problem that puts many people's lives and relationships at stake. There are also several instances throughout the series where Fred lies to Wilma about his gambling problem, specifically when he bets his entire paycheck and tells Wilma they've been robbed.
7. Barney's suicide attempt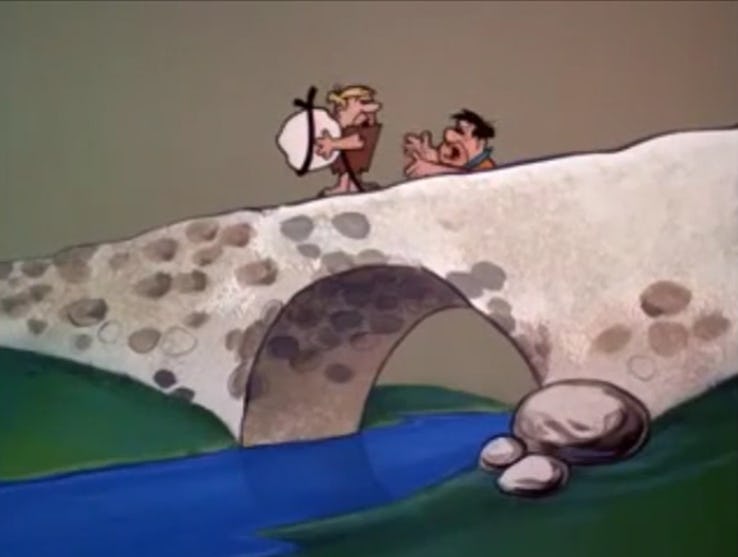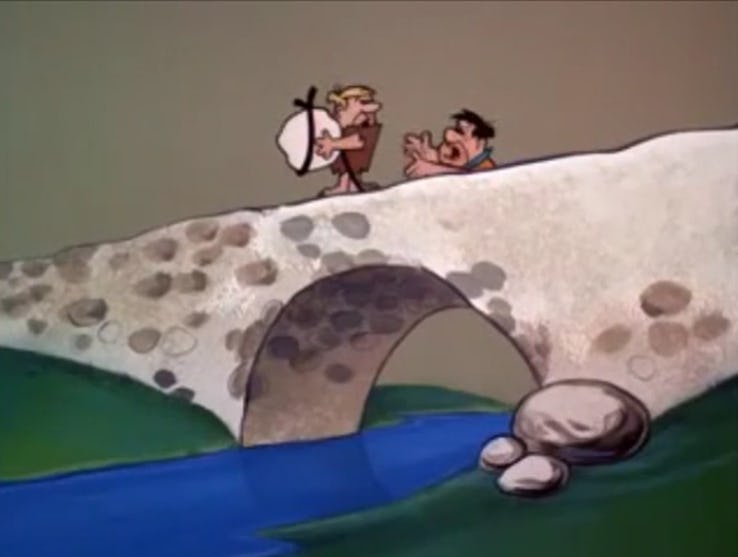 This is a bit of a heavier one that could go right over kid's heads but stay with a parent forever. Barney is told that he loses the adoption rights to Bamm-Bamm and Fred has to stop his friend from jumping off a bridge. Thankfully, the episode does end on a happy note, and Barney and Betty learn that they can successfully and legally raise Bamm-Bamm in their family.
8. Fred's baby venue mix-up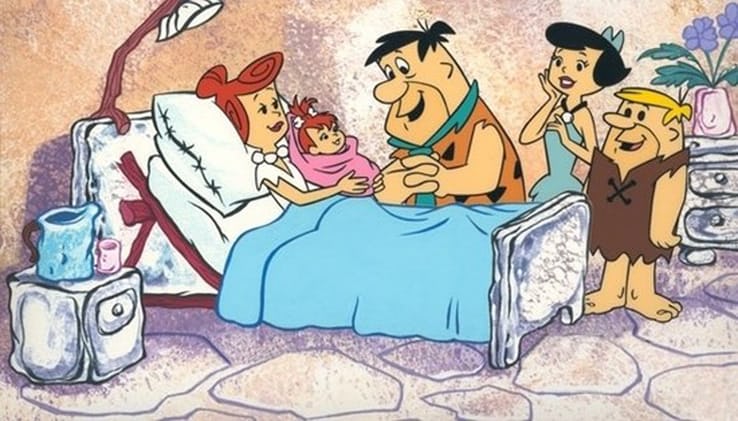 We'll end this piece on a funnier note. We all know Fred Flintstone for having serious lapses in judgment from time to time (or in almost every episode). One of the most notable ones was when he thought Wilma was scheduled to give birth in the town's hotel instead of the hospital. Barney brings Wilma to the hospital while Fred rushes to be there in time.
Do you remember any of these favorite inappropriate Flintstones moments? Please SHARE this article with your friends and family if they watched The Flintstones, too!
If you love The Flintstones, you'll probably know how similar it is to The Honeymooners:
For more of these throwback videos, check out our YouTube Channel!