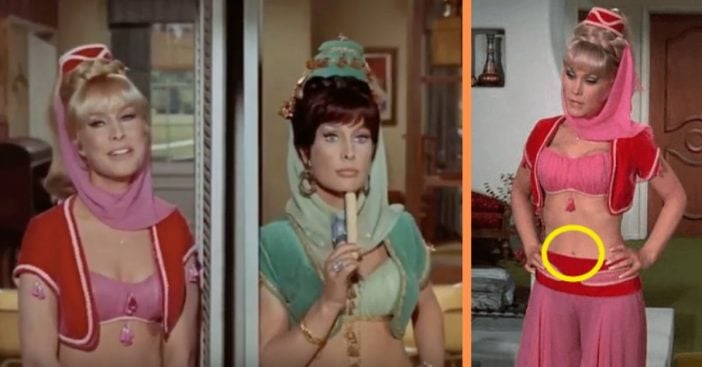 I Dream of Jeannie starring Barbara Eden and Larry Hagman was one of the best '60s shows out of there of its time. It was an American fantasy sitcom that ran from September 18th, 1965, to May 26th, 1970 with new episodes, and through September 1970 with season repeats. The show would ultimately air for 5 seasons and 139 episodes.
Re-runs are still shown on the air today on certain channels! Were you a huge I Dream of Jeannie fan? Here are 10 details from the show that you might have completely missed back then.
1. Barbara Eden's pregnancy cover-up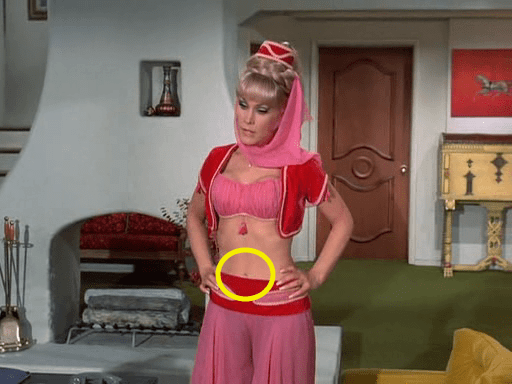 Eden was actually pregnant when the series began. And since she was the starring role of Jeannie, all eyes were on her! But she did a great job and covering it up for the first 10 episodes of the series. She would even dress herself in more conservative-wear to hide a big baby bump!
2. The producer originally didn't want a blonde Jeannie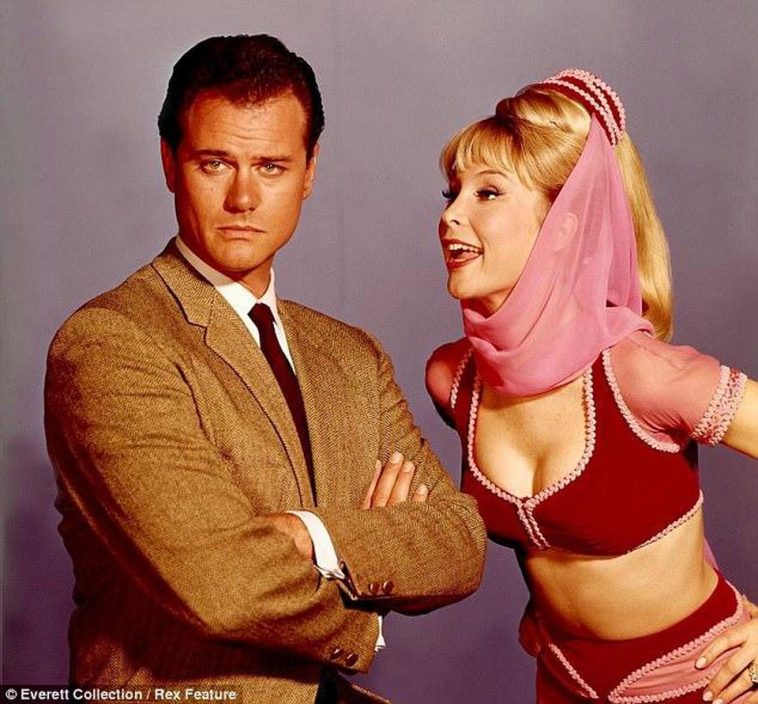 Producer Sidney Sheldon had a very specific image for his Jeannie, and he didn't want her to be blonde. However, many unsuccessful auditions later, he got in touch with Barbara Eden's agent and suddenly, Jeannie became a blonde! Sheldon never looked back from that decision, and it obviously pays off big-time!
3. Larry Hagman was often very anxious on set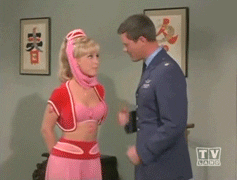 Hagman suffered from pretty severe anxiety and this would often interfere with his performances. At one point, he had to get prescription medication from doctors to alleviate some of his nerves. He allegedly also thought that he was coming in second to Eden, so it's hard to tell whether his nerves came from true anxiety or just jealousy. However, Hagman would later resort to drinking and eventually needed a liver transplant after a diagnosis of liver cancer.
4. Jeannie's hair wasn't real!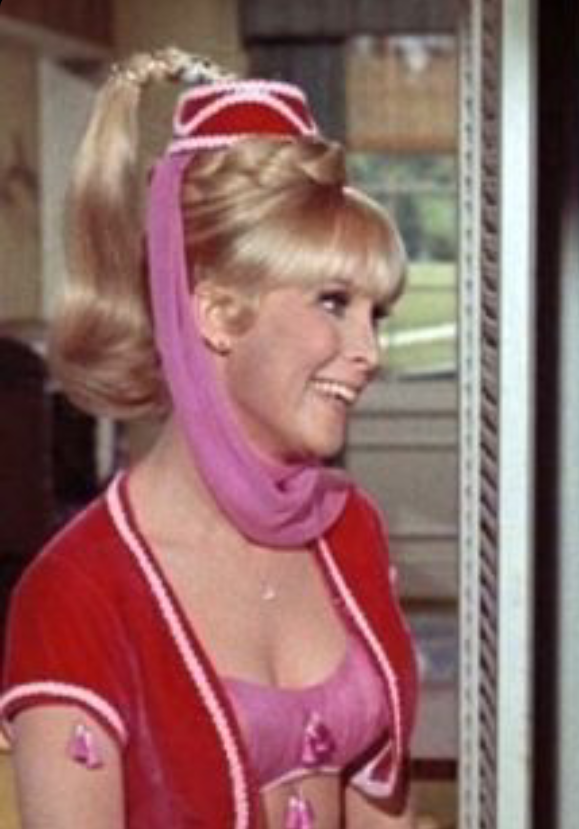 Many female fans would spend hours trying to get their hair exactly like Jeannie's! However, most of the hair wasn't even that real. Eden's hair was plaited back and her fringe combed to the front before artificial hair was placed on her head, according to ScreenRant. It allegedly took up to 3 hours to get Barbara's hair just right!
Read onto the NEXT page for more details about 'I Dream of Jeannie' you may not know!