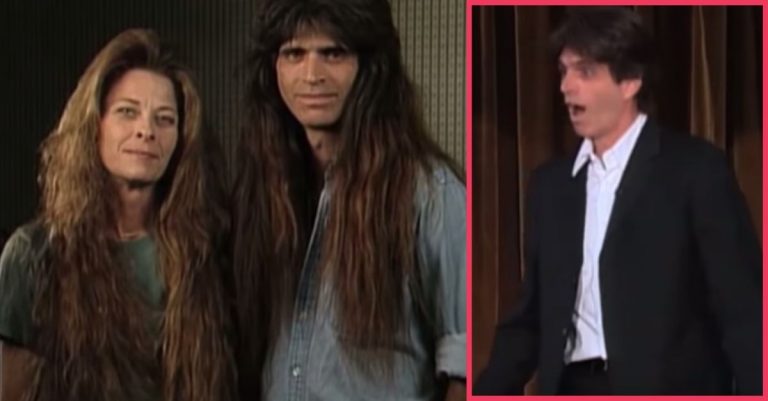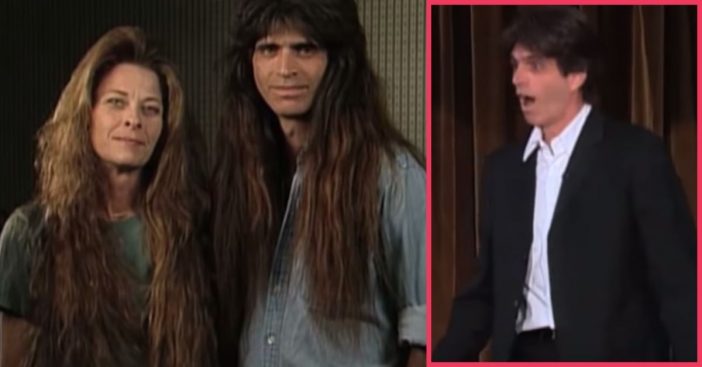 Tim and Wendy finally updated their hairstyles and wardrobes together in the year 2002. Before that, they still had the same '80s rock and roll hairstyle. Their friends reached out to Oprah, telling her that her friends need an update and quick! Surprisingly, Tim and Wendy were totally open to the idea, and even had ideas for what they wanted to look like.
Wendy said she'd like to look more feminine, like Jennifer Aniston. Tim just needed to clean up a bit more for his age. The two get some of the sexiest makeovers we've ever seen and we see them fall in love with one another all over again. It's the sweetest thing!
Couple updates hairstyle together… the result is unbelievable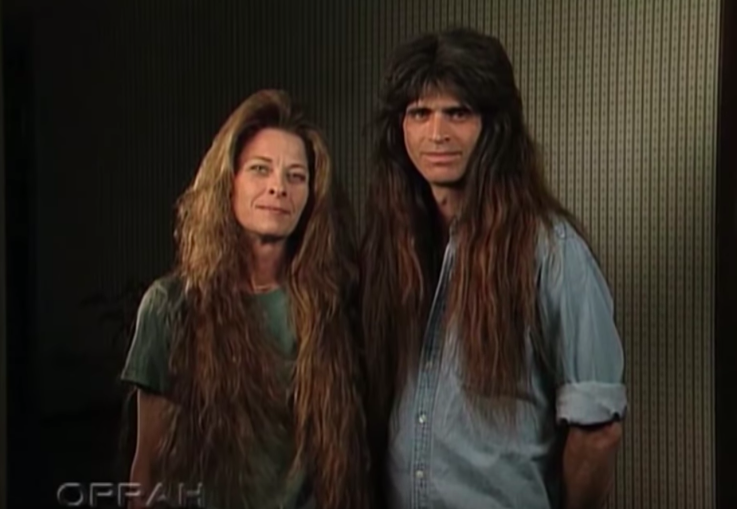 As you can see, their hair is definitely '80s rocker and their wardrobe hasn't changed much either. They look much older than they actually are (in their 30s when they look to be in their late 40s). Not only that, but Wendy's hair was so long she oftentimes had to throw it up in a bun that her friend hated!
Their friends say that this rock and roll couple needs to change with the times, just like rock and roll has throughout the years! See Wendy's incredible transformation.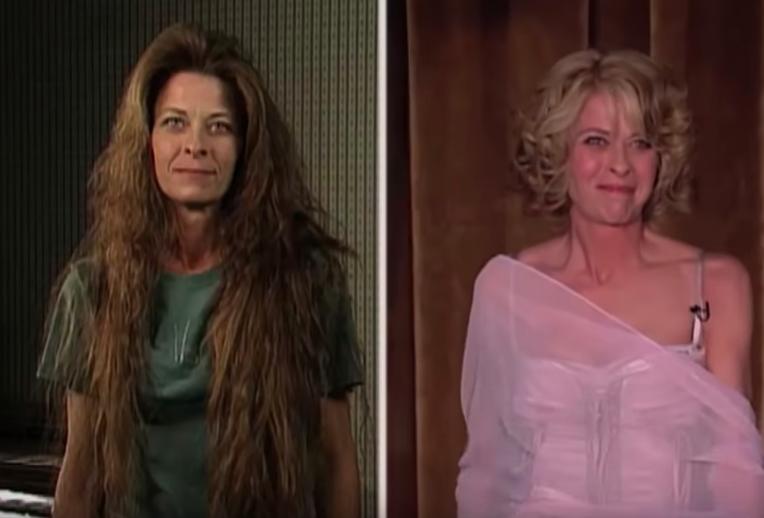 Wendy looks absolutely stunning! She's the first to come out and reveal her transformation. It's when Tim comes out that sparks really begin to fly. They cannot believe their own eyes! Here's Tim: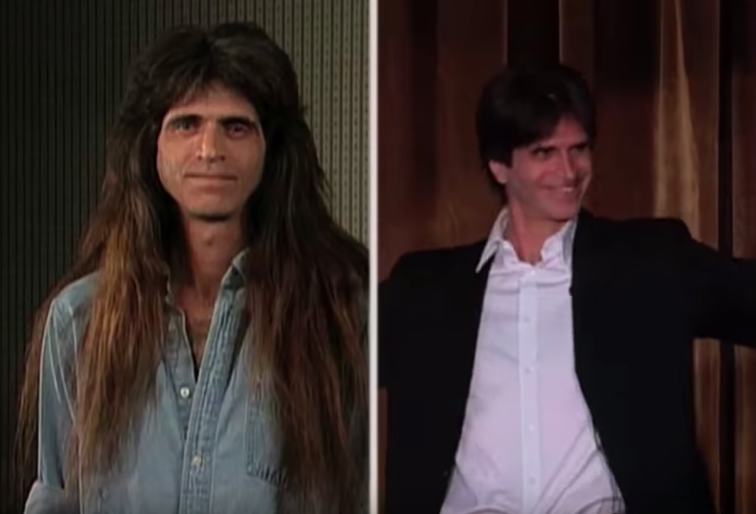 As soon as Tim comes out, he gives a little spin to the crowd, showing off his new look. Then, his eyes meet his wife's and he cannot believe how breathtaking she looks! See his reaction: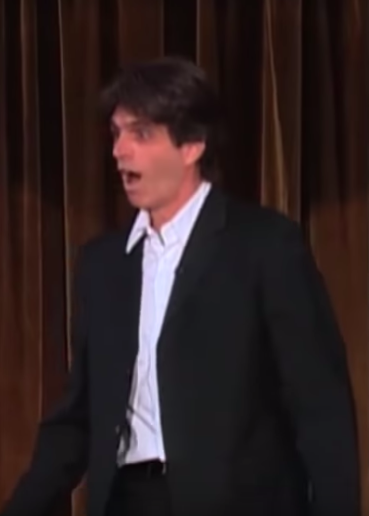 Tim runs over to Wendy and the two embrace for probably the longest hug ever. A true, beautiful couple's moment! "Oh, my God!" he exclaims when he first sees his wife. The sweet embrace puts his wife in happy tears. "Have I met you yet? Do you wanna get married?" Tim asks, which earns laughs from the audience. Subsequently, another embrace follows.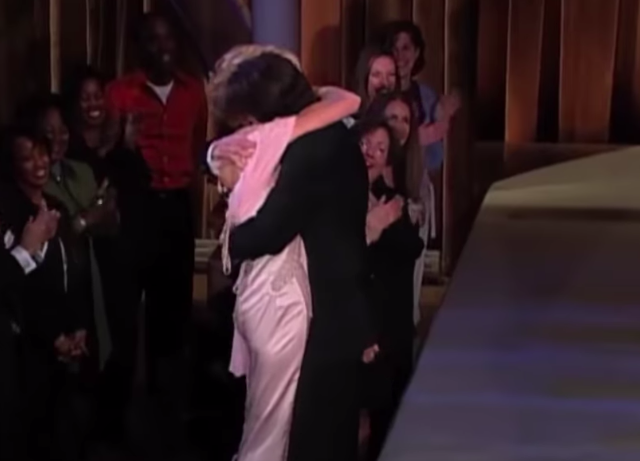 To see the full episode, view the video below! It's truly a beautiful one seeing everyone's reactions.