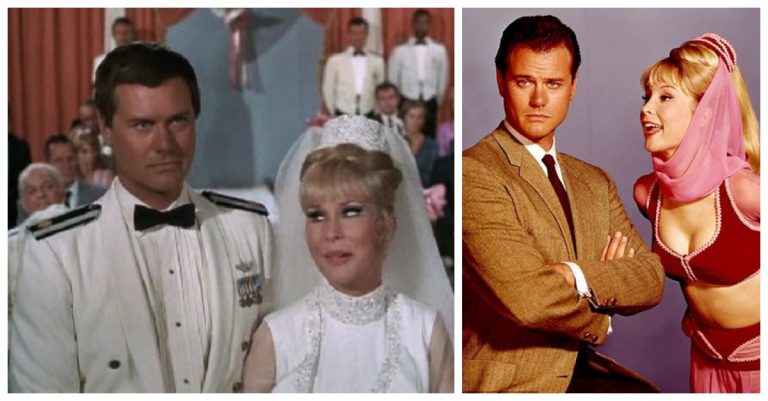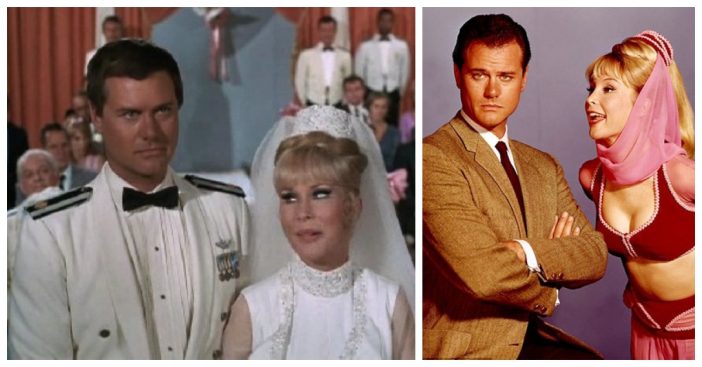 Barbara Eden, now 87 years old, still recalls the on-screen chemistry she had with co-star Larry Hagman during I Dream of Jeannie. The sitcom aired from 1965 until 1970, telling the story of a NASA astronaut who stumbles upon a genie in a bottle. The sitcom still finds tremendous success today!
Barbara talked to Australia News 10 about her time working on I Dream of Jeannie with Larry Hagman and their chemistry. Barbara couldn't help but just gush about her co-star and say nothing but nice things!
"I loved working with him," Barabra told the news outlet. "It was not work. It was just — our timing was right. I can't even explain it. It was wonderful."
According to news reports, Larry was difficult to work with in the eyes of the cast and crew, but Barbara enjoyed working with him herself. The actor's battle between drugs and alcohol was also an open secret among the cast and crew, but Barbara says that never affected his ability to flip the switch when it was time to shoot a scene.
"He was very unhappy in the show," Barbara remembers, "[But] the minute we'd get in front of the camera, he was there. He was awake, he was there and he was doing it." Despite Barbara's great chemistry with Larry, the show's producers wanted to replace him with Darren McGavin, and she was having none of it.
"My big brain said, 'No,'" she says, "He was the best person for that part. He was wonderful in that part. It would have been a huge mistake. I'm sorry for him because he didn't like doing it. But he thanked me for saving his house. He said, 'Thank you for saving my house!'"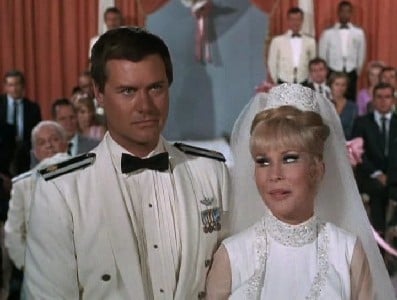 It makes us happy to know as fans of the show that it wasn't Larry's drug and alcohol use that ended the show. It was actually their characters' marriage! Barbara even knew it in her heart that by that episode, it was time to say 'goodbye'.
However, the two would go on to work alongside one another again in Dallas, which she says was "strange, but fun." We can bet on that since the two shows are very different!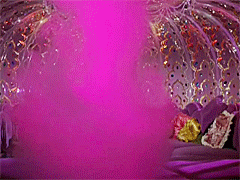 Do you remember the show I Dream of Jeannie? Be sure to SHARE this article with your friends and family if you love it!