The private aviation community named Jumbolair is up for sale for $10.5 million. 

In addition, it includes the country's largest private lighted runway.

Actor John Travolta lives in the community. 
The private aviation community where John Travolta and his family resides is now up for sale. It is called Jumbolair and it is a very exclusive gated community. It contains a private runway, seven aircraft hangers, a mansion, and a 550-acre residence community.
The entire thing is up for sale for $10.5 million. The mansion included was part of the Vanderbilt family and includes a conference center/banquet hall that could seat up to 400 guests. The property also includes the United State's largest private lighted runway, perfect for people with private planes.
See photos of the gorgeous Jumbolair property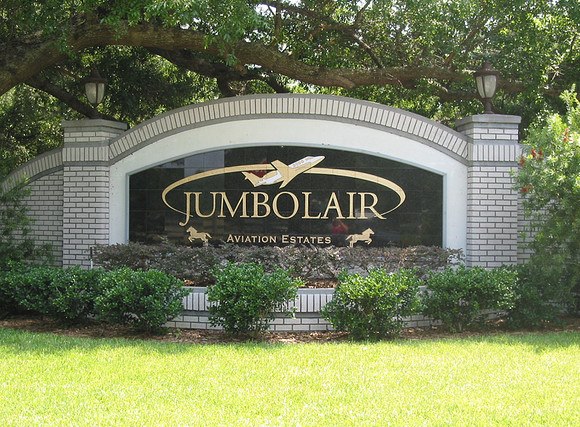 The best part? John Travolta lives in this community in Florida! He has two runways that lead right up to his front door. That means he can fly his plane right from his home. How incredible would that be? Jay Leno came to his home to film a clip of Jay's Garage at John's home earlier this year.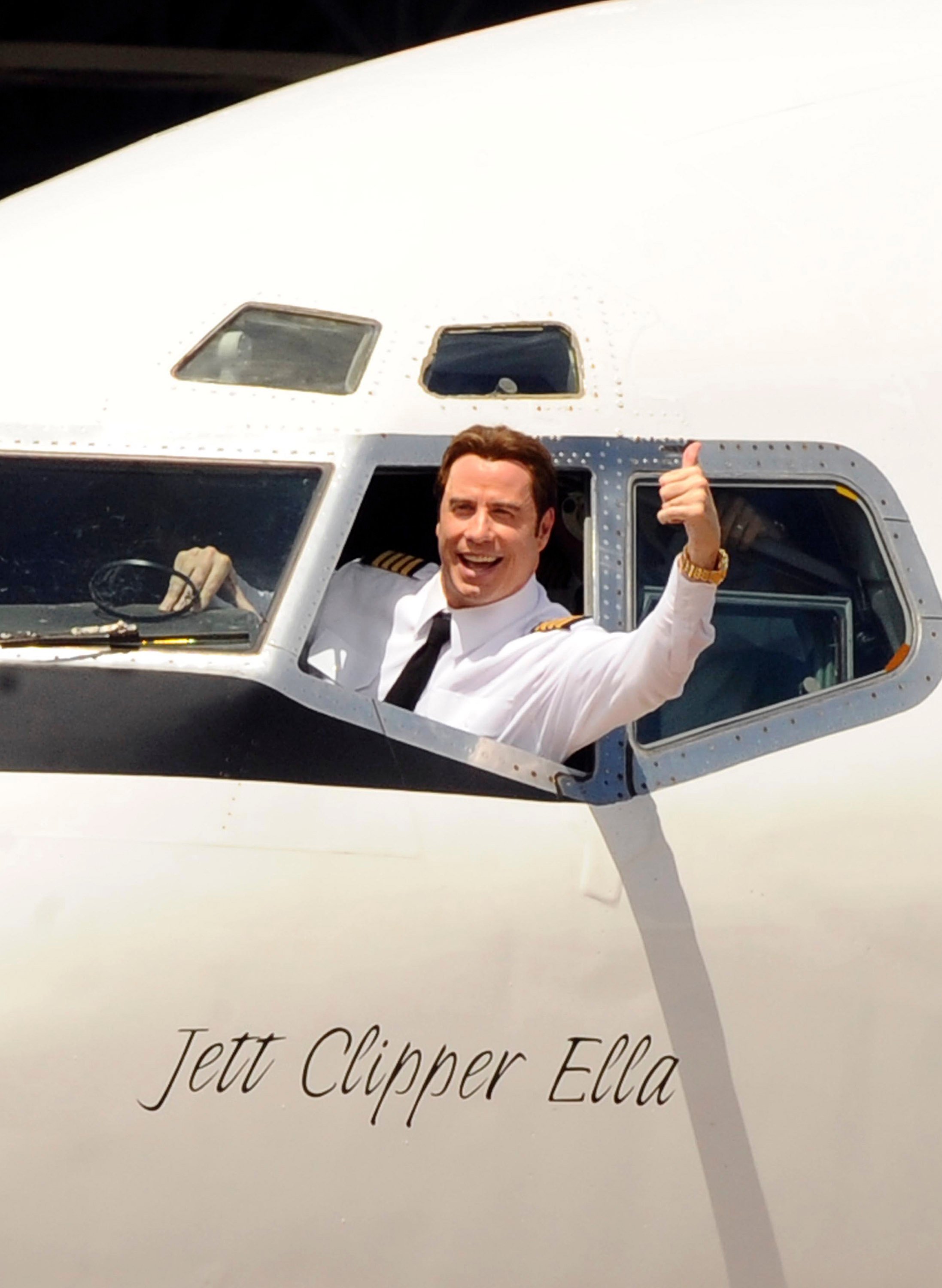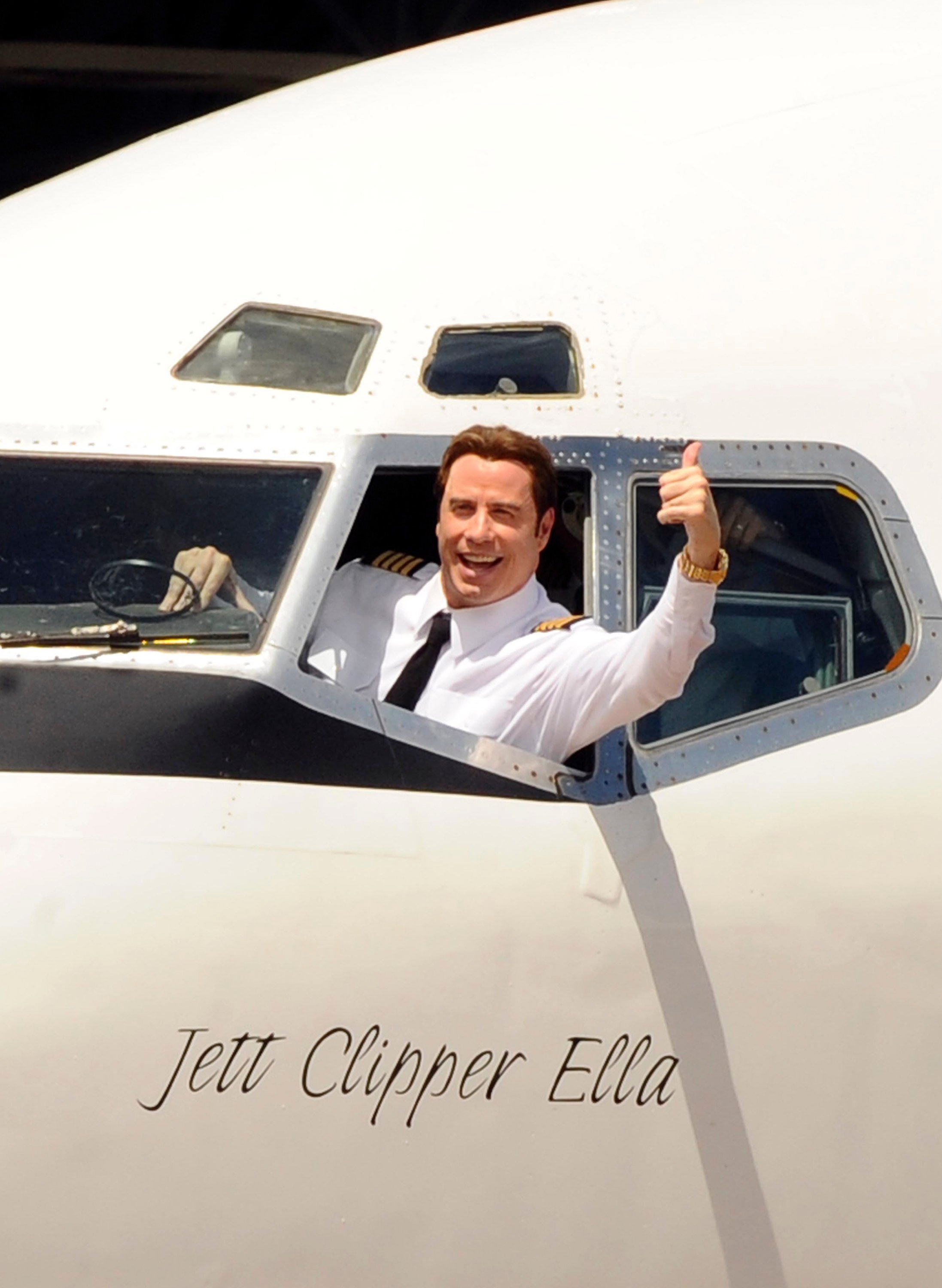 The complex was originally owned by socialite Muriel Vanderbilt and later by Arthur Jones, who founded Nautilus exercise machines. Arthur actually built the runway part because he had a lot of private planes.
At one time, Arthur also housed orphaned African elephants, crocodiles, rhinos and a silverback gorilla on the property. He rescued 63 baby elephants from death in 1984. For instance, the whole thing was aired on ABC's 20/20.
What the realtor said about this property
Later, when Arthur and his wife got divorced, she added a gated community, where now John Travolta resides. It looks very beautiful!
According to Forbes, the realtor Bartow McDonald said, "This is the place for someone with a passion for aviation who wants to be part of an exciting, vibrant community. This property is also in the heart of thoroughbred horse country. Ocala is the horse capital of the world, and the World Equestrian Center is just a short distance away – perfect for someone in the market for an equestrian estate."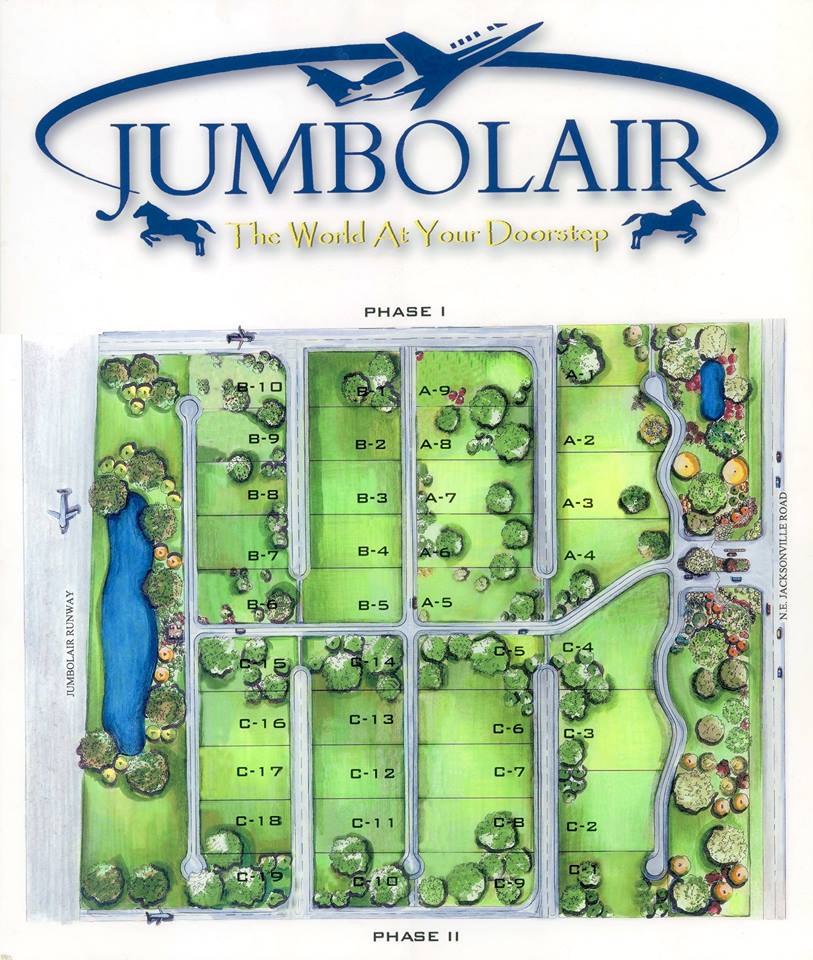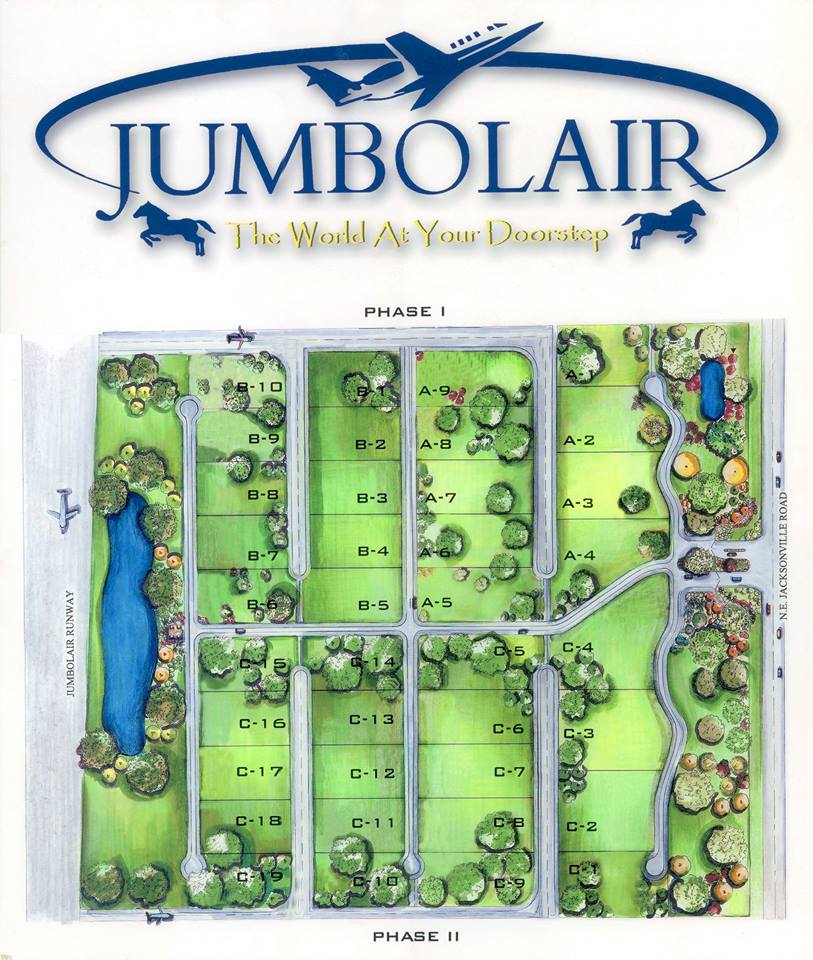 "Somebody could invest in these assets to generate more income or shut them all down and use the property for their own use," he continued. "All of the rental income properties are on 30-day leases, so they can be terminated quickly if need be."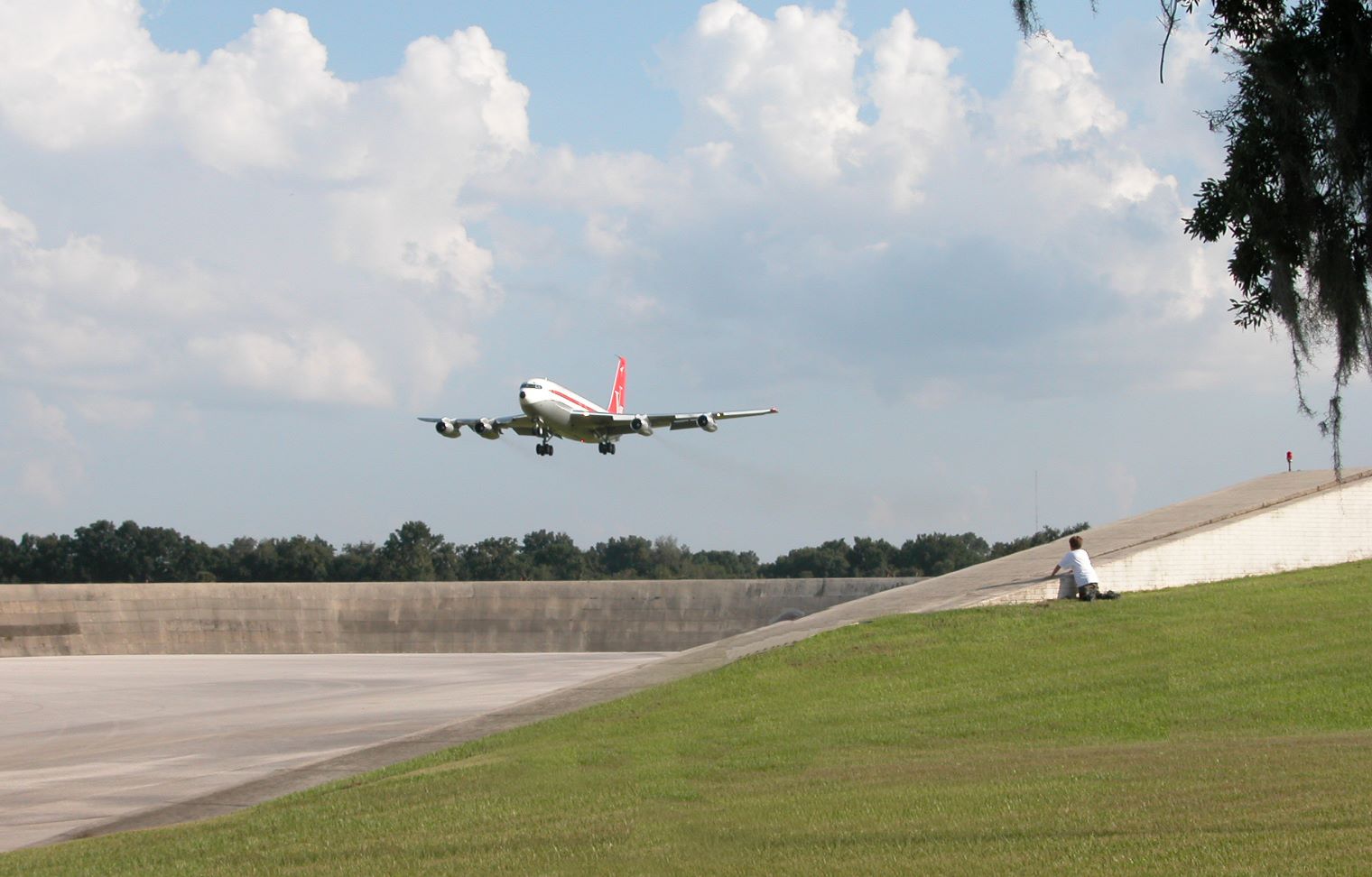 In conclusion, learn more about what John said in a previous interview about flying. "Flying is everything. It's the ultimate to have your globe at your beck and call and the runway in your backyard. It's a dream."
Lastly, what do you think of this incredible property? Would you love to live there?
John Travolta recently transformed back into Danny Zuko!