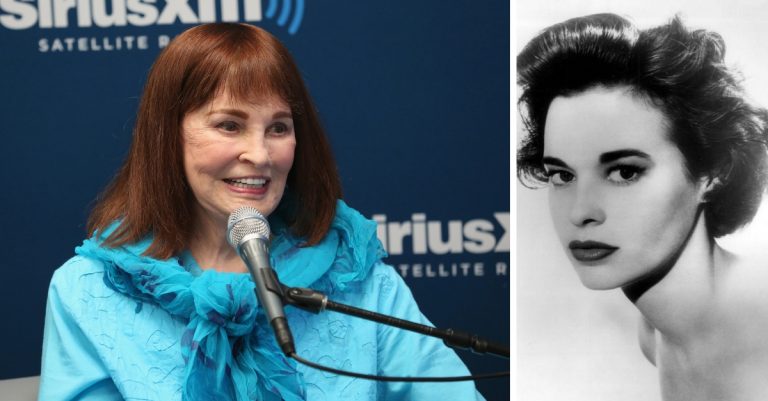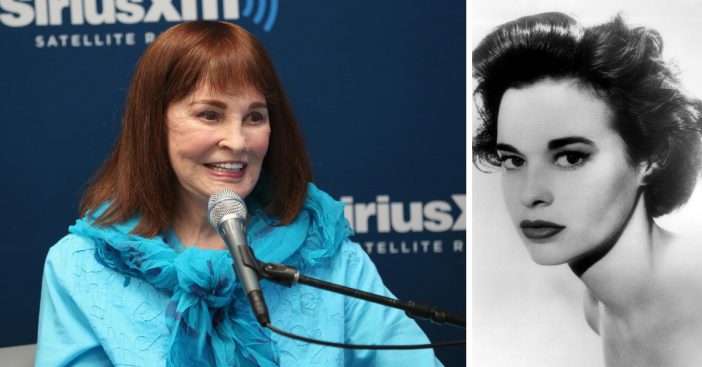 Anderson Cooper's mother and famous fashion designer, Gloria Vanderbilt has passed away at 95 years old on June 17, 2019.
Gloria was taken to the hospital several weeks ago for severe stomach pain. She learned that she had stomach cancer and wouldn't have much time left. Anderson revealed this sad news on CNN this morning, saying that when she told him she was ill she said, "It's like that old song: Show me the way to get out of this world because that's where everything is."
Learn more about Gloria's extraordinary life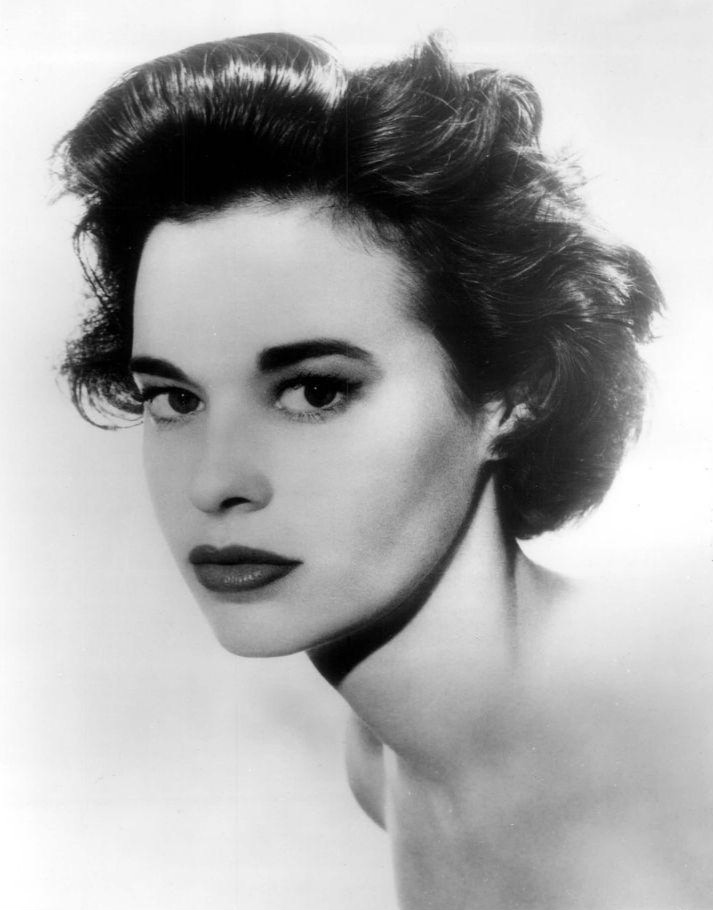 He continued, "Gloria Vanderbilt was an extraordinary woman, who loved life and lived it on her own terms. She was a painter, a writer, and designer but also a remarkable mother, wife, and friend. She was 95 years old, but ask anyone close to her, and they'd tell you, she was the youngest person they knew, the coolest, and most modern."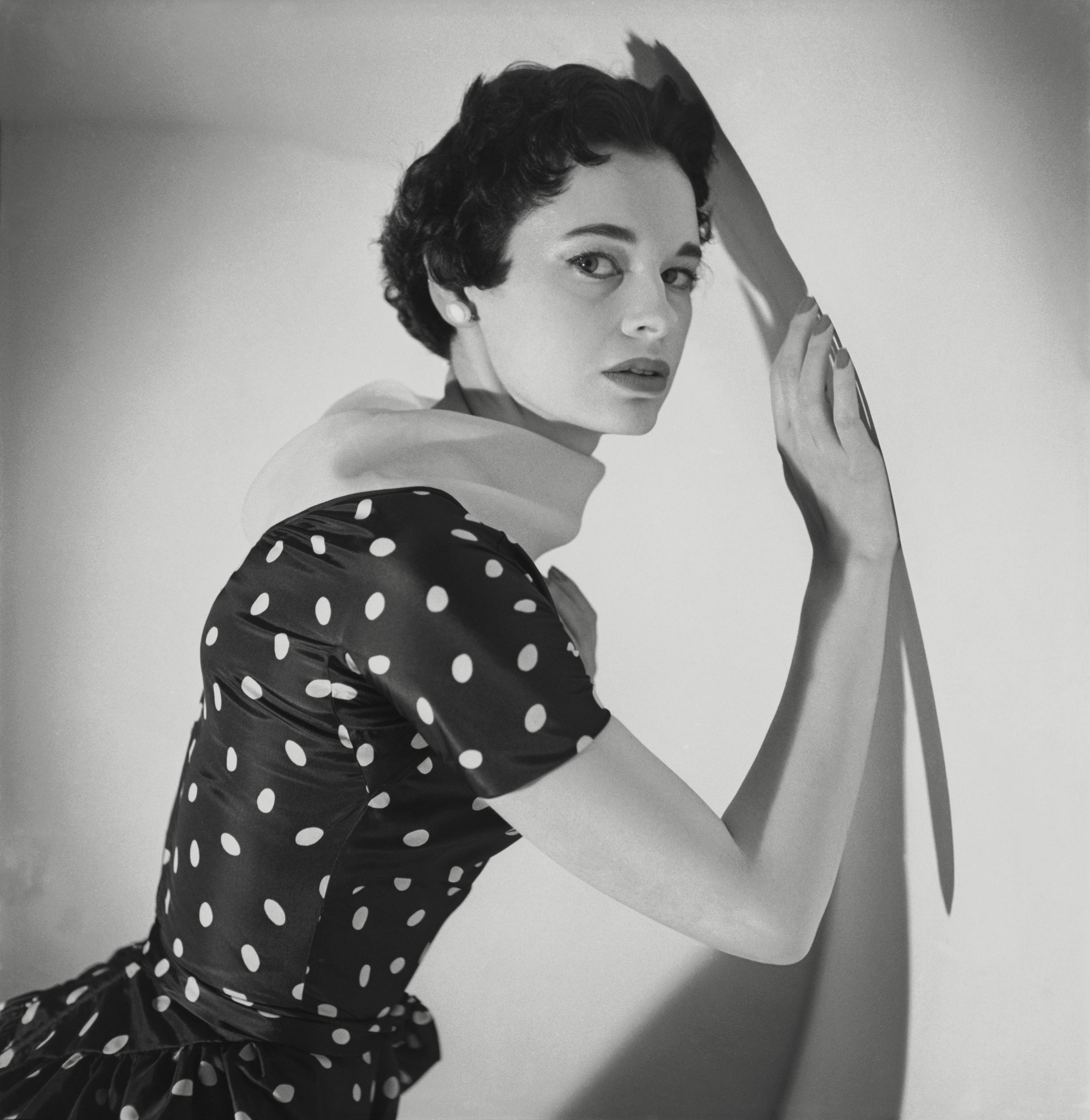 Gloria Laura Vanderbilt was born on February 20, 1924, in New York City. She was involved in a high-profile child custody trial after her very wealthy father passed away. Her mother, Gloria Morgan Vanderbilt and her aunt Gertrude Vanderbilt Whitney both wanted custody and control of her trust fund. Eventually, her aunt won the case and it was dubbed the trial of the century.
She was very accomplished in her long life
Over the years she was a socialite, artist, author, actress, fashion designer, and mother. She began modeling in her teen years and married her first husband when she was only 17 years old. They divorced four years later and she went on to marry and divorce two other men. In between, she was said to have dated Frank Sinatra and Marlon Brando.
Eventually, she married writer Wyatt Cooper until he passed away in 1978. Reportedly, she said he was the only love of her life. She had two sons with her second husband and two sons with her last husband. Sadly, one of her sons died of suicide. She was most known in recent years for being the mother of CNN's Anderson Cooper.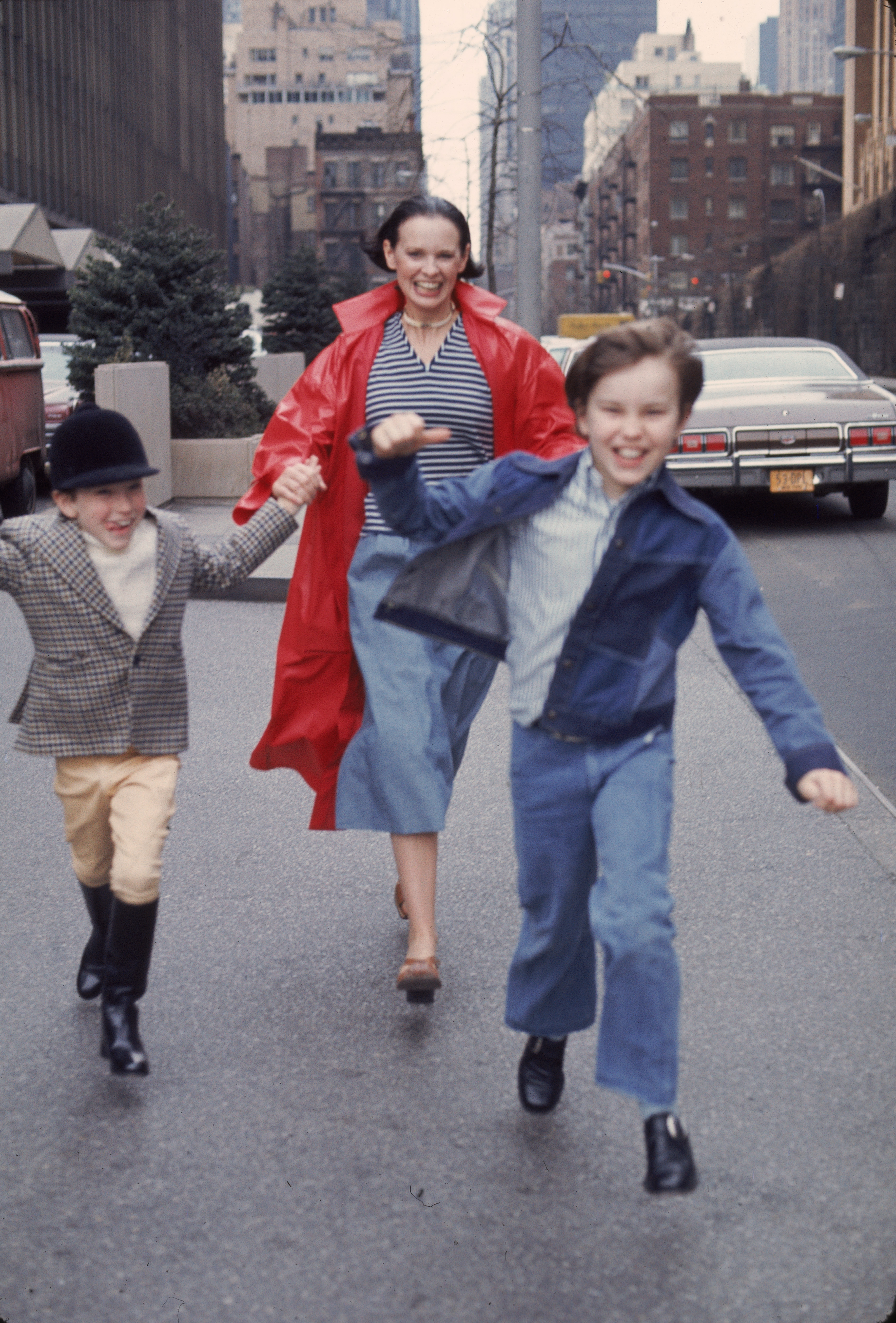 In 1974, Paul McCartney released the song "Mrs. Vanderbilt" inspired by her life. She was also a talented painter, actor, and fashion designer, best known for her denim designs. She was very famous in the 1980s for her designer jeans. Did you own a pair?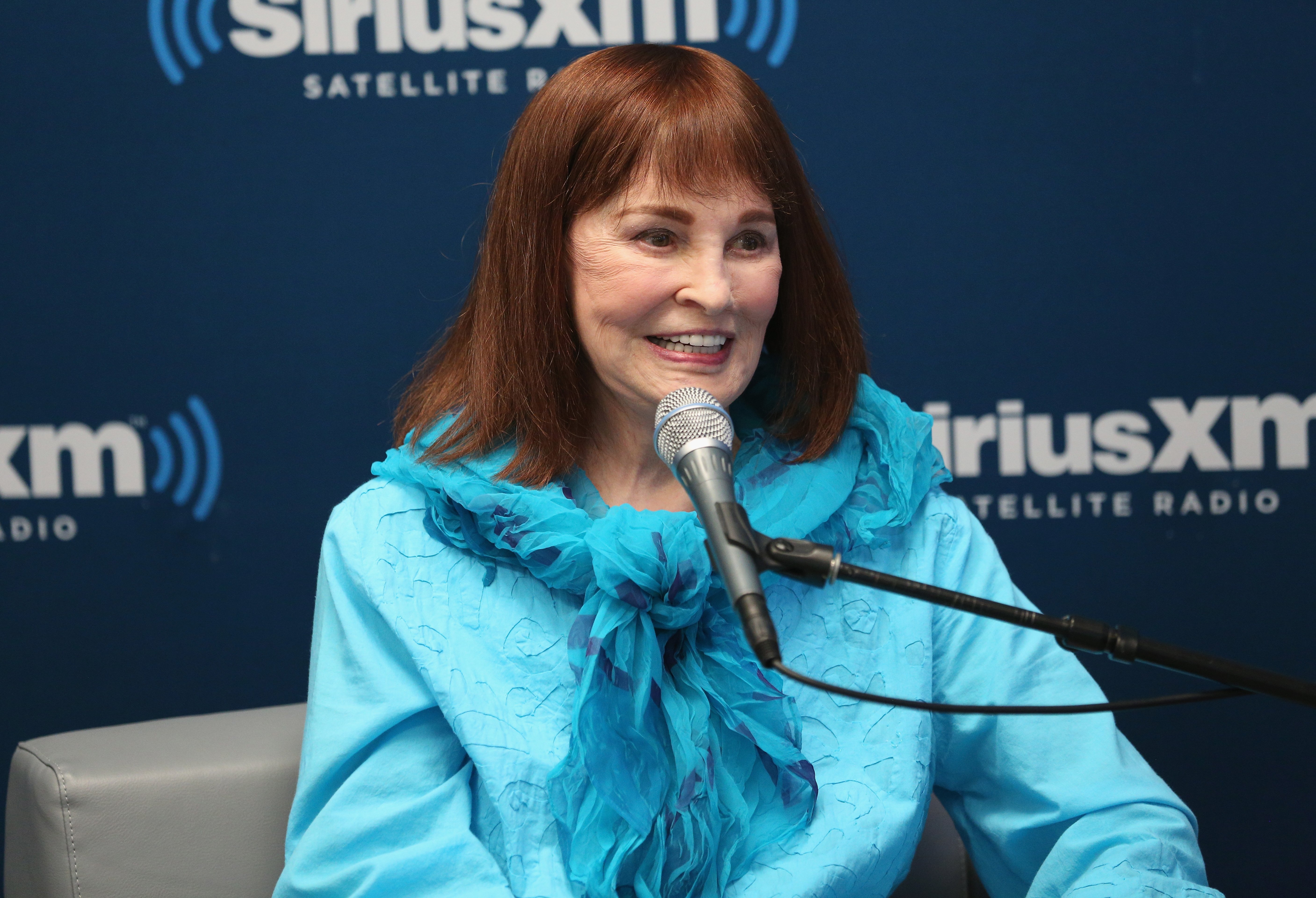 She also wrote several books, including one about her love life called "It Seemed Important at the Time: A Romance Memoir."
She is survived by her three sons and grandchildren.
Please SHARE this sad news with your friends and family who love the Vanderbilt family.