Actor Gary Sinise, known best for his role in Forrest Gump is one of the most loyal patrons when it comes to honoring our military. Through his own organization called the Gary Sinise Foundation, he has donated millions of dollars to defenders, veterans, first responders, and their families. Click To Visit Gary Sinise Foundation Website.
In celebration of the February 12th release of Sinise's new book Grateful American, plenty of his friends, many actors in the industry, came together to thank him for his work via surprise video. The surprise 'thank you' took place alongside veterans who have benefitted from the foundation.
Gary Sinise Foundation – Making An Impact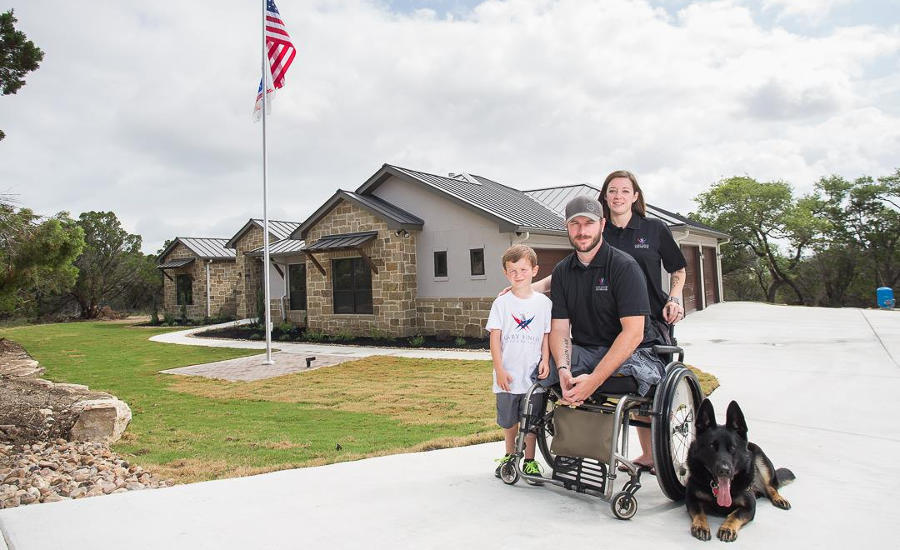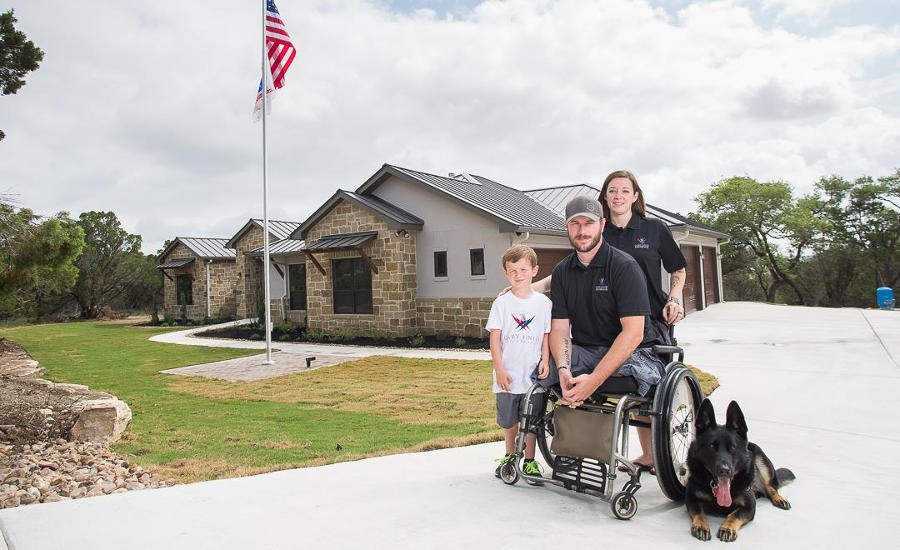 Gary Sinise was apparently in complete shock from the surprise, which included kind words from Tom Hanks, Tim Allen, and more. "Your commitment, your dedication, you are awesome," said Ron Howard. "You motivate other people," Tim Allen says. We picked some of the shorter quotes. 😉
"Thanks, Lieutenant Dan!" Tom Hanks ends the video with a sweet smile. The video began and ended with a hashtag that read #GratefulLikeGary. The video also includes some kind words from the veterans that Sinise has graciously affected over the years. One veteran said, "As you can see we're in front of this beautiful house right now," as he stood in front of his 'smart home,' which is enabled with special features to accommodate disabled veterans, "We wouldn't have had it were it not for your kindness, graciousness and your wonderful gift of giving."
Tom Hanks Started The Hashtag #GratefulLikeGary
The idea behind this video came from Four Star General (RET) Robin Rand, CEO of the Gary Sinise Foundation. In celebration and thanks of Sinise's four-decade-long commitment to giving back to our nation's military, Rand thought it would be a great idea to round everyone up together for a 'thank you' video. He also aimed to use it to spread good will.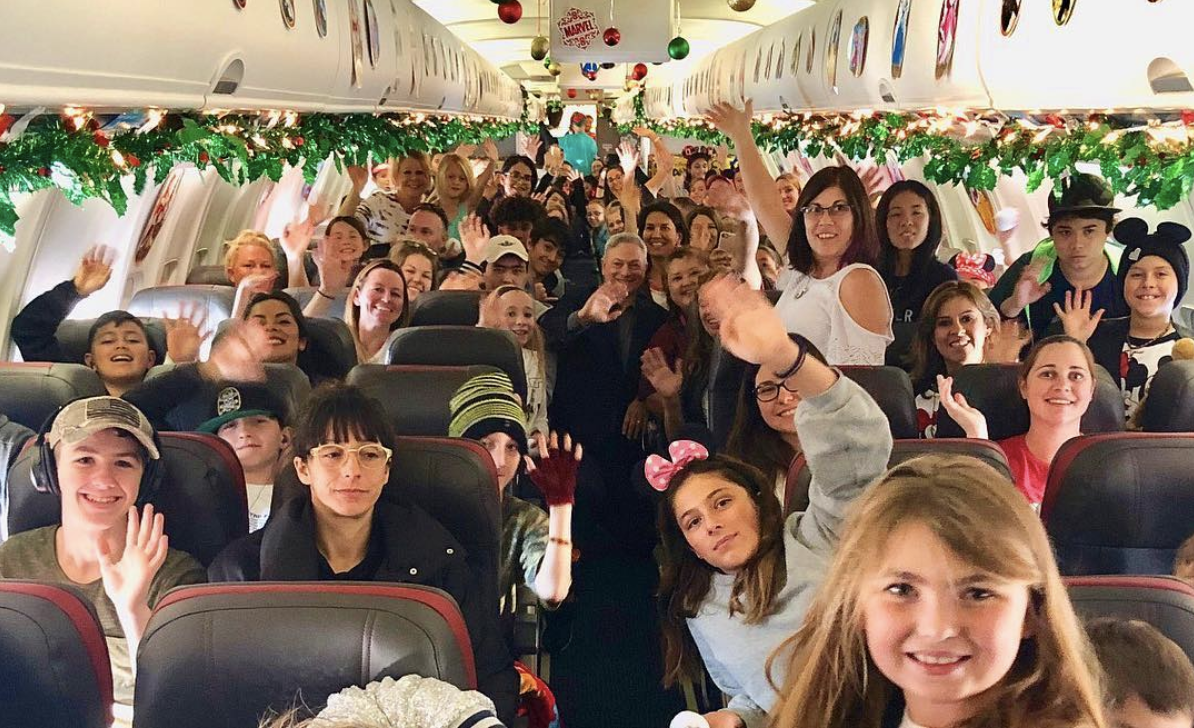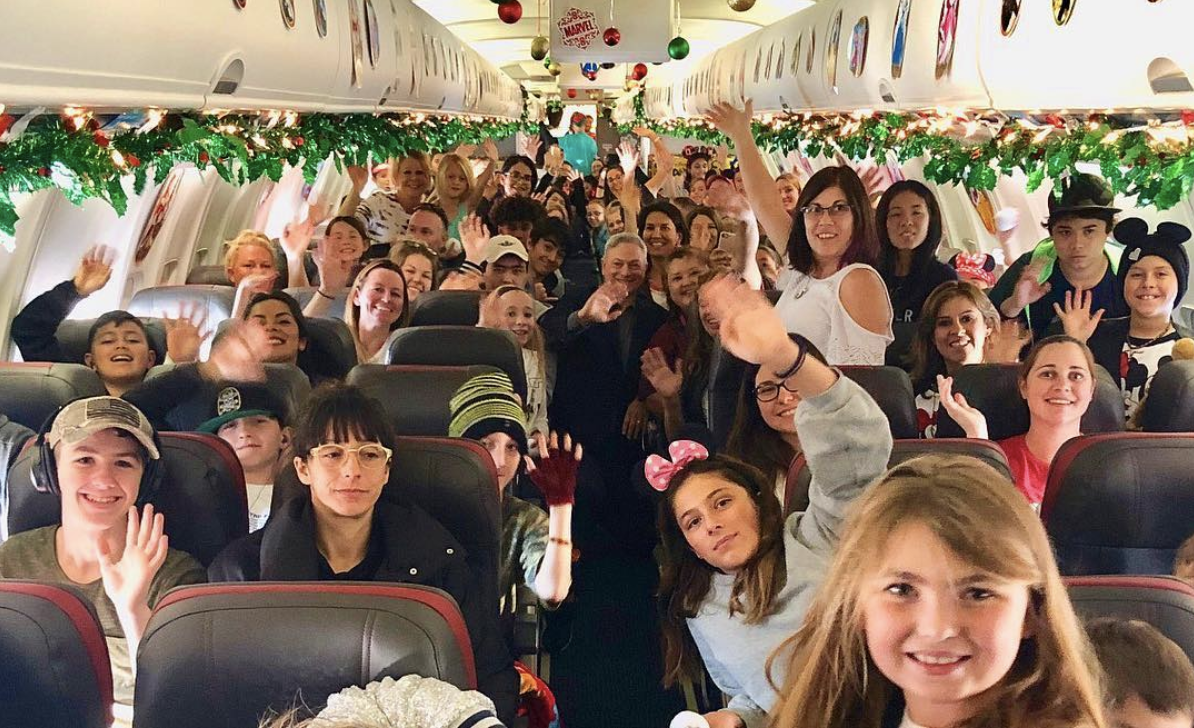 The full list of actors and Sinise's close friends who participated in the #GratefulLikeGary video include: Four Star General (RET) Robin Rand (CEO of The Gary Sinise Foundation), General Colin Powell, Tom Hanks, Robert De Niro, Ron Howard, Robin Roberts, Steve Buscemi, Jay Leno, Judd Apatow, Maria Shriver, Mayim Bialik, Rob Lowe, Tim Allen, Kristin Chenoweth, Joe Mantegna, Sela Ward, Aaron Eckhart Richard Rawlings, Patricia Heaton, Jeff Perry, Iliza Shlesinger, Kellie Pickler, Donal Logue, Medal of Honor Recipient Drew Dix, and several people who have benefitted from the foundation.
"We must do all we can to extend our hand in times of need to those who willingly sacrifice each day to provide that freedom and security. While we can never do enough to show gratitude to our nation's defenders, we can always do a little more," says Gary Sinise via his foundation website.
Be sure to SHARE this article in honor and thanks of Gary Sinise's work for America's military.
Check out the full surprise #GratefulLikeGary video below: