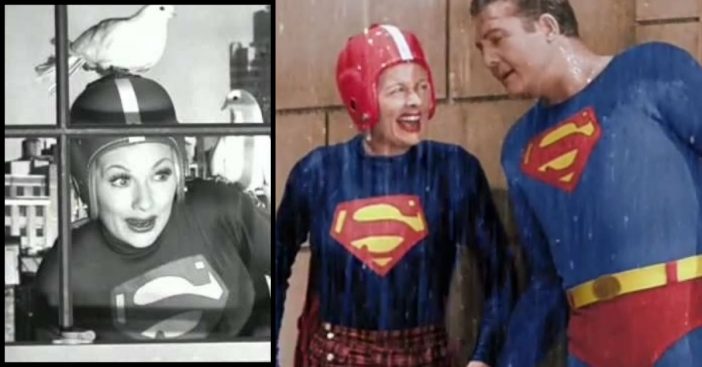 Do you remember the episode of I Love Lucy called "Lucy and Superman"? The episode was first broadcast on January 14th, 1957 on CBS. So, obviously, the man playing Superman is not the iconic Christopher Reeve (it was a bit before his time as the superhero)! This is the first superman that many of us remember: George Reeves. His character is referred to as "Superman" throughout the entire episode (rather than "George Reeves" or "the actor who plays Superman")!
We have very rare footage of that episode remastered in colorization. It obviously would debut as black and white, but the official colorized version would actually premiere on May 17th, 2015. It would debut in color along with another episode "L.A., At Last."
Take a look at the colorized version of the episode below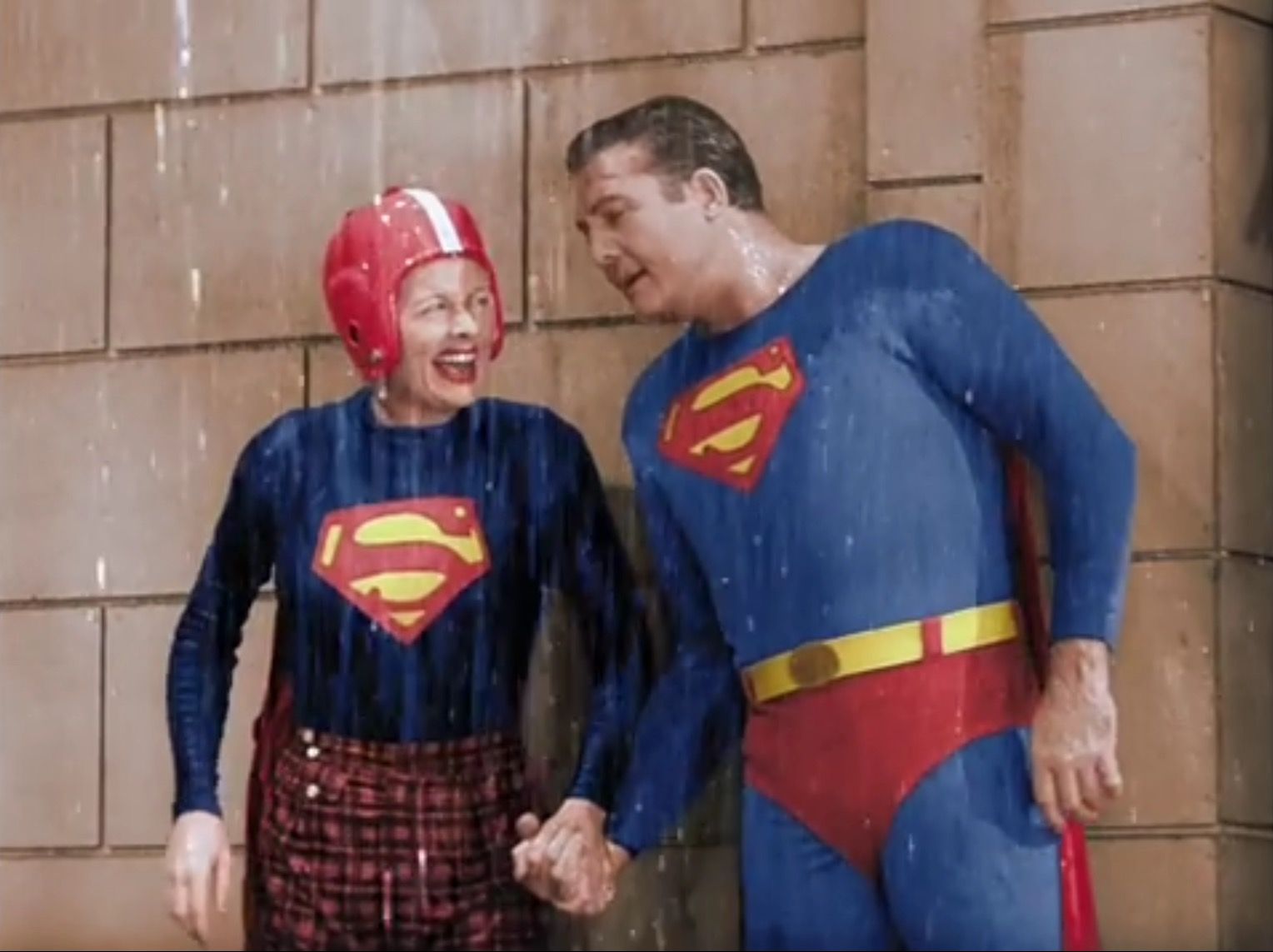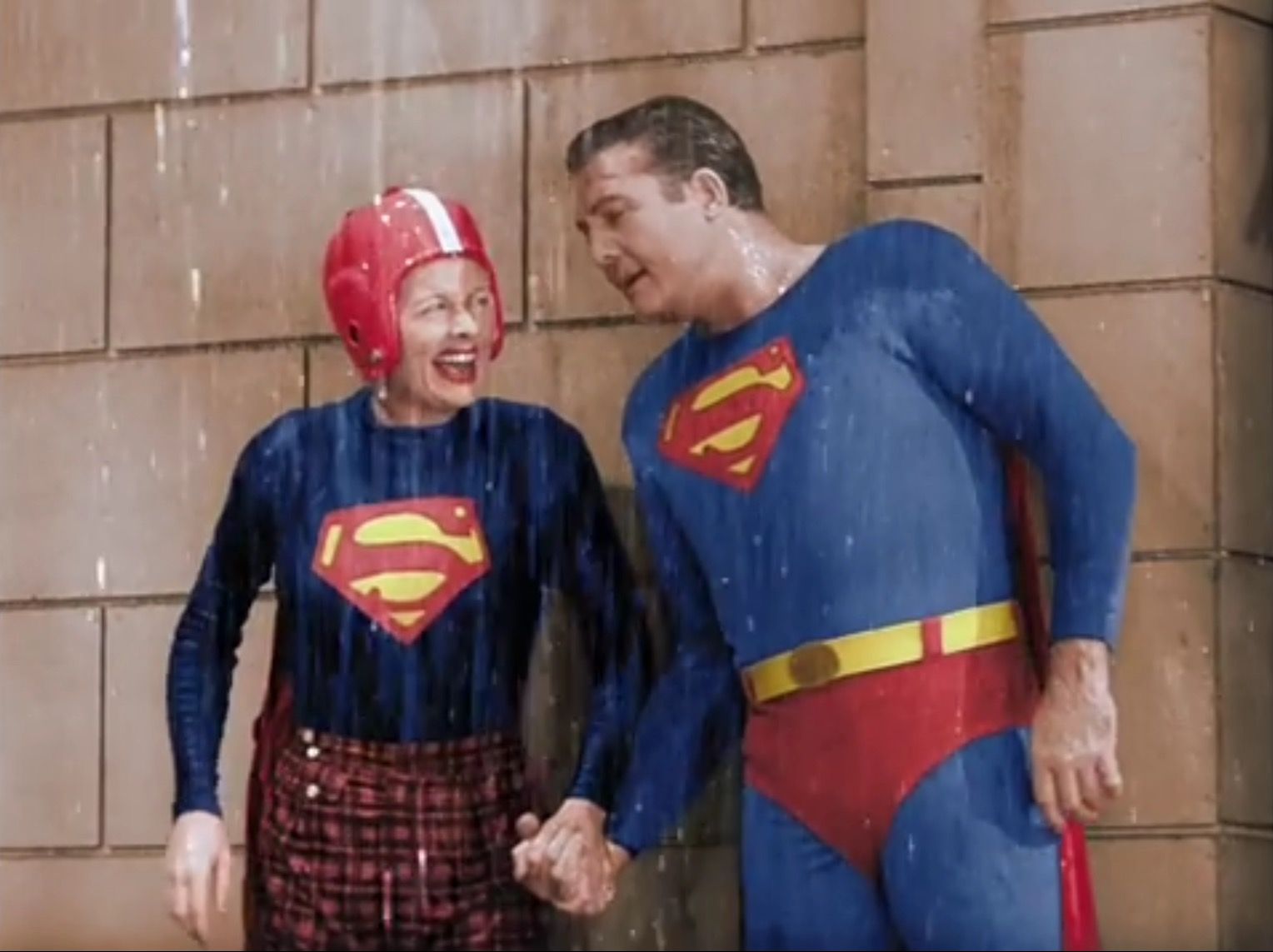 The I Love Lucy series actually made a recent return to movie theaters just in time for what would've been Lucille Ball's 108th birthday. Fans had the chance to see five episodes of the classic sitcom.
RELATED: The Cast Of 1978's 'Superman' : Then And Now 2020 (VIDEO)
This includes another featurette, Redhead Tales, Colorizing I Love Lucy. The featurette is about the colorization process and how much it's changed over the years from black and white films and TV shows. Sounds very cool! The episode "Lucy and Superman" was not on the list of films shown in the tribute, but we have the special colorized footage for you!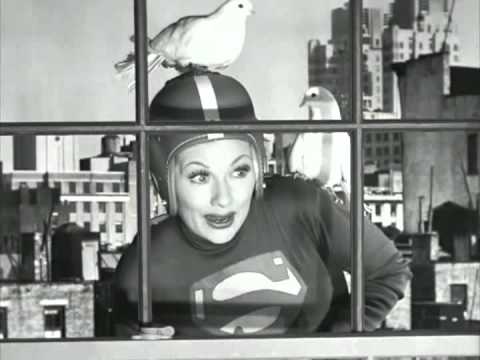 Do you remember this hilarious episode? Lucille Ball can seriously give anyone a good laugh! Relive the memories and take a look at this rare colorized footage of the episode below!