Christopher Reeve played the role of Superman in the 1978 film of the same name. Since then, Reeve has been the face of Superman throughout all these years. The film initially makes worldwide box office earnings of $300 million, which would make it the second-highest-grossing release of the year.
The film would go on to receive many accolades such as nominations for three Academy Awards, including Best Film Editing, Best Music (Original Score), and Best Sound. It would also receive a Special Achievement Academy Award for Visual Effects.
Check out the Christopher Reeve highlights video as 'Superman' below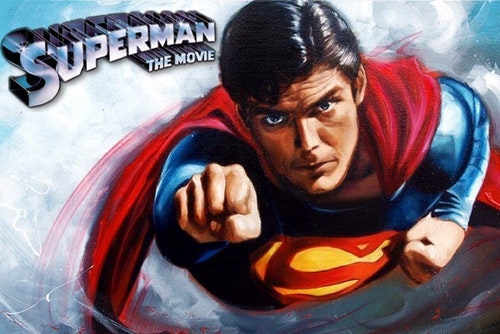 Superman is well-known for its visual effects, which explains why the film won an award for it. Wikipedia says, "Groundbreaking in its use of special effects and science fiction/fantasy storytelling, the film's legacy presaged the mainstream popularity of Hollywood's superhero film franchises."
These effects in the film were created long before the "digital age" came about. It's a large part of what makes the movie so irresistible to watch. However, when it comes to the role of Superman, there were plenty of actors on the table.
Neil Diamond and Arnold Schwarzenegger both wanted the role of Superman, but they were surprisingly not considered James Caan, James Brolin, Lyle Waggoner, Christopher Walken, Nick Nolte, Jon Voight, and Perry King were all highly considered for the role. Kris Kristofferson and Charles Bronson were also thought of heavily.
James Caan is originally given the part but he turns it down. The reason? "I just couldn't wear that suit," he says.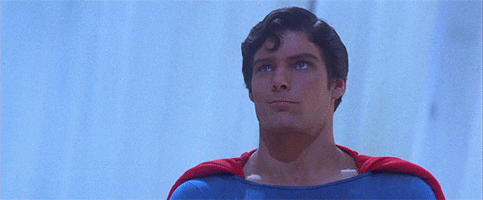 Take a look at the highlight reel below in tribute to Christopher Reeve in this role. It shows just how truly irreplaceable he is!