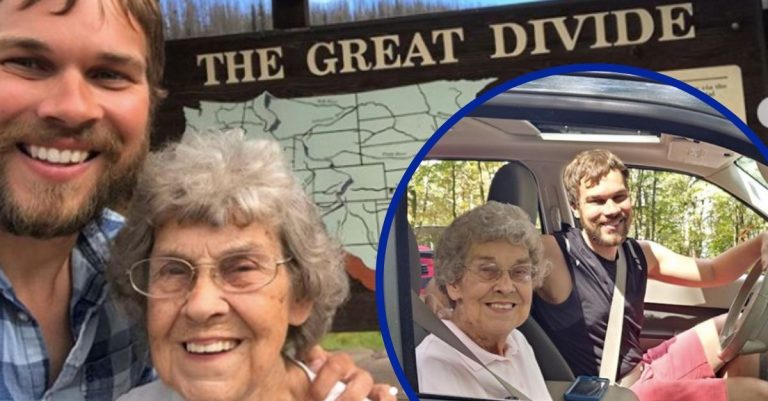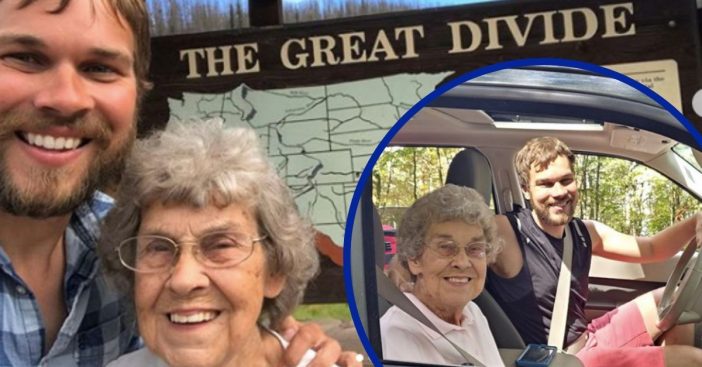 Brad Ryan is on a mission to take his 89-year-old grandmother, Joy Ryan, to every single National Park in the U.S. So far, the two have visited 29 National Parks and have no plans to stop until they've seen every single one (all 61 of them)! The first National Park they saw together was the Great Smoky Mountains National Park in 2015.
Since then, the pair have been to Badlands, Yellowstone, Glacier, Yosemite, Joshua Tree, Grand Canyon, Zion and Mammoth Cave, and many others.
Brad talks about their experience visiting these National Parks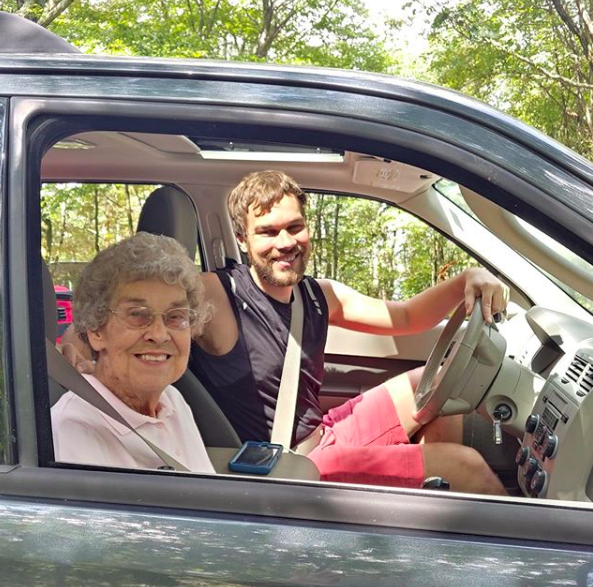 Brad speak to Good Morning America about his experience with taking his grandma to all these National Parks. "I remembered a prior conversation with my Grandma Joy when we discussing my 2009 Appalachian Trail hike from Georgia to Maine and she expressed regret that she had never seen the mountains and explored the great outdoors throughout her life, so I invited her to join me on my weekend escape to the Smokies," he says.
Brad was a college student at the time, a fourth-year veterinary student at The Ohio State University College of Veterinary Medicine. But, he needed a break. "I needed an escape from campus during my clinical year after news of a second-year vet student's suicide was made public," he explains.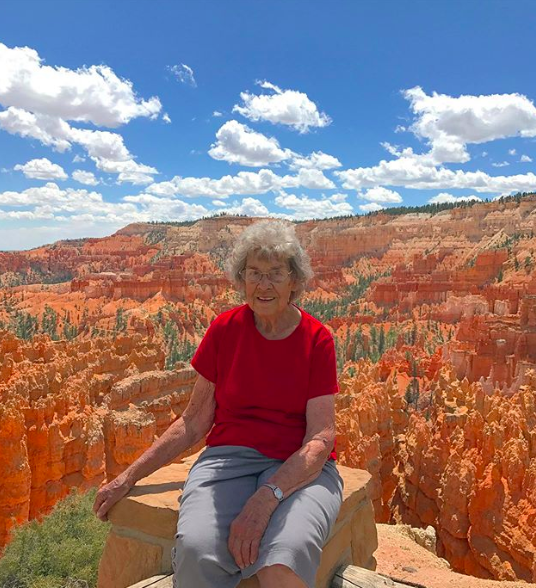 Their experience has come with ups and downs
Brad says that he enjoys watching his grandma's inner child come out. One of those highlights includes "watching my grandmother tap into her inner child as she rolled down a sand dune at Great Sand Dunes National Park and Preserve at age 87," he says.
They would also watch the sunrise over the Grand Canyon, albeit, in several hours worth of traffic. It was still all worth it for the experience!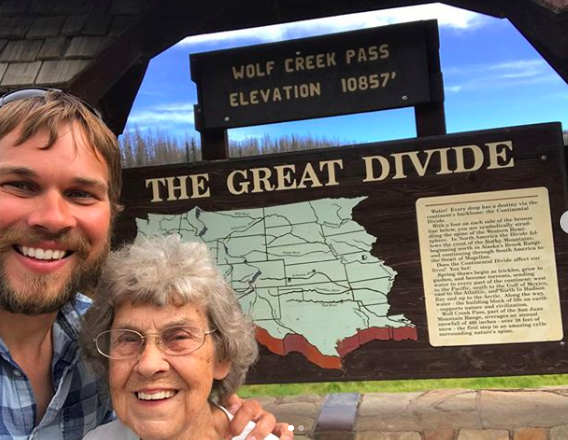 However, the trip comes with some hiccups as well. Brad says this includes "Being charged by a moose along the shores of Fishercap Lake in Glacier National Park." That definitely doesn't sound like fun!
There was also a time where his grandma experiences vertigo at Biscayne National Park in Florida. Despite this, Brad says she still manages to take a speed boat to Boca Chita Key and climb the "spiral staircase of an ornamental 65-foot lighthouse on the island." Wow!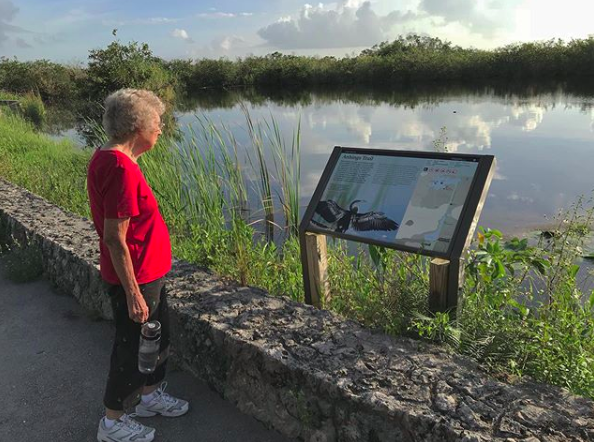 The pair hopes to visit the rest of the parks by sometime in 2020. They will be celebrating Joy's 90th birthday by then!
"I am hopeful that opportunities will arise to make it feasible to travel with Grandma Joy to the most remote US National Parks," Brad says in response to all the support, love, and positive vibes from people around them.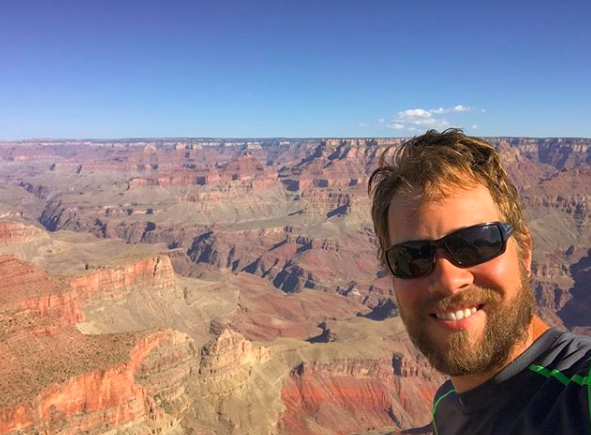 What an exciting story! Would you ever go on a trip like this?