Have you ever wondered how people get free upgrades at hotels? There are actually little tips that you can use to get free upgrades at hotels, whether it is a nicer room or simply an extra robe. Unfortunately, you can't really know how many rooms are truly available at your hotel. But, kindness goes a long way here!
If you want an upgrade, it can help to stay when the hotel is not busy. Before you head to the hotel, see if you can find out if there is an event nearby that might fill up your hotel. Many business people travel during the week, but people on vacations will be there on the weekends.
Find out how you can get an upgrade easily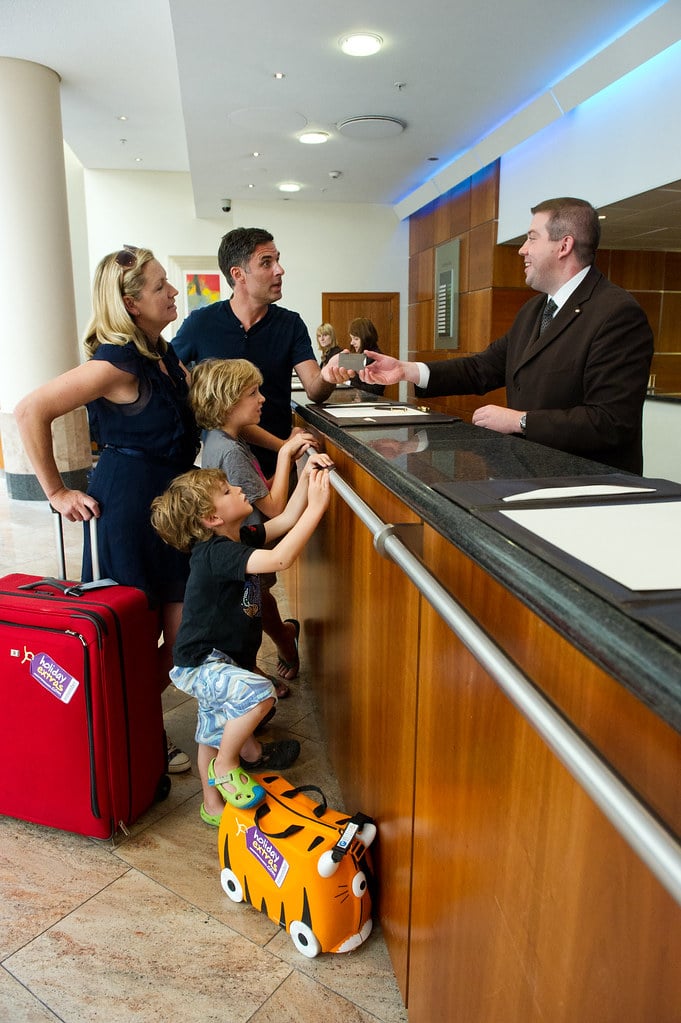 Checking in early can also work to your advantage. If you check in early or on time, you will have more options than if you check in late. If your check-in time is 3 pm, try heading in a little earlier to find out what else is available.
Make sure you join the hotel's loyalty program. They often will give their loyalty members first dibs to upgrades or discounts. When you are checking in, make sure you mention that you are a loyalty member.
https://www.instagram.com/p/Bv42TvVg7CL/
You may also want to mention that you love to do reviews. However, don't threaten with a bad review, simply ask where you can leave one. This simple question might make them want to give you the best service possible so that you leave a great review.
https://www.instagram.com/p/BvheO_FHdHL/
Try a brand new hotel. New hotels may give free upgrades simply because they want people to leave reviews since they won't have any yet. New hotels are also the most upgraded and likely the cleanest anyway!
https://www.instagram.com/p/BurM0JdgjO4/
When booking the hotel, if you want a free upgrade, book directly with the hotel. If the hotel notices that you booked with a discount site, they might not want to give you that upgrade. When booking, call directly. Sometimes they will even match the prices on these other discount sites and you can ask a real person your questions.
https://www.instagram.com/p/Bt_5LBAgi3j/
Have you ever heard the quote, "If you don't ask, the answer is always no?" If you want a free upgrade, just ask! Remember to be courteous and polite because that is truly the key to getting what you want. The worst they can say is no.
Have you ever received a free upgrade at a hotel? Did you use any of these tips on this list or something else?
Please SHARE this article with your friends and family who are traveling soon!
Check out the video below to learn more about how to get free hotel upgrades: