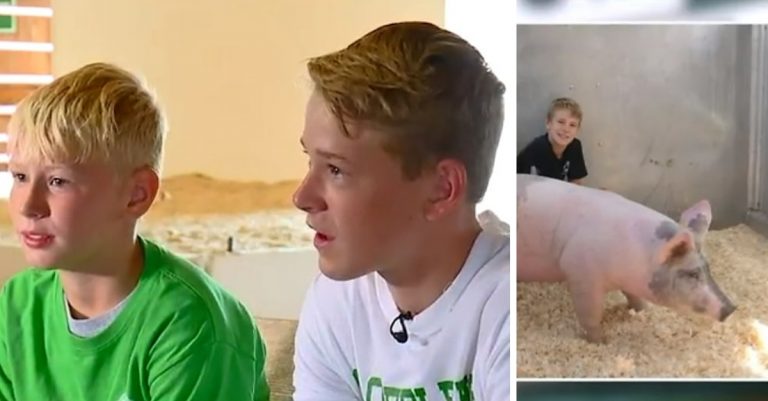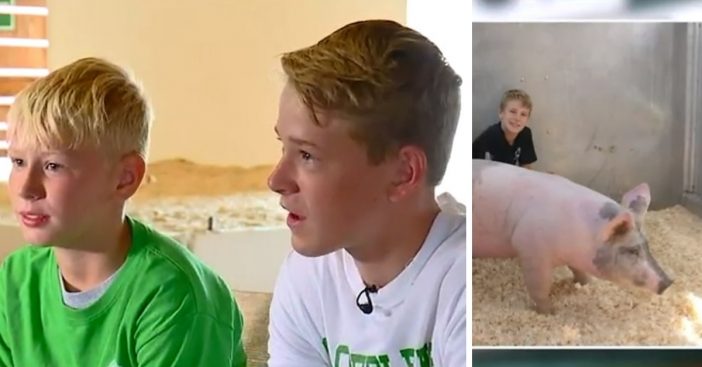 Two young brothers in Ohio put their giant hog up for auction and their local county fair and received a lot of money for it. However, what they did with the money was both surprising and heartwarming. They auctioned off their 230-pound hog named Millhouse at their local Medina County Fair.
When asked what they wanted to do with the money, they told their parents they wanted to donate it. More specifically, they wanted to donate it to St. Jude's Children's Research Hospital. According to PEOPLE, one of the brothers named Austin Lettner said, "The people that we are donating the money to, they need the money more than we do. No kid should have cancer."
Learn more about how much money was raised for St. Jude's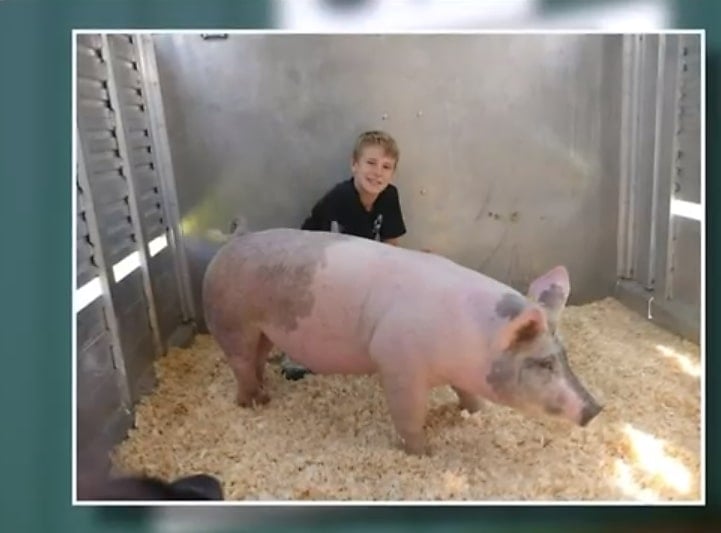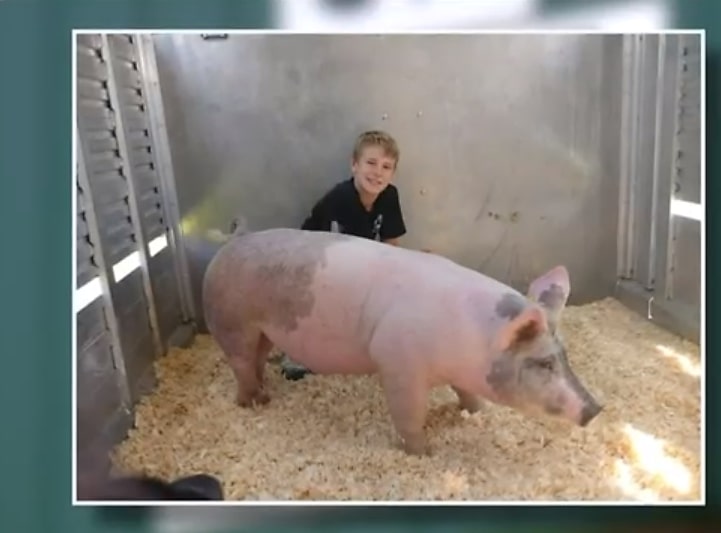 The brothers said they only expected to earn around $1,000 for the hog, but they ended up raising $11,000 for St. Jude's! The bids actually initially went up to $3,000 very quickly. When the bidding was almost over, organizers shared that anyone could donate an additional dollar per pound. All of the extra proceeds would go to St. Jude's as well.
20 people donated an additional $230, and one bidder put in an extra $500! The brothers' father said, "It was a sea of cards that just came up. They are not farmers. They run gravel pits, they run shoe stores and to have them come out and put that money back into their community, it's a beautiful thing."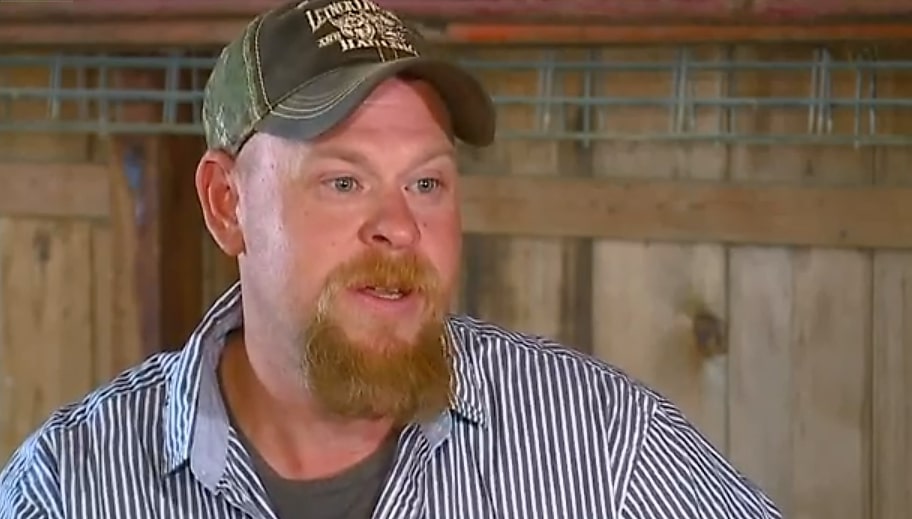 "All the way through here there wasn't a dry eye from the biggest, burliest men to the highest-paid guy in here," he added. "Everybody was just tearing up and crying, they were so proud of these boys and themselves. They should be extremely proud of themselves for coming and supporting these children. Not just mine, but all of them."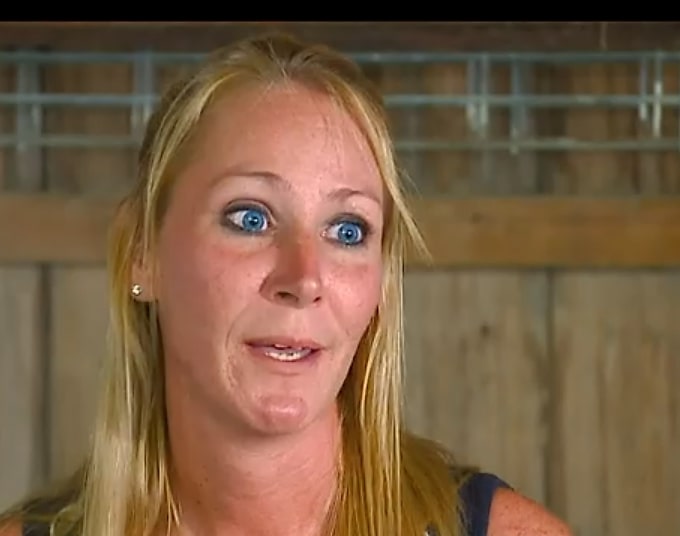 Their mother added, "It's just so heartwarming. It makes you feel good as a parent that my children chose to donate some of their money, instead of keeping it for themselves."
The hog went to the highest bidder who plans to donate the meat to a local charity. The boys raised a total of $11,000 for St. Jude's Children's Hospital. How sweet is that?
A mom recently purchased all of the leftover shoes at a closing Payless.