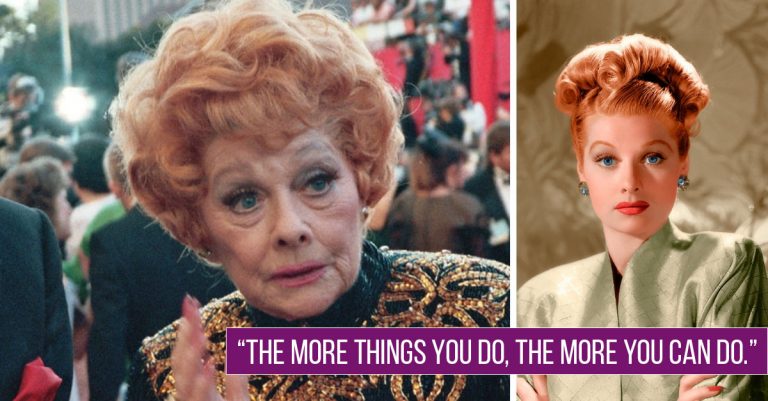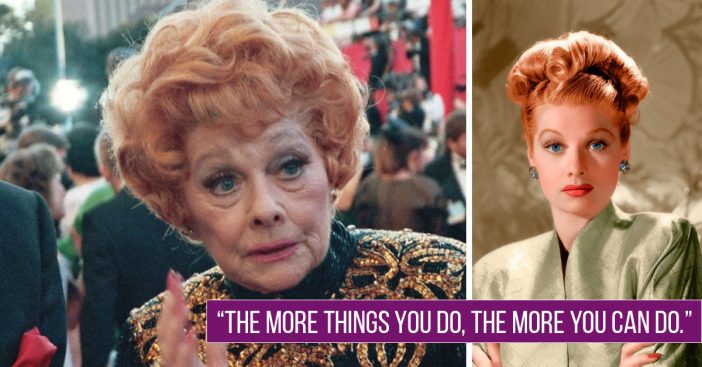 Lucille Ball is one of the most inspiring women out there. She was the star of I Love Lucy, where her comedic talent shined brightly. She was also one of the first women to start her own production company. We could all learn a thing or two from Lucille and that is why we love her inspiring quotes.
From business to self-love advice, Lucille really had some incredible things to say. If you need a little boost today, here are some inspiring quotes said by Lucille herself, according to Addicted 2 Success.
1. "One of the things I learned the hard way, was that it doesn't pay to get discouraged. Keeping busy and making optimism a way of life can restore your faith in yourself."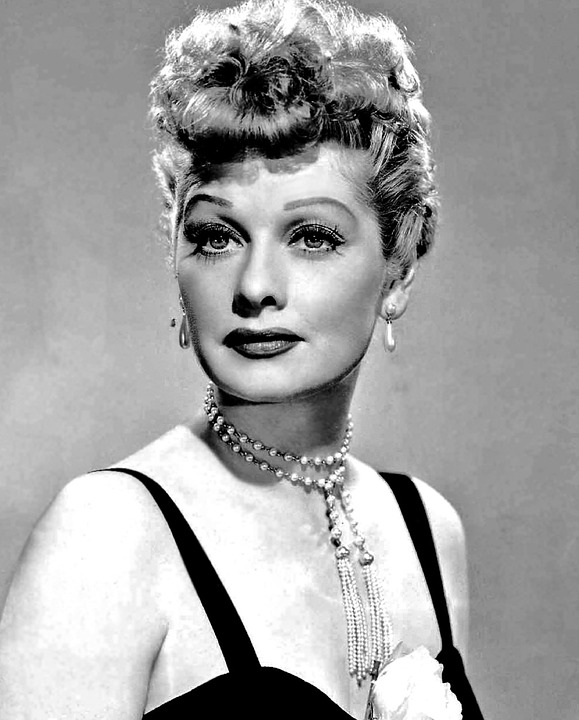 When Lucille was young, she was reportedly very shy. However, she knew she wanted to act. At age 15, she attended the New York Drama School. Apparently, the administrator of the school told Lucille's mother that Lucille was much too shy and awkward and that she shouldn't waste her money sending her to the drama school. Boy, was he wrong!
2. "Luck? I don't know anything about luck. I've never banked on it and I'm afraid of people who do. Luck to me is something else: Hard work—and realizing what is opportunity and what isn't."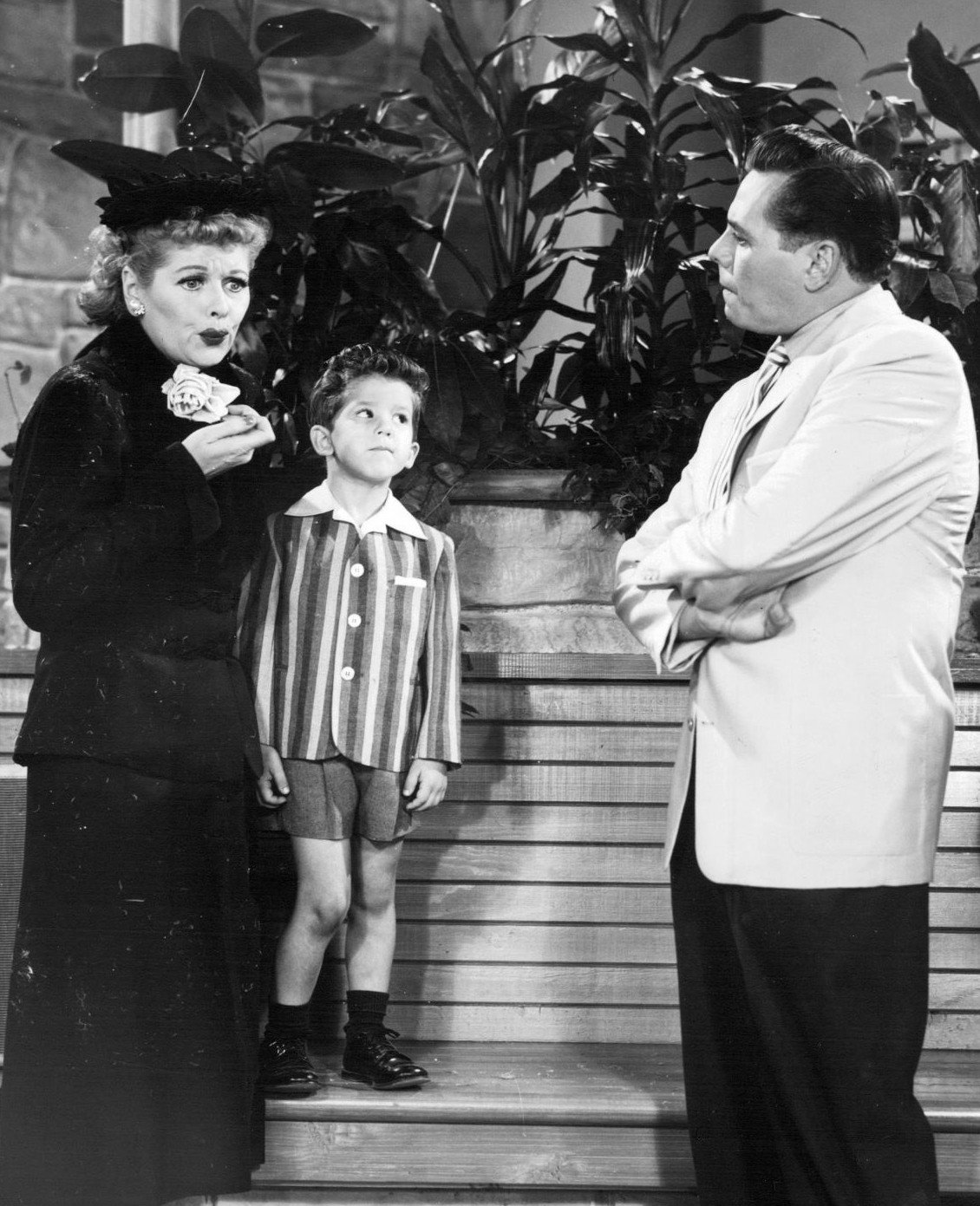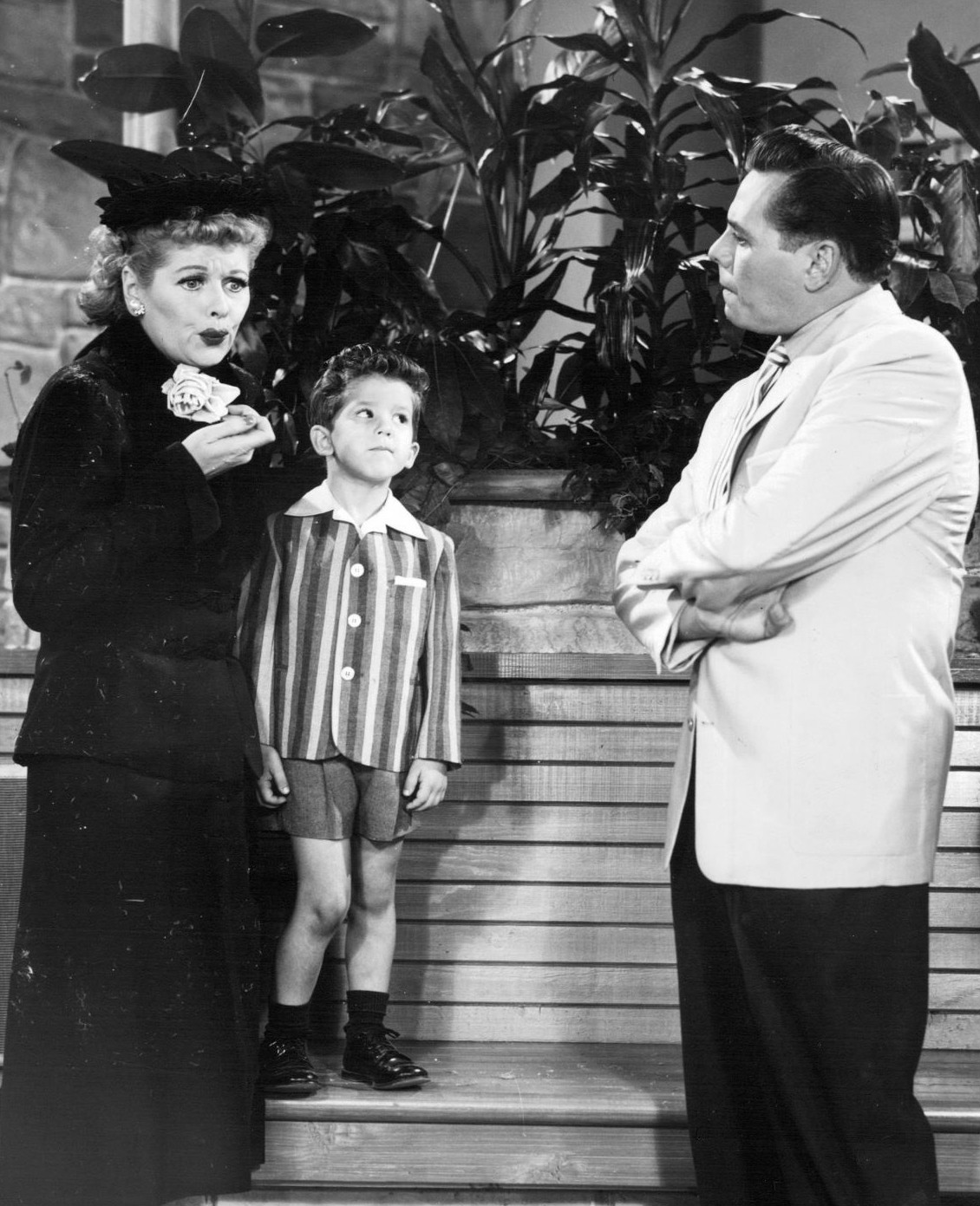 While many might think that Lucille lucked into fame, she actually worked extremely hard. Remember, back in those times, it was even harder for women to break into the comedy industry! She was a very smart businesswoman. She co-created and owned Desilu Productions with her then-husband and co-star in I Love Lucy, Desi Arnaz. It was very impressive for Lucille to own a film production company in the '60s. Eventually, she bought out Desi and was the sole owner of the company.
3. "I'd rather regret the things I have done than the things that I haven't."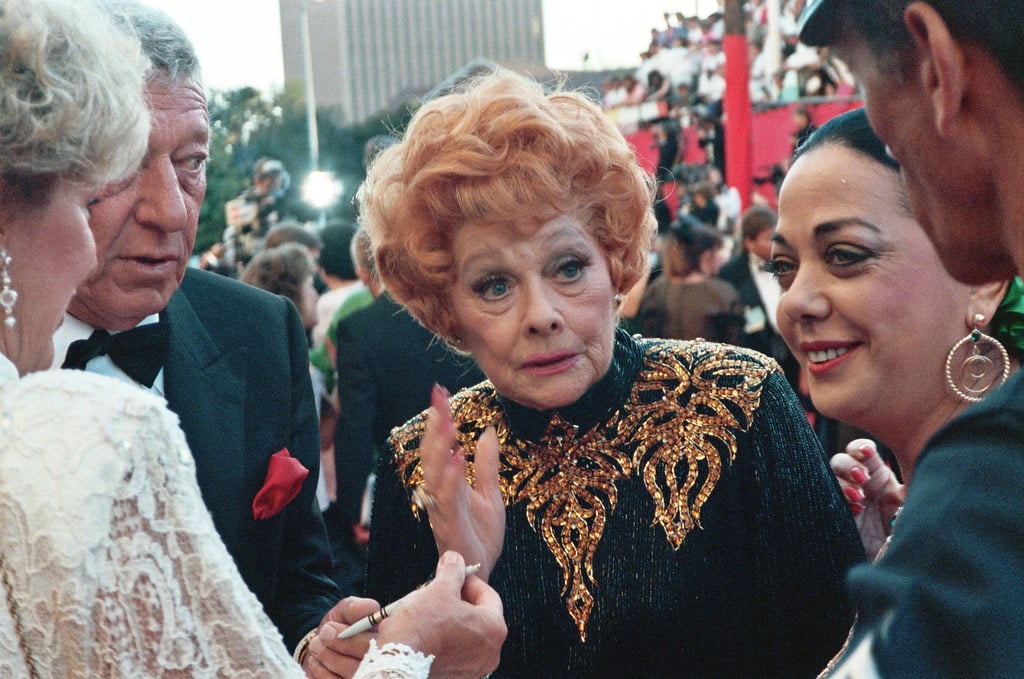 Many of us have regrets. However, mistakes are usually the things that help us to learn where we should actually be heading. Lucille realized this from an early age and continued on despite any setbacks. Remember, she was forty years old when I Love Lucy became popular!
Read onto the NEXT page for even more inspiring quotes from Lucille Ball!