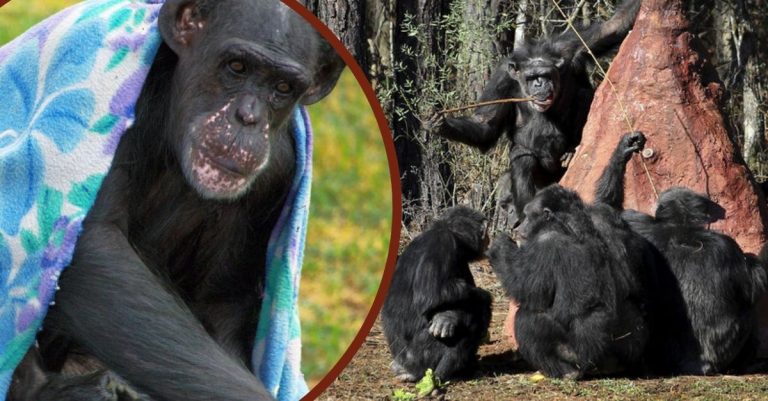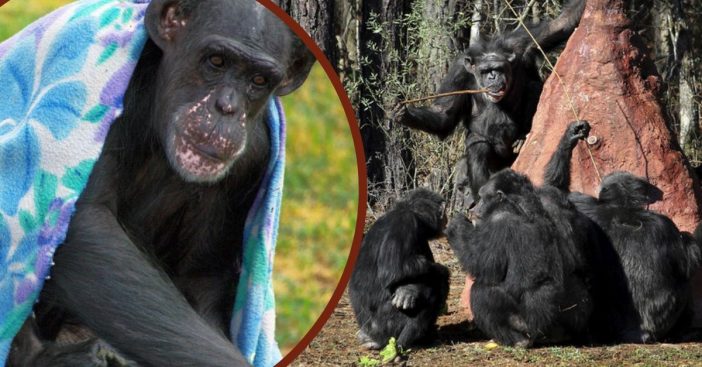 The world's smartest chimp by the name of Sarah dies in her late 50s.

After conducting many experiments, it was determined that Sarah was able to understand and communicate with humans.

She was living at the Chimp Haven sanctuary and posing as the maternal figure for many other chimps while there.
It has sadly been reported that Sarah, the world's smartest chimp, has passed away. She was in her late 50s. She was originally brought to the United States from Africa as an infant to work with David and Ann Premack. They would have Sarah participate in experiments designed to find out what chimpanzees might think about.
In order to do this, this meant she would become the first chimpanzee to learn the human language. They would teach her to use plastic magnetic tokens that represent words. This was just the first of many interesting experiences with Sarah.
Sarah, The World's Smartest Chimpanzee
https://www.facebook.com/ChimpHaven/posts/10156125418311277
Chimp Haven's official Facebook page posts the sad news. "It is with heavy hearts that we share the sad news that Chimp Haven's oldest resident, Sarah Anne, has passed, just shy of her 60th birthday. Sarah Anne came to Chimp Haven in 2006, and her intelligence, feisty attitude, and regal disposition quickly made her one of the most beloved personalities at the sanctuary," they report.
They continue, "Staff will remember Sarah Anne as the "epitome of a queen." She was never without her favorite soft, cuddly blankets, which she carried with her wherever she went and often used to wrap herself up into a cozy "chimp burrito.""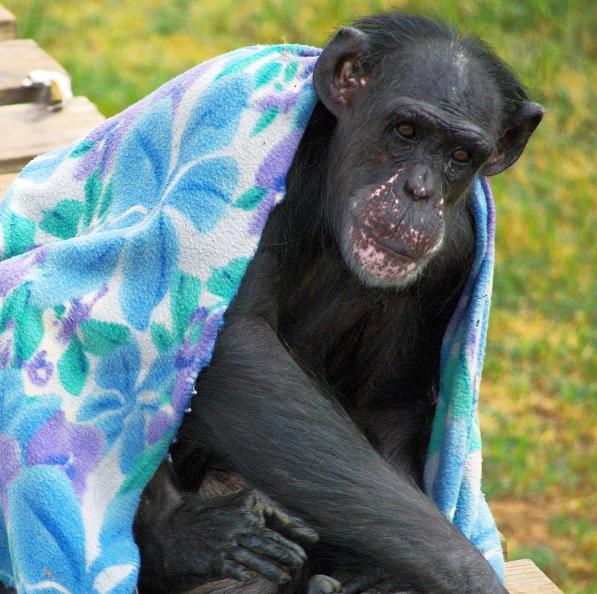 To really demonstrate how smart Sarah was, after learning how to use those word tokens, you could see her personality shine through. According to MSN, "She often would create sentences of the form "Mary give Sarah apple" but when Mary would change the order to read "Sarah give Mary apple" Sarah would not be happy and knock the sentence off the board."
Sarah spent the last 13 years of her life at the Chimp Haven sanctuary. Sarah was also the maternal figure to a slew of other chimps at the sanctuary, such as two young chimps and a diabetic chimp.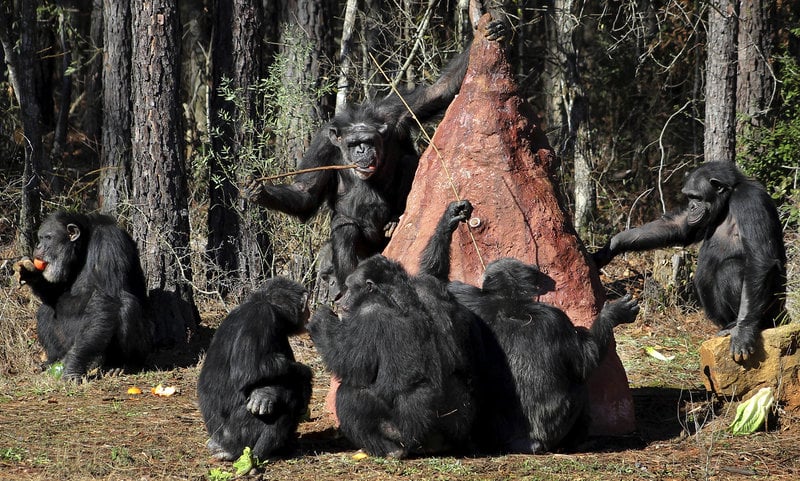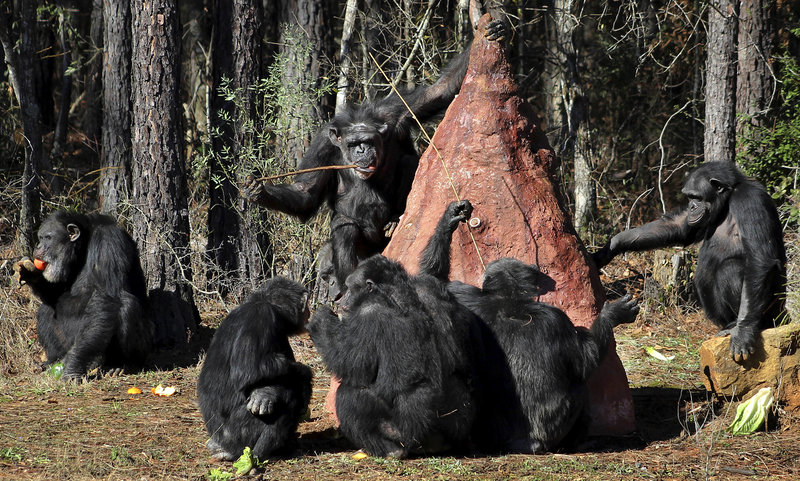 Sarah was part of a huge, scientific and cultural breakthrough. Being able to determine that chimpanzees can be taught to communicate with us has been long debated. Now, because of Sarah and David and Ann Premack, we can confirm that long-term communication between species is a huge future possibility.
Speaking of communication with other species, do you remember Koko the Gorilla? She was able to understand and have full-blown conversations with humans.
We surely hope Sarah is resting easy!