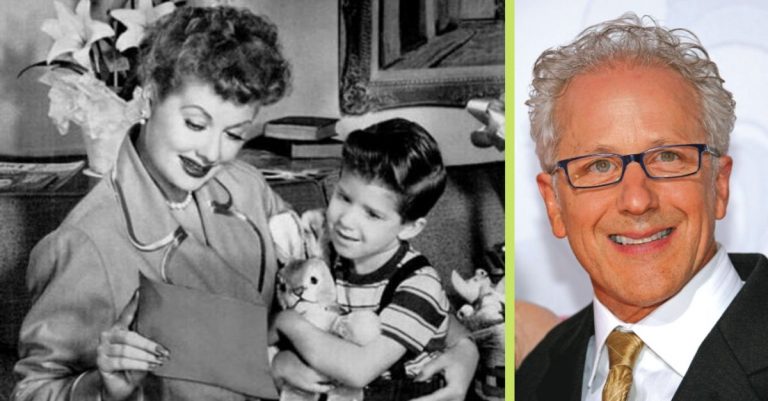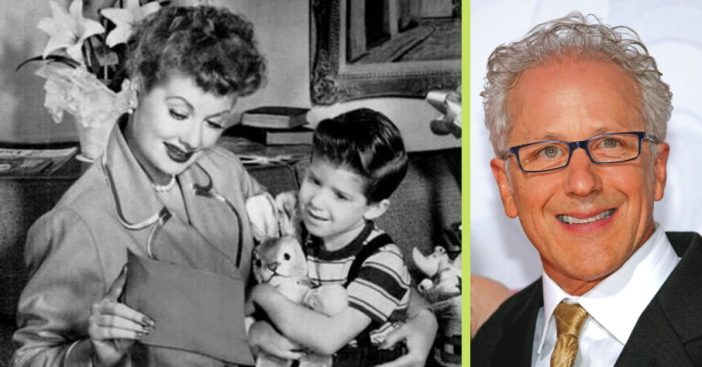 Keith Thibodeaux played the role of Little Ricky on I Love Lucy all those years ago. He is now the last surviving cast member on the show and dishes on details from the I Love Lucy Christmas Special, which aired December 24th, 1956. He talks about Lucille and husband Desi Arnaz, who played the roles of Lucy and Ricky Ricardo respectively.
In the episode in mention, it's performed in mostly flashbacks. Lucy and Ricky and Fred and Ethel Mertz (William Frawley, Vivian Vance) reflect on their friendship while Fred is trimming a Christmas tree in the apartment. There are presents there, including Little Ricky's bicycle and a drum set.
Keith Thibodeaux remembers Lucille and Desi fondly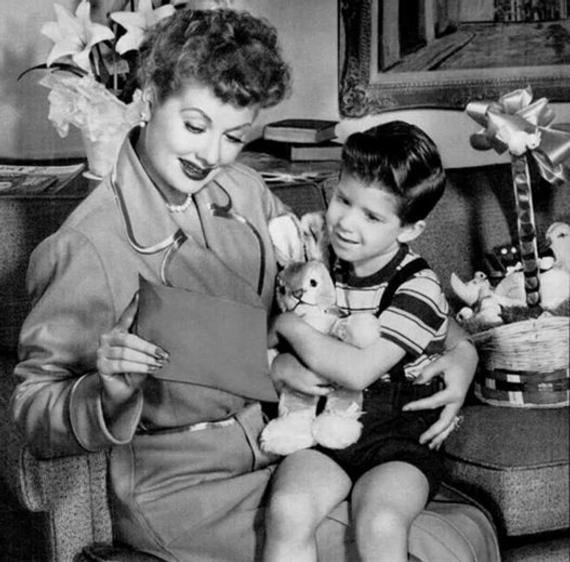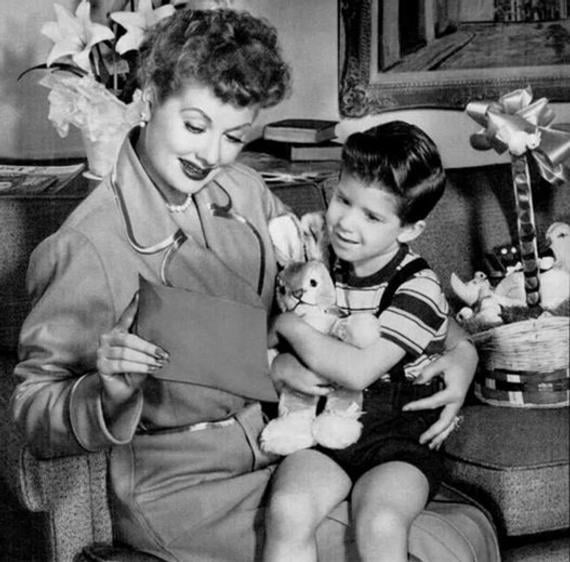 "Lucy gave me two drum sets, one for the house and one for the set," 69-year-old Thibodeaux says. "I still have one of [the drum sets], which I had restored in Atlanta… My behind-the-scenes memories [of the Christmas episodes] are just the toys on the set."
RELATED: 'I Love Lucy' Meeting Superman In Remastered Color Is As Cool Yet Bizarre As When It First Aired
He continues, "And the [show's] writers, Madelyn [Pugh] and Bob [Carroll Jr.], gave me a Lionel train set and that was a real big treat for me as a kid."
He has great memories of them
When asked who his favorite co-stars were, there were two easy answers. Lucille and Desi. "They were all nice to me. Lucy took care of me on the set and gave me presents for my birthday. She told everyone, including the crew, "There will be absolutely no cursing around Keith." When I first went onto the set I called her "Miss Ball" the first day I was there and she said, "Don't call me Miss Ball. Call me Lucy,"" Thibodeaux reveals.
He continues, "I really think the person I identified with the most was Desi Arnaz because of his Latin culture; I was a Cajun from Louisiana and our cultures were very similar, and the fact that he was a percussionist and I was a percussionist, we had something in common. When he died [in 1986] I really took his death harder than anyone else's."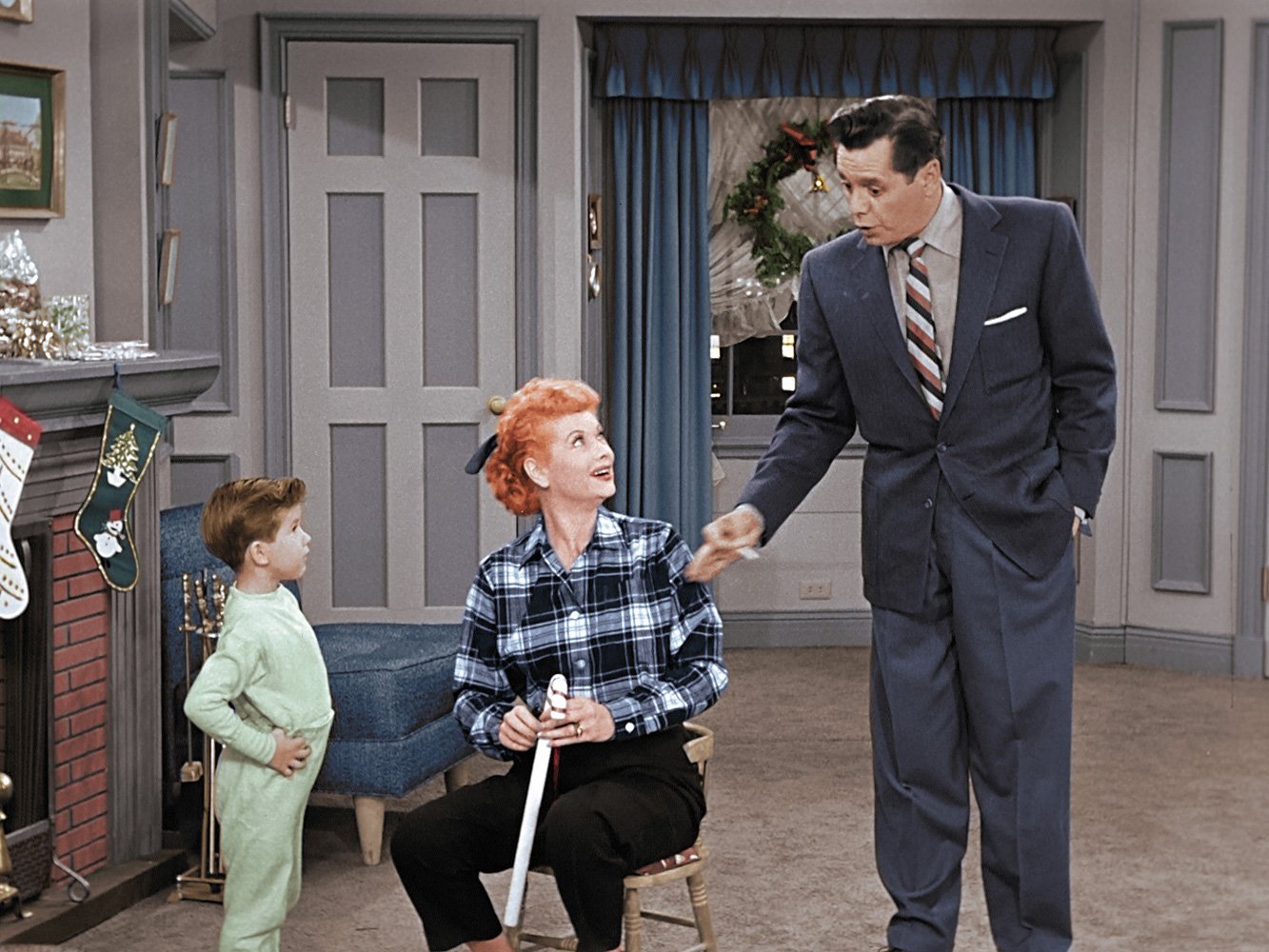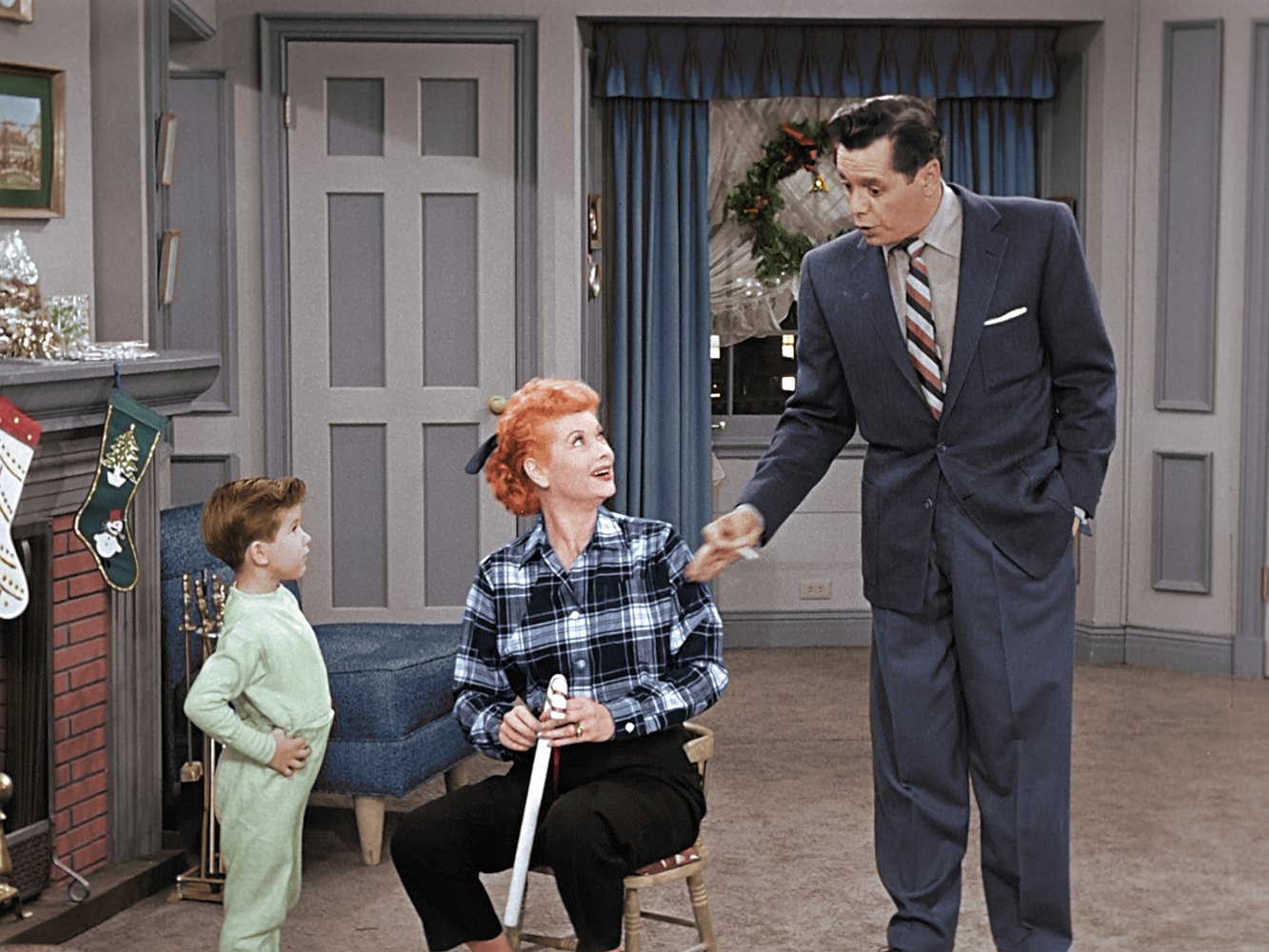 As for whether Thibodeaux still watches I Love Lucy? He sometimes thinks, "Oh my gosh, I just can't get away from this show!" especially because his daughter loves to watch. When she was younger, she would constantly play the tapes. Thibodeaux now has a grandson, so he says it's awesome to see other generations appreciate this timeless show.