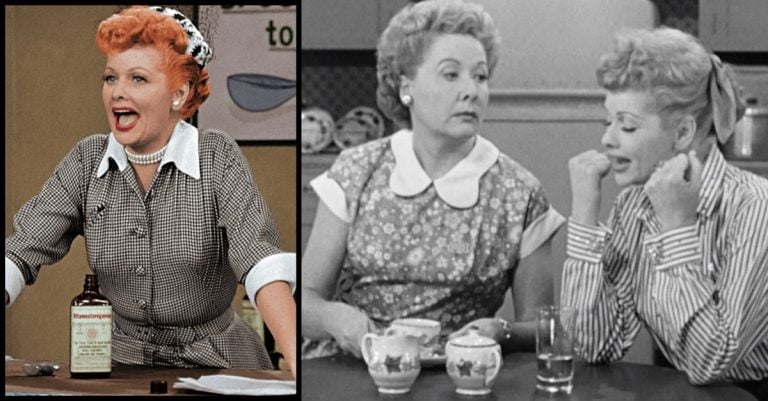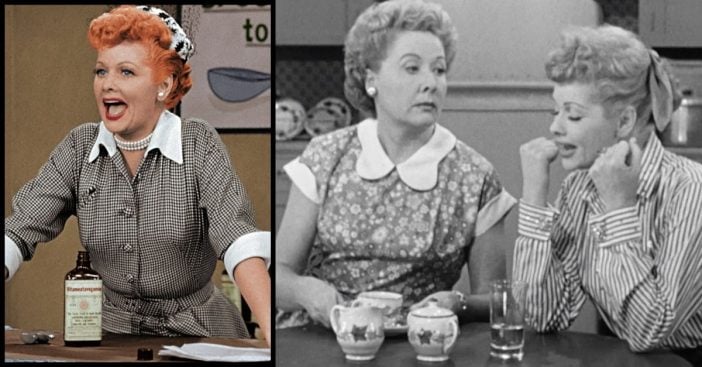 The 'I Love Lucy' tribute screening brings in huge grosses on what would have been Lucille Ball's 108th birthday.

Fathom Events hosts the one-day tribute screening in select movie theaters.

The tribute will be available on DVD soon!
I Love Lucy: A Colorized Celebration aired in theaters earlier this week and it brought in massive earnings on Lucille Ball's birthday (August 6th). The tribute screening grossed $777,645 from 660 theaters across the country. It even beat out the live-action Aladdin movie and came in at No. 6 at the domestic box office.
The tribute was specifically timed with Lucille's birthday, and she would have been 108 years old! The tribute was a collection of five classic episodes from I Love Lucy. It also includes a featurette about the colorization process.
The 'I Love Lucy' tribute screening was a huge success
Fathom Events and CBS Home Entertainment put together the celebration screening. "The incredible performance of I Love Lucy: A Colorized Celebration demonstrates the enormous appeal of experiencing classic television on the big screen, and Fathom Events' commitment to innovation and creativity in both the broadcast and cinema industries," Fathom Events says.
Fathom Events is also the host of many other tribute screenings, such as 25-year and 50-year film anniversaries.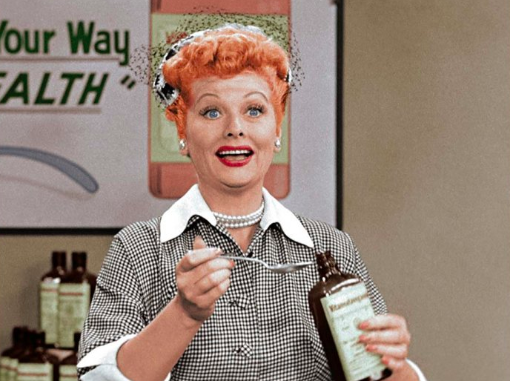 CBS Home Entertainment and Paramount Home Entertainment plan to release I Love Lucy: Colorized Collection on DVD next week. This compilation set will include an additional 11 episodes in color that were not in the one-day special screening.
Fathom Events CEO Ray Nutt released a statement on the one-night-only special event. "Almost everyone has seen and been captivated by I Love Lucy – but even the biggest Lucy fan has rarely had an experience like this: Seeing Lucy on the big screen and laughing alongside fellow fans in a movie theater."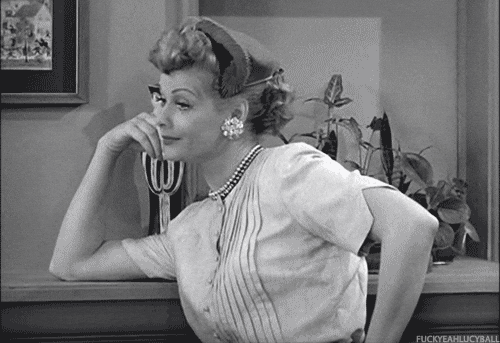 The five episodes at the special event include 1954's "The Million Dollar Idea," 1952's "Lucy Does a TV Commercial," 1952's "Pioneer Women," 1952's memorable "Job Switching" and 1955's "L.A. At Last!." Do you recognize any of these episode titles?
Ken Ross, EVP and general manager of CBS Home Entertainment, says how excited they are for the event. "We are excited to be exhibiting this timeless franchise in a new manner and hope to bring a new generation of fans to one of the greatest comedies in television history."
In the meantime, check out this funniest moments video from the show!
Are you an I Love Lucy superfan?