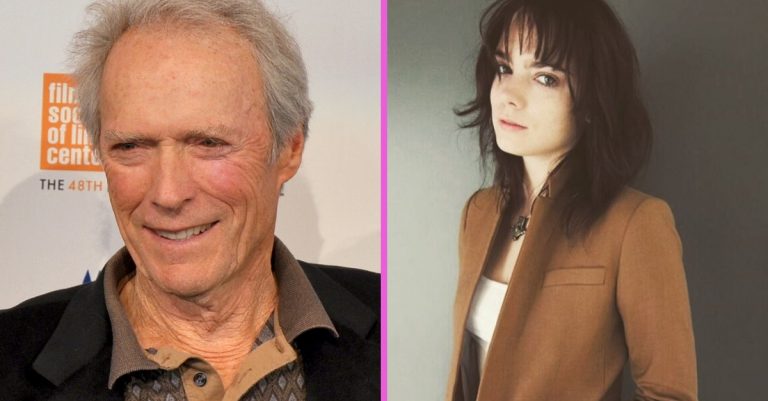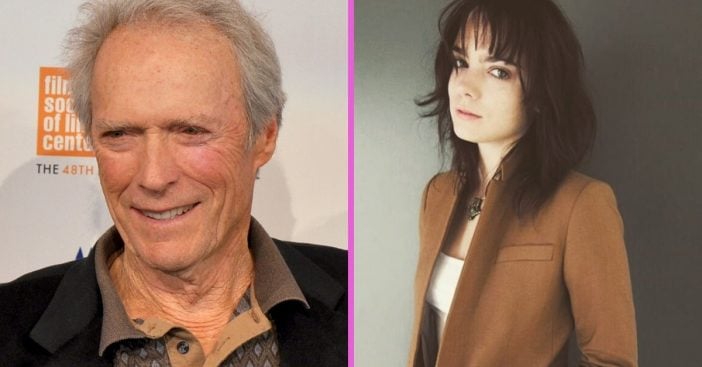 UPDATED 6/2/2021
Clint Eastwood is one of the best actors turned directors ever. In fact, he is only one of two people to have been nominated for both Best Actor and Best Director for the same film. Warren Beatty is the only other person to achieve this so far. Clint is now 89 and has eight children and four grandchildren. One grandchild, in particular, named Graylen seems to be following in her famous father's footsteps.
Graylen Spencer Eastwood is 25 years old and actually looks a lot like Clint! Not only do they have a resemblance, but Graylen is an actress herself. While she has only been in a few short films, she hopes to gain more acting experience soon. Graylen is the daughter of Kyle Eastwood and Laura Gomez. She is an actress, writer, model, and even a drummer! It sounds like she has a ton of talents.
See a photo of Graylen Eastwood
As of now, she has only written and acted in a few shorts. However, she seems to be focusing on modeling these days. She shared many photos on her Instagram page, though seems to have since closed or deleted it. Still, she's been seen alongside her grandfather – can you see the resemblance between Graylen and her grandfather? We sure can! She is not the only actor in the family. Scott and Francesca Eastwood are gaining popularity in Hollywood.
She recently shared a photo of a few members of her famous family. Graylen captioned the photo, "Found this gem […] Such a wonderful night with #family supporting the critters!" It seems the Eastwood family has a sense of humor! They look like they are having so much fun together.
We wish Graylen the best as she works on her acting career. Clint must be so proud! He is still going at 89 years old. His last project was The Mule. In 2019, he ended up directing The Ballad of Richard Jewell. It seems like he will never stop.
View this post on Instagram
This was before he became a famous actor. We are so glad he survived!
Catching up with Graylen Spencer Eastwood
Graylen ended up joining her grandfather on the red carpet, along with Eastwood's daughter Alison Eastwood, and sons Scott and Kyle for the premiere of The Mule. The family event ended up sparking a lot of smiles among the Eastwood family.
Cynthia Eastwood, Kyle Eastwood, Graylen Eastwood, Christina &,Clint ,Morgan Eastwood, Alison Eastwood, Stacy and Tyler Hale pic.twitter.com/ZjSAGAb2fe

— Ron Moss (@Roncmoss) September 27, 2017
The support runs in a two-way street, as Eastwood is very supportive of his granddaughter's endeavors, helped by the fact that the two are actually especially close. Having celebrated turning 27 in March, she's addded a new role to her resume: that of co-producer for Tom and Garry, a 2020 series about "Tom, the unlucky artist from Venice Beach, and his friend, the talking seagull Garry who helps him to win the heart of the next door girl Sophie," according to IMDb. She also had the chance to fulfill her wish of gaining more acting experience by having a role in the show itself. Congratulations on spreading those wings!