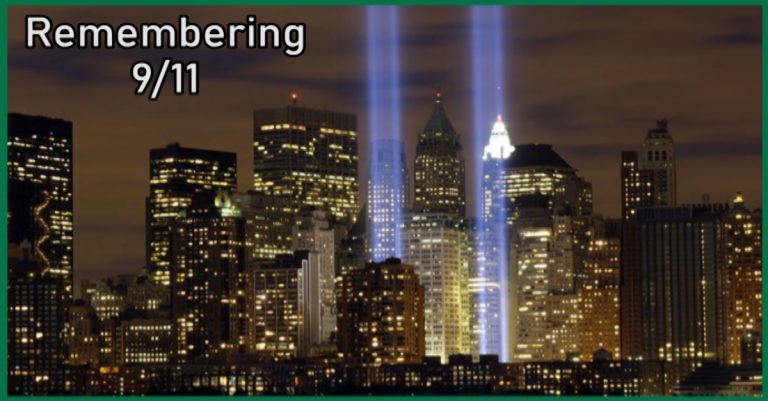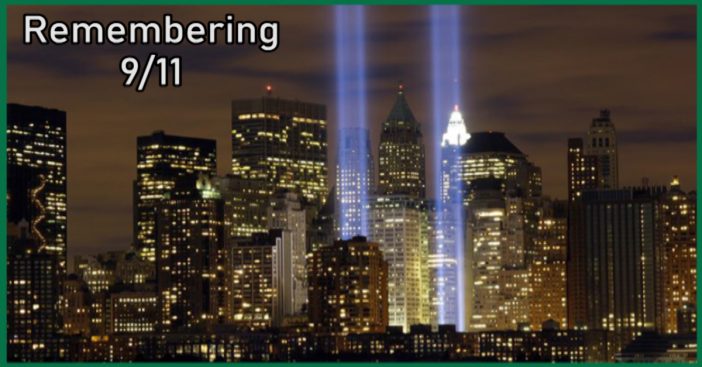 Today marks the 18th anniversary of 9/11. It was a tragic day in American history when terrorists attacked lower Manhatten and the World Trade Center was destroyed. This horrible day was on September 11, 2001.
On the anniversary of 9/11, remember when Americans stood united. Read and share these powerful quotes and reflect on the tragedy with your loved ones. Many were said by former Presidents and those who lost loved ones on September 11th.
Reflect and remember with these powerful 9/11 quotes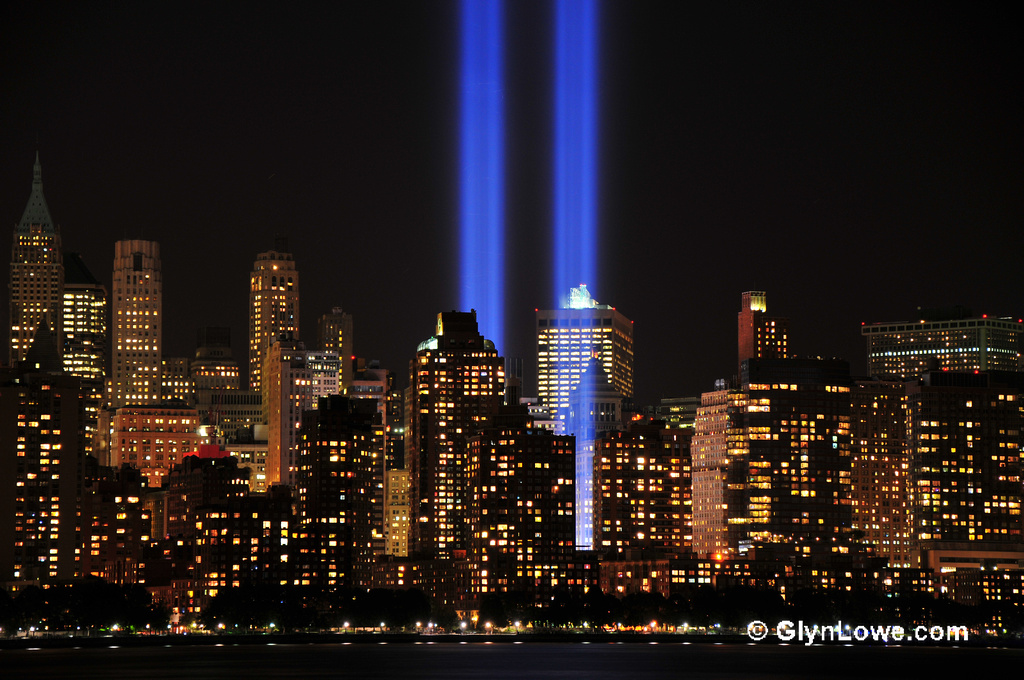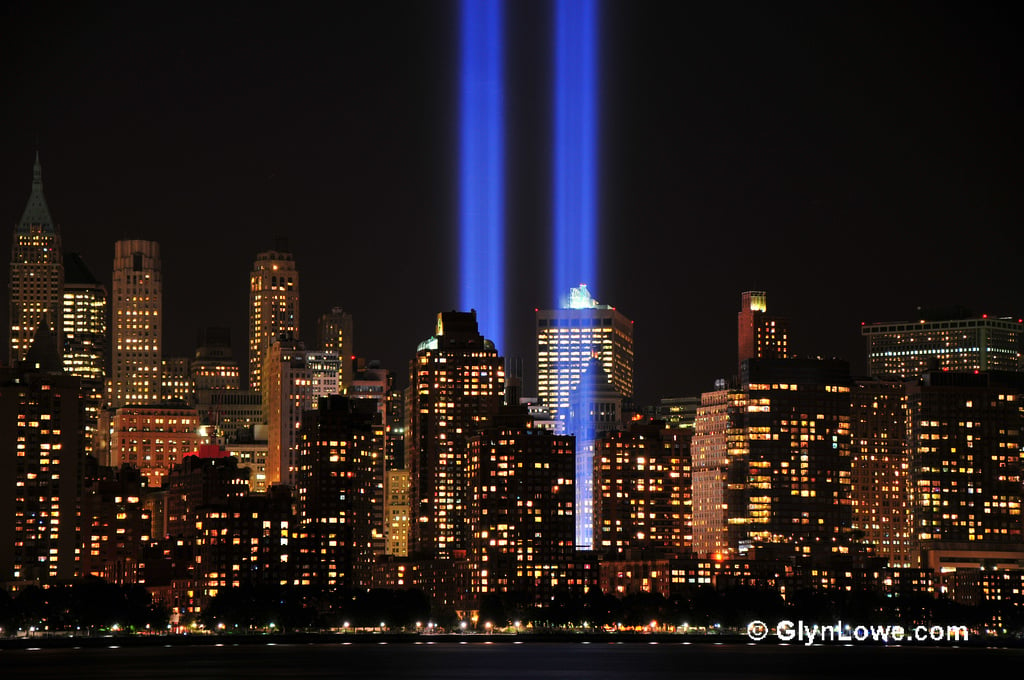 "Even the smallest act of service, the simplest act of kindness, is a way to honor those we lost, a way to reclaim that spirit of unity that followed 9/11." – President Obama in 2011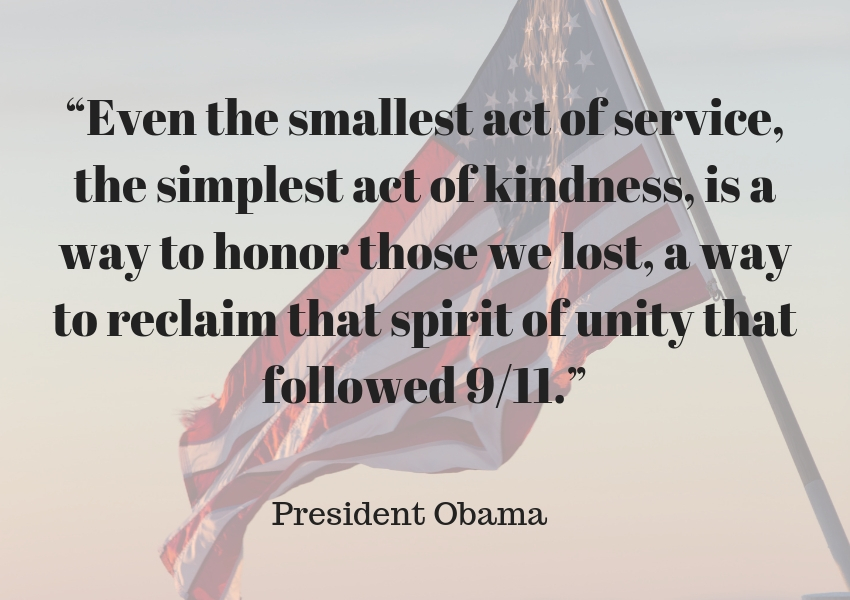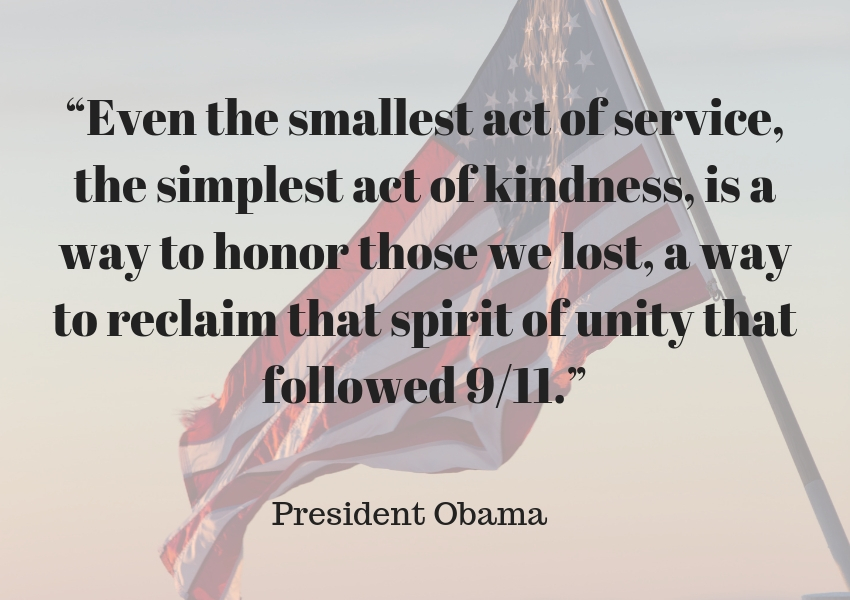 "If we learn nothing else from this tragedy, we learn that life is short and there is no time for hate." – Sandy Dahl, wife of Flight 93 pilot Jason Dahl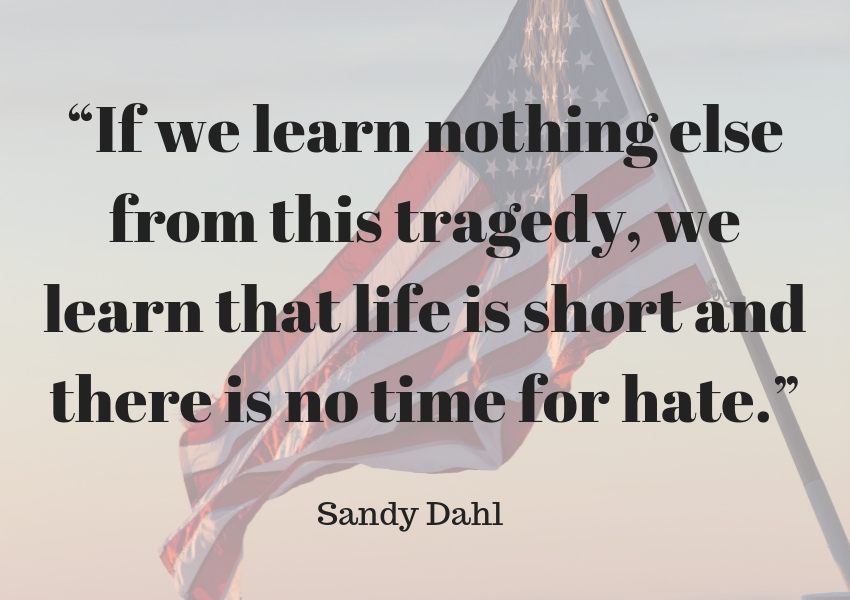 "My older brother John lived [his life] in Technicolor. … When he walked in the door, the whole house lit up. And I'm sure heaven lit up when he got there too." – Anthoula Katsimatides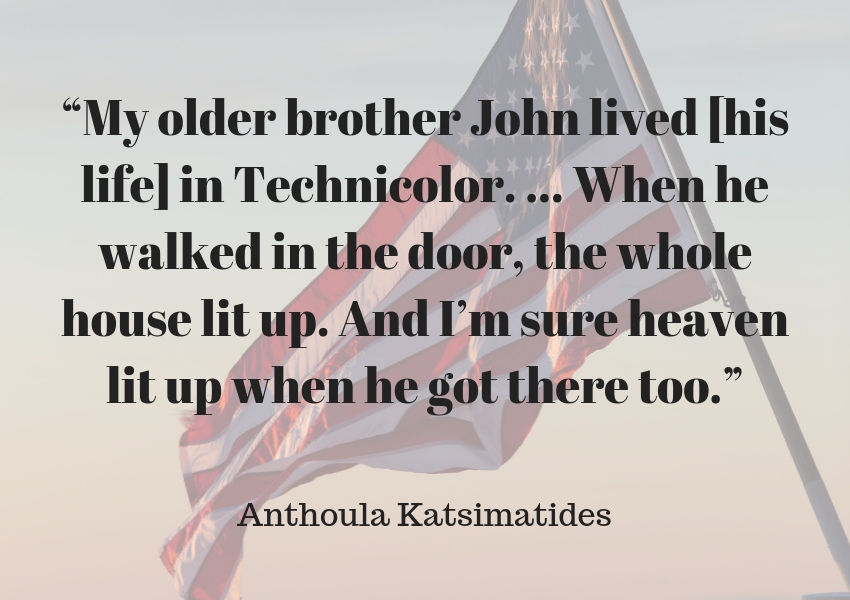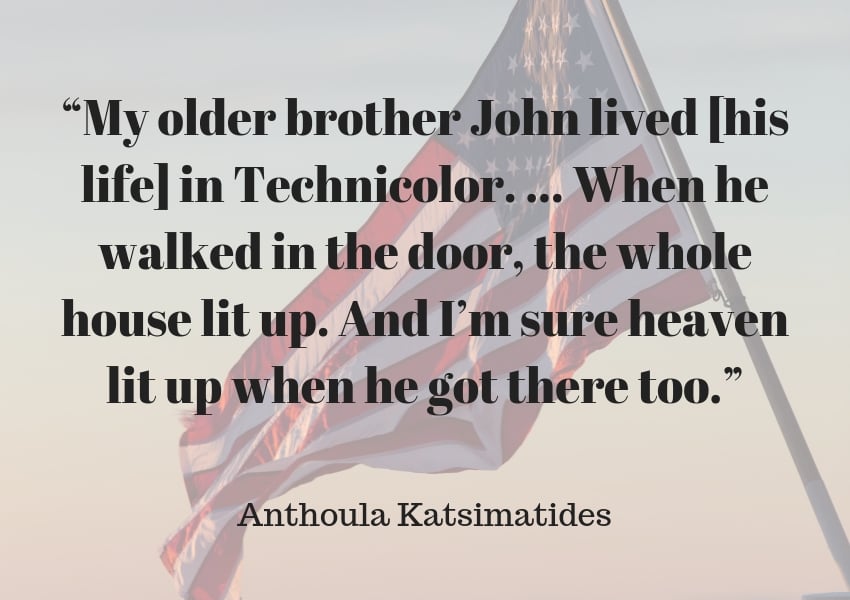 Read onto the NEXT page for more 9/11 quotes.