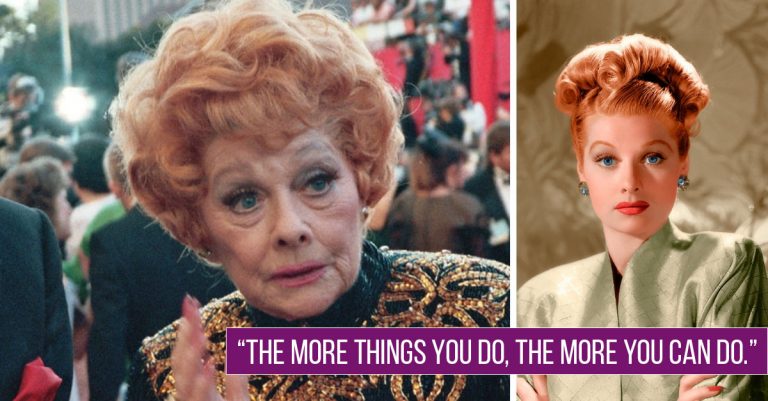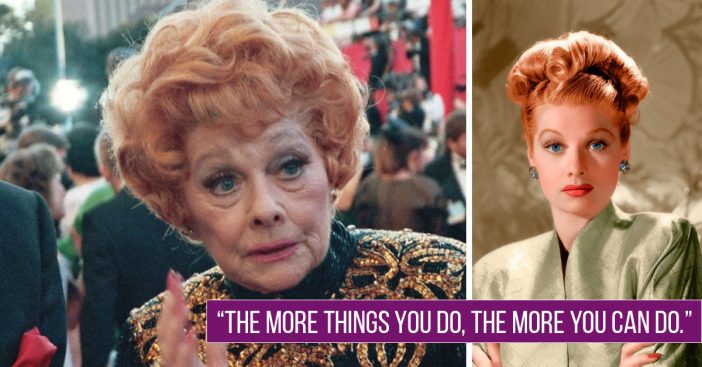 4. "I dyed my hair this crazy red to bid for attention. It has become a trademark, and I've got to keep it this way."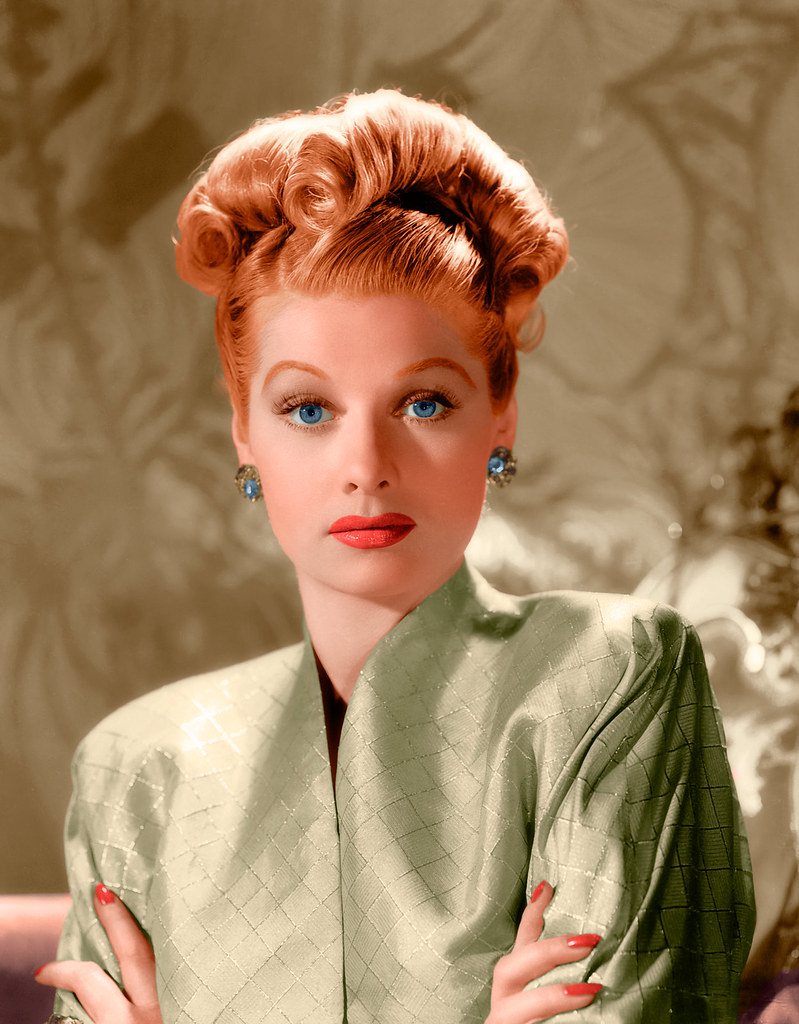 Lucille's trademark red hair was not natural. In her early career, she dyed her hair blonde to compete with all of the blondes in the industry. Soon she realized she actually needed to stand out. Now everyone knows Lucille Ball for her gorgeous red hair. It was a risk, but it paid off big time!
5. "The more things you do, the more you can do."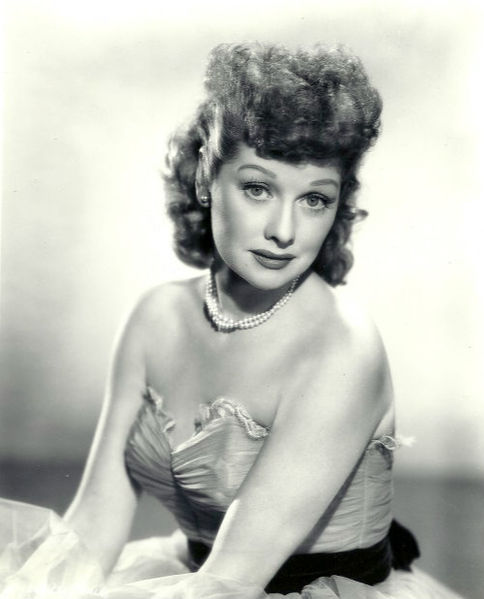 Lucille was always trying her hand at new things. Take I Love Lucy for example. Her character was always trying new things. Sometimes they worked out and sometimes they didn't, but she always learned a great lesson. Lucille took that advice to heart in her personal and professional life as well.
6. "Love yourself first and everything else falls into line. You really have to love yourself to get anything done in this world."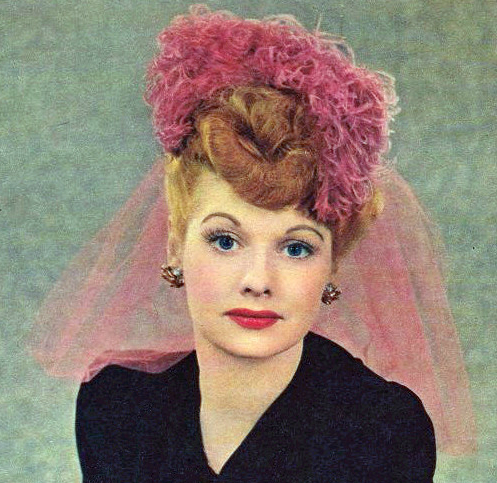 This is truly great advice! Lucille knew she would be successful and worked hard. She didn't let others criticism or judgments get in the way. We could all learn a thing or two from Lucille's incredible confidence and heart.
We love her inspiring quotes! Which quote is your favorite? Did one of these inspire you today?