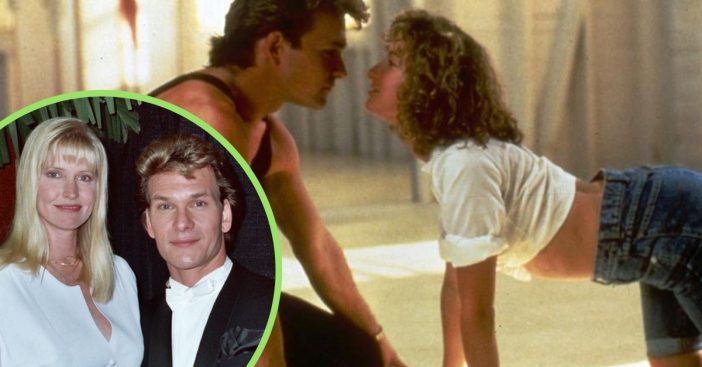 A documentary about the life of Patrick Swayze is being released this month. 

The film is called 'I Am Patrick Swayze.'  

Watch the trailer for the film below and learn when it is coming out. 
A new documentary on the life of the late Patrick Swayze is being released. The trailer for the film called I Am Patrick Swayze just came out. For fans of Patrick, this film will be a great way to reminisce on his life and some of his most famous roles, including his iconic role in Dirty Dancing.
September 10th will be the 10 year anniversary of his death. He lost his battle with pancreatic cancer when he was only 57 years old. The film will share some of his most incredible moments on screen and feature past interviews with Patrick.
More about the film 'I Am Patrick Swayze'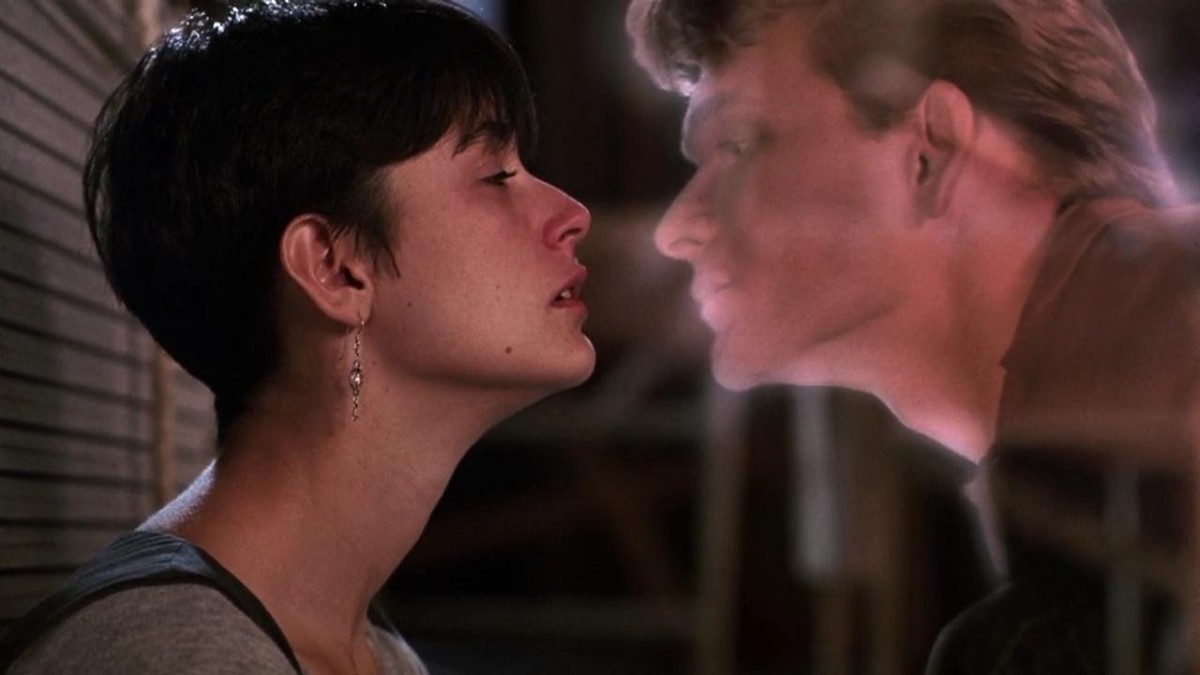 It will also share interviews with his family and past co-stars including Sam Elliott, Jennifer Grey, Demi Moore, Kelly Lynch, Rob Lowe, and more. They will share insider stories about their time with Patrick, working on set.
There will also be interviews with his wife Lisa Niemi. He married Lisa in 1975. She will talk about his highs and lows, some things that she has never before revealed. She talks about how much she loved him.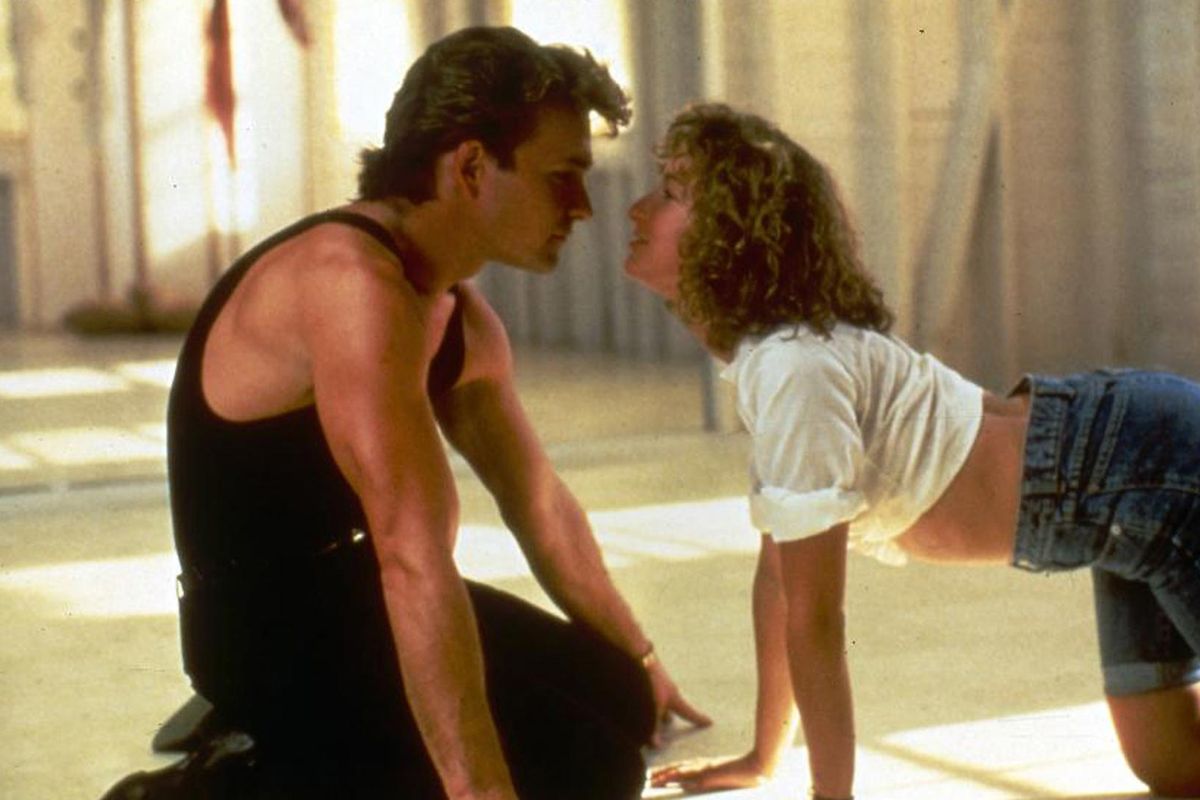 According to Yahoo, here are some of the sneak peeks of interviews with Patrick's co-stars. Patrick worked with Demi Moore on the movie Ghost. She described him as "rugged but also beautiful, gentle and sensuous as a screen-mate. She also talked about how hard he worked, saying that to be taken seriously, he needed to work harder than everybody."
Sam Elliot said he used to watch Patrick and thought that he was just so good. He was so good indeed. Which Patrick Swayze film is your favorite? There are so many great films to choose from!
His longtime assistant, bodyguard, and stuntman will also be interviewed in the film. I Am Patrick Swayze will premiere today, August 2, 2009, at the San Antonio Film Festival. It will premiere for more audiences by Paramount Network on August 18th. Will you try to see this documentary? For Patrick's fans, this film will be priceless.
Watch the trailer for I Am Patrick Swayze below: