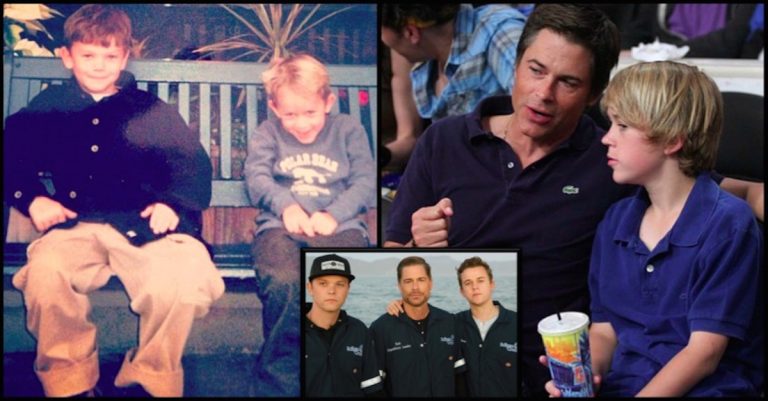 In 1983, The Outsiders hit theaters and Rob Lowe became a household name. The teenage actor went on to appear in a number of other blockbuster films, like Oxford Blues and St. Elmo's Fire. These roles solidified him as part of the "brat pack." One Rob Lowe's most important roles, however, is that of a father to his two sons, Matthew Edward Lowe and John Owen Lowe. Before we make Rob blush by talking about his two very smart and handsome sons (Matthew a graduate of Duke University and John Owen, Stanford University), we'll get back to the hunk dad himself, Mr. Lowe.
As he got older, Rob Lowe turned to television, where he starred in shows like The West Wing and Parks and Recreation. Today, Rob is still a successful television actor, and he's currently on the CBS medical drama Code Black.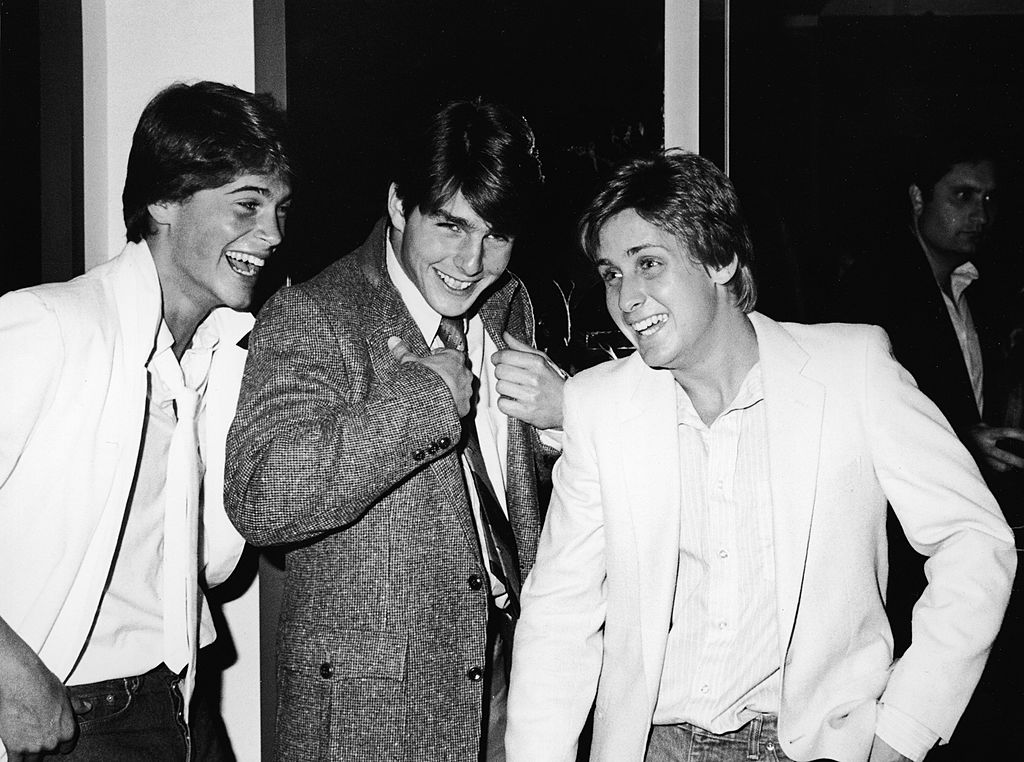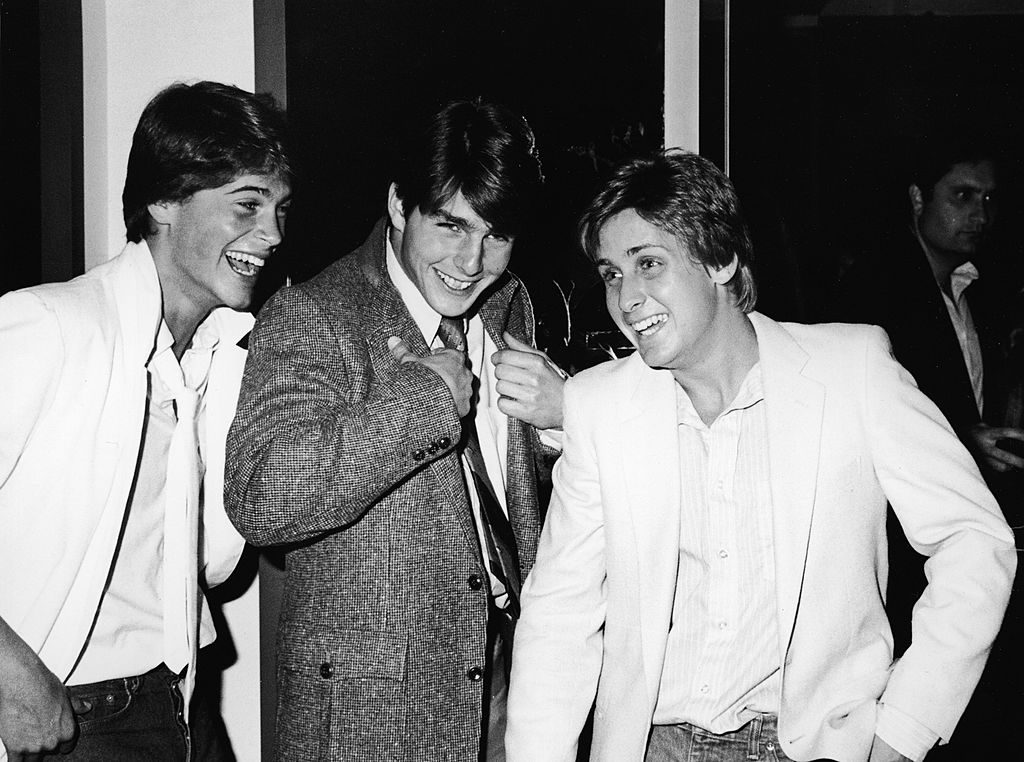 In 1991, Rob married Sheryl Berkoff. Rob and Sheryl have been together for over 25 years and their marriage seems as strong as ever.
https://www.instagram.com/p/BgFXK-3AR09/?hl=en&taken-by=robloweofficial
Together, Rob Lowe and his wife Sheryl have two sons. Their first son, Matthew Edward Lowe, born September 24th, 1993 recently appeared as himself in Reality TV Show, The Lowe Files. Rob's second and youngest son, John Owen Lowe, born in 1995 followed his father's footsteps recently appearing in the comedy series 'The Grinder'.
The Boys | Rob, Matthew, And John Owen Lowe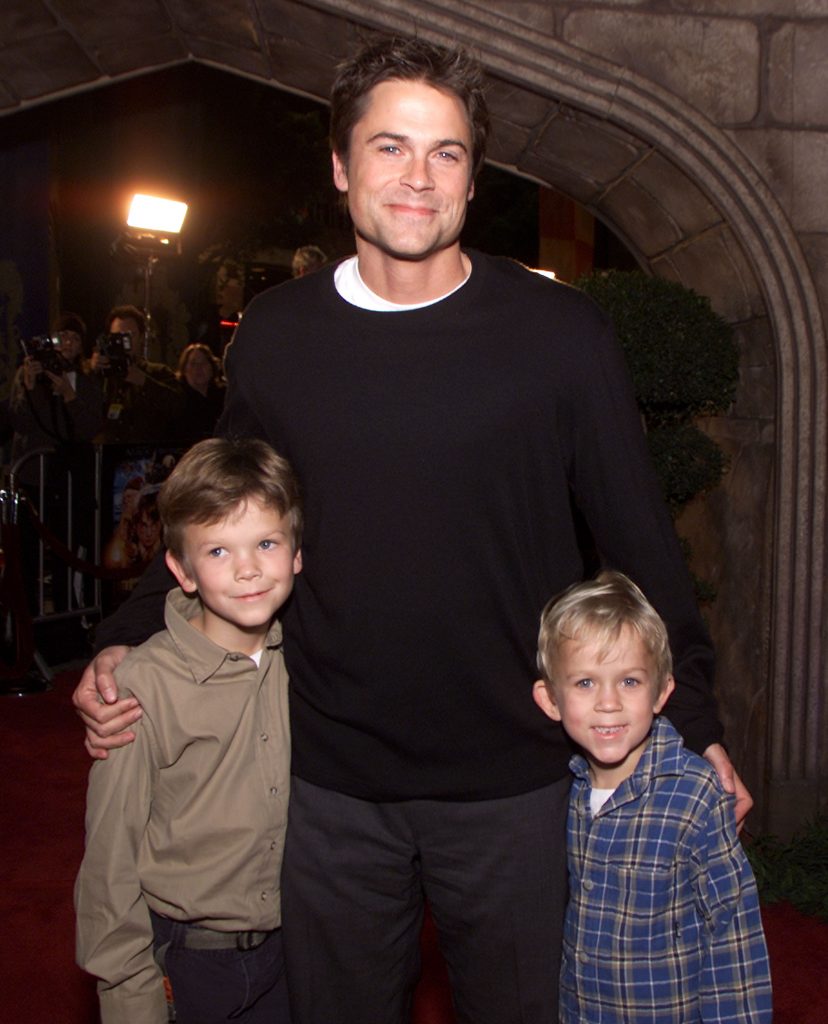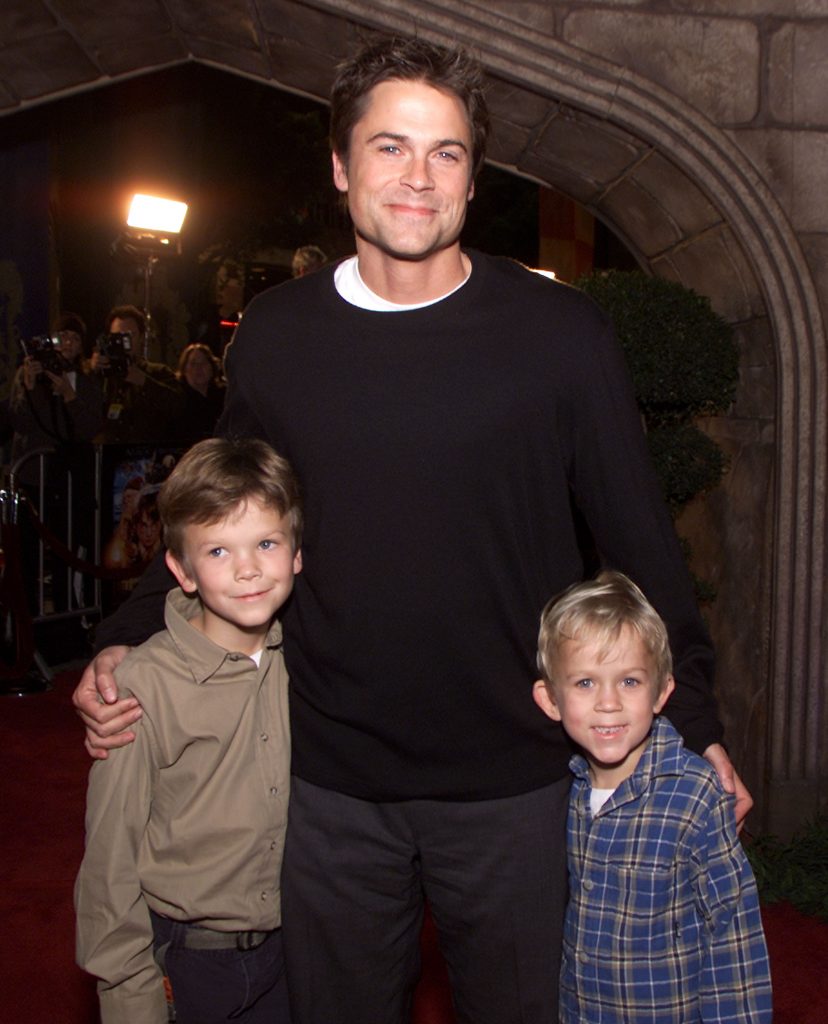 Another Photo of His Cute Kids Before Moving On
https://www.instagram.com/p/uy22hjPulM/?taken-by=johnnylowe
Matthew and John are now both in their twenties, and they're just as handsome as their famous dad. What a handsome family! 😍
https://www.instagram.com/p/BiDMpTWnWt5/?taken-by=johnnylowe
Did we mention his sons were smart? Repeating ourselves like any proud parent would, Matthew Lowe graduated from Duke University in 2016, and youngest, John Lowe a Stanford University graduate!
https://www.instagram.com/p/BX5-rwMli6P/?taken-by=johnnylowe
Despite being young men now, Matthew and John are both extremely close to their parents. This quality was obviously passed down as we know how Rob cared for his sick mother. The Lowes spend a lot of time together as a family, and they always seem to have a good time.
https://www.instagram.com/p/BhR9ZBDlJ-M/?taken-by=johnnylowe
In 2017, Rob and his sons appeared on the reality television show The Lowe Files, in which they traveled around the country to explore unsolved mysteries. Both have also made appearances on Extra and Entertainment Tonight.
https://www.instagram.com/p/BdZ7aP6hBar/?taken-by=robloweofficial
Matthew and John have both been on television numerous times, typically for interviews about their family. John also played the role of Joel Zadak on his dad's television show The Grinder and has landed roles in other productions including A Canine Affair.
https://www.instagram.com/p/BS4pkEUAvKS/?taken-by=matthewedwardlowe
It's unclear what Rob Lowe's sons Matthew and John want to do career-wise, but it's possible they could have acting careers like their dad! No matter what they decide to do, it's obvious their parents will be ridiculously proud of them.
https://www.instagram.com/p/Bh48zjRgPBI/?taken-by=robloweofficial
Did you know Rob Lowe's sons were so grown up? If you love Rob Lowe, don't forget to share this article with your friends! Ready for more? Check out John Stamos with his son wearing matching Elvis Outfits!