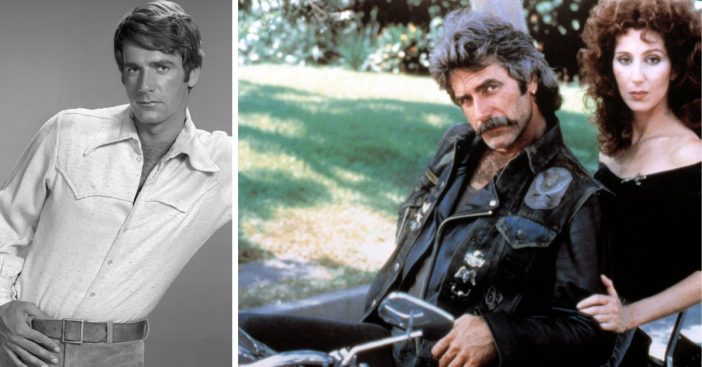 Sam Elliott might still be one of the most distinct voices in the film industry on top of having one of the best-looking 'staches, but do you remember him when he was younger? Talk about handsome! Throughout the '60s, '70s, and '80s, Sam was one of the most sought-after people to work with, not just because of his charm and good looks, but because of his impeccable talent. In addition, that talent can be seen even in this old Coors Beer commercial from 1996!.
Sam Elliott 1996 Coors Beer Commercial
We can truly agree that Sam Elliott has aged like a fine wine. Check out these younger photos of Sam Elliott!
1. Sam Elliott 1968 Headshot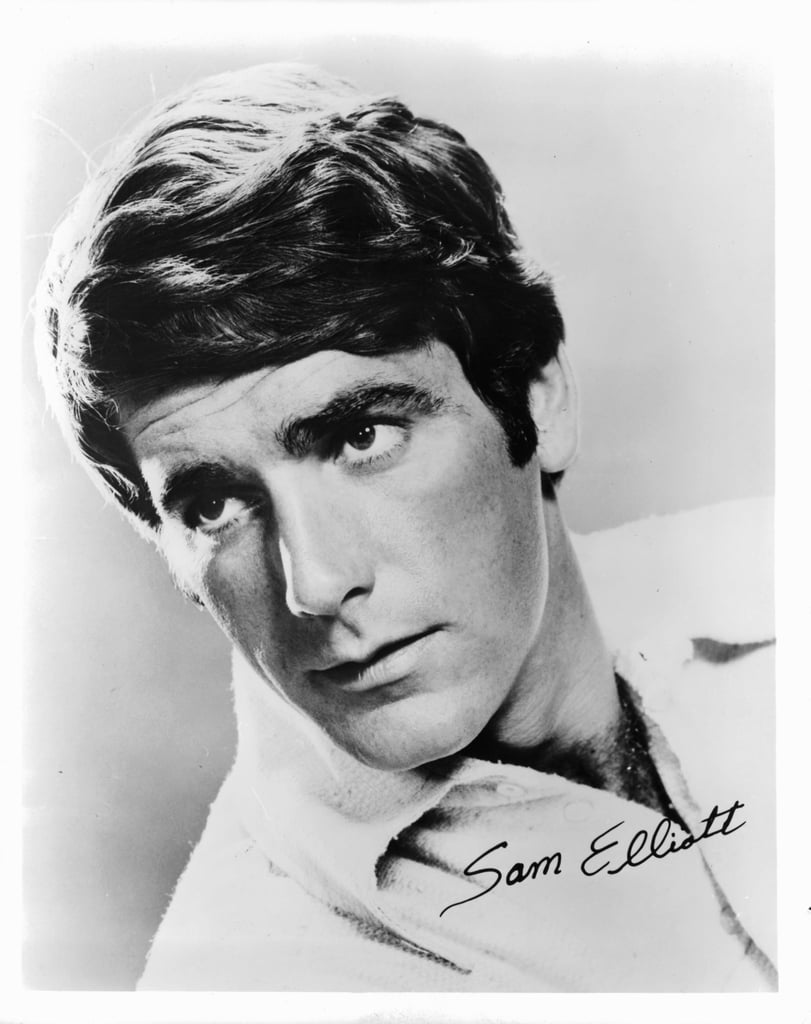 This autographed headshot of Sam Elliott shows him in a black and white filter, around the age of 24. However, he had no 'stache!
2. Mission: Impossible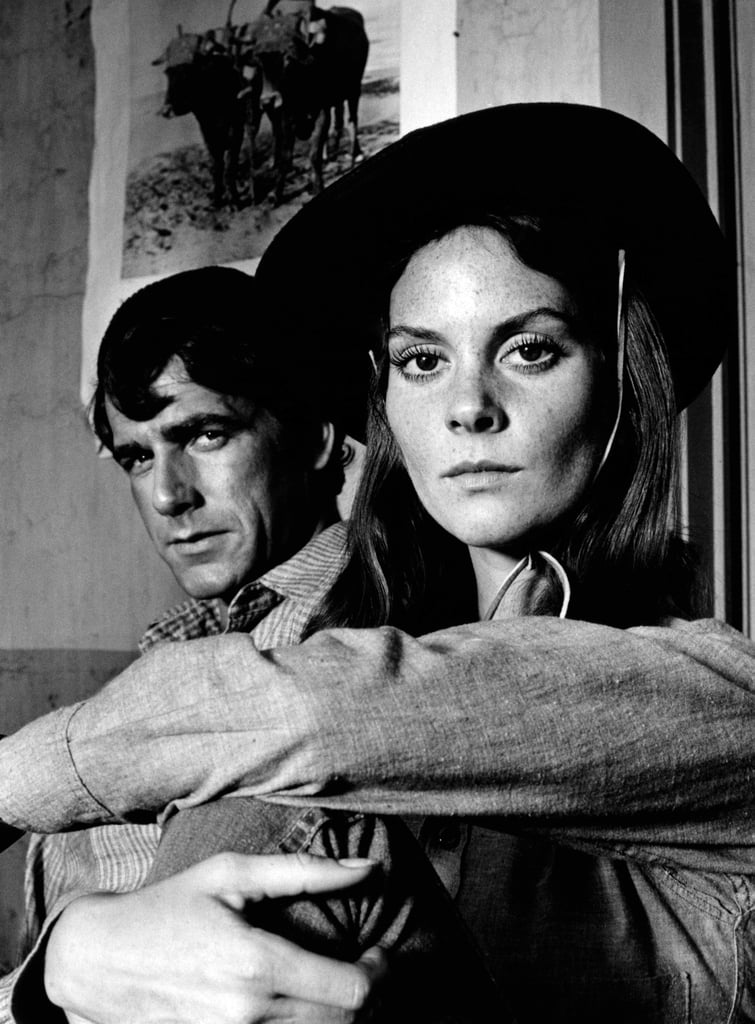 A photo was taken on the set of Mission: Impossible, a TV series that Elliott was a part of from 1970 to 1971. This photo was taken in 1970 to be exact, where he was about 26 years old.
3. Mission: Impossible Promotional Photo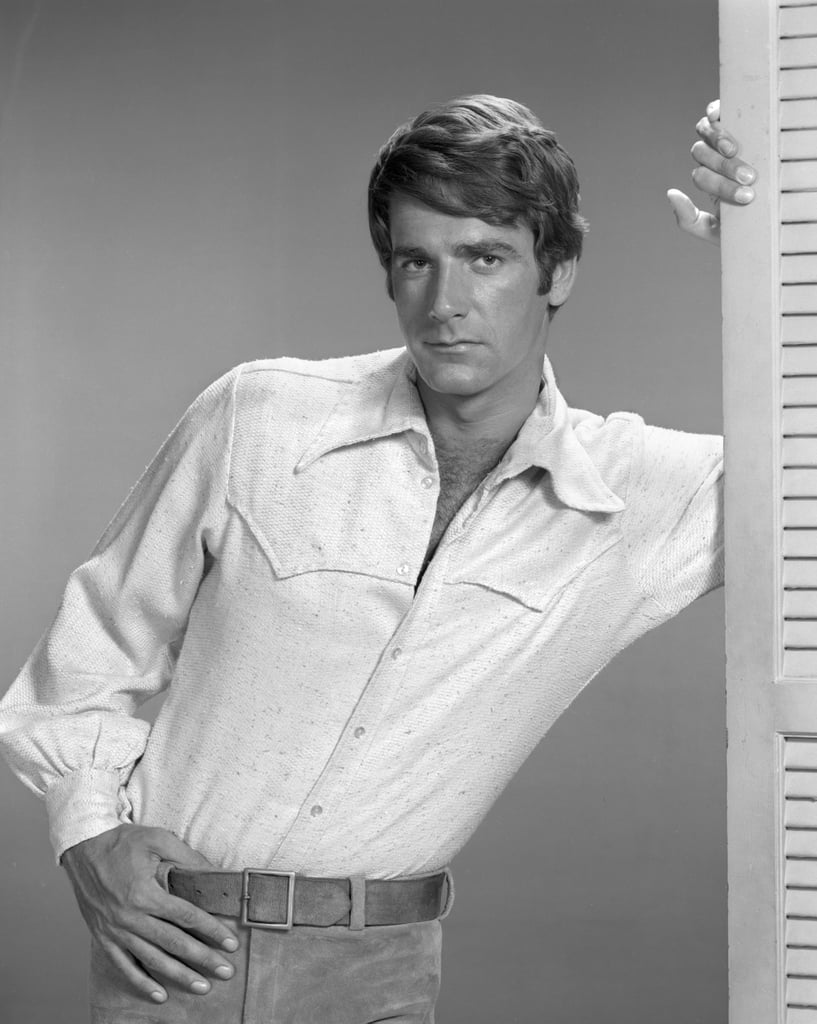 We always love a good Sam Elliott modeling photo op. For instance, this photo was also taken in 1970 for Mission: Impossible. Modeling could have been his second career!
4. Frogs photo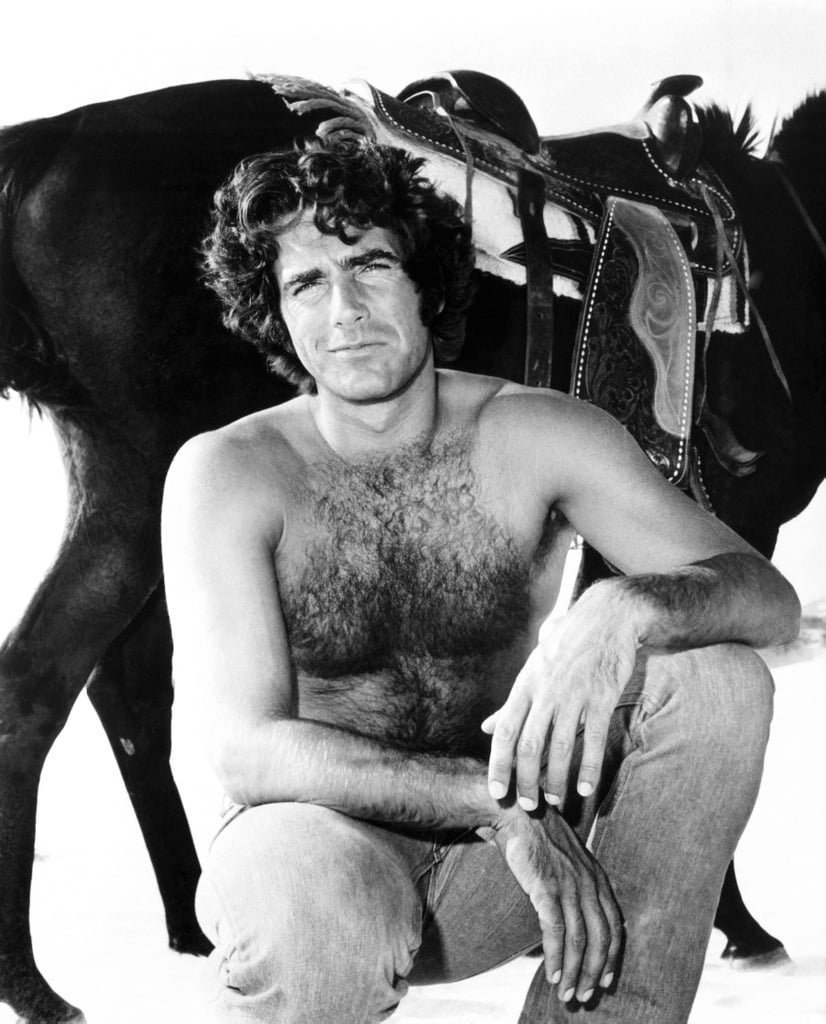 This photo was taken in 1972 as part of a film that Elliott was in at the time called Frogs. For instance, his hair is noticeably longer in this photo and we have to say we dig it!
5. Police Woman with long hair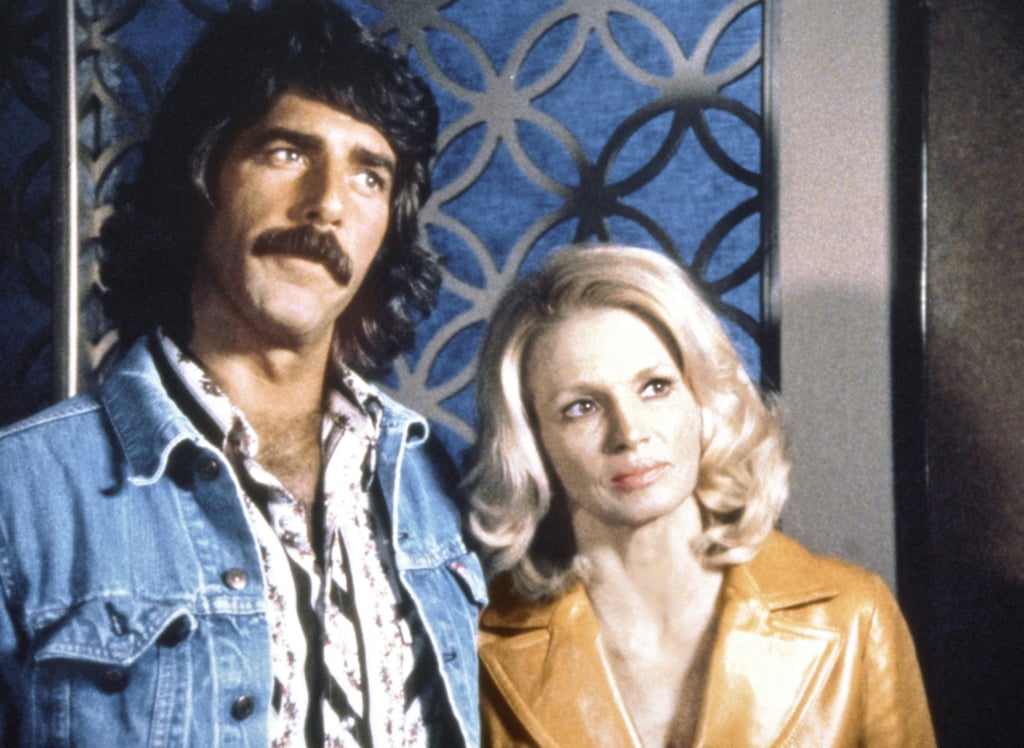 This photo was taken in 1975 as a promotional photo for the TV series Police Woman that Elliott was a part of for one episode.
Read onto the NEXT page for more Sam Elliott Pictures!