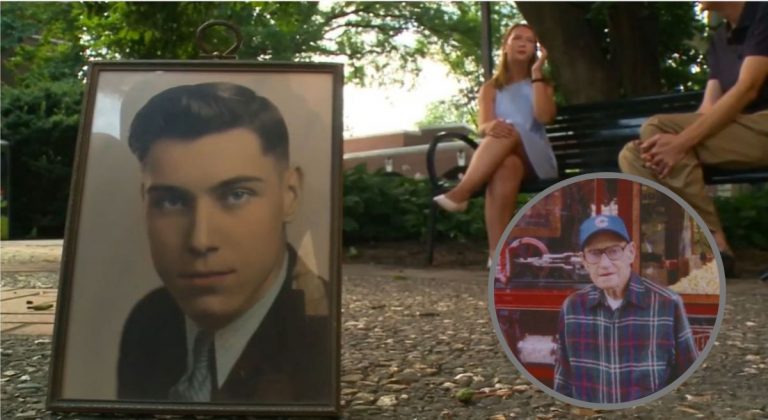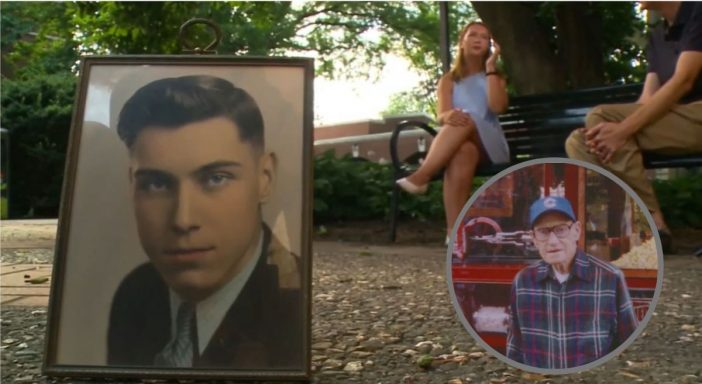 It was Kira Conrad's graduation party. Everyone was there to congratulate her and wish her the best of luck as she moved on to the next phase of her education: college. She had all the grades.  Unfortunately, Conrad was preparing to announce to the whole party the financial burden of college tuition was too much, and she was not going to be attending college.
Before she was able to make the announcement, her phone rang. On the other end was a man named Steven Nielsen, attorney and friend to Dale Schroeder, who would be paying for her entire college tuition.
Learn how Schroeder changed the lives of 33 strangers by paying for college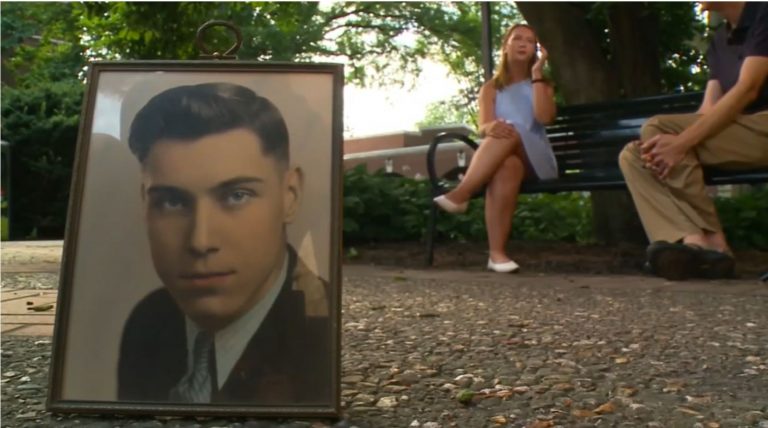 Schroeder was a simple man from Iowa. He went to work every day as a carpenter and spent little money on luxuries and unnecessary items. For instance, Schroeder even ate out of the same lunch pail every day. Having grown up with very little, he was not able to go to college.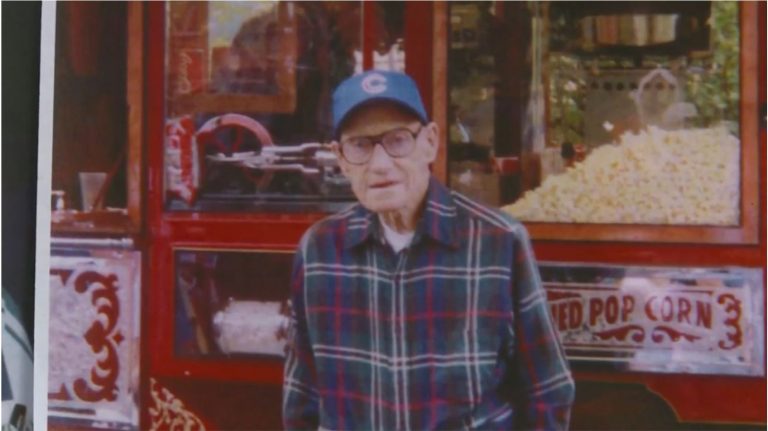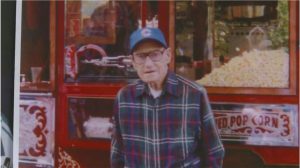 When he died, he left behind four things: an old Chevy truck, two pairs of jeans, $3 million, and instructions with what to do with it. "I never got to go to college, so I would like to help kids go to college," he said to Nielsen, according to KCCI News.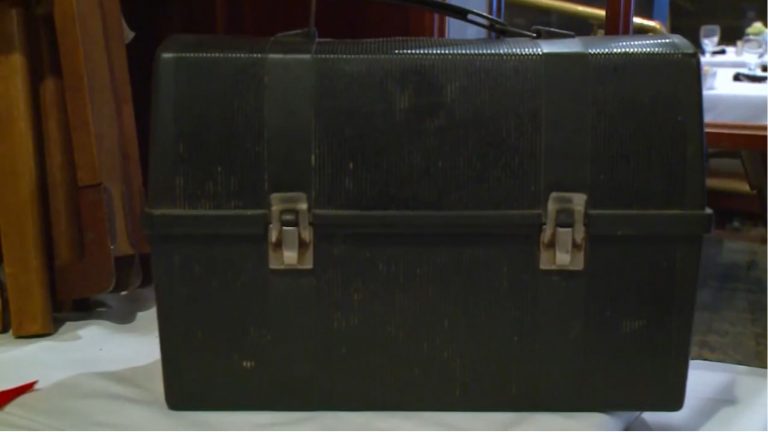 Conrad went from not being able to attend college to having a full-ride scholarship. "For a man that would never meet me, to basically give me a full ride to college…that's incredible," Conrad said to KCCI News.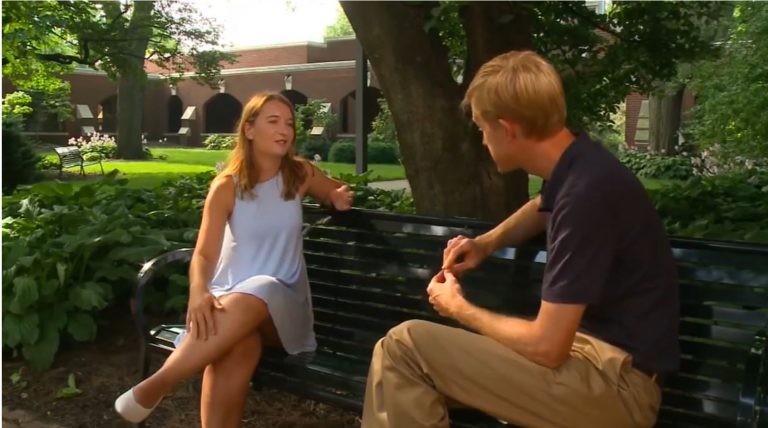 In addition, Schroeder also gave complete tuition to 32 other people he had never met. The kids he put through college call themselves "Dale's Kids." Now, they meet up to gather around Schroeder's lunch pail and talk about the lives Schroeder made possible.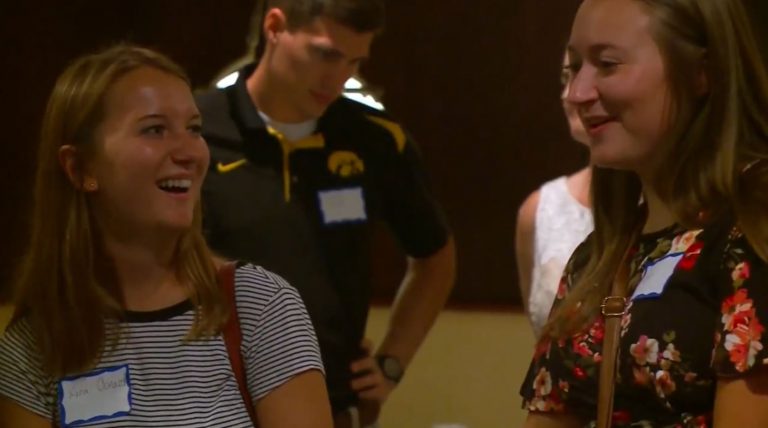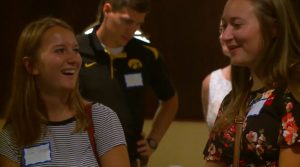 The gift that Schroeder gave these kids was a way of starting a chain of acts of kindness and positive effects. In conclusion, Nielsen hopes that Dale's Kids will move forward and pay it forward in the best way they can. What an incredible story!
Want to read about another act of kindness?