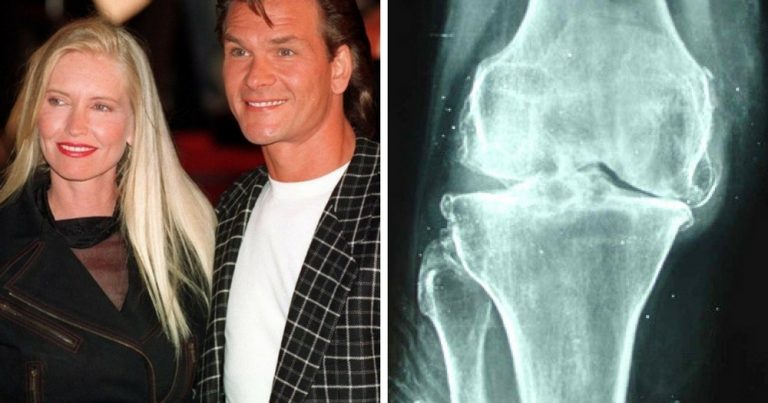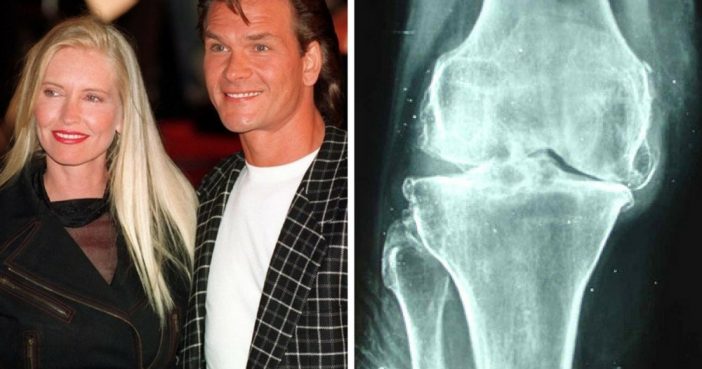 Patrick Swayze was more than a triple threat. He could do it all: sing, dance, act, do gymnastics, fly planes, keep a steady marriage until the day he died, and be an international sex symbol.
Patrick was born in Houston on August 18, 1952. His mother, Patsy Yvonne Helen, was a choreographer, dancer, and dance instructor who built her own dance school from the ground up. Turned out that mother's passions would ultimately shape Patrick's life, as they shared the same love and dedication to dance. His father, Wayne Swayze, also helped him become the man he grew into, instilling moral codes at an early age.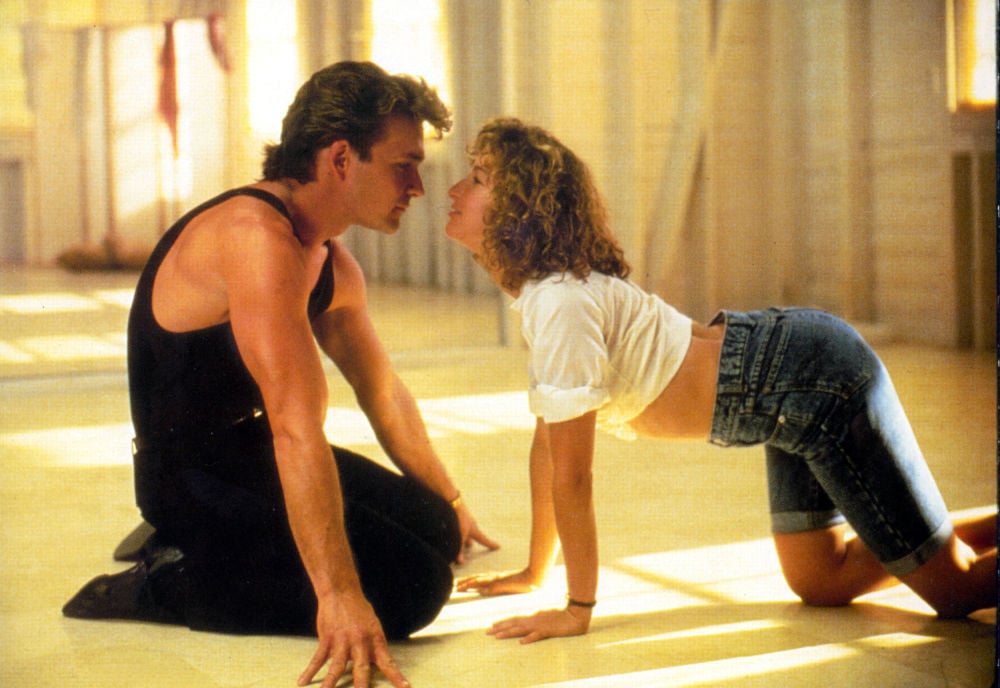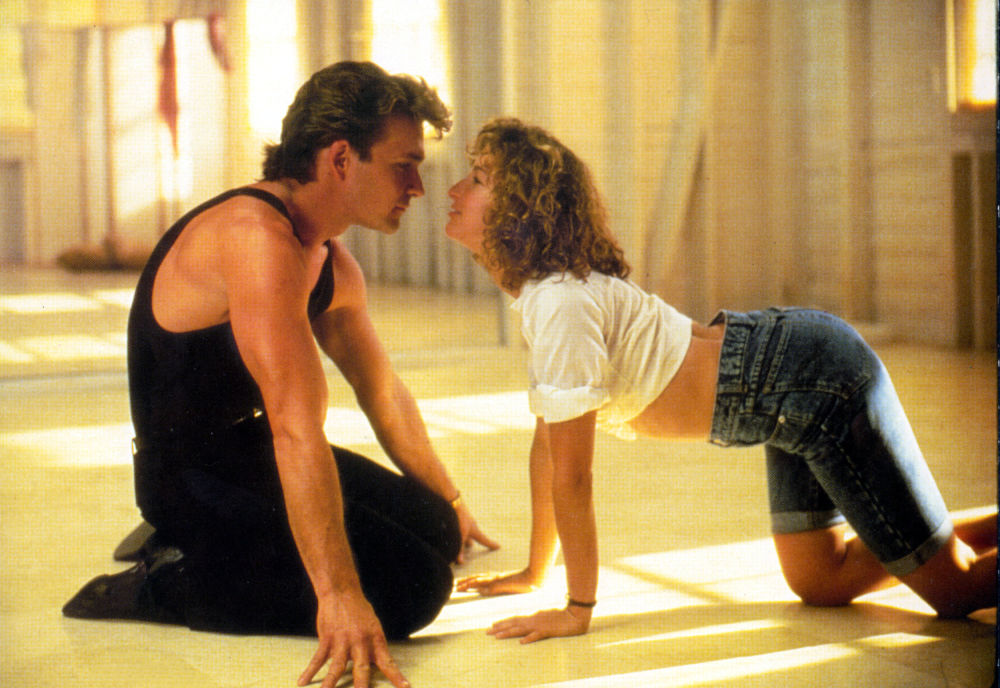 Patrick is most well known for his movies Dirty Dancing and Ghost, but those are just two of the many projects he embarked upon. He also dabbled in TV appearances, action films, and even music.
The actor, singer, and dancer were diagnosed with pancreatic cancer in 2007. Two years later, at age 57, he passed away with his family by his side. It was sad for many, but his legacy will always be remembered in our favorite films.
This mini Patrick Swayze biography will give you a bit more insight into his time on earth.
1. He had always wanted to be in the Olympics.
When he was young he was training with Olympic level coaches so he could join the U.S.  gymnastics team, but it didn't end up working out.
2. Swayze also considered playing football.
He was very athletic, and before he focused in on gymnastics and dance, he considered playing football. He actually ended up injuring his knee so his football dreams were dashed. Luckily he was able to rehabilitate his knee.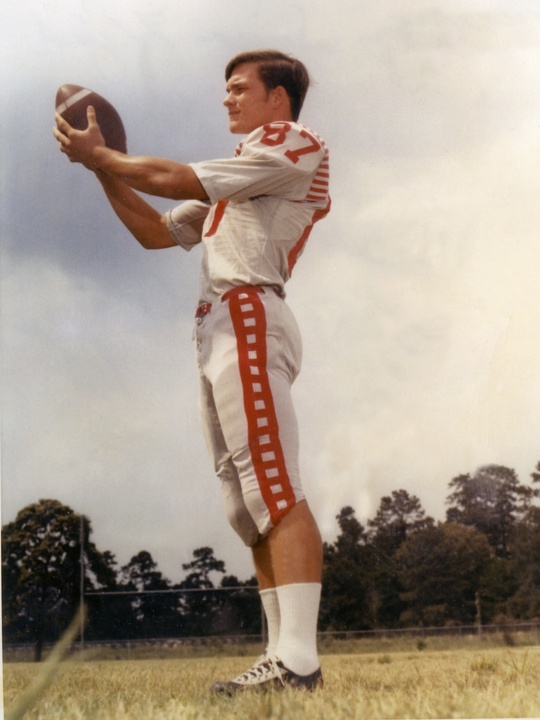 3. He attended ballet schools.
Swayze studied dance from a young age, continuing on through the Harkness Ballet and Joffrey Ballet schools in New York City.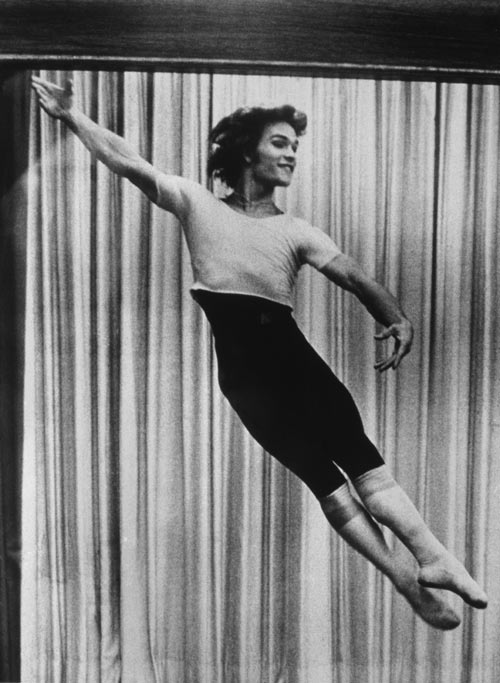 4. He almost wasn't in Dirty Dancing.
Apparently, he was 'too old' for the role at 34, and also Jennifer Grey wasn't his biggest fan after working together on Red Dawn. Luckily it all worked out, and their chemistry was undeniable.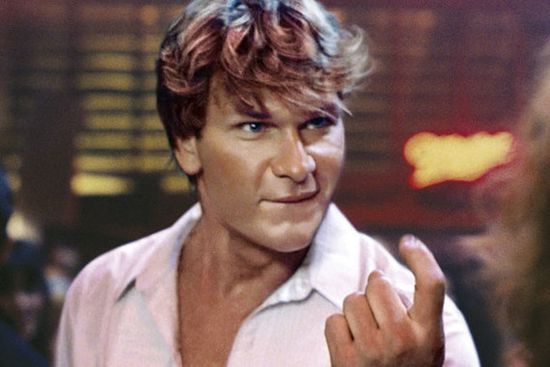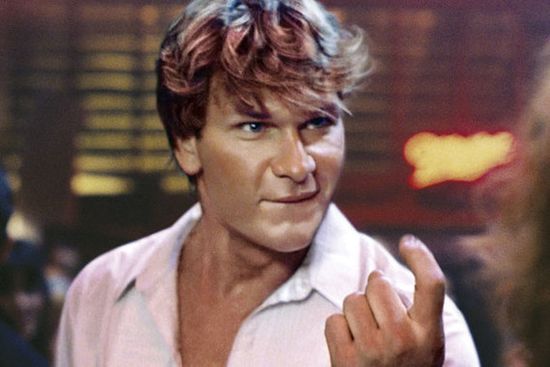 5. He was in a beer commercial inspired by Saturday Night Fever.
It was for a Pabst Blue Ribbon and he dances to some fantastic disco songs while wearing a long white scarf and wonderfully fluffy hair.
Click 'NEXT' for the final facts, as well as some more Swayze Clips! 🙂