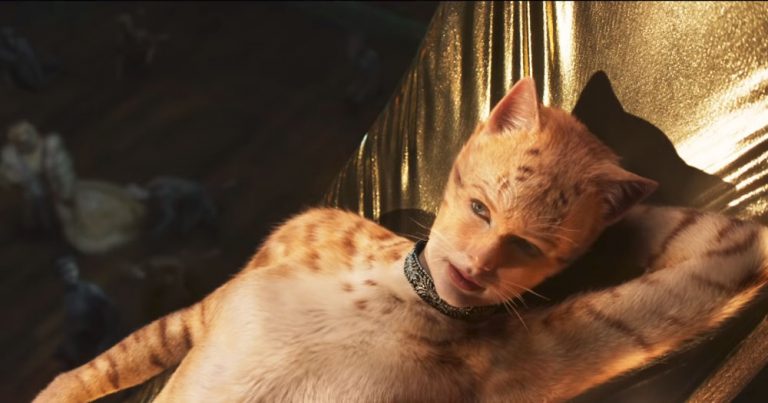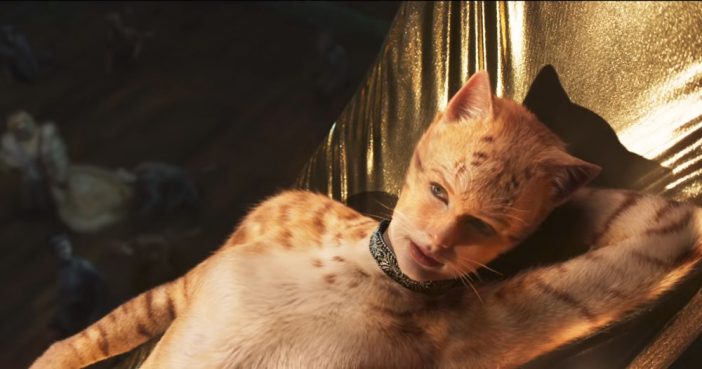 'Cats' is a musical by Andrew Lloyd Webber that became popular in the '80s.

The inspiration for the musical is from T.S. Eliot's book 'Old Possum's Book of Practical Cats.'

In addition, the musical is now being turned into a film, set to premiere this December and includes a star-studded cast. 
Cats is a popular musical by Andrew Lloyd Webber. It is based on the book Old Possum's Book of Practical Cats by T.S. Eliot. This year, director Tom Hooper, who is also responsible for other musical films such as Les Misérables, is turning the musical into a film and many famous stars have already signed on to play "the Jellicles."
Recently, a trailer for the film was also released, which you can watch below. The film will premiere on December 20, 2019, just in time for Christmas. Interestingly, the actors will not be wearing cat suits like in the musical. For instance, the design of the cats will be from motion capture. Hooper calls it "Digital Fur Technology."
Learn more about the cast of 'Cats'
View this post on Instagram
Jennifer Hudson will play Grizabella the Glamour Cat, and you can see her singing the popular song "Memory" in the trailer. According to Playbill, the rest of the cast includes "Taylor Swift as Bombalurina, stage and screen veteran Ian McKellen as Gus the Theatre Cat, Tony winner James Corden as Bustopher Jones, Tony and Oscar winner Judi Dench as Old Deuteronomy, Rebel Wilson as Jennyanydots, singer Jason Derulo as Rum Tum Tugger, Robert Fairchild as Munkustrap, Mette Towley as Jemima, Idris Elba as Macavity, and Royal Ballet's Francesca Hayward and Steven McRae as Victoria and Skimbleshanks."
View this post on Instagram
There will reportedly be new songs in the film and Andrew Lloyd Webber worked on them. Last year it was reported that he was working on a new song for Victoria in the film. We can't wait to hear what the new song will be like!
View this post on Instagram
Judi Dench has opened up about the time she was almost cast in the '81 musical. Right before opening, she snapped her Achilles tendon and could not be in the musical. Many years later, she finally has her turn to be a part of Cats. How cool is that?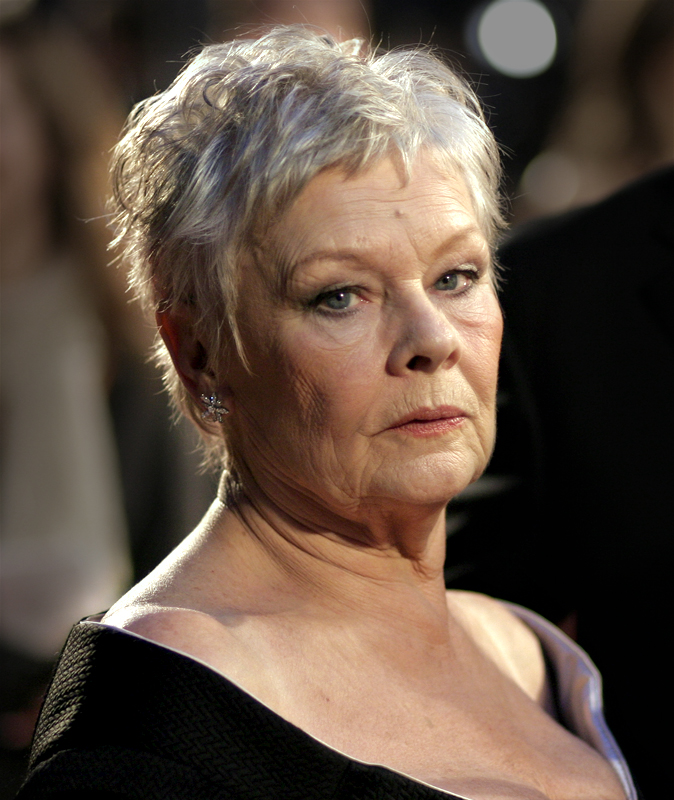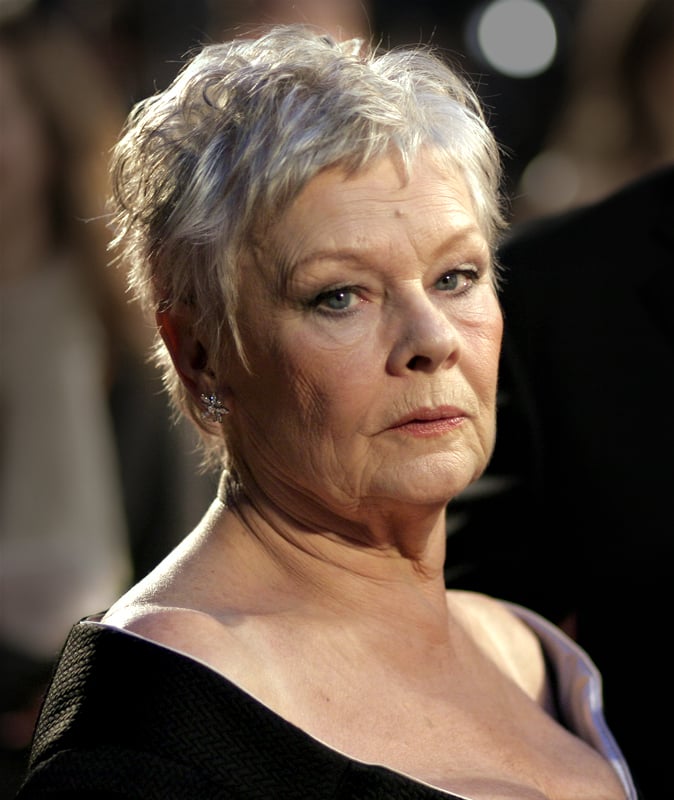 Lastly, what do you think about Cats? If you enjoyed the musical, what do you think about it being turned into a film? Will you go and see it in December?
Watch the first trailer for the film below:
Similarly, the musical Wicked is also getting a movie!