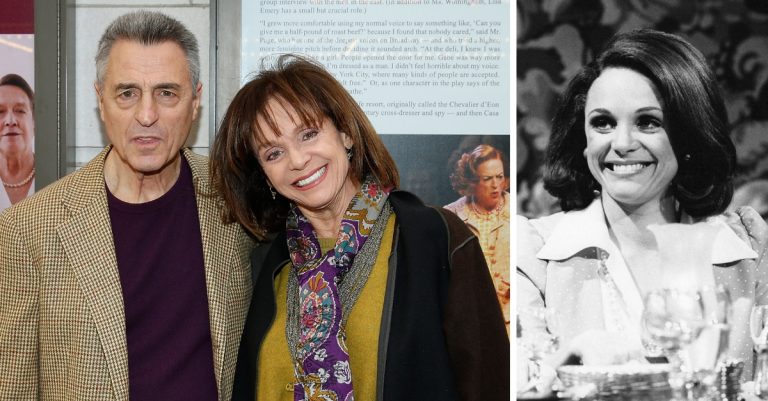 Actress Valerie Harper has been going through cancer treatments for a decade. 

Her husband and team recently opened up a GoFundMe campaign to help pay for her ongoing medical costs.  

At the time of posting, it has raised over $25,000.
Valerie Harper, best known for her role on The Mary Tyler Moore Show is currently receiving cancer treatment. She was diagnosed with lung cancer in 2009 and has struggled ever since then. Now, her husband has opened a GoFundMe campaign, asking for help paying for her treatments.
In 2013, she shared with fans that she had also been diagnosed with leptomeningeal carcinomatosis, which means that her cancer cells are invading tissue that protects the brain and spinal cord. It seems that costs are piling up if her husband is reaching out for help.
Learn more about the GoFundMe campaign to help Valerie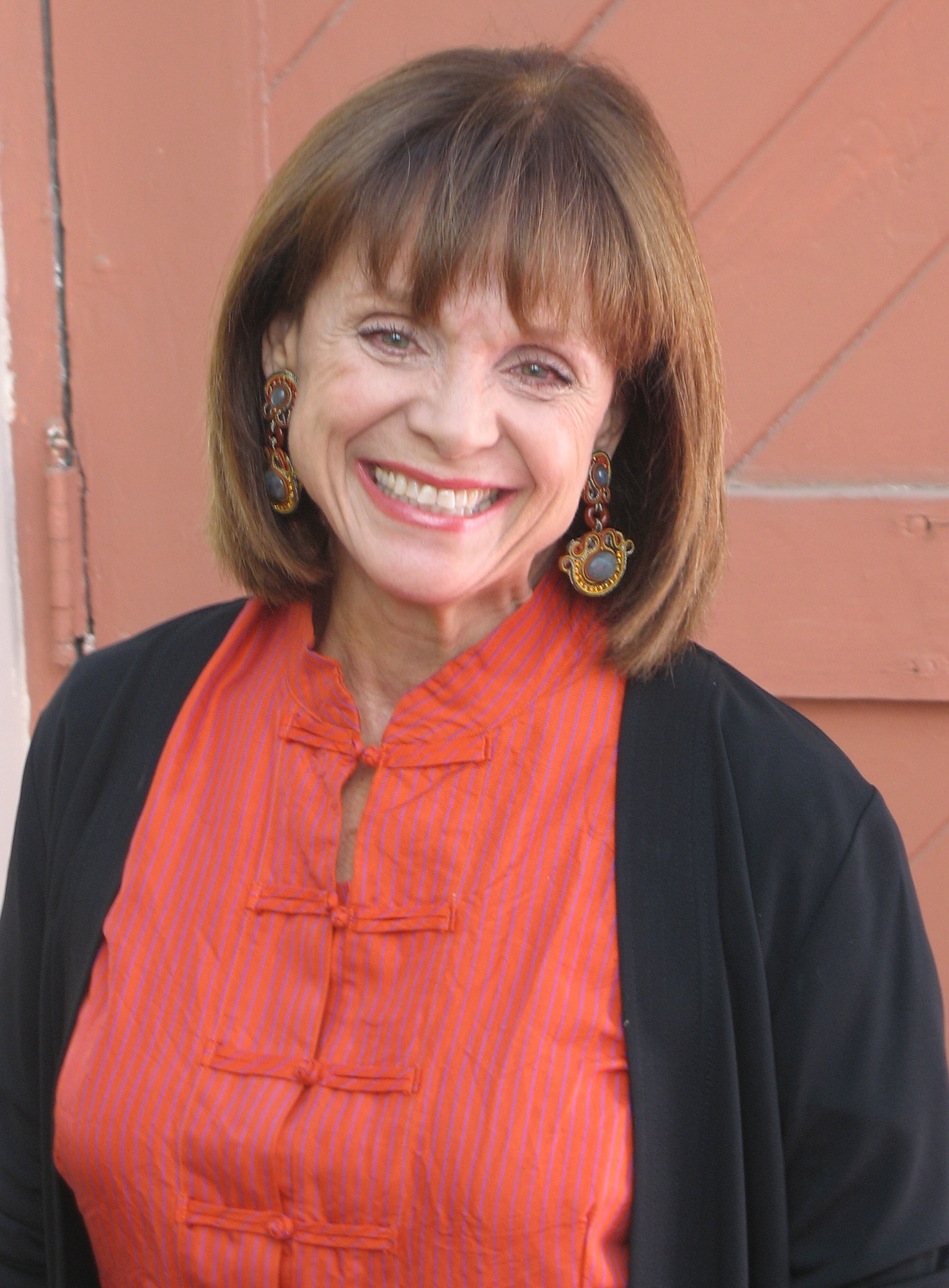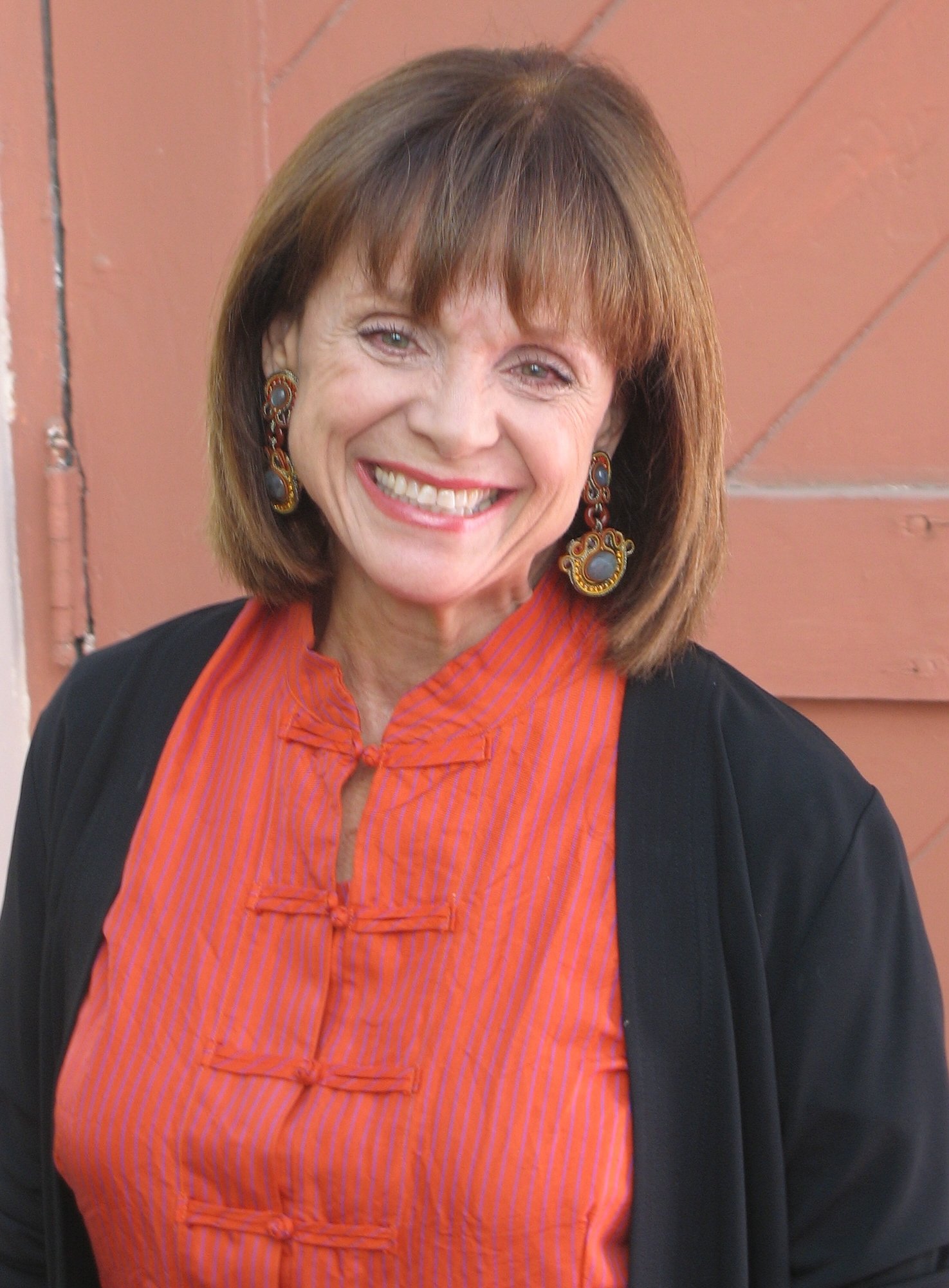 The Valerie Harper Cancer Support Fund is currently raising money to help Valerie and her husband with her ongoing medical treatment costs on GoFundMe. At the time of posting, the page had raised over $25,792. It has only been active for about a week. Clearly, Valerie is still very well-loved by her fans. We hope that she pulls through!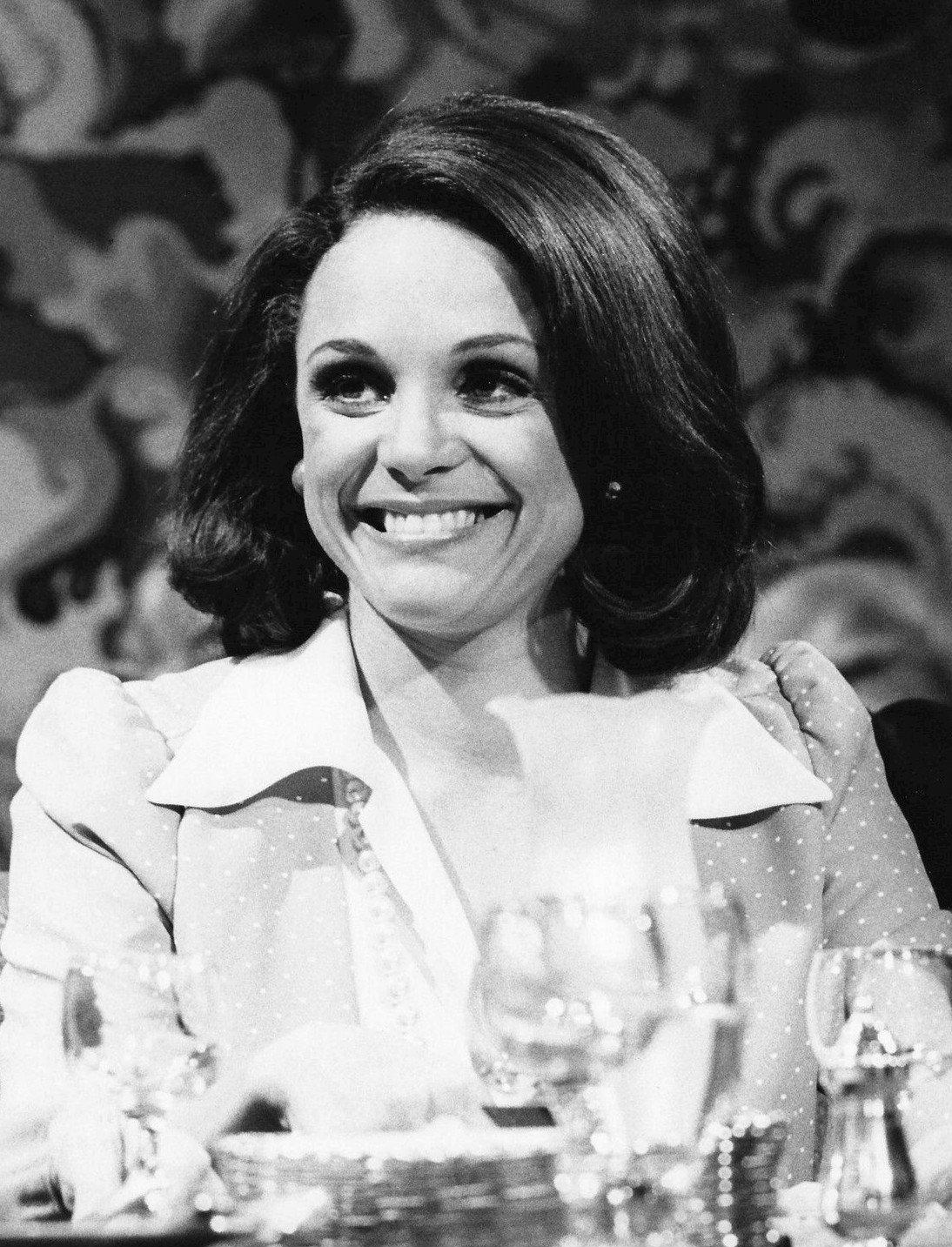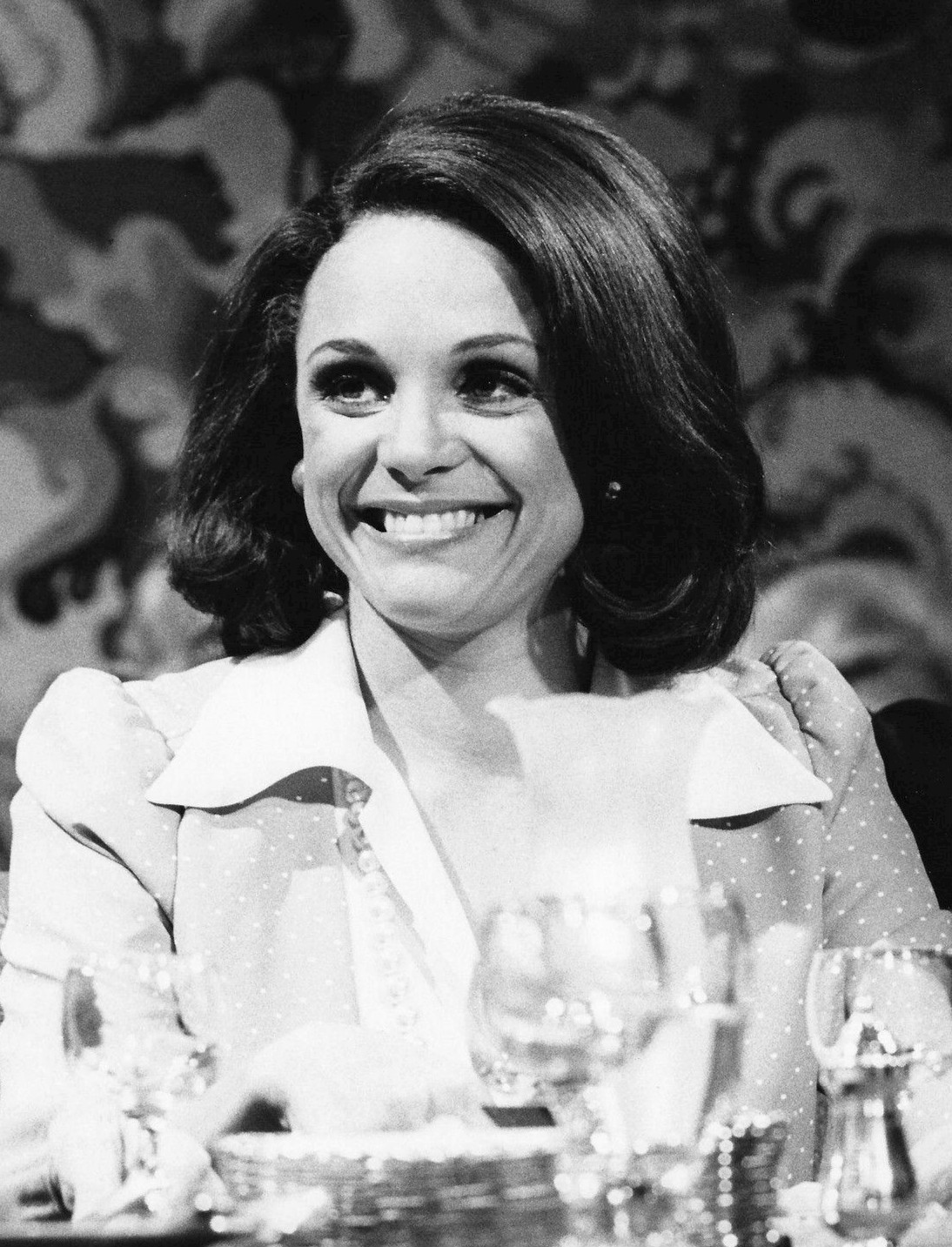 The campaign reads, "Valerie has been grateful over the years for the medical breakthroughs along this difficult journey but insurance doesn't cover everything. There are unrelenting medical costs on a continuous basis. Valerie is currently taking a multitude of medications and chemotherapy drugs as well as going through extreme physical and painful challenges now with around the clock, 24/7 care immediately needed which is not covered by insurance."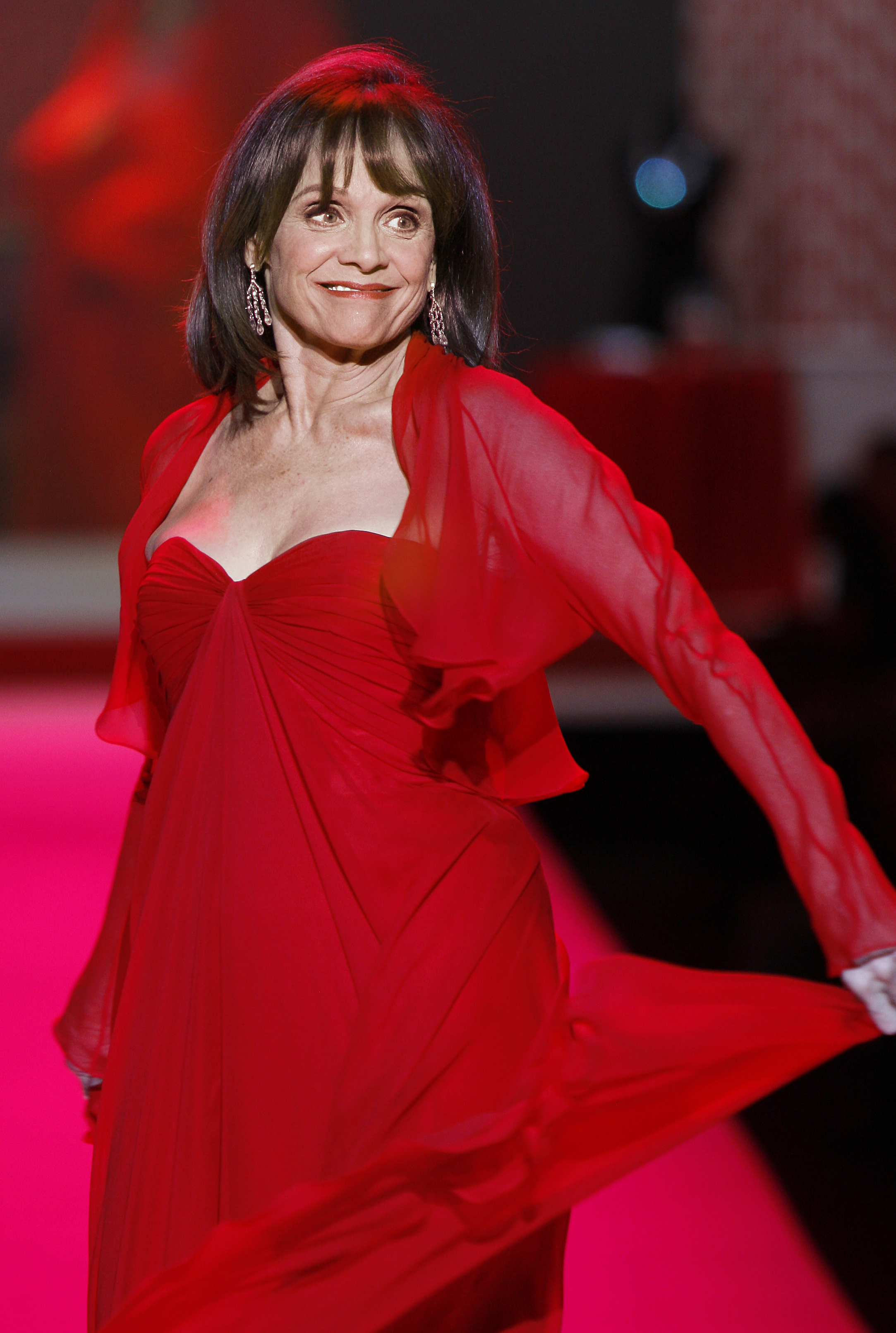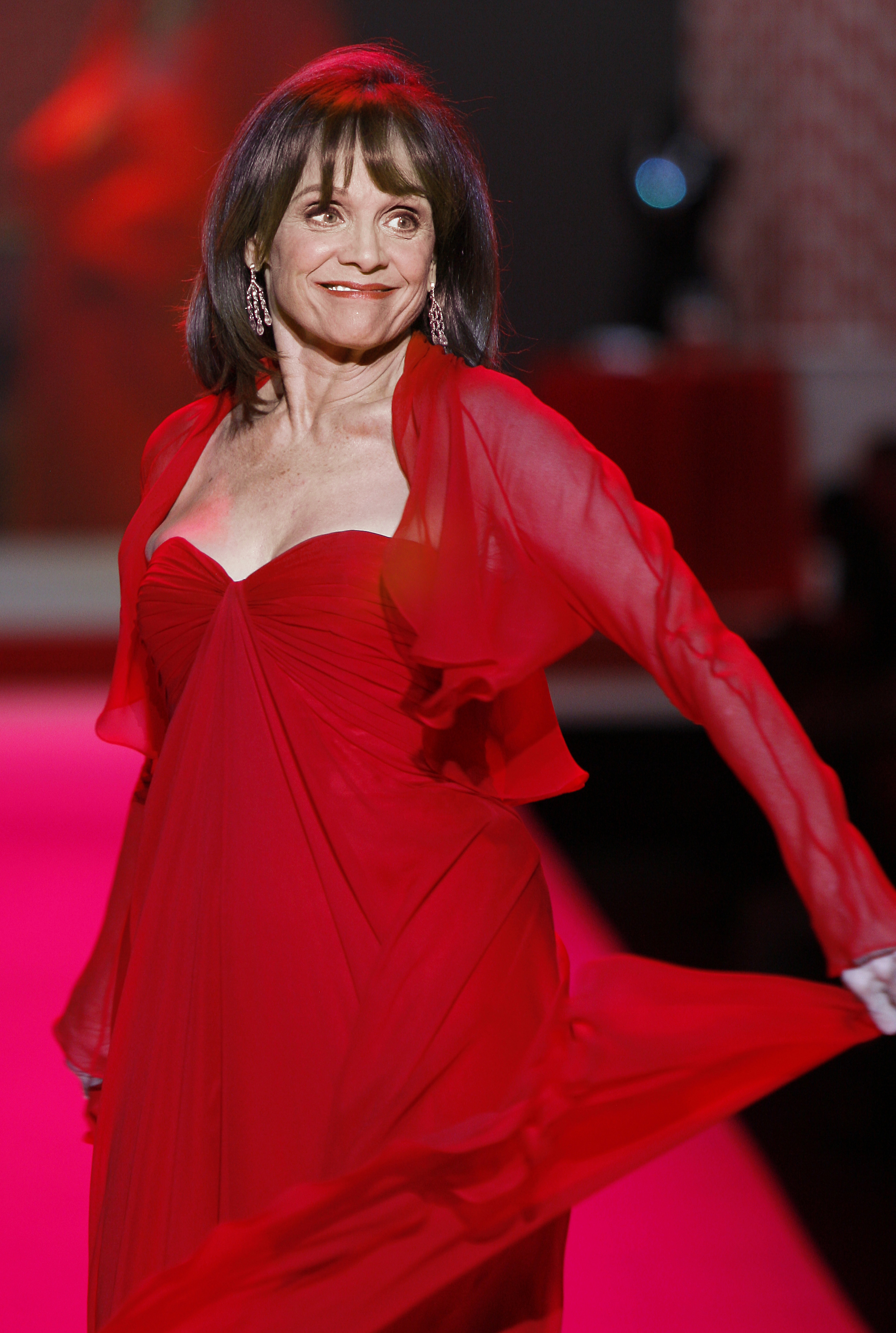 It continues, "This is just part of the daily cost that is without a doubt a financial burden that could never be met alone. This GoFundMe initiative from [her husband] Tony [Cacciotti], is to ensure she receives the best care possible."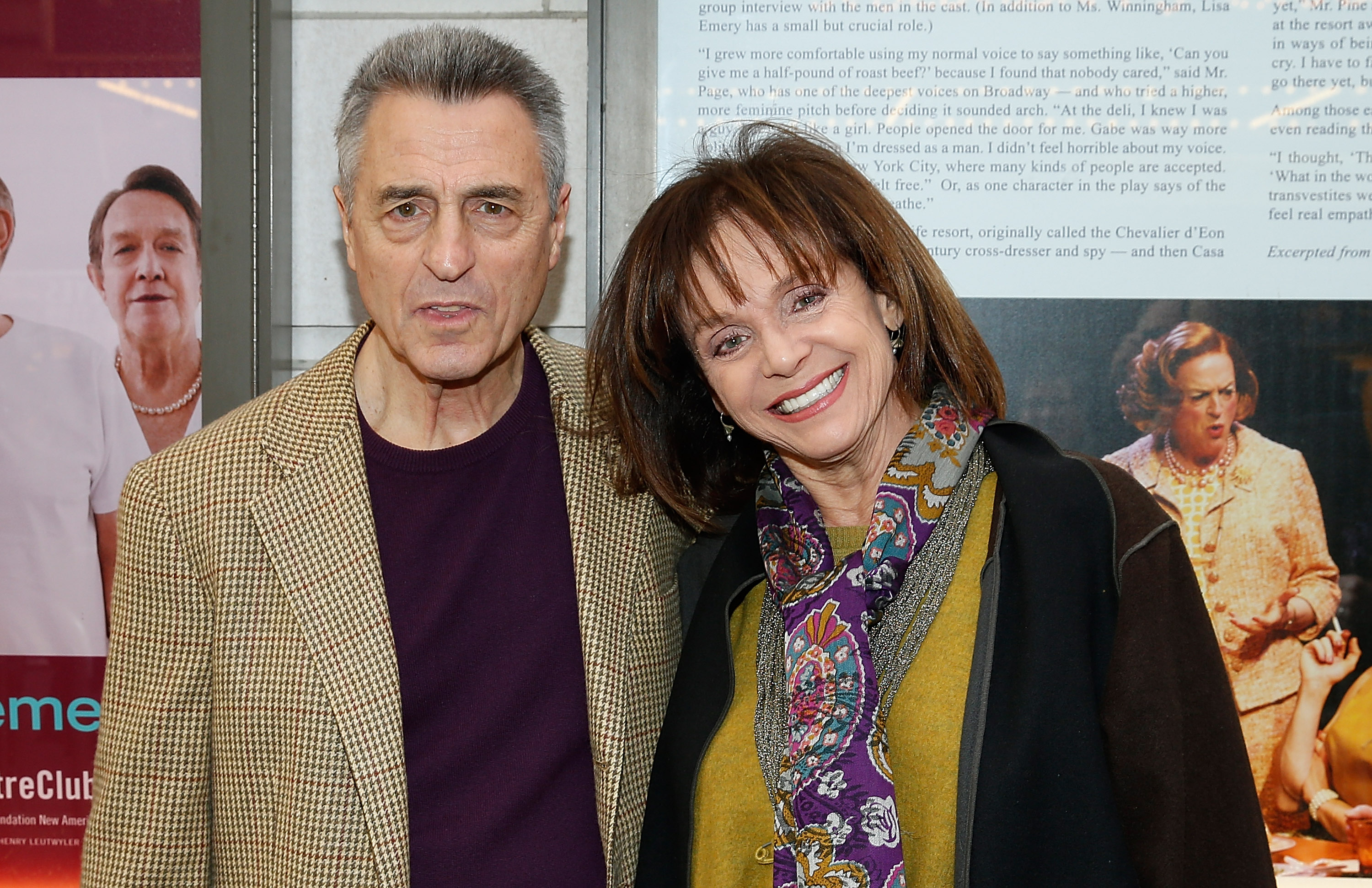 Valerie has been married to Tony since 1987. In the past, she has said he has been an incredible caregiver as she received treatment all these years.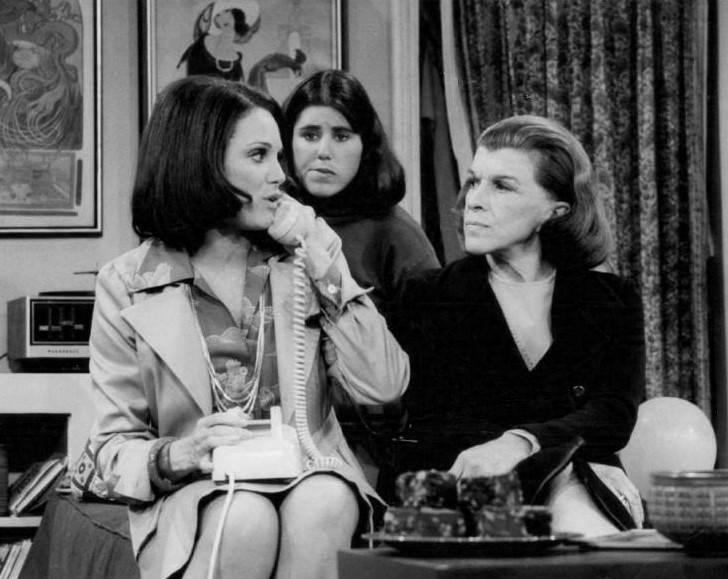 Valerie won four Emmys for her role as Rhoda Morgenstern on The Mary Tyler Moore Show and Rhoda in the 1970s. She also had her own sitcom in the '80s called Valerie. She has appeared in other shows such as The Office, The Simpsons, and Sex and the City.
In conclusion, if you are interested in learning more about the GoFundMe campaign, click here.
This year, we lost a great actress from The Mary Tyler Moore Show, Georgia Engel.