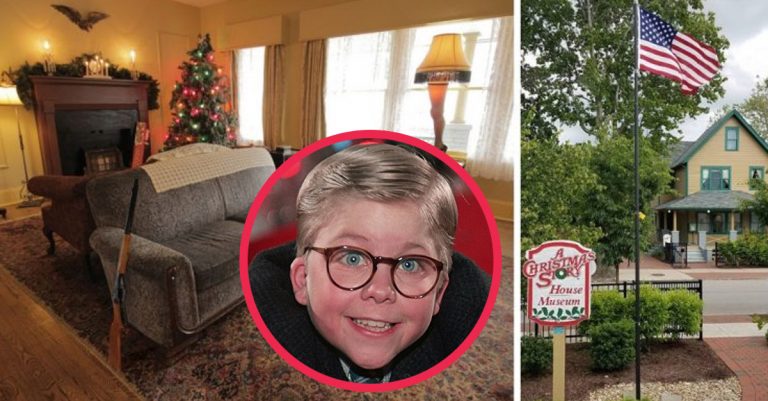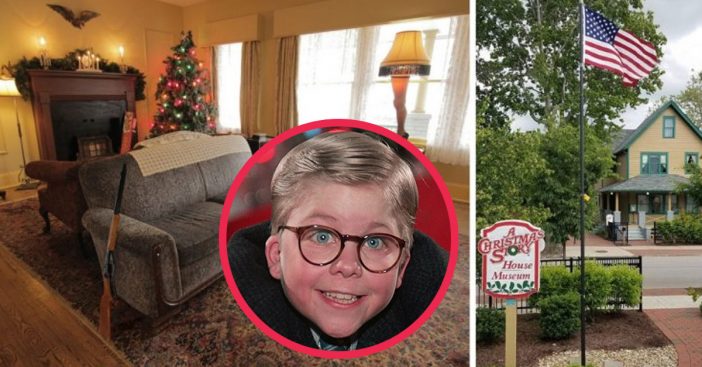 Be honest, you watch A Christmas Story every year during the holidays, right? What if you could stay in the Christmas Story house? While the town in the movie was based on Hammond, Indiana, it was filmed in Cleveland, Ohio. The famous house is still located in a Cleveland neighborhood.
It was restored in 2006 and has been operating public tours ever since then. Now, guests can actually sleep there too! The home will fit a family of six if you have ever dreamed of actually staying at the Christmas Story house. There is also a museum with movie memorabilia across the street and the neighbor's house available to visit and rent out.
Stay in the 'Christmas Story' house for a few nights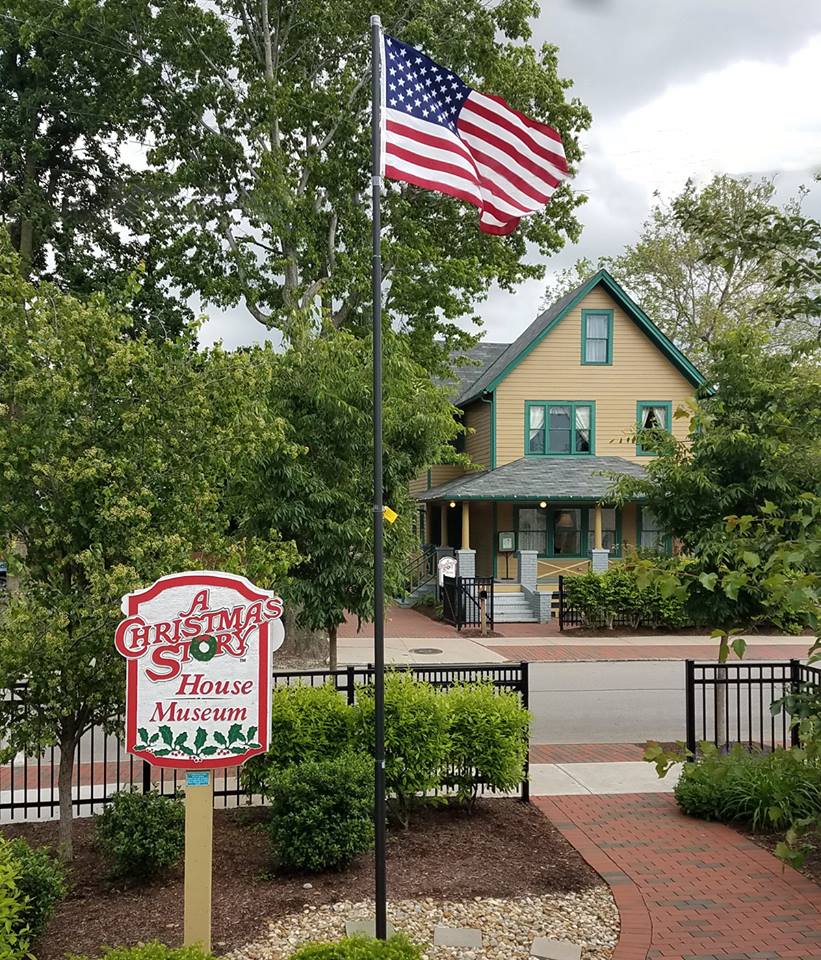 According to the website, you can "spend the night reliving your favorite movie and sleeping in Ralphie and Randy's beds. Overnight guests have use of A Christmas Story House's private third floor loft for the entirety of their stay and use of the whole house from an hour after closing until 9 am the following day. Sleeping arrangements include a queen bed, queen sleeper sofa, and Ralphie and Randy's twin beds. The rate for bookings begins at $395 per night and vary with the season."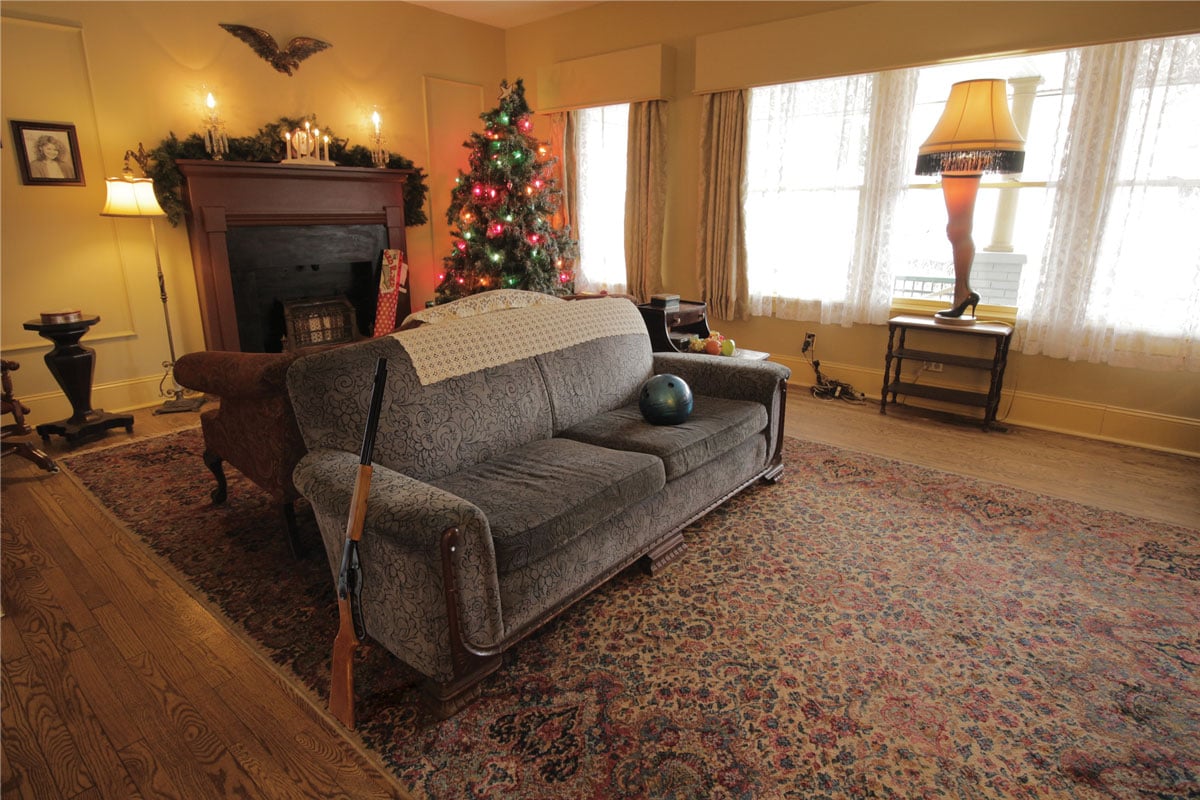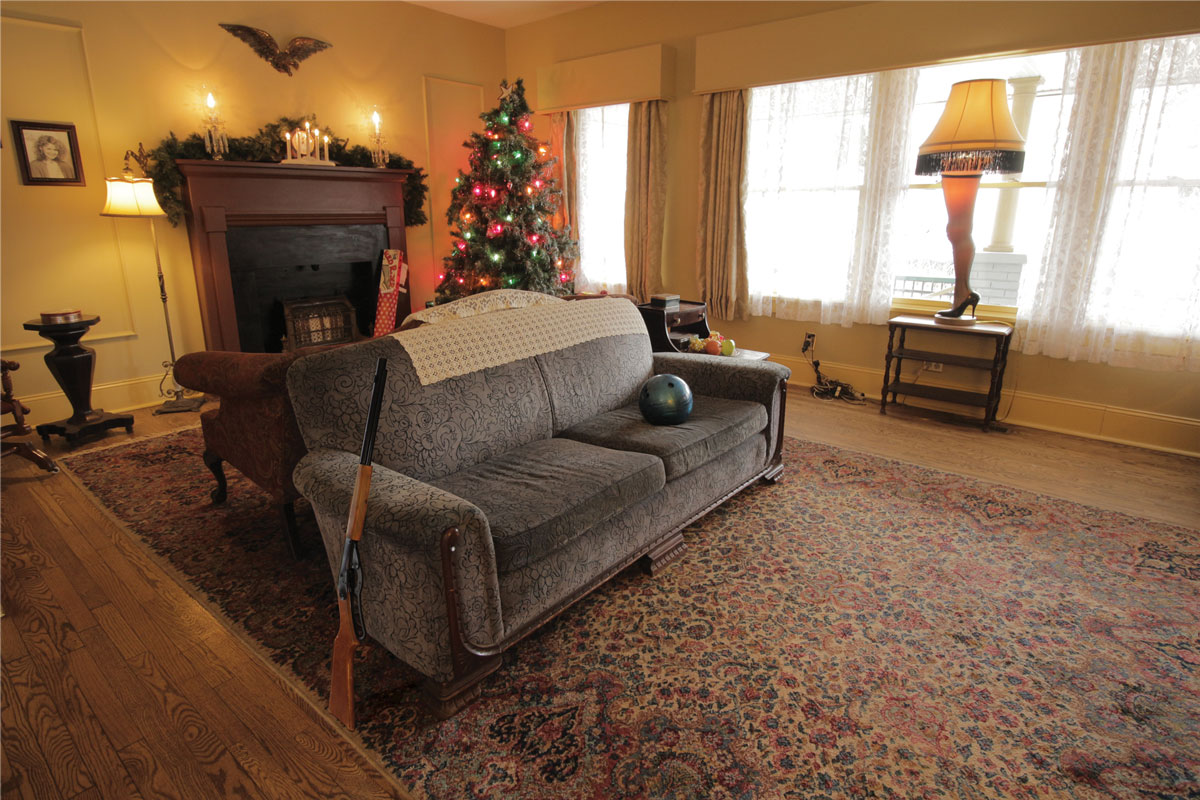 Stay in the Bumpus house as well
You can also stay in the Bumpus house next door! The website says, "The Bumpus House is located just to the left. It is the fictional home to Ralphie's hillbilly neighbors, the Bumpuses, and their 785 smelly hound dogs."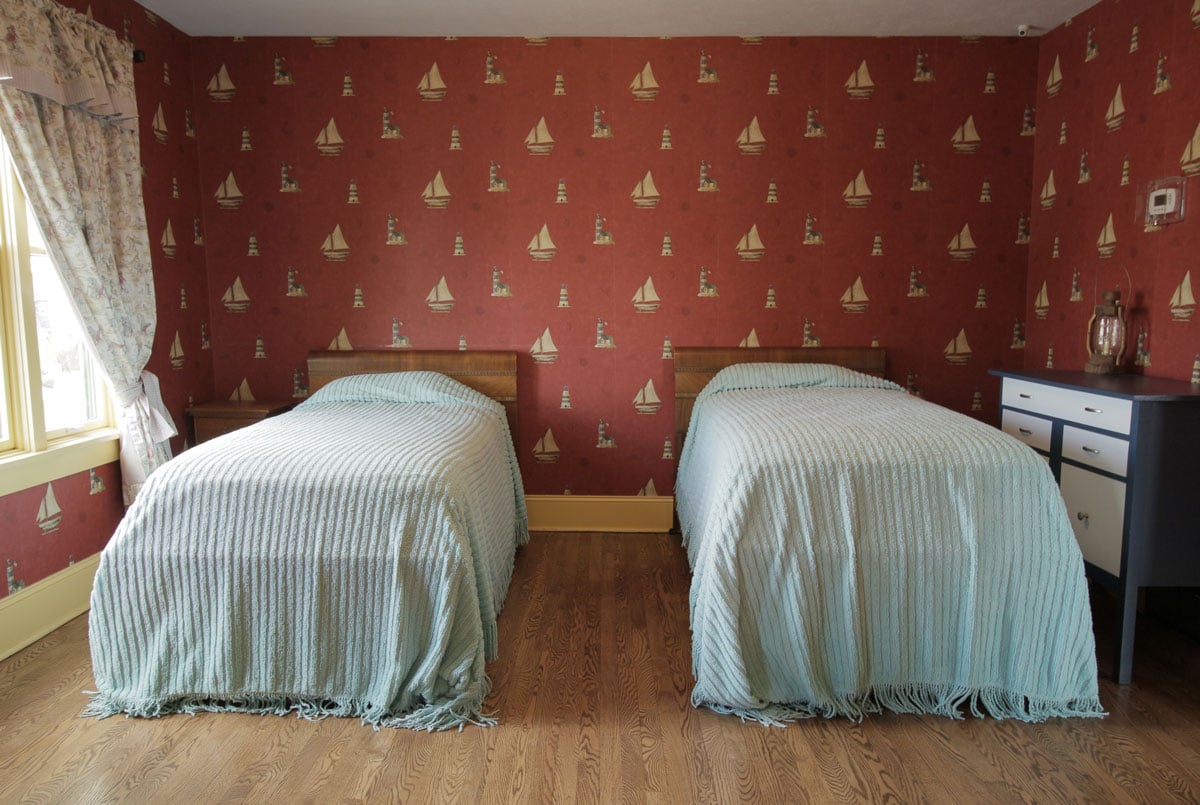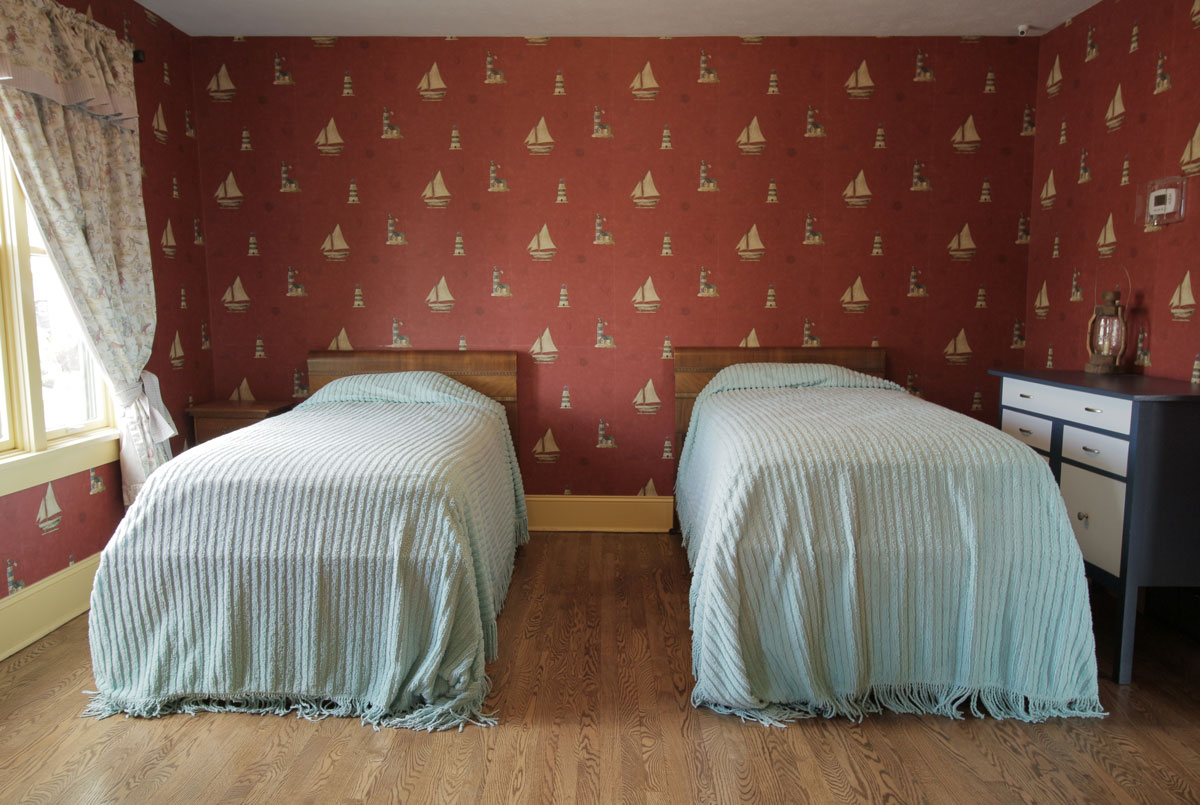 It continues, "The Bumpus Hounds are famous for harassing Ralphie's Old Man and stealing the Christmas turkey. The motif for the interior of The Bumpus House is vintage eclectic in a 1940's style with a slightly hillbilly Bumpus flare while still providing all the modern amenities." Which house would you prefer to stay in?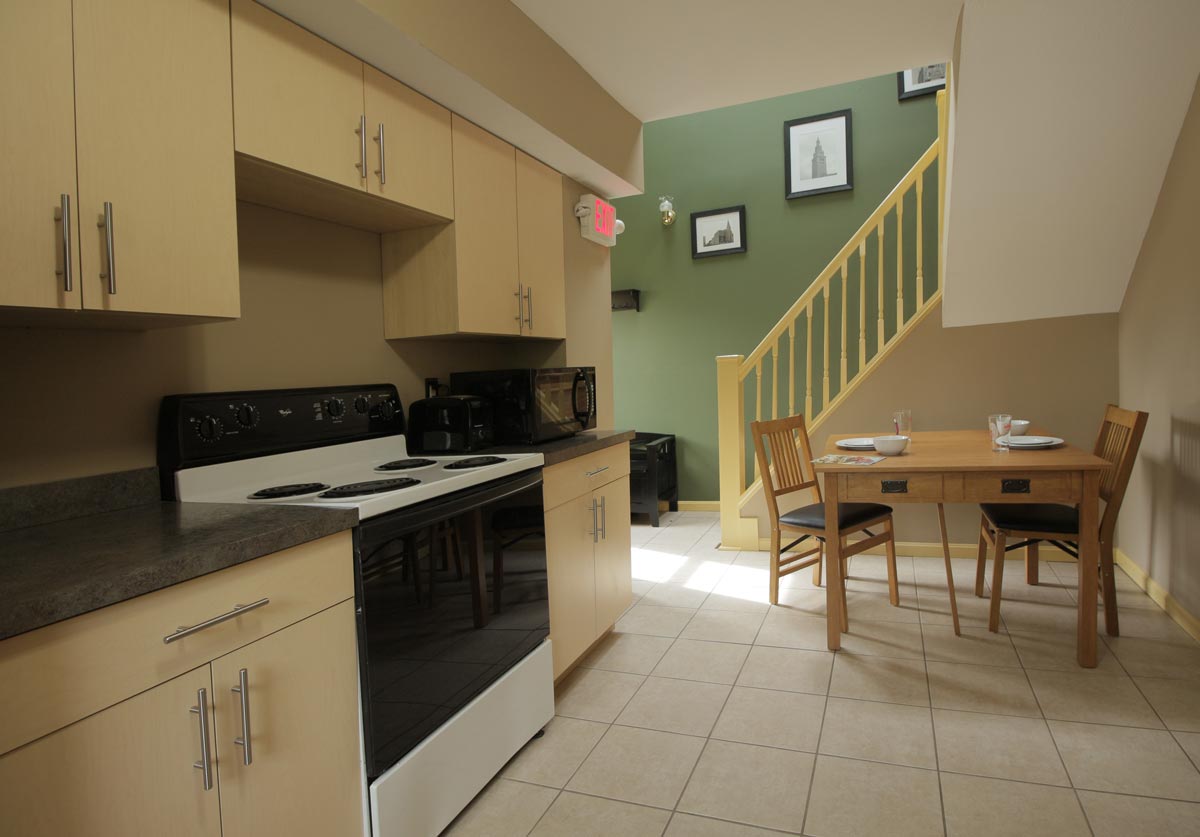 If you're interested in staying at the Christmas Story house or simply visiting, click here. Would you want to stay in the house during the holiday season? It looks like a really fun and memorable experience, especially during the holidays.