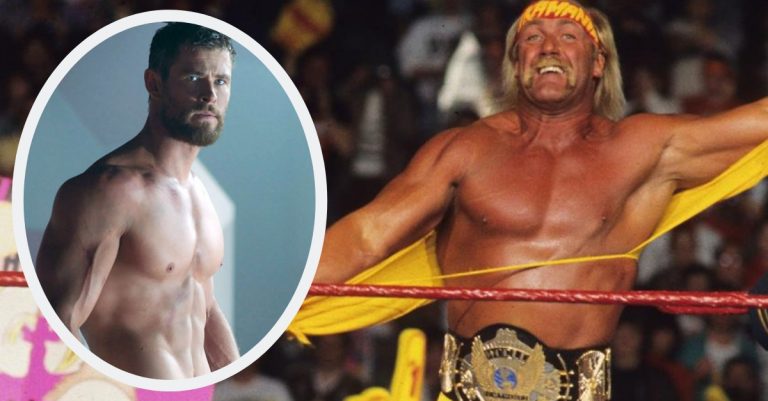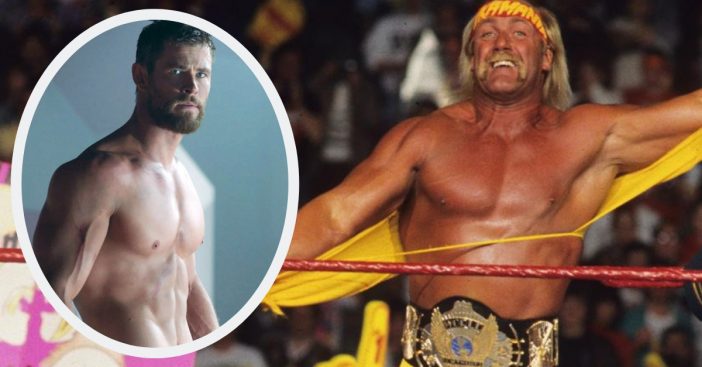 An upcoming biopic about Hulk Hogan is in the works and Chris Hemsworth is slated to play the leading role. Our question is, will he turn to method acting to get those huge guns? The biopic is reportedly expected to focus on Hogan's rise to wrestling fame. The film will be directed by Todd Phillips and written by Scott Silver.
Production is also trying to work out some type of deal with Netflix so that it can be available for streaming purposes as well. How excited are you about this?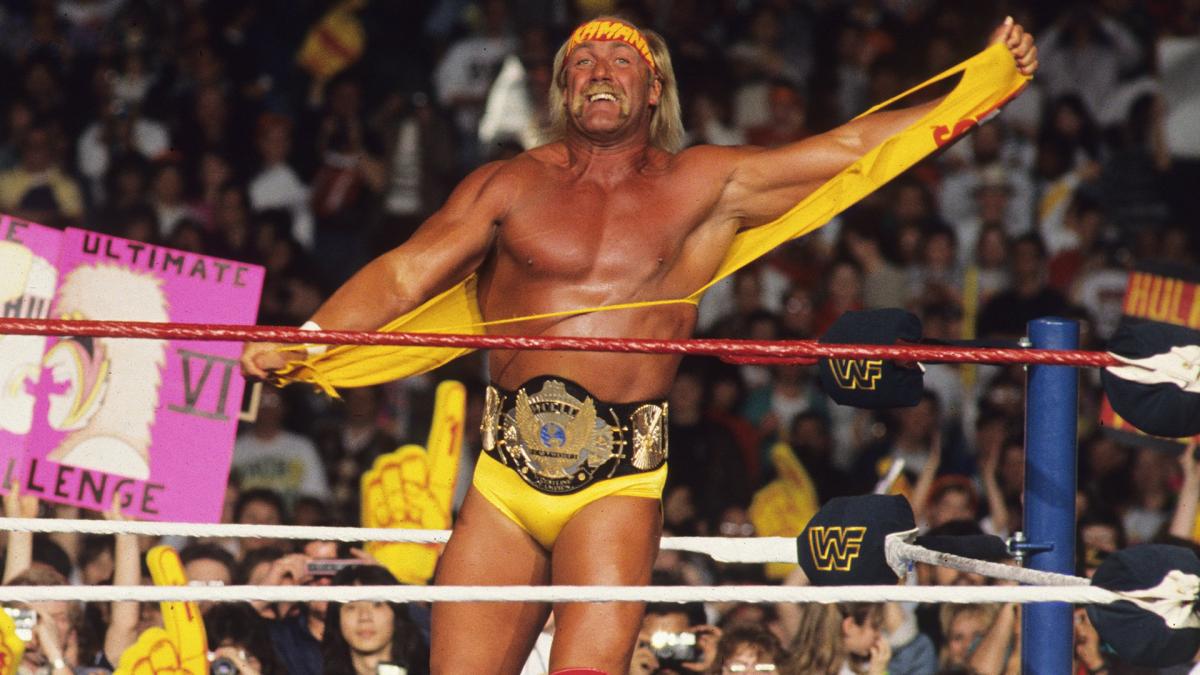 Hulk Hogan, also known by his legal birth name as Terry Bollea, is one of the most legendary wrestlers in WWE history. He is well-known for his catchphrases like "Eat your vitamins and say your prayers" and "Hulkmania is running wild."
He is a 12-time world champion in the WWE and is also famous for his signature leg drop that we've all seen in the ring. He literally just lands on people's faces leg first.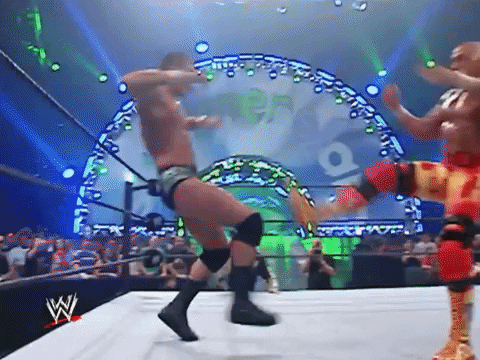 While Hogan's name has come up in recent years regarding a sex scandal in addition to a lawsuit with website Gawker, producers have confirmed that the biopic will not be touching on these things.
"The biopic will not delve into those years or attempt to encompass an entire life. Instead, sources say it will focus on Hogan's rise and is described as an origin story of the Hulkster and Hulkamania," according to The Hollywood Reporter.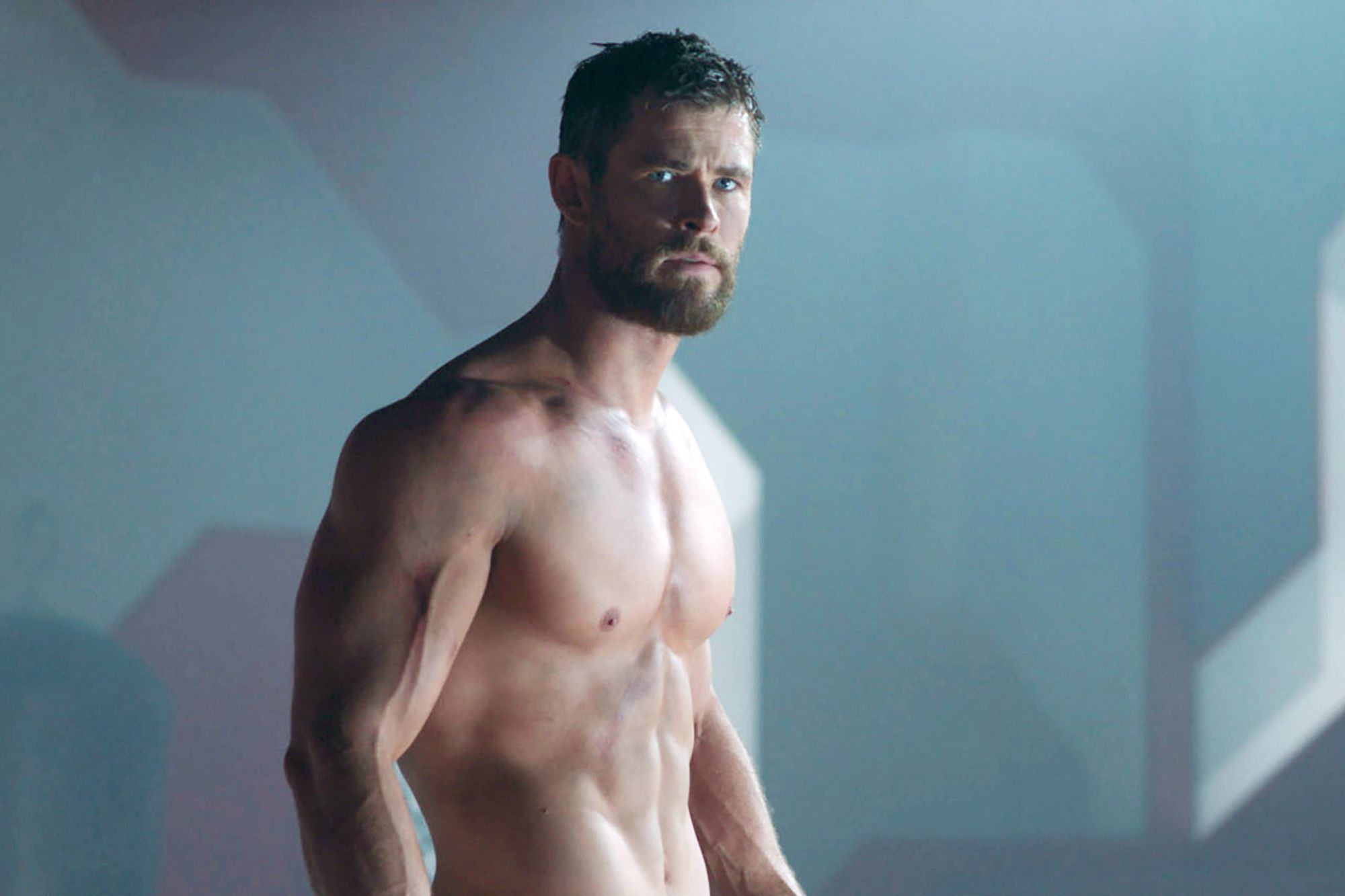 There's no known date or title for the biopic but all we know is that we're super excited to see how Chris Hemsworth portrays the iconic wrestler. Hemsworth is an Australian actor who is best known for playing the role of Thor in several Marvel films and video shorts.
The last film in which he made an appearance as Thor was in the film Avengers: Endgame which is slated for an April 2019 release.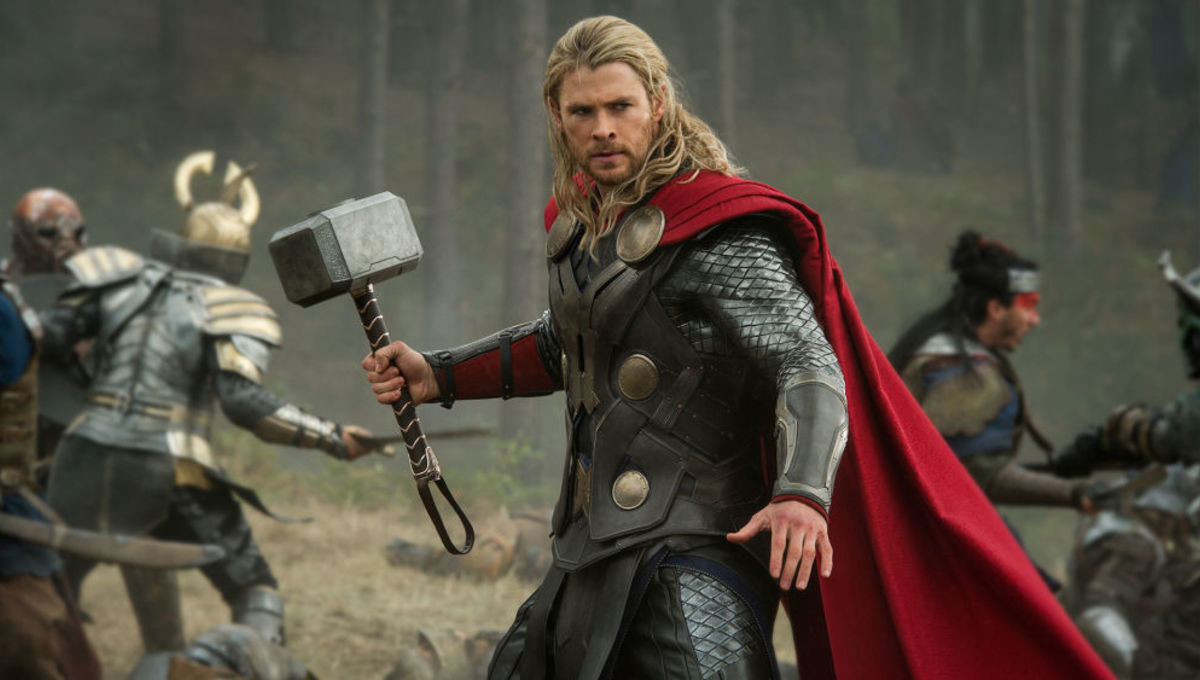 Some of the co-producers who are slated to be working on this project not only include Phillips himself and Eric Bischoff but also Hemsworth himself and A Star is Born director and actor, Bradley Cooper. There are currently no release dates or trailers, but as it is a developing story, we'll be sure to provide you with any updates!
Be sure to SHARE this article if you're excited about the new upcoming biopic!