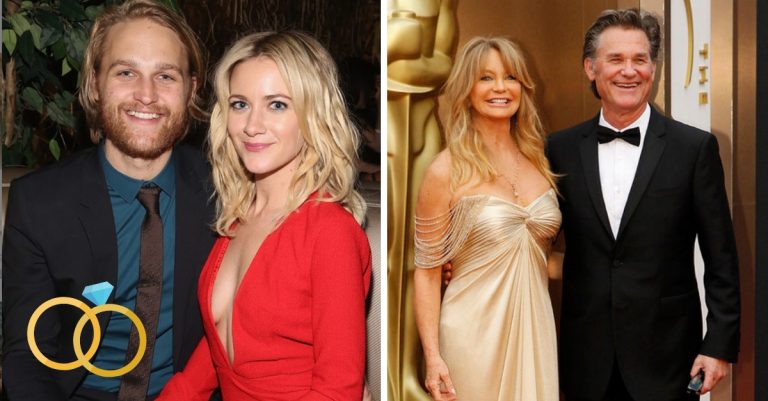 Actor Wyatt Russell is reportedly marrying his fiance this long weekend.

Wyatt is the son of Kurt Russell and Goldie Hawn. 

In addition, he is marrying actress Meredith Hagner at his parent's estate in Aspen, Colorado. 
The youngest son of Goldie Hawn and Kurt Russell is reportedly getting married this weekend. It is Labor Day weekend. Wyatt Russell works as an actor and is engaged to fellow actress Meredith Hagner. Reportedly, the wedding will be held at Wyatt's family estate near Aspen, Colorado.
Goldie and Kurt have owned their estate called Home Run Ranch for 35 years. Kurt actually built most of the log cabin there himself and their kids spent a lot of time there over the years. It is no surprise that Wyatt would want to get married at a place with so many happy memories.
Wyatt and Meredith met on the set of a movie in 2016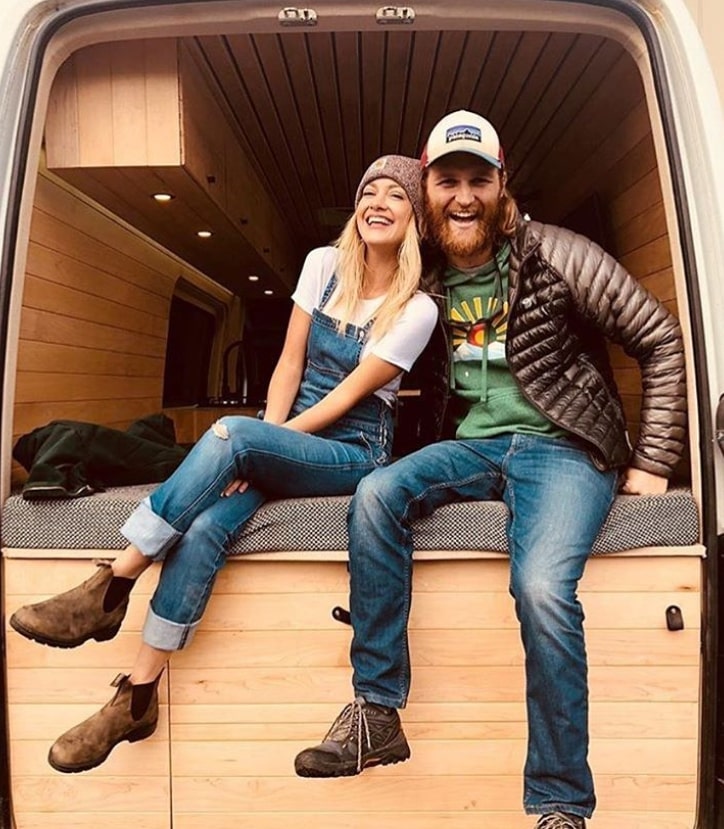 The couple started dating in 2016 after working together on the movie Folk Hero & Funny Guy. Have you seen the film? In addition, Meredith was seen having a bachelorette party at the end of July.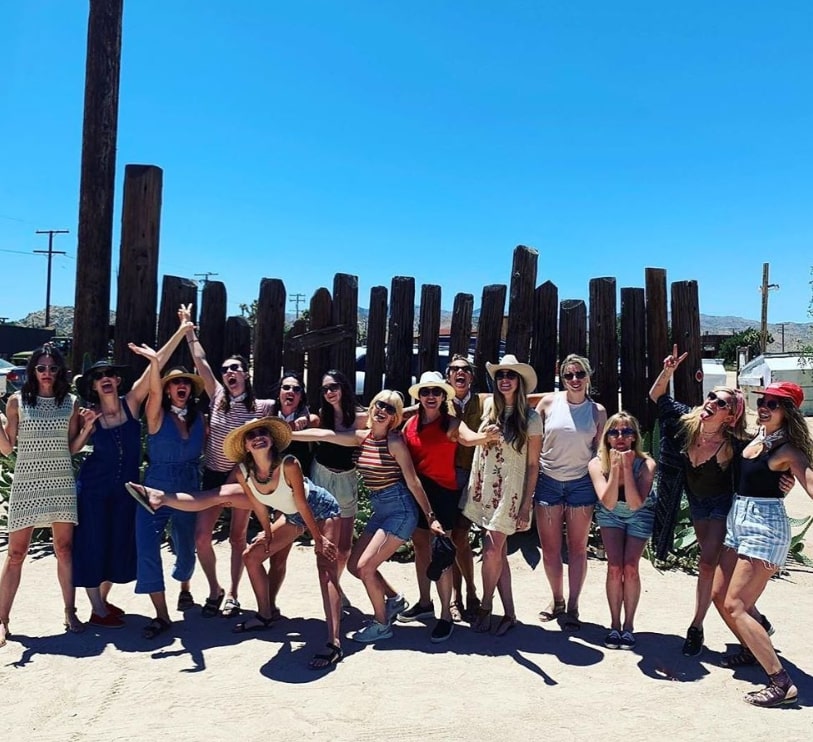 This is actually Wyatt's second marriage. He married Sanne Hamers in 2014. The couple split up in 2015 and became officially divorced in 2017, for instance. Wyatt is most known for appearing in 22 Jump Street, Cowboys & Aliens, Escape from LA and Soldier. He also played professional ice hockey.
Congrats to the happy couple! We can't wait to see photos of the wedding. Reportedly, the whole family, including Goldie, Kurt, Kate, and Oliver Hudson will be in attendance. In conclusion, the happy couple will be surrounded by family and friends as they get married on Wyatt's family's estate in Colorado over the long weekend.
Goldie Hawn and Kurt Russell are such a great example of a special relationship.