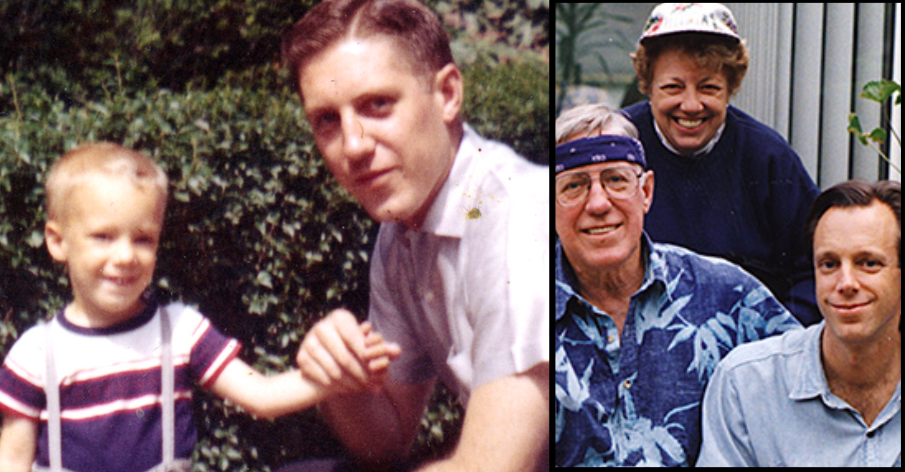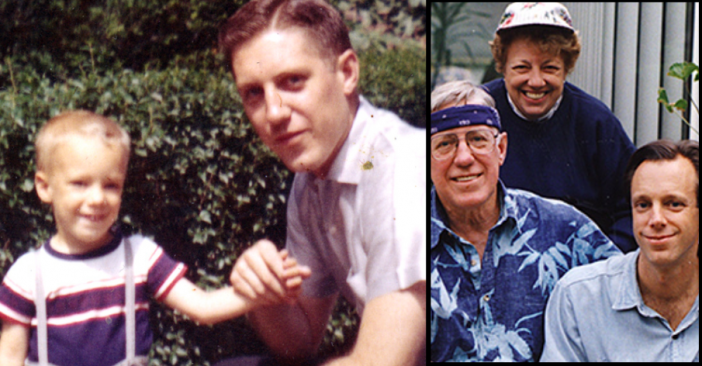 Steven Petrow is a known journalist and reporter. It all started with his father, Richard Petrow. 

He tells his father's story of his father leaving a sad book behind with tales about his later years. Petrow would not allow those to be his father's last words.

Petrow takes the initiative to finish his father's story in a way that honors his legacy and inspiration.
Steven Petrow recently took to AARP to write about his experience with his father passing. After he passed on, the family discovers a book detailing how his father felt about his later years. Understandably so, they were pretty sad because he was dealing with a lot of health ailments. His son wasn't about to let his father's story go unfinished.
He takes it upon himself to finish his father's story, literally. Steven recognizes that his father's legacy is far greater than his father could've imagined. This is their story.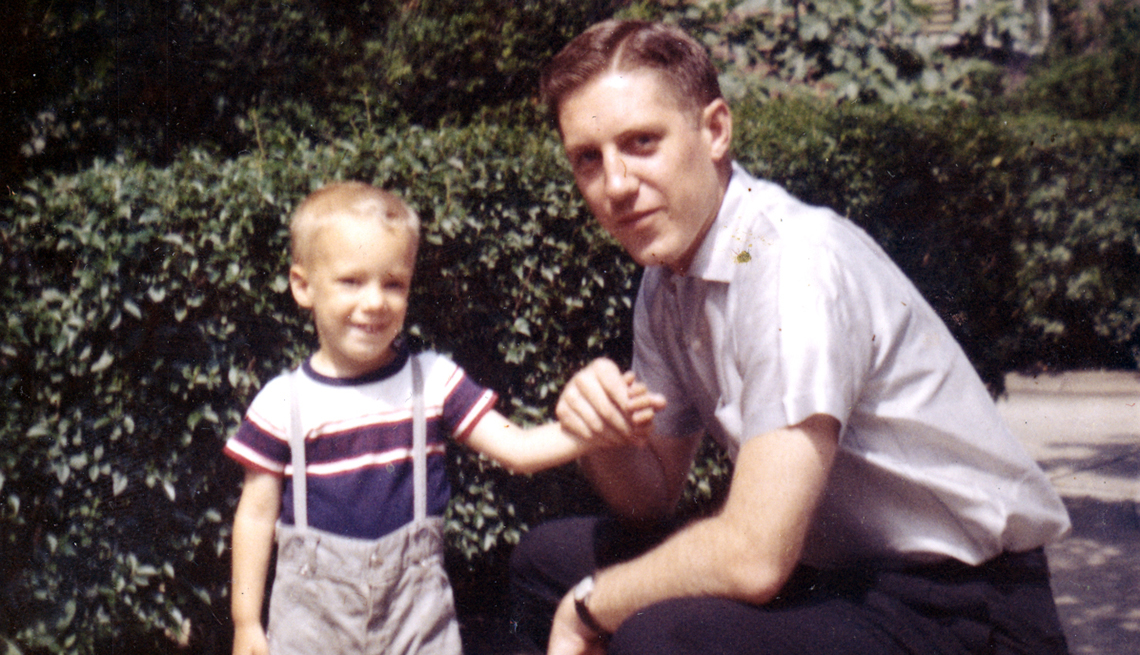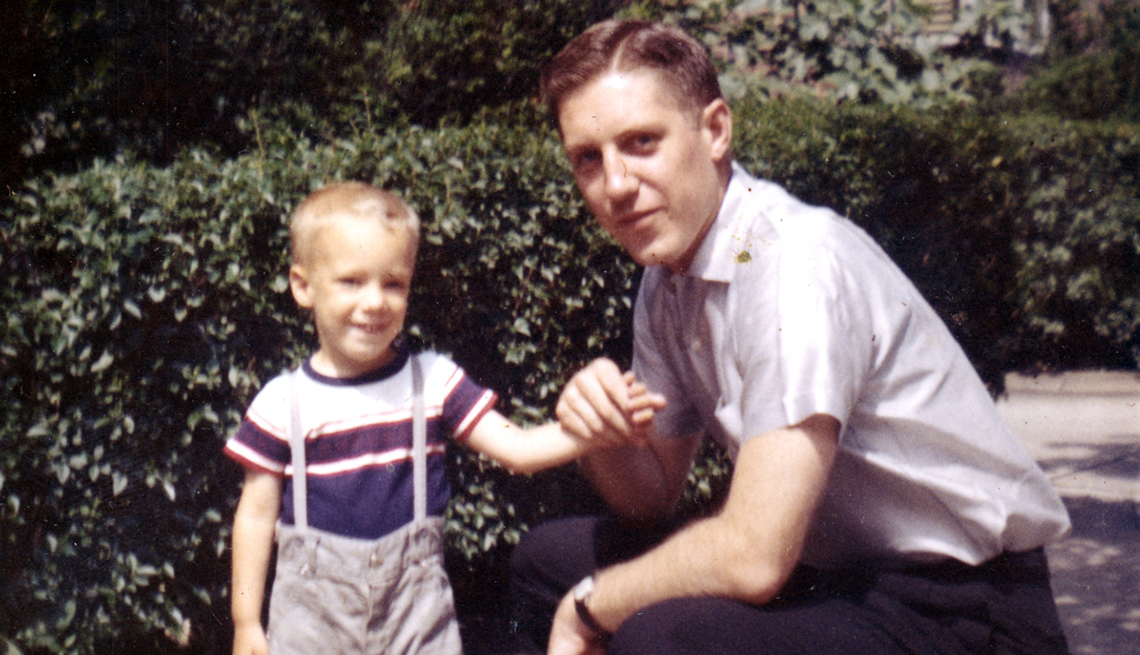 Steven reveals that his father began coming down with health issues by his early 70s. It began to affect his ability to speak and, as a former journalism professor at NYU for three decades, this crushed him. His father, Richard Petrow, began visiting some of the top neurologists in the country. He even visits the late Oliver Sacks, who tells him his condition will not be his demise.
This is eventually what causes him to step down from his prized teaching job.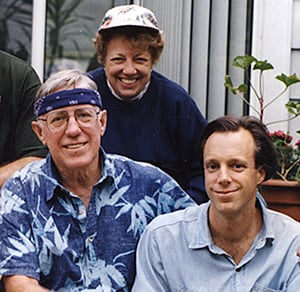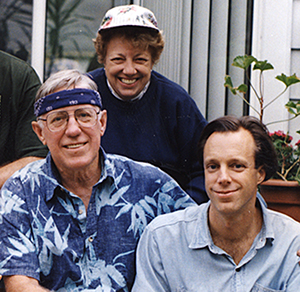 Soon enough, Steven's father would begin to experience falls. This is when they decide he would need a health aide at home, especially after Richard reaches out to the family for help. "MAYDAY" is the subject line of the email. "Hello all … Need help on a continuing basis," he says. At the same time, they were also caring for her mother. She had been diagnosed with lung cancer.
Richard's doctor would recommend a walker, but he would go against his doctor's advice. However, he was soon taking a fall three or four times a day. They decide to hire a brand new health aide, separate from their mother's.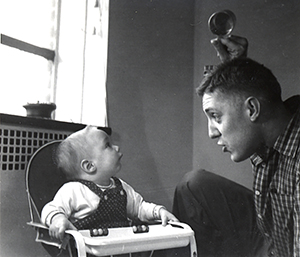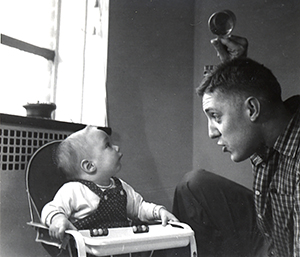 The new health aide was very good to him. She would address him as "Professor Petrow" and his face would light up. She would restore a sense of identity in him that many people lose when they get older in age, deal with health issues, and accept help from a caretaker. When some people cannot do things for themselves, they tend to lose that sense of self.
Richard took one bad fall and broke four ribs. He died at age 87 in April 2017. This was just three months and five days after Steven's mom had died.
Richard had left an unfinished book for his family called Very Short Fictions. Except, they were not fiction at all. They were very real feelings that his father held inside him for so long in his later years. Richard would write about one troubling time in his marriage with Steven's mom. He would also write about how his son (Steven) was gay and felt their relationship with each other lacked intimacy.
Additionally, he even wrote about how he heard the new chairman at NYU had wanted to get rid of some "dead wood" when Richard was still working there. Again, this was all written as a story, but still very painful truths.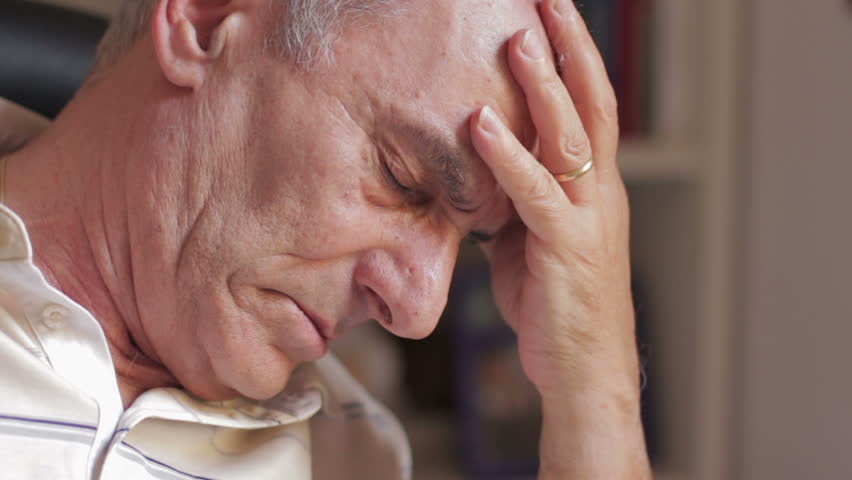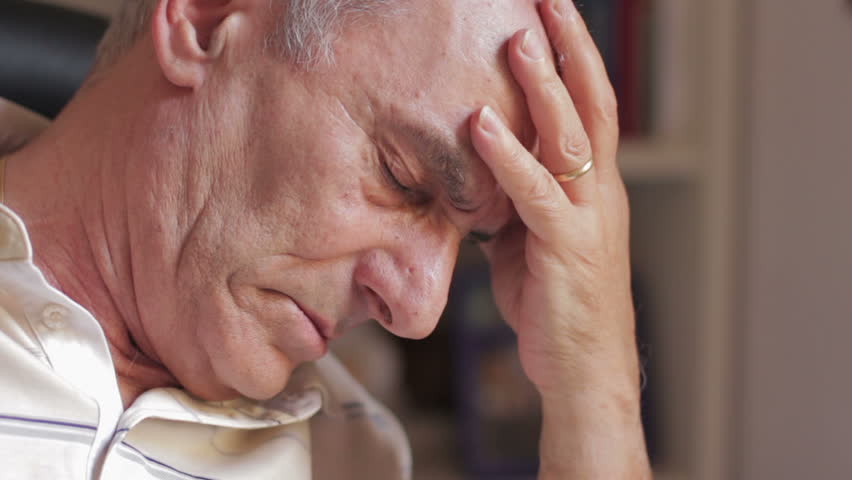 Steven realizes that his father must've not realized the amazing legacy he left behind. He wasn't about to leave his story unfinished or let those sad stories be his last words. Steven then went to the tribute website that some NYU colleagues had set up for Richard. Steven types his own, personal tribute to his father, reiterating his profounding legacy and inspiration:
"I owe many things to my father, and a career in journalism is one of them.… I've wandered the country as a reporter, spent years writing books in near solitude, and enjoyed just about every minute of this wild and crazy ride. Thanks, Dad."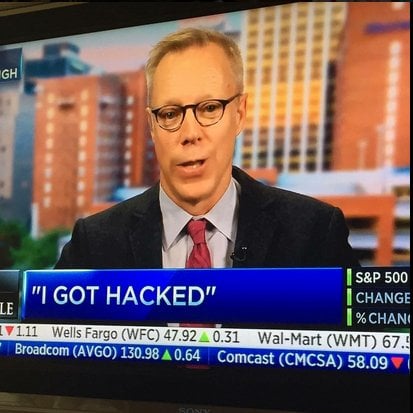 What a beautiful story! It shows true love and appreciation in this family experience.