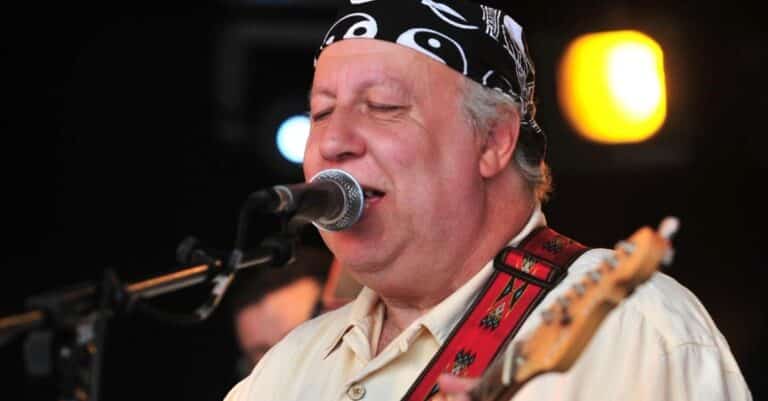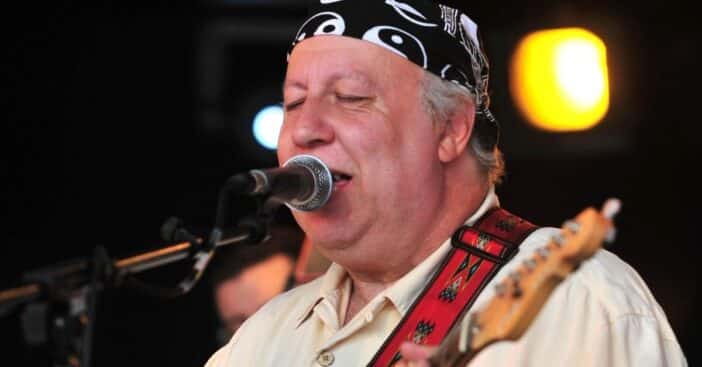 When singer Peter Green of Fleetwood Mac died in 2020, he left behind £4.5 million, which equates to roughly as many dollars. Details of his will were not immediately revealed that summer but now it has been revealed how Green wanted his estate distributed. But those details do not include his son Liam Firlej.
Firlej is reported to be the child of Green with a woman named Janina, with whom he was involved in the 1980s. At the time, Janina had been 18 while Green was in his thirties, Daily Mail writes. When Firlej was young, Green did not acknowledge him and did not meet him until Firlej was in his twenties; even then, he did not accept him. So, what is happening with Green's estate?
Peter Green's fortune is going to his siblings and daughter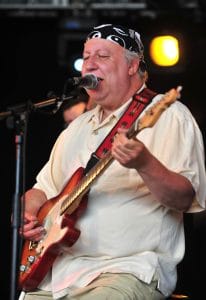 Following Green's death, his estate is to be split. Three-quarters of Green's estate is, in accordance with his will, to be distributed among his siblings, brothers Michael and Leonard, and sister Linda Aviram. That final quarter is then to go to Rosebud Green. Back in 1978, Green married Canadian Jane Samuels, and together they became the parents of Rosebud before divorcing the following year.
There is a caveat to this last detail; Green set the condition that Rosebud must prove she is his biological daughter. It's further specified that Michael, Leonard, and Linda have the final say if Rosebud is his daughter and thus entitled to his estate. That's all. There is no mention of Firlej receiving any money, when it seems he already fulfilled this mission for himself in court years ago.
Liam Firlej confirms his identity
Secret son of Fleetwood Mac legend Peter Green forced into DNA fight to prove it: EXCLUSIVE Liam Firlej had to go to court to prove Green's paternity, after the rockstar abandoned him as a child and refuse to confirm their connection when they finally… https://t.co/U1wGsKDaL8 pic.twitter.com/JdA3cl4zZE

— RushReads (@RushReads) August 29, 2020
Firlej grew up loving Fleetwood Mac, all while wishing for his father to be involved in his life. In 2017, the secret son went to the High Court in a DNA case to prove once and for all they were related. When the results confirmed this, he called it the "happiest day of my life." It followed a rocky childhood with his parents engaged in an unstable relationship and Green's most memorable visit was appearing at a nursery with "wild hair and long nails" that scared the children.
He was eventually raised by his grandmother, who reportedly reached out to Green for help supporting the child. Allegedly, Green claimed there was no proof he wasn't doing that. The two corresponded on occasion over the phone; Firlej's letters were never answered. When Green was diagnosed with schizophrenia decades ago, he underwent electro-convulsion therapy; Firlej believes this treatment exacerbated the mental health challenges Green suffered from that kept him from being a present father.