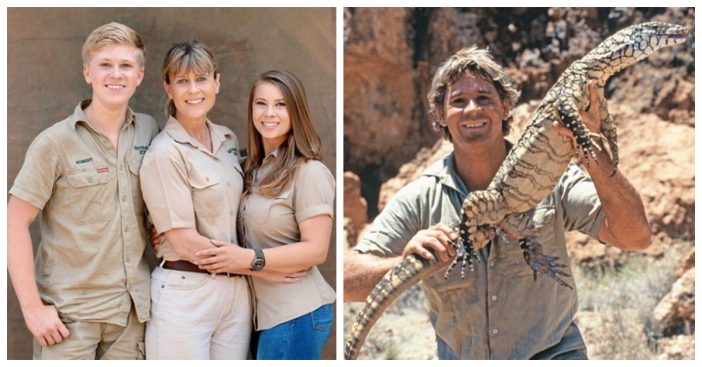 "Crikey! It's the Irwins!" is the new name of the TV series premiering on Animal Planet starring Robert, Bindi, and Terri Irwin, the children, and widow of the late Steve Irwin. The series is set to follow the Irwin family right at home at the Australia Zoo. The camera crew will be set to capture the trio in addition to Bindi's boyfriend, Chandler Powell, while they work at the zoo and care for over 1,200 animals.
"It's an amazing place to live. Our alarm clock in the morning is the tigers roaring," Robert says of Australia, adding that when you live in Australia, you live with the animals. The Irwin's return to television occurs over a decade after Steve Irwin's death. They intend to continue on with his legacy in conservation efforts and wildlife care.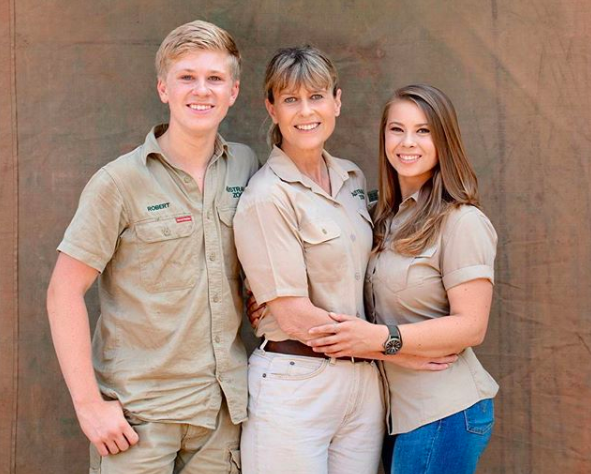 Bindi made it clear in the video promo of the series that she and her family are 'all about following in their dad's footsteps'. Steve Irwin passed away at the age of 44 in 2006 following a fatal stingray attack. Since Steve's death, the family has remained adamant about continuing Steve's work with wildlife, both on and off camera.
Bindi co-hosted a Discovery Kids series called Bindi, the Jungle Girl and co-created a series of books called Bindi Wildlife Adventures. Robert hosted wildlife series Wild But True on Discovery Kids and has appeared on talk shows to publicly discuss his wildlife work.
'Crikey! It's The Irwins!'
I am so happy to announce that our brand new Animal Planet series will be airing on October 28th. 🐊🌿 We can't wait to share our story with you as we continue Dad's important work. This feels like a beautiful new life chapter. I hope to see you there. pic.twitter.com/je5VqCe4aG

— Bindi Irwin (@BindiIrwin) September 11, 2018
Terri has also commented on the new series as well, saying, "We work together, we live together. I love our animals and I love living here. We're excited to share our work at Australia Zoo and our conservation adventures with the Animal Planet audiences all around the world."
You can read more about the Irwin family's conservation efforts on the NEXT page!