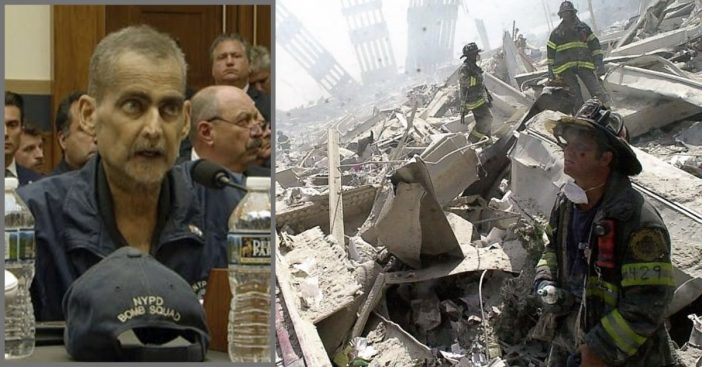 Luis Alvarez passes away after a cancer battle at just 53 years old. He was a former first responder during the 9/11 terror attacks.

He was one of the few to testify alongside Jon Stewart for proper healthcare benefits for first responders.

Alvarez was one of the many to experience health issues following the terror attacks. 
Luis Alvarez, a first responder during the 9/11 terror attacks, has died following a battle with cancer. He was one of the many retired officials who appeared before Congress as Jon Stewart pleaded for continuous, proper health benefits for 9/11 first responders. Alvarez is also one of the many retired officials who dealt with health problems following the attacks.
The confirmation of his death comes to NBC News by Matthew McCauley, a former NYPD officer who was also Alvarez's friend and lawyer.
The official statement of Luis Alvarez's death
We lost another 9/11 first responder. Our thoughts are with the family and friends of NYPD Detective Luis Alvarez. pic.twitter.com/rnbhYuFNGJ

— RayPfeiferFoundation (@RayPfeiferFDTN) June 29, 2019
"It is with peace and comfort, that the Alvarez family announce that Luis (Lou) Alvarez, our warrior, has gone home to our Good Lord in heaven today. Please remember his words, "Please take care of yourselves and each other"," his family says in an official statement.
Alvarez was just 53 years old. He also has his 69th round of chemotherapy the day before Jon Stewart's plea to Congress.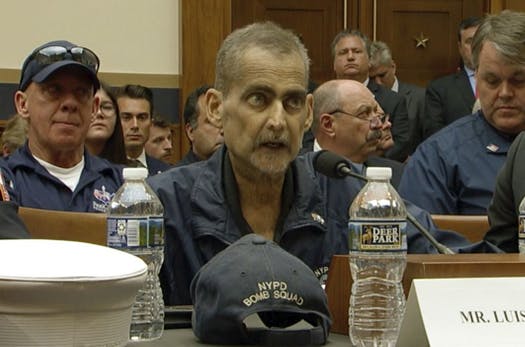 Why are so many former first responders falling ill?
Alvarez was diagnosed with colorectal cancer in 2016. It was one of the many thousands of cases of first responders affected by the aftermath of 9/11. During the tragic event, officials were breathing in pulverized dust that contained cement, asbestos, lead, glass fibers, dioxins, and many more. Alvarez himself testified alongside Stewart.
"I should not be here with you, but you made me come," Alvarez says to Congress. "You all said you would never forget. Well, I'm here to make sure that you don't." His speech earns a standing ovation from the crowd.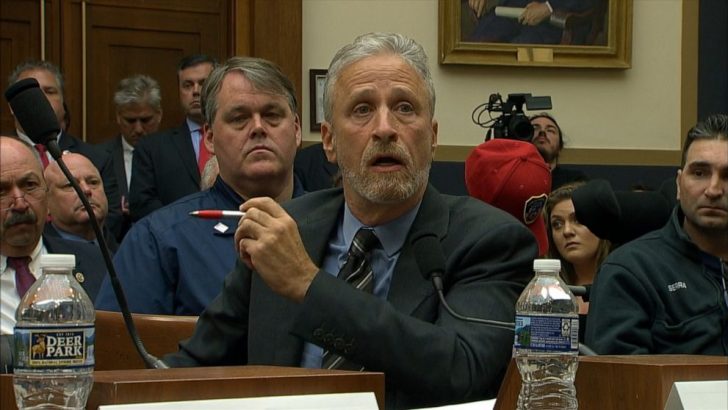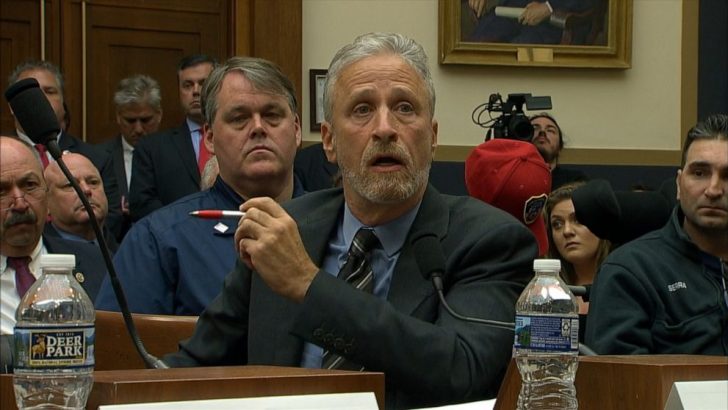 It was evident throughout Alvarez's speech that he was incredibly weak and frail. Despite this, he was able to give a powerful speech based on a real-life perspective. Thankfully, after both his and Stewart's powerful pleas to Congress, the 9/11 responders bill successfully passes just one day after the testimonies are given.
According to TODAY, Alvarez said he has no regrets about the work he did at Ground Zero that day. It took many years for the cancer to actually develop and he still worried about other officials experiencing the same aftermath he did. "That's my ultimate goal, legacy, to have this bill passed so first responders have the coverage they need… I can still work from my bedside, I can still put the word out," he said.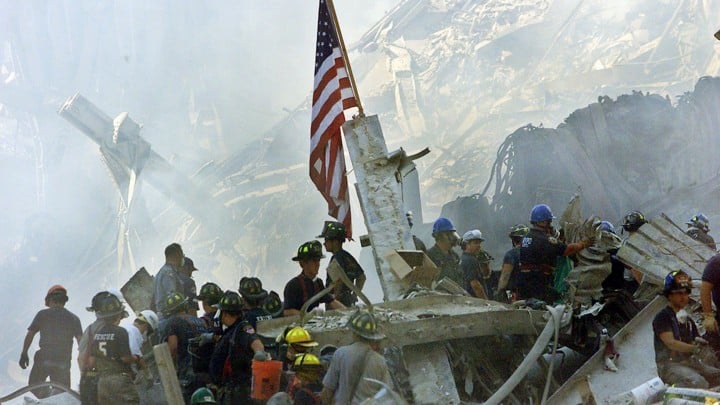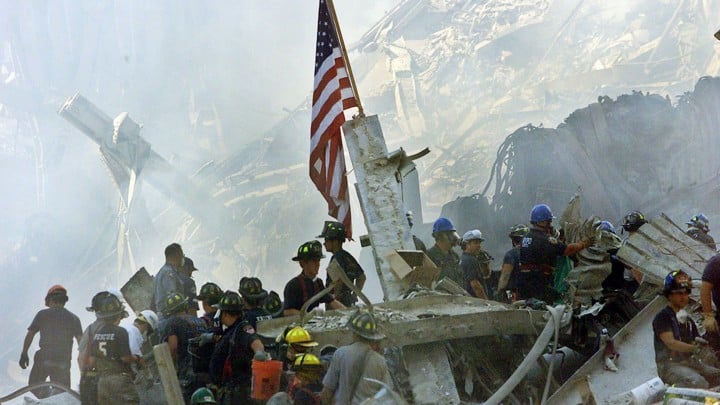 Alvarez is survived by his wife and three sons, ages 14, 19 and 29. May he rest in peace and may his outstanding legacy live on!
Take a look at his full speech below.