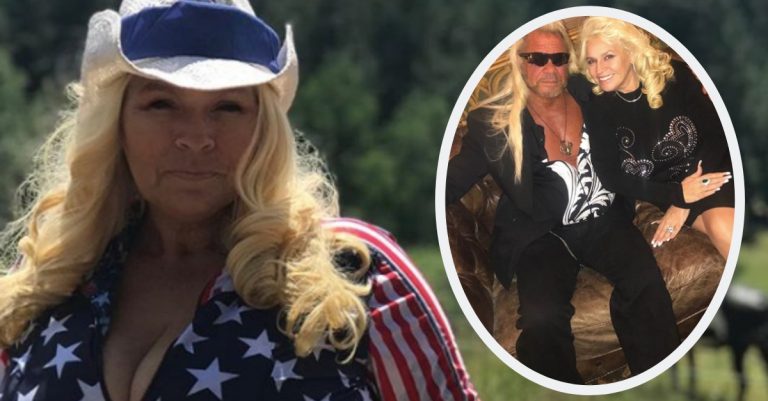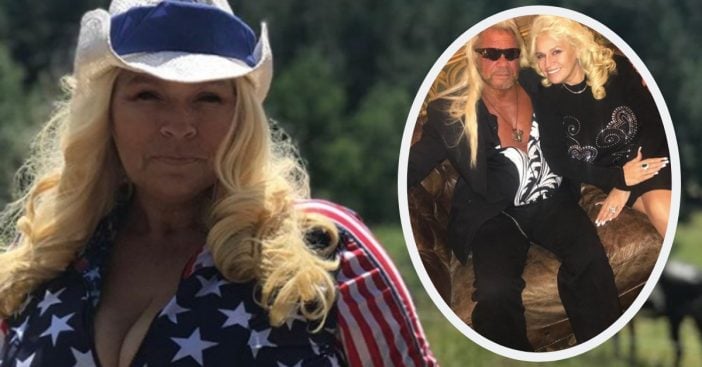 It has sadly been reported that Beth Chapman, star of Dog the Bounty Hunter and wife to Duane 'Dog' Chapman, has died at the age of 51 after an ongoing battle with cancer. She was rushed to the hospital and placed in a medically-induced coma after a breathing/choking incident. Her husband revealed his wife has passed away in a heartbreaking statement to Twitter.
"It's 5:32 in Hawaii, this is the time she would wake up to go hike Koko Head mountain. Only today, she hiked the stairway to heaven. We all love you, Beth. See you on the other side," he says.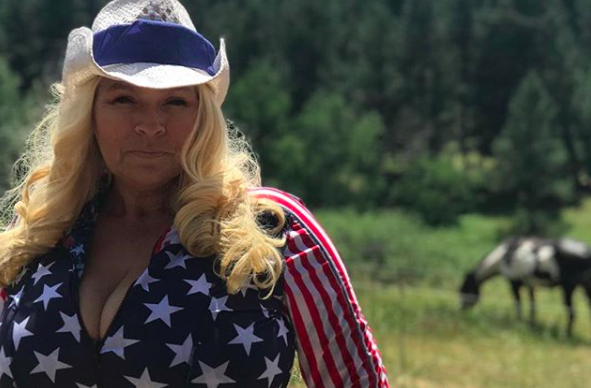 Beth Chapman was born on October 29th, 1967. She was the daughter of Garry Smith, a former professional Baseball player who played for the Kansas City Athletics. At just 29 years old, Beth became the youngest licensed bail bondsman in history in the state of Colorado. The record was later broken by her step-daughter, Lyssa Chapman, who became a licensed bounty hunter at 19.
Prior to working professionally as a bounty hunter, Beth was involved in being a Gymnast, Ice skater, nightclub singer, waitress, and a clerk. Since getting into the bounty-hunting business, she decided to go full-time with her husband Duane 'Dog' Chapman.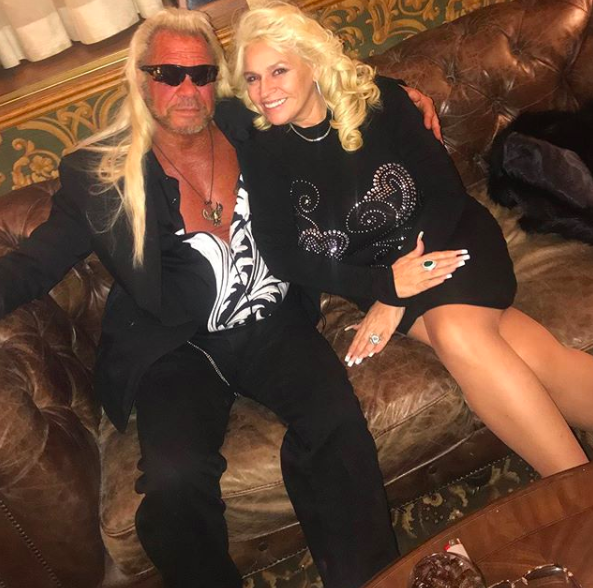 Beth worked alongside her husband and her son, Leland Chapman, as bounty hunters on their show Dog the Bounty Hunter, which premiered from August 2004 to June 2012. Their son, Leland, left the show in 2012 to start his own bail bond company called Kama'aina Bail Bonds in Hawaii. Since the original bounty-hunting show was canceled, the success of it still prompted spin-offs.
These spin-off shows included Dog and Beth: On the Hunt from 2013 to 2015 and Dog and Beth Fight of Their Lives in 2017, which documented Beth's initial battle with cancer.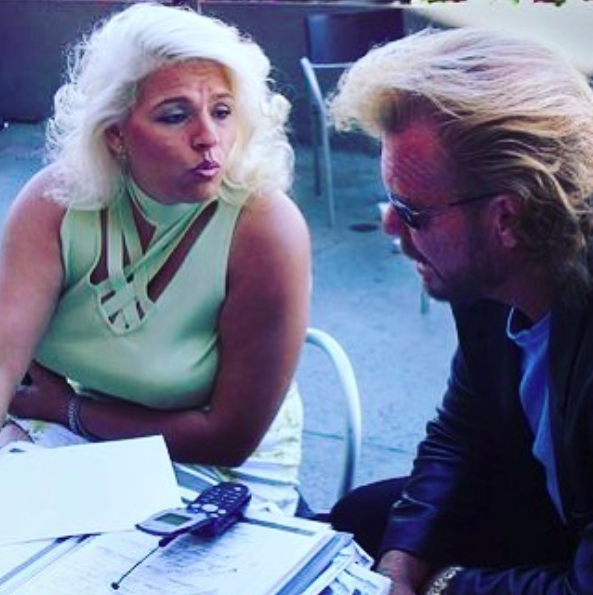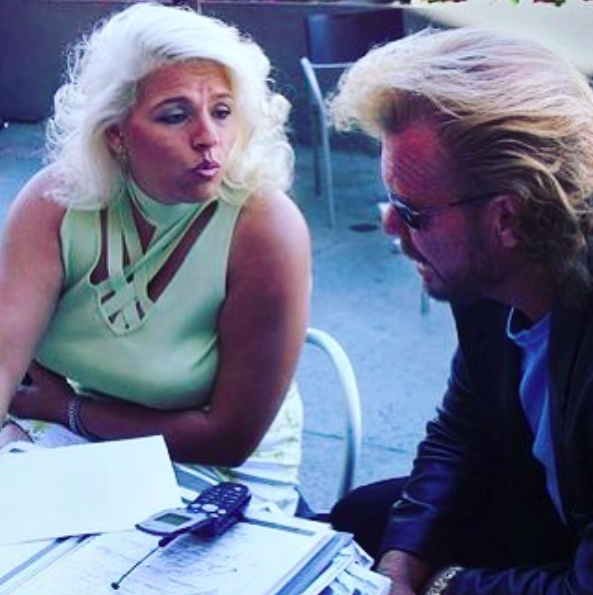 Beth's battle with cancer
Beth was first diagnosed with throat cancer in early 2017. She underwent surgery later on to remove the tumor and the aftermath of that was also documented in their 2017 show later on in the year. Beth did receive a clean bill of health by early 2018, but her husband sadly reported that the cancer had returned and metastasized into stage four lung cancer.
"She has told me repeatedly that if these are her last days on earth she wants to spend every moment with me on the hunt, living life to the fullest and enjoying the time we have left together," her husband revealed following an emergency trip to the ER during her cancer battle in April 2019.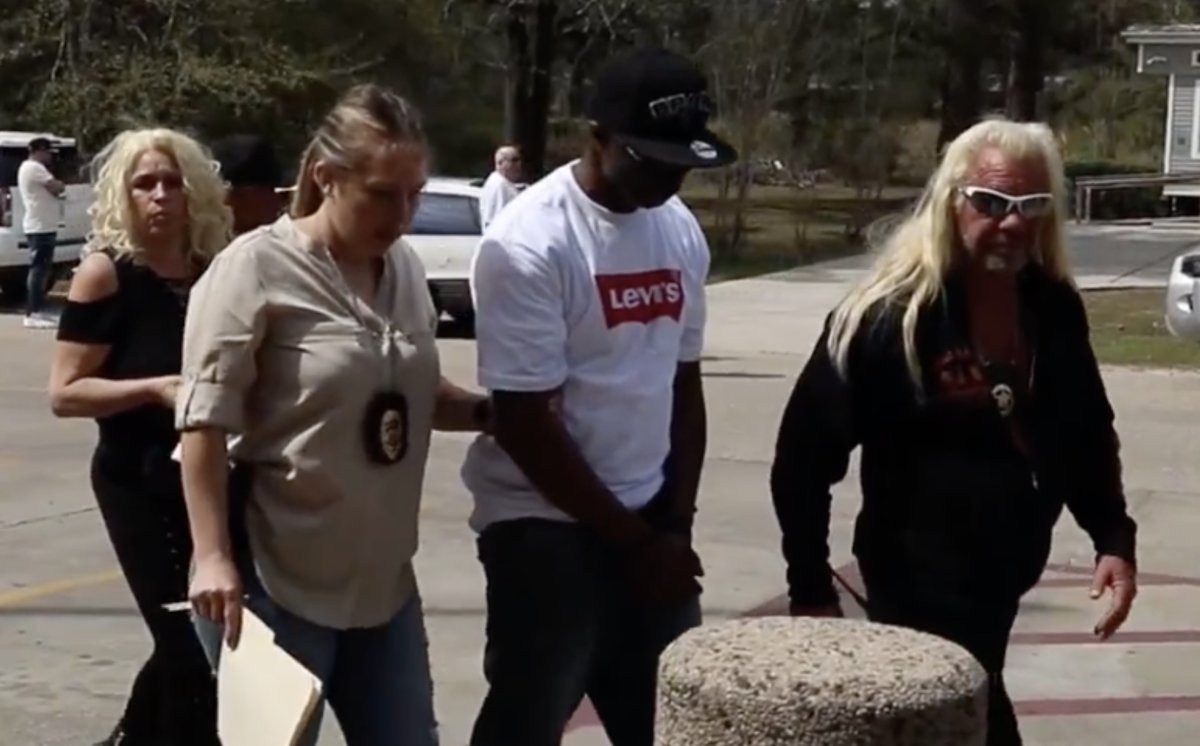 She truly did go out doing what she loved to do. Another show she was a large part of was a 2019 show called Dog's Most Wanted which was similar to their earlier show, Dog the Bounty Hunter. In the show, Dog and Beth went on the hunt for America's most-wanted fugitives. During the show's filming, their busts would make headlines time and time again.
During her cancer battle, she did undergo chemotherapy but often showed interest in cannabidiol (CBD) and tetrahydrocannabinol (THC) for additional healing methods. Another star who has been open about her medical cannabis use is Olivia Newton-John, who has also been battling cancer for quite some time.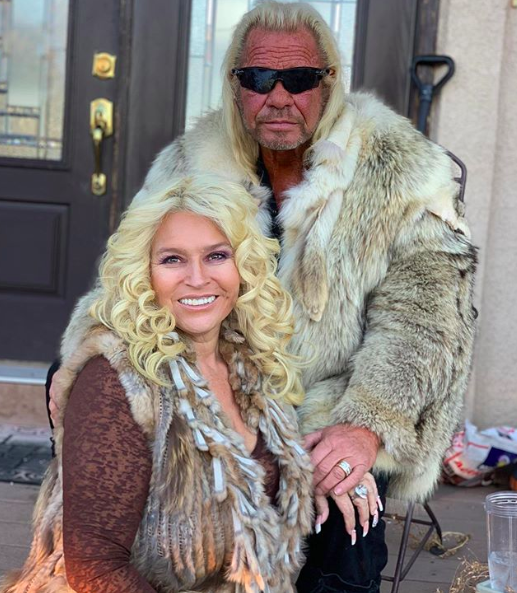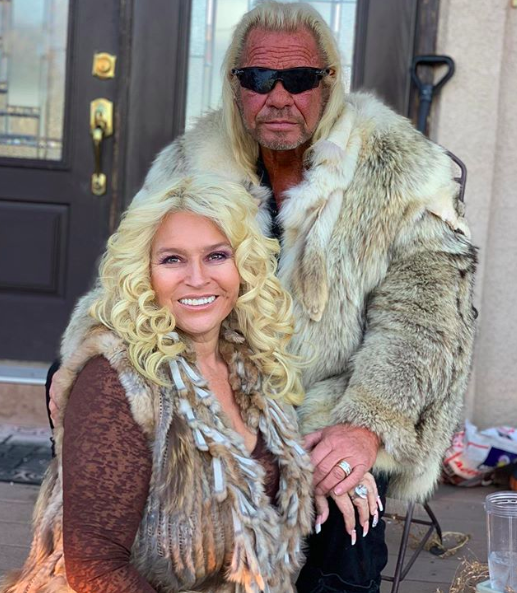 Beth is survived by her husband, Duane 'Dog' Chapman, and her children, Cecily, Bonnie, Leland, and Dominic.
Please SHARE this article to honor Beth Chapman's legacy, in and out of bounty-hunting! May she rest in peace.
Check out the video below and relive some of Beth Chapman's best moments: