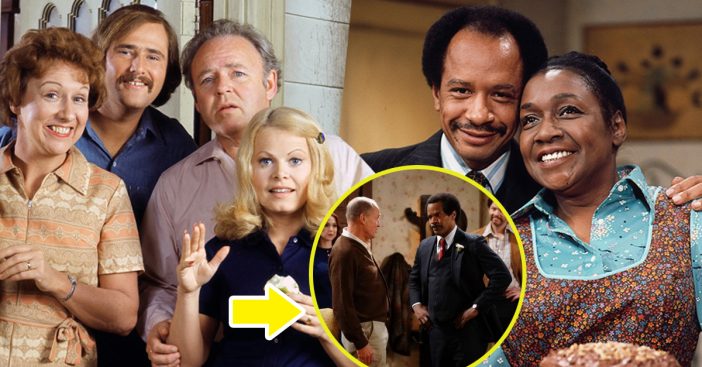 We previously reported that Jimmy Kimmel and original show creator Norman Lear were teaming up to produce new live episodes of All in the Family and The Jeffersons with a new cast. ABC's Live in Front of a Studio Audience: Norman Lear's All in the Family and The Jeffersons starred Woody Harrelson, Jamie Fox, Marisa Tomei, Wanda Sykes, and some other famous faces.
The original series premiered in the '70s and paved the way for many sitcoms to follow. Norman, Jimmy, and the cast wanted to recreate some of that magic for new audiences. At the end of the special, Jimmy said, "I imagined this would be great and I just can't believe how great it was and how great you all were."
Learn more about the live special
The 90-minute special actually re-created famous episodes from the original shows. The actors were encouraged to put their own spin on the characters, especially since the original actors are just too classic to copy. The episodes that were re-created were "Henry's Farewell" from All in the Family in 1973 and "A Friend in Need" from The Jeffersons in 1975.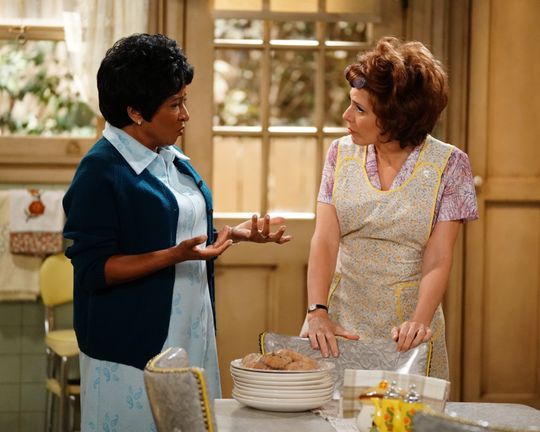 Many claim that these sitcoms are now considered too offensive. The scripts were delivered just as they were in the '70s, complete with racial slurs. However, the N-word was bleeped out. Norman had a quick note about the original scripts.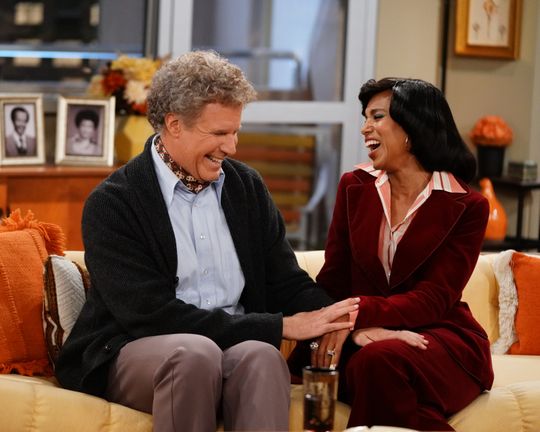 He said, "When we introduced America to the Bunkers and the Jeffersons, people weren't used to TV shows dealing with issues like racism and sexism, but we thought humor was a way into people's hearts. The language and themes from almost 50 years ago can still be jarring today and we are still grappling with many of these same issues. We hope tonight will make you laugh, provoke discussion and encourage action."
There was a special appearance by an original cast member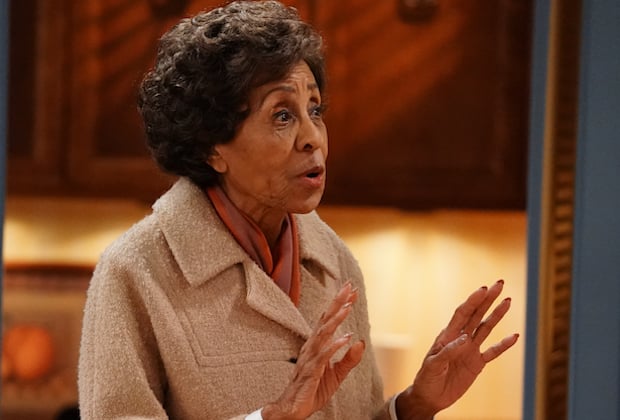 Original cast member from The Jeffersons, Marla Gibbs, played the maid Florence Johnston once again. She was welcomed by a cheering studio audience and it was a great surprise! Another fun surprise was Jennifer Hudson's performance of The Jefferson's theme song as she danced through the set. What did you think about her version of the iconic theme song?
One funny part was when Jamie Foxx flubbed a line and some of the other actors couldn't help but laugh. It was live after all.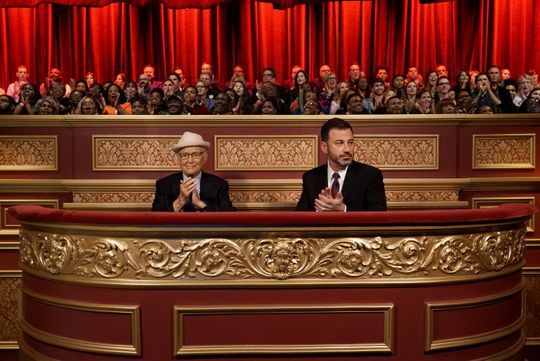 Did you watch Live in Front of a Studio Audience: Norman Lear's All in the Family and The Jeffersons? If so, what did you think about it? Which actor do you think played the character correctly and which ones flopped?