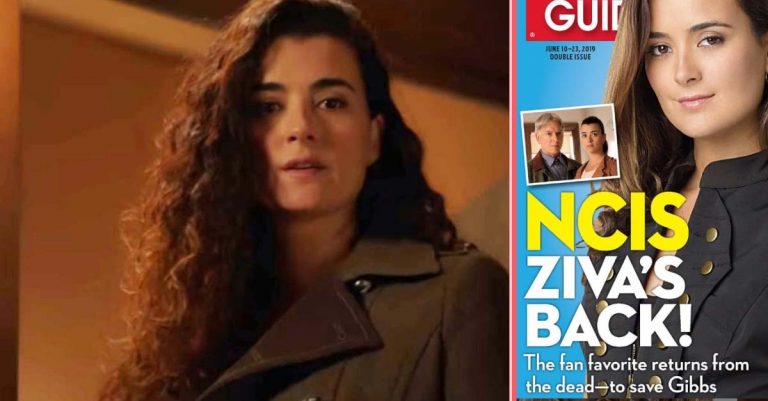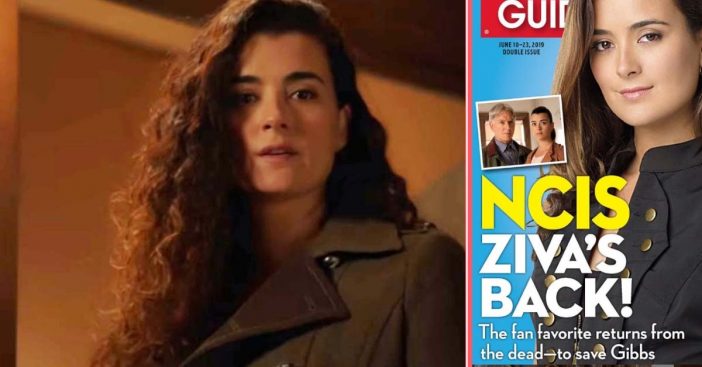 Fans of NCIS were so excited to see Ziva back in the flesh in the season finale. The network revealed earlier in the season that Ziva was not dead, as many had assumed. Bishop found Ziva's old home and a letter that she wrote, asking Bishop to keep her secret safe.
Many fans wondered if this would mean that Ziva David (Cote de Pablo) would return to the series as a cameo. We were delighted to see Ziva appear at the end of the season finale, finally revealing herself to Gibbs after many years away.
Watch the clip of this shocking finale scene below
View this post on Instagram
The scene shows Ziva walking down the stairs into Gibbs's basement, greeting a shocked Gibbs. She said, "Hello Gibbs. No time for pleasantries. You're in danger." After a moment of silence, she said, "Well, aren't you going to say something?"
All Gibbs could say was her name, clearly shocked that she was still alive and in his basement.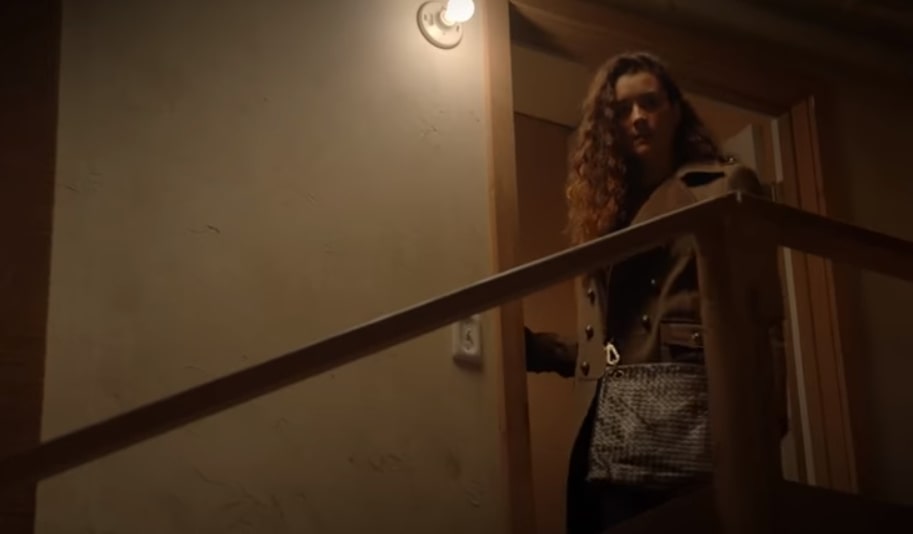 Apparently, the production kept the surprise very secretive so no leaks would get out. Leaks are fairly common these days, as fans of Jeopardy! recently found out. NCIS filmed the scene with a skeleton crew (meaning as little people as possible) and kept the scene off script! Likely only Cote de Pablo and Mark Harmon (Gibbs) even knew about it.
The showrunners Frank Cardea and Steven D. Binder also revealed that Cote de Pablo will not return as a series regular, but just a guest star in the Season 17 premiere. No word on how many episodes she might return for.
According to Pop Culture, the writers revealed, "This surprise moment is just the beginning. We are thrilled to share that Cote de Pablo will guest star in the NCIS Season 17 premiere this Fall as Ziva's warning to Gibbs unfolds." We can't wait to see what happens next! Now fans are hoping that Ziva's love interest Tony may return as well.
View this post on Instagram
CBS recently revealed the premiere date for season 17, when fans will be anxiously awaiting what happens next. NCIS returns on Tuesday, September 24, 2019. It will be on at 8 p.m. ET. We also learned that the show FBI will be on at 9 p.m., and NCIS: New Orleans returns at 10 p.m.