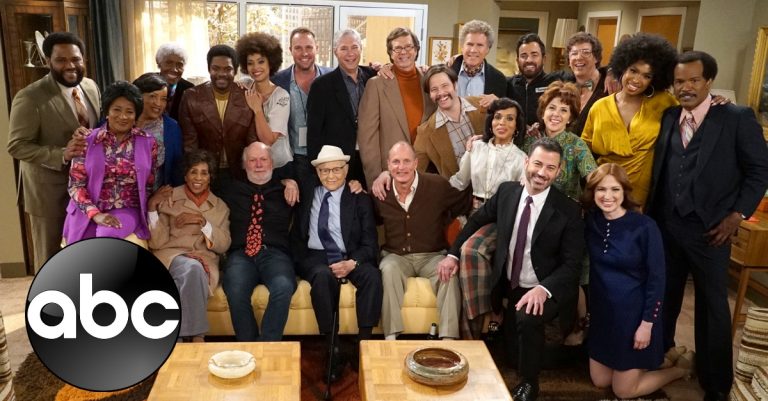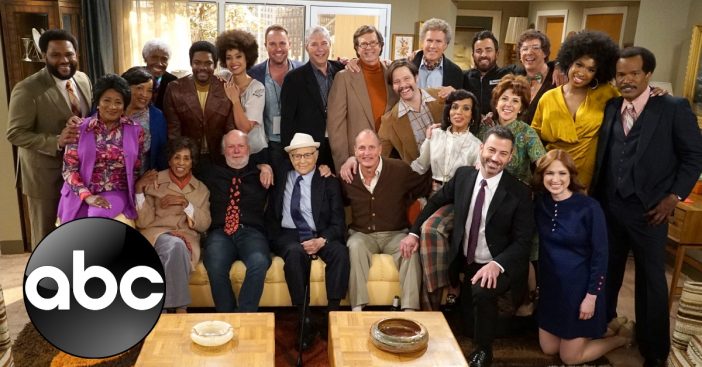 If you missed the live version of the new All in the Family and The Jeffersons reboot episodes, don't worry! ABC has announced that they will rebroadcast Live in Front of a Studio Audience: Norman Lear's All in the Family and The Jeffersons on Saturday, May 25, 2019, at 8 PM ET.
Afterward, ABC will also rebroadcast the Nightline documentary on Norman Lear. ABC clearly decided to rebroadcast the special due to the high rating it received. About 10.36 million viewers tuned in to see the new spin on the All in the Family and The Jeffersons episodes.
The special was a huge hit for ABC
The special was the most viewed show in about six months for ABC, following the CMA Awards that were aired last November. It seems that many people were excited to see how these new actors would embody their favorite characters from the classic '70s shows.
Most people tuned in to the beginning, so it seems that not everyone watched the entire special to the end. Perhaps some people just really didn't think it lived up to the original, although most people say that it was a fun special to watch. If you watched it, what did you think?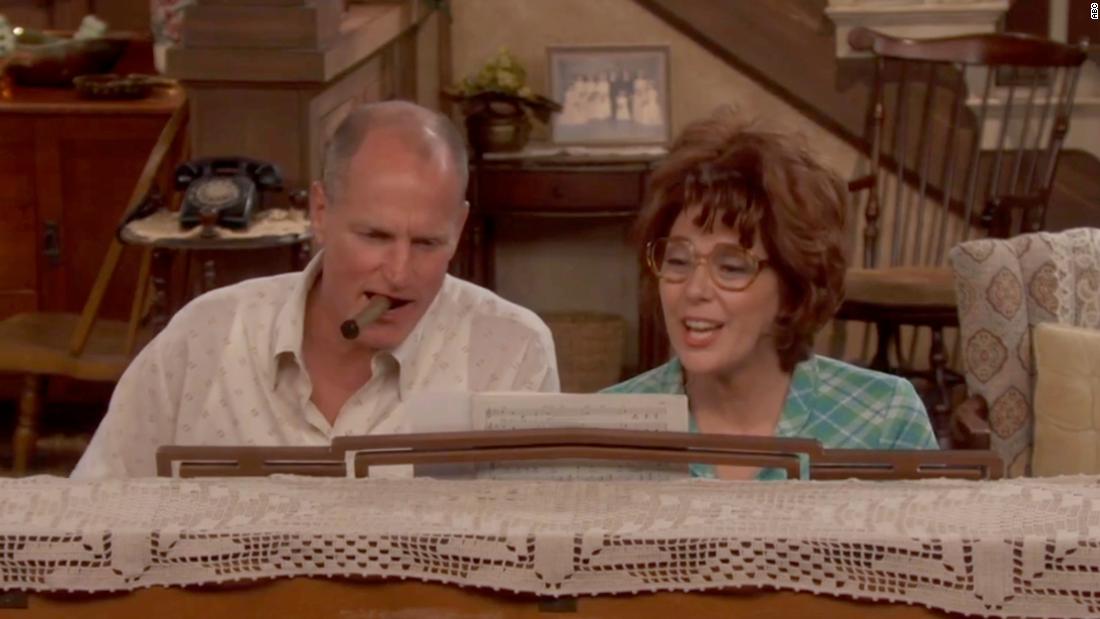 The original shows featured themes such as racism, homophobia, and women's rights, which was unusual to see on television at the time. Before this special aired, Norman Lear had an announcement. The special was based on two episodes, one All in the Family episode and one Jeffersons episode.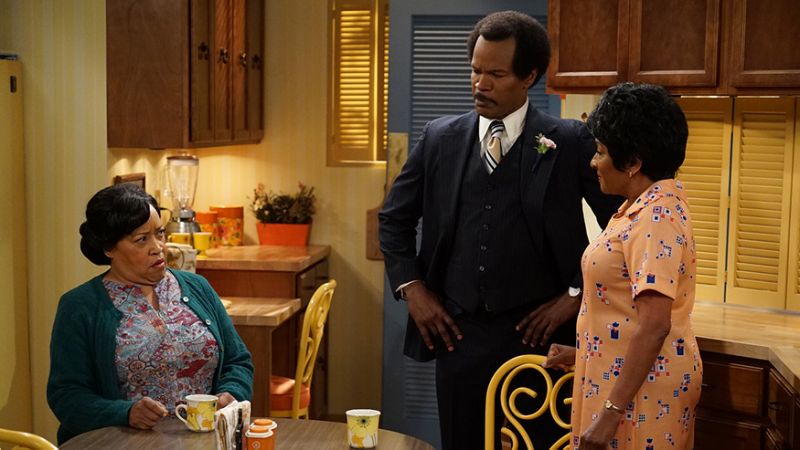 Since these shows were in the '70s, some of the language used is now considered offensive in this day and age. Norman said that some of the wording might be shocking to new audiences, but he hoped that it would open up a positive discussion. The special did bleep out the N-word.
https://www.instagram.com/p/Bx0OSokJLuO/
The show starred big names such as Woody Harrelson, Marisa Tomei, Jamie Foxx, Wanda Sykes, Kerry Washington, Will Ferrell, Ellie Kemper, Ike Barinholtz, and more. Jennifer Hudson appeared to sing The Jefferson's theme song, "Movin' On Up."
https://www.instagram.com/p/BxvbOyggfeM/
Marla Gibbs also had a surprise appearance, playing her role of the maid Florence Johnston once again. It was a welcome surprise for many fans. Fans are now hoping that more old shows will come back for similar episodes as a nostalgic way to honor the past! Of course, we love the idea but definitely feel like you can't beat the original.