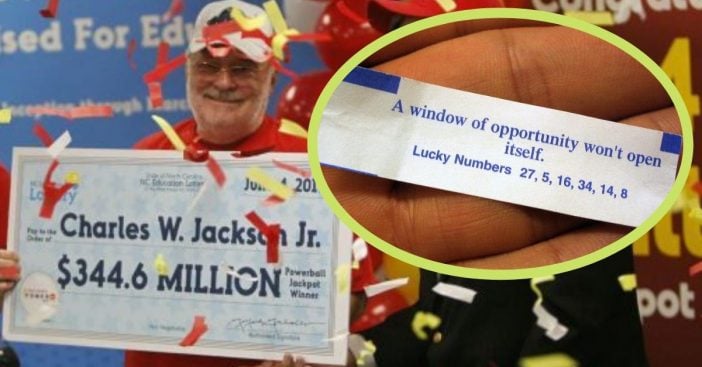 One man in North Carolina named Charles W. Jackson Jr. has won the latest $344.6 million jackpot. He says that he based his Powerball entry on his fortune cookie numbers. He originally got the fortune cookie from his granddaughter, and now he has a literal fortune.
The retired retailer says that he will use $223 million of the money and donate it to several charities. Another $1 million will go to his brother.
Jackson wins the Powerball jackpot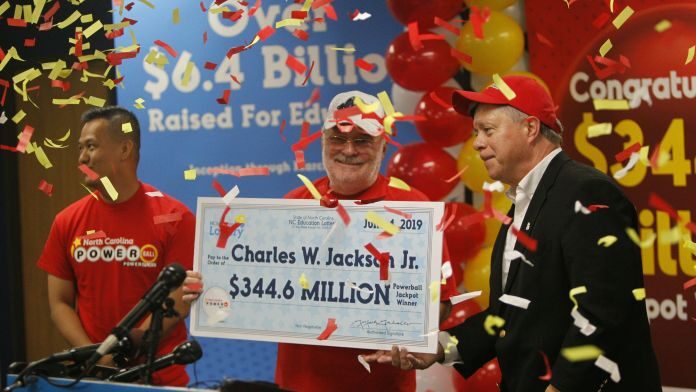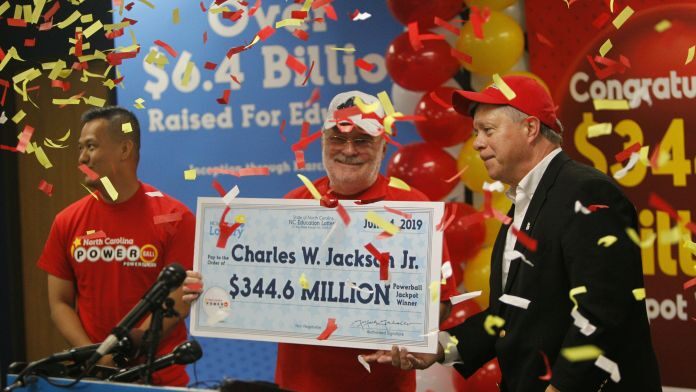 Jackson allegedly thought he won $50,000 at first. He was heading off to Raleigh to collect the money when he found out it was actually a lot more! "I said, 'Dang, I got them all,'" he recalls at a news conference.
He also reveals that he found out the true jackpot amount via Google because he doesn't watch the television news. Jackson told his wife about it as soon as he found out. He said, "You ain't going to believe this — I got it all."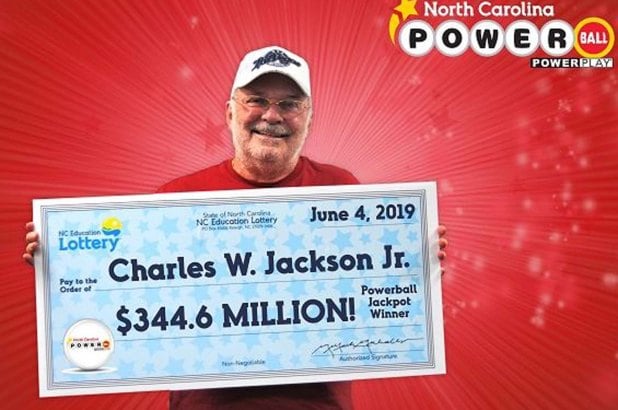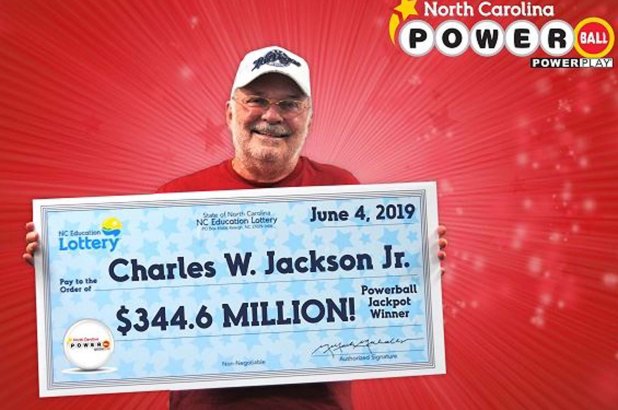 Jackson says that he hopes the newly acquired fortune doesn't change him. "I'm still going to wear my jeans — maybe newer ones," he jokes.
He spoke to WRAL about the win and he still cannot believe he won that much money. "You play to win — but you don't ever expect to win… It still hasn't come over me yet how much — all that money."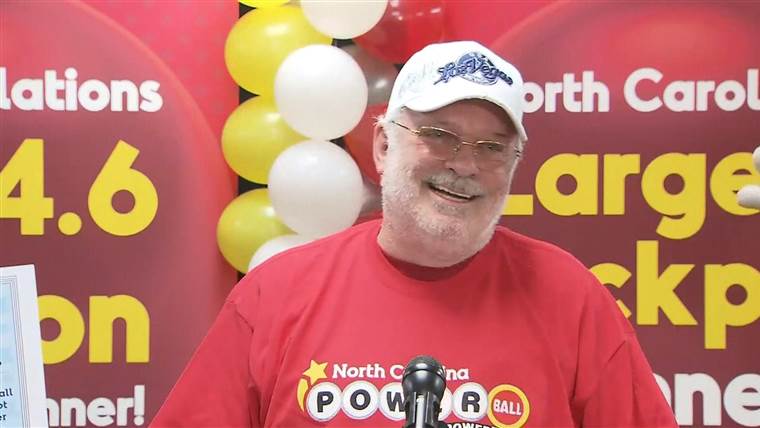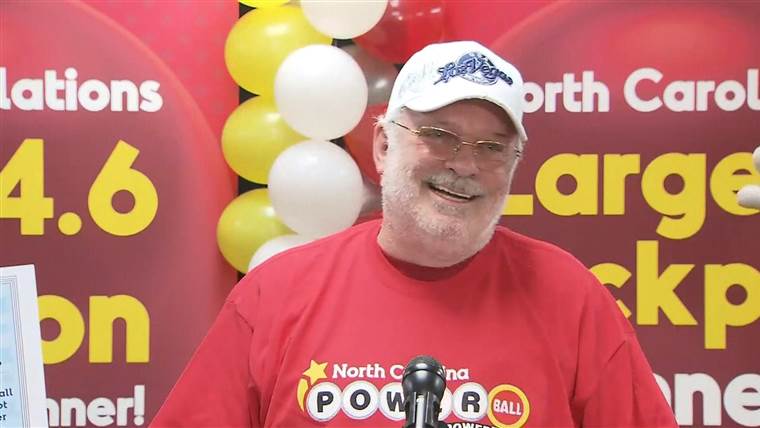 The charities that Jackson plans to donate to include St. Jude Children's Research Hospital, Shriners Hospitals for Children, and the Wounded Warrior Project.
Back in 2005, 110 people matched five of the six Powerball numbers, making them all second-prize winners. Police originally expected fraud, but it turns out that they, too, got their numbers from their fortune cookies that came from a New York factory. Must be a popular way to play the lottery!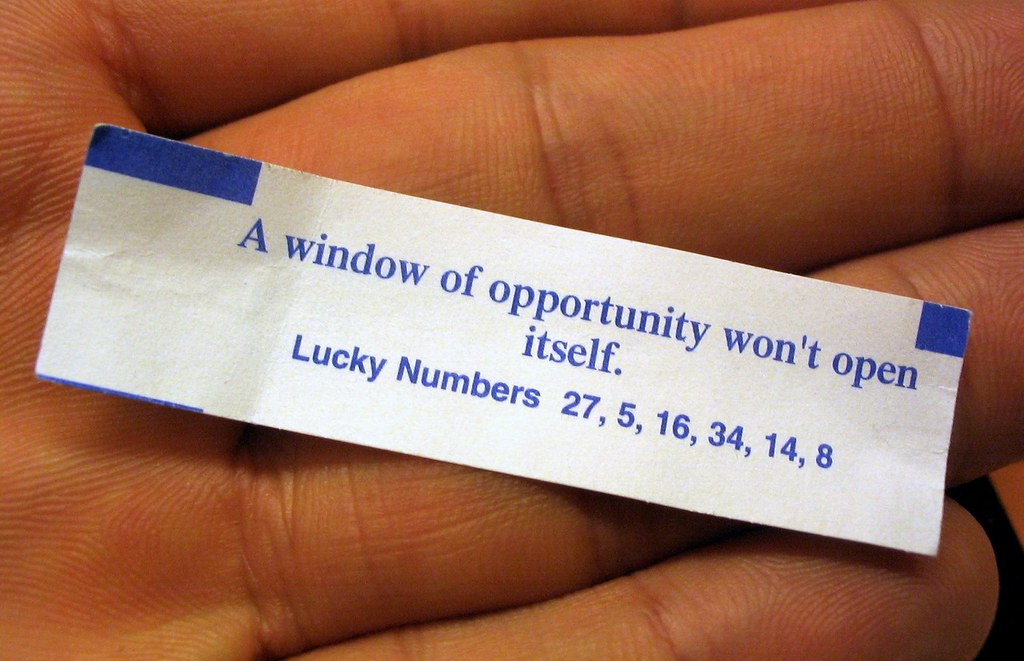 Have you ever used your fortune cookie numbers when playing the lottery? You might want to try next time you get the chance! I know I'm definitely going to.
Many people all over the world play the lottery. For some, it's serious business and for other's, it's just for fun.