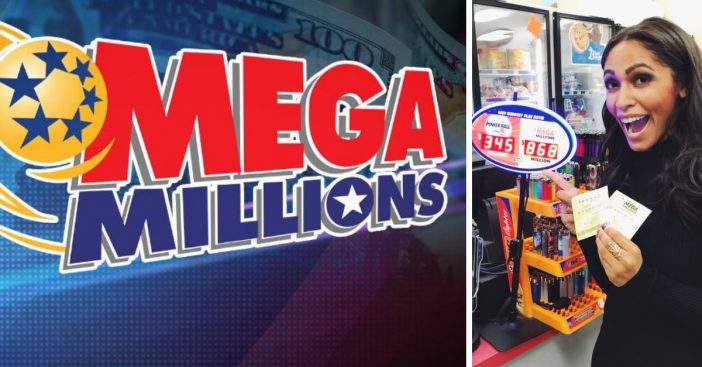 Have you ever fantasized about winning the lottery? What would you do with all of that money? It surely is a dream. If you are feeling lucky, you might want to play the lotto right about now. There was no winner in Tuesday's Mega Millions lottery drawing. That means the jackpot is now up to $868 million or a cash lump sum of $494.5 million.
This will be the largest jackpot in the game's history. It is also the second largest in America's lottery jackpot history. So, if you win, you are really going down in history. If you add in the Powerball jackpot, which is $345 million, you could win about a billion dollars. Yes, a billion!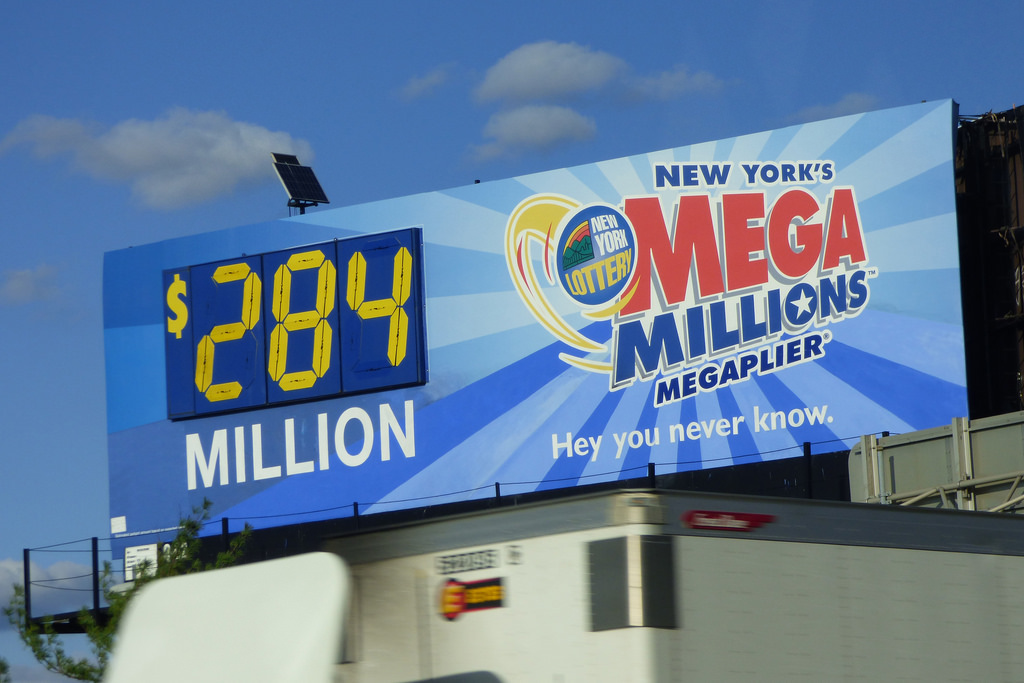 The jackpots have gotten to these insanely high numbers because no one has won in a while. The last Mega Millions jackpot was won on July 24, where 11 co-workers won a combined $543 million. The last Powerball jackpot was won by a Staten Island man on August 11. He won $245.6 million.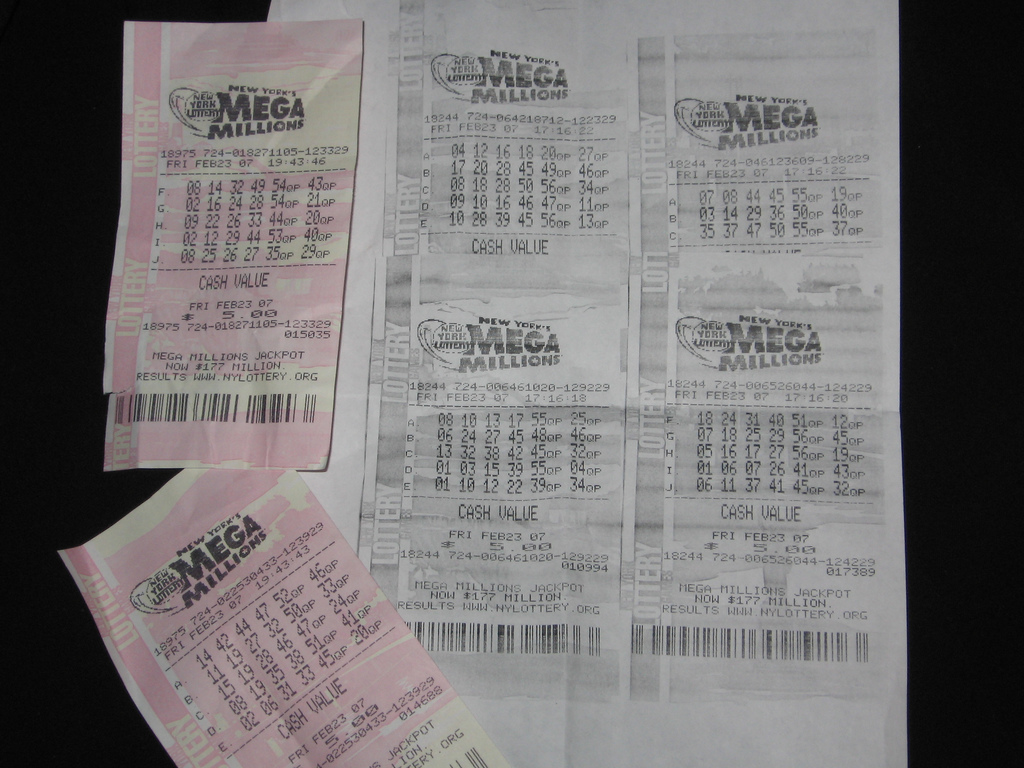 A billion dollars might seem like the biggest prize in history, but it isn't. The 2016 Powerball jackpot was $1.586 billion and was shared by three winners. Of course, if you actually do end up being lucky enough to win, you won't receive the whole amount. A lot of it is taxed. You also get to choose if you want all of the cash up front or if you will receive installments.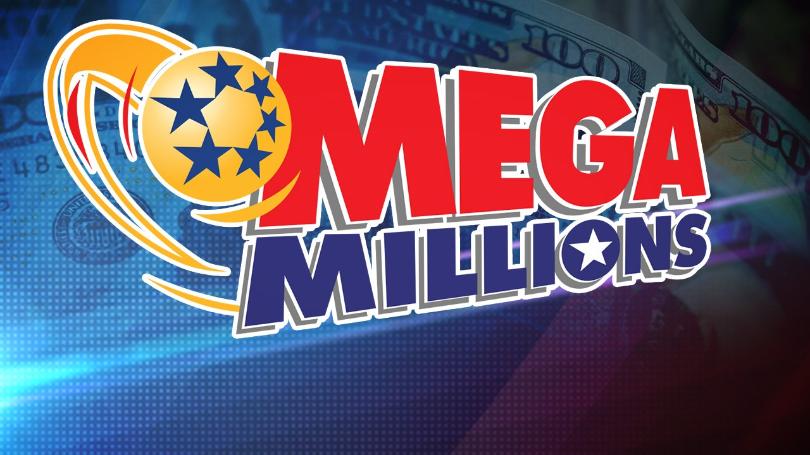 While the odds of being a huge winner are slim (about 1 in 45 million), you could win smaller prizes. Often people are too focused on the big winning amounts that they forget to cash in for smaller cash prizes. Any money won is pretty cool, so don't forget to play and check your tickets for any winnings! Don't forget to sign the back of your lottery tickets. They are only valid to cash in winnings if you sign them, so if you lose a winning ticket that isn't signed, anyone can claim it. Now that you have all the details, what are you waiting for? Go buy a ticket. Good luck!
Now Here Are The Winning Numbers
Mega Millions winning numbers
3, 45, 49, 61, 69, Mega Ball 9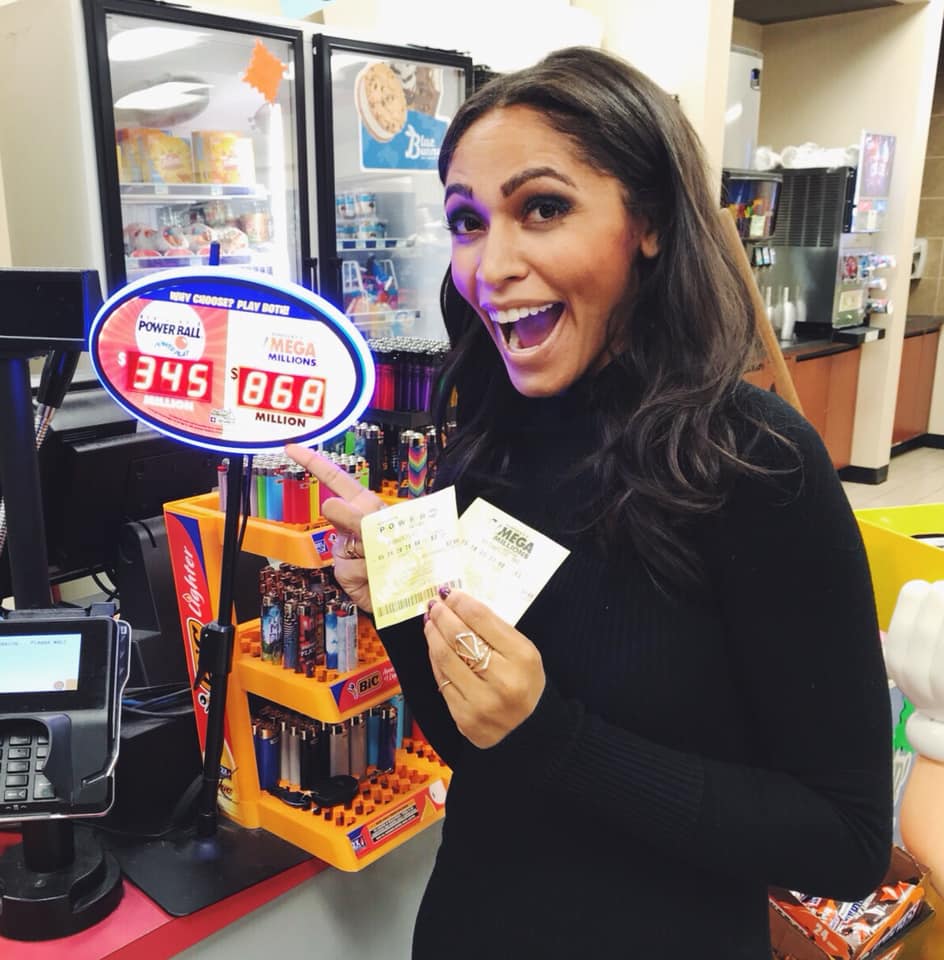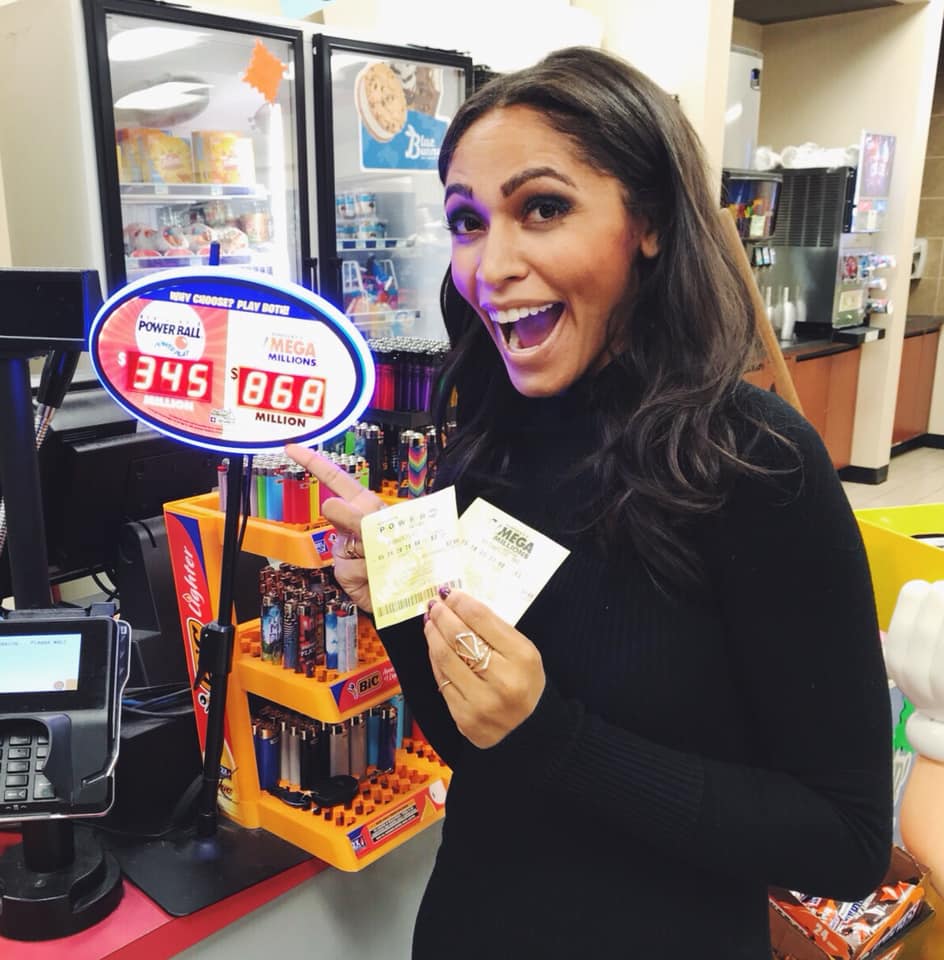 What do you think about this huge lottery prize? Do you ever play the lottery or do you think it is a waste of time and money? Are you buying a ticket today and fantasizing about winning the big bucks?
What would you do if you won either the Powerball or Mega Millions? Either jackpot would give you money to live the most comfortable life ever!
If you enjoyed this article, please SHARE with your friends who love to play the lottery!