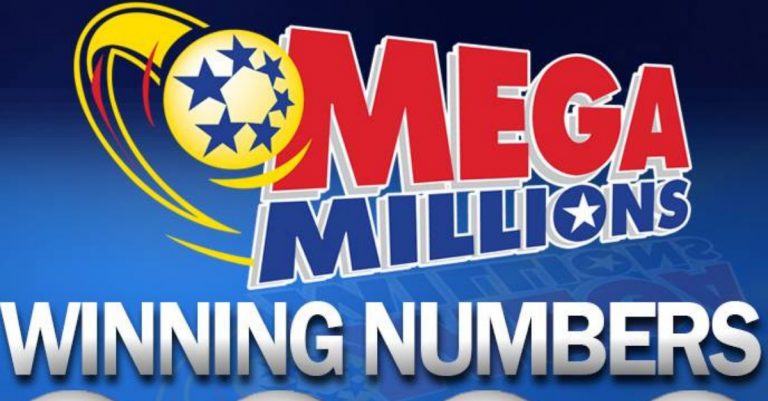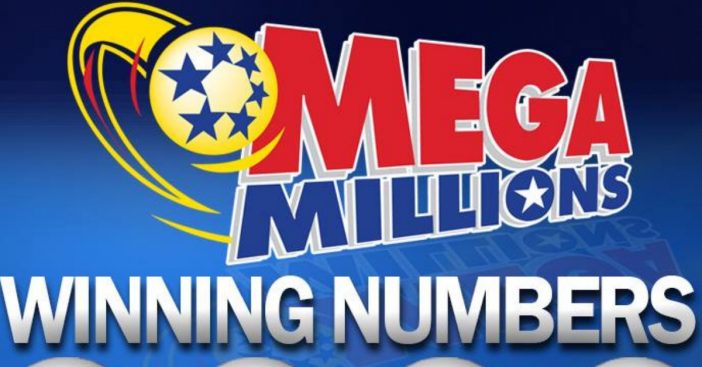 We finally have a winner! One person has officially won the Mega Millions lottery jackpot, estimated at more than $1.5 billion. The ticket was purchased in South Carolina that won Tuesday night's (October 23, 2018) drawing. The jackpot was an estimated $1.6 billion, but they won about $1.537 billion. It is almost a record for all lotteries. The record for the most won in the lottery was $1.586 billion from the Powerball in 2016.
The winning ticket this time around contained the numbers 5, 28, 62, 65, 70 and Mega Ball 5. 
Don't be so bummed if you didn't win that one winning ticket. There were thirty six-second prize winning tickets worth $1 million dollars. Curious if anyone in your state won a big second prize? Here is the list according to the Mega Millions website: "Eight were in California, four each in Florida and New York, two each in Massachusetts, Michigan, North Carolina, New Jersey, and Virginia, and one each in Arizona, the District of Columbia, Iowa, Kentucky, Missouri, New Mexico, Ohio, Pennsylvania, Texas, and Wisconsin. The Texas winner and one of the Florida Match 5 winners included the optional Megaplier, so those two tickets are worth $3 million each."
The jackpot had been growing since July! The jackpot got so large that the chance of winning was 1 in 302.5 million. What a lucky winner! No word yet on who the person is or if they will want to be known.
Did you buy a ticket? Did you win anything? Many people won smaller cash prizes, which is also very exciting. The next Mega Millions drawing will be on Friday, October 26, 2018, and it starts at $40 million.
If you enjoyed this article, please SHARE with your friends and family who love to play the lottery. Send your congratulations to the big winner in South Carolina!