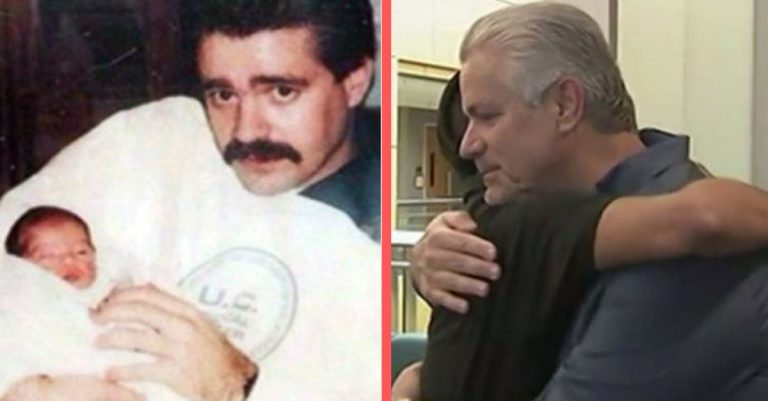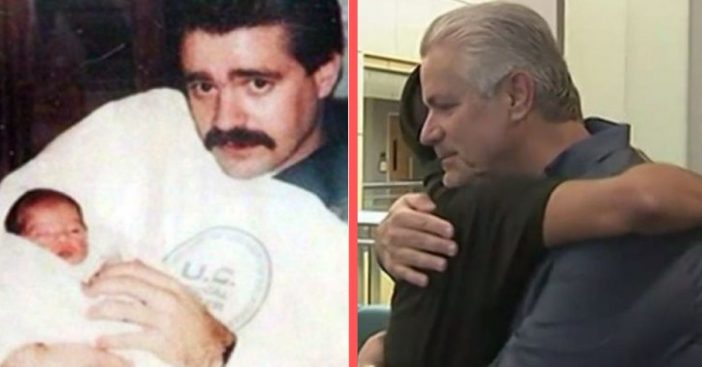 Michael Buelna was a police officer for a long time but he was not prepared for one of the most shocking cases he's ever been a part of. In 1989, he was on call, patrolling one of the rougher neighborhoods in Santa Ana, CA the day after a stabbing. Residents pointed him to an alleyway, where he heard something that sounded like a faint "meow."
Turns out it was a newborn baby that still had its umbilical cord. The baby was crying, face down in the asphalt, and suffering from hypothermia. He called for medical assistance and rode with the baby in the ambulance all the way to the hospital. Doctors expected the baby to make a full recovery.
Meet the abandoned baby and police officer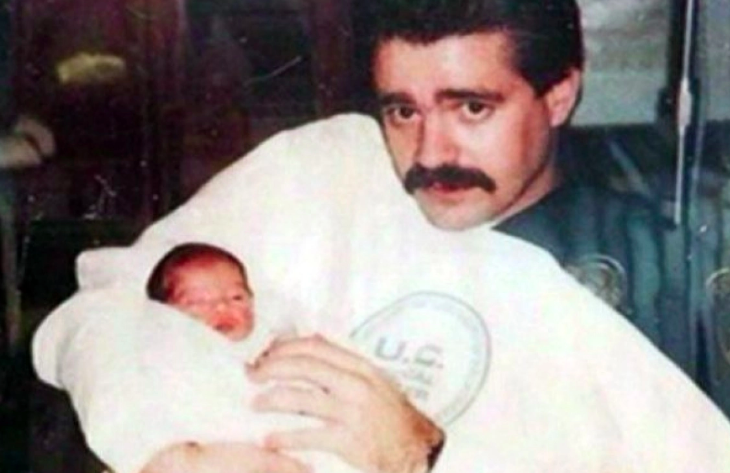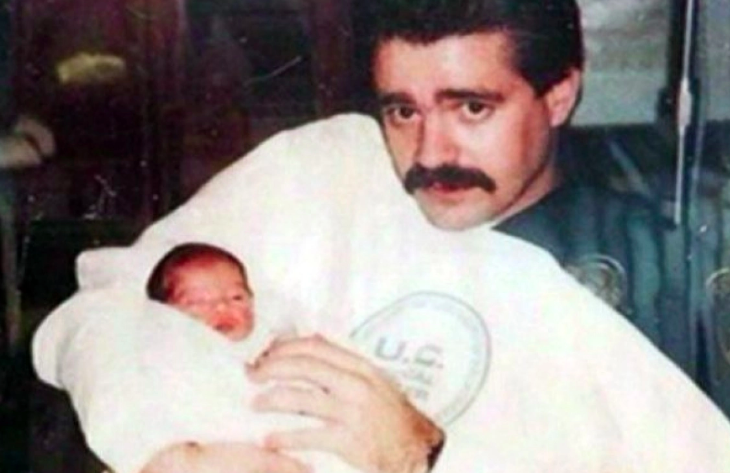 They all settled on a name for the baby, Adam. Then, they had to put him up for adoption and hope that a loving family would take this poor baby in. Luckily, one did. In the meantime, authorities were unable to locate the family member responsible for abandoning Adam in an alleyway. Elizabeth Barton and Daniel Fernandez were the names of the couple who took Adam in as a family member.
They changed his name to Robin Barton, and he would grow up to live a completely normal life as a normal kid.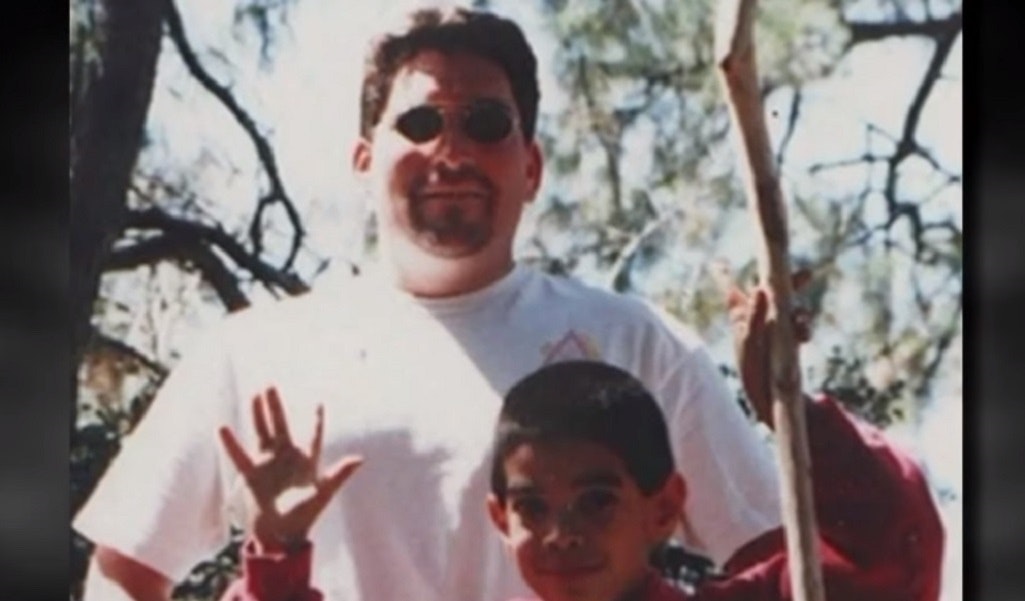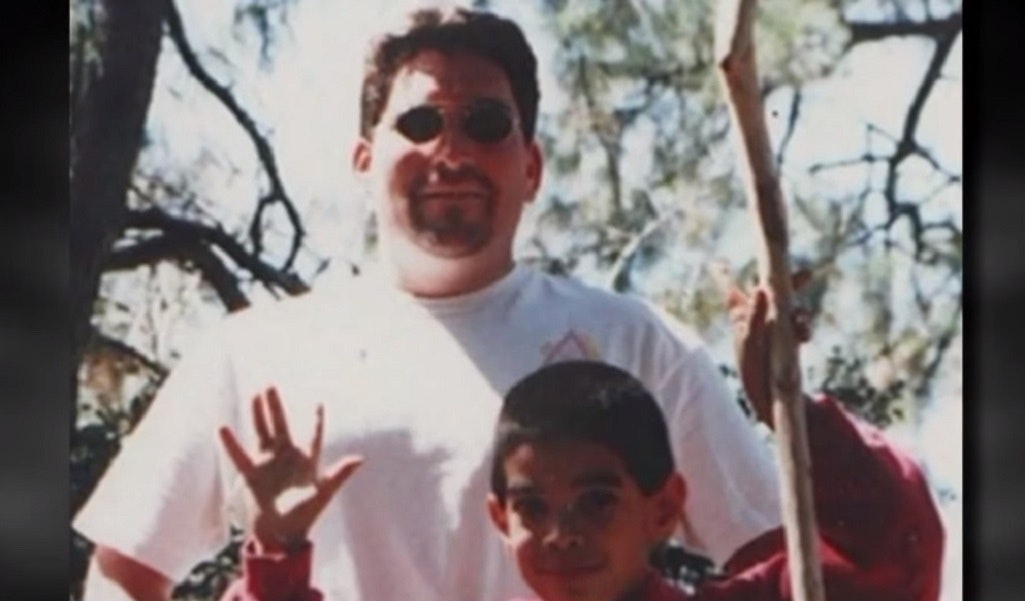 However, as he grew older, Robin began to question things. His parents were afraid that the truth about his origins might ruin the family bond. They did understand, though, that they needed to be honest with their son about where he came from.
If anything, he was grateful to hear the honesty. Not only that, but he wanted to go out of his way to meet the officer who saved him all those years ago. Turns out, Officer Michael Buelna had stepped down by that point and received a call from the police department that "baby Adam" wanted to meet him.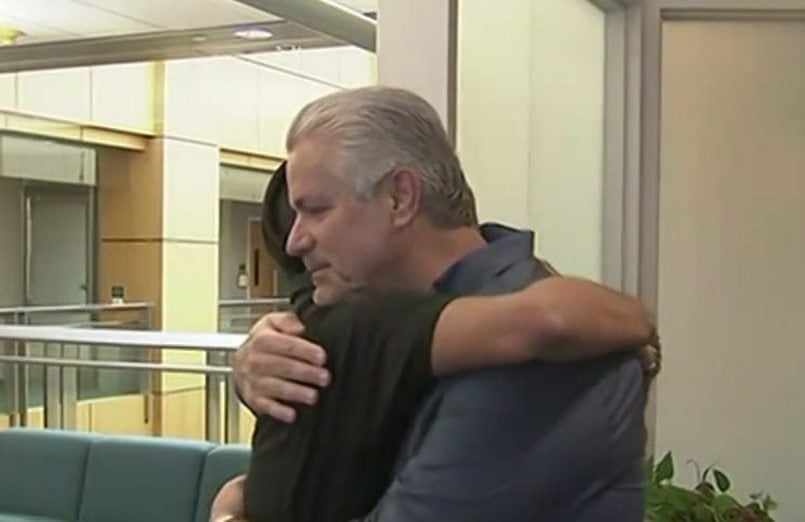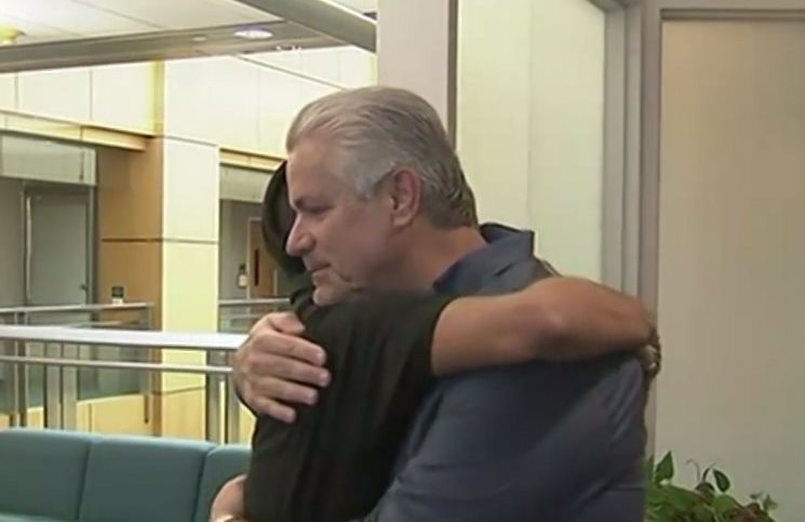 Michael explains that he felt so motivated to ensure Michael survived and had a family because his own parents did the same to him. After the press coverage of the reunion, Robin's family got a lot bigger. He was finally able to meet some of his blood-related family members, including his father and his sisters.
His mother was apparently in prison for child abandonment and the government had eventually deported her to Mexico. Robin forgives his birth mother regardless.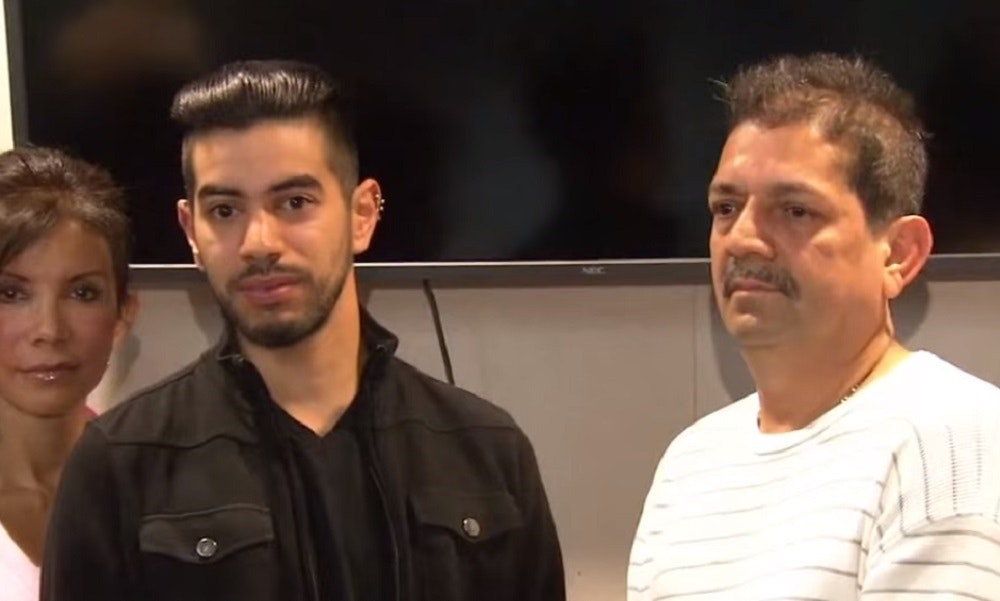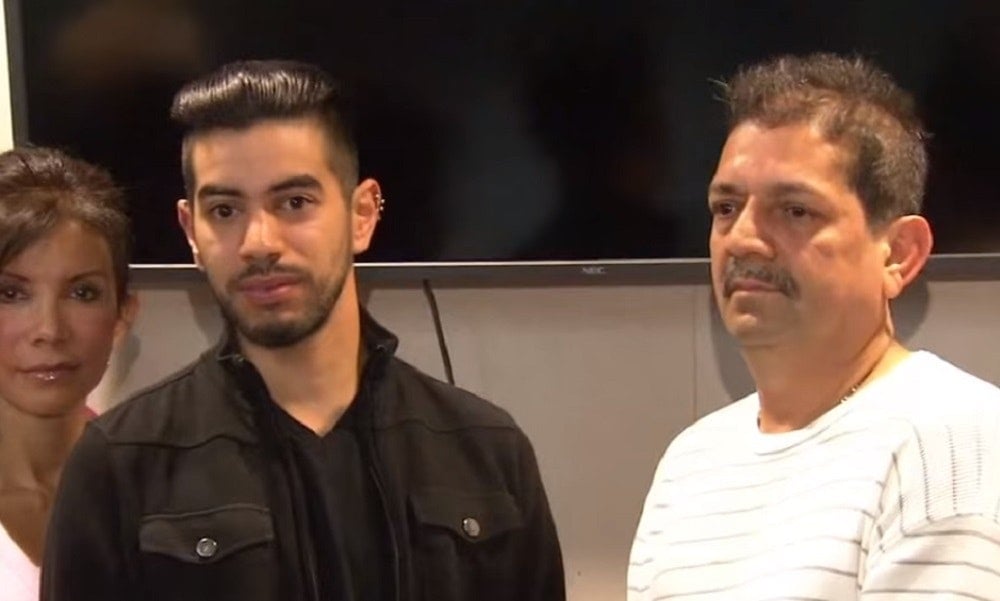 The 25-year-old hopes he will be able to connect with his mother someday, but now he's got a whole lot of people in his life who love him. How amazing!
What a truly heartwarming story.
Want to read more amazing stories like this one? One son gave his mother a life-saving organ transplant just in time for Mother's Day. It might make you tear up!