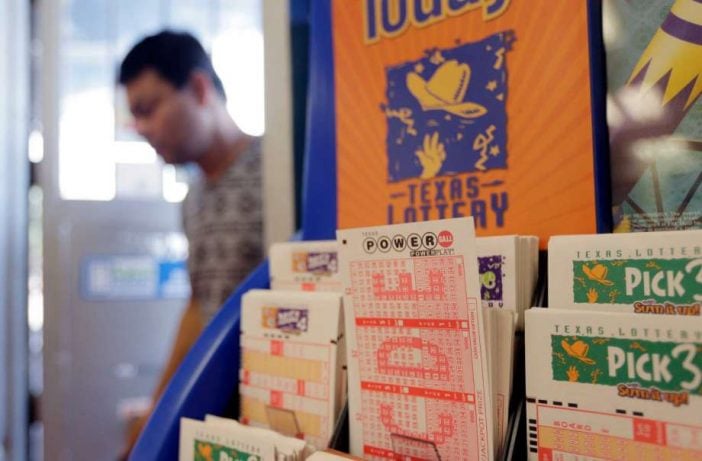 The estimated jackpot for Wednesday night's Powerball lottery game has climbed to $700 million, making it the second-largest in U.S. history.
Here are some details about the game and how the prize has grown so large:
WHEN IS THE DRAWING AND HOW DOES THE GAME WORK?
The drawing will be Wednesday at 10:59 p.m. Eastern Time in Tallahassee, Florida. Five white balls will be drawn from a drum containing 69 balls and one red ball will be selected from a drum with 26 balls. To win, players need to have paid $2 for a ticket and either have chosen numbers or opted to let a computer make a random choice.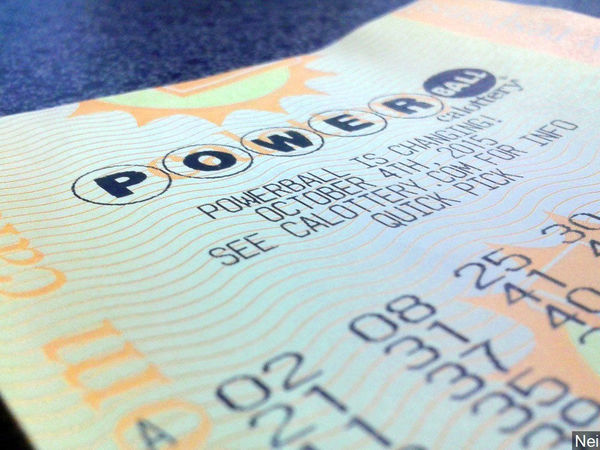 Image via patch
THE PRIZE
The jackpot is listed as $700 million, but that refers to the annuity option, doled out in 30 payments over 29 years. Nearly all winners favor the cash option, which pays significantly less. For the current jackpot, the cash prize would be $443.3 million.
What are the odds of winning? Click "Next" to find out.