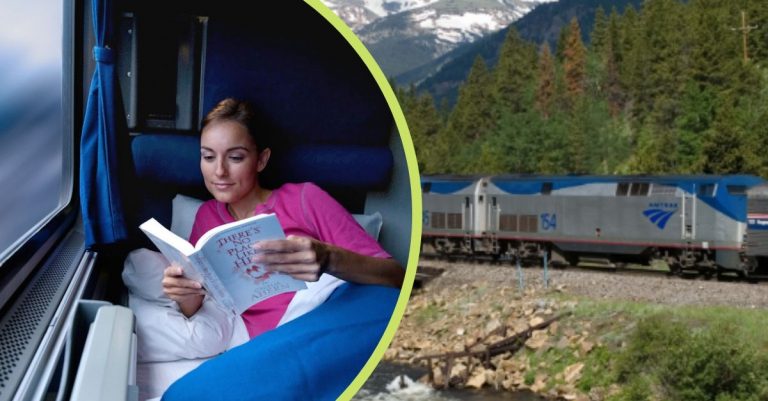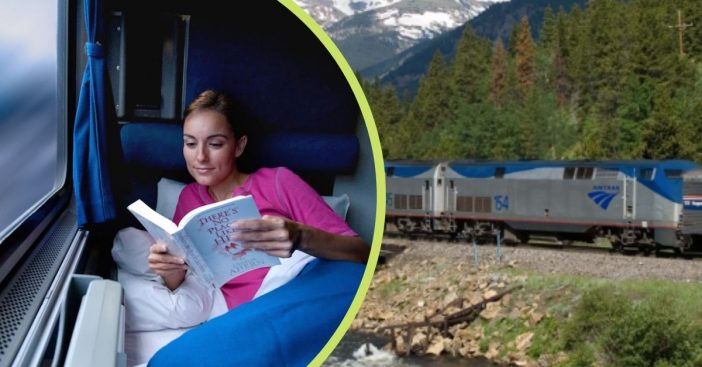 Did you know that you can now get a buy-one-get-one-free (BOGO) deal on train tickets from Amtrak? The deal is exclusively for trips from August 1, 2019, through March 31, 2020, across the U.S. Use the code "V540" when purchasing tickets to snag the offer!
Some of the roomette tickets in the sale include San Antonio to New Orleans for $195, Chicago to Memphis for $197, Atlanta to New Orleans for $220, Chicago to New Orleans for $269, Washington, DC to Chicago for $275, Seattle to Oakland for $305, Washington, DC to Orlando for $314, New York to Charleston for $323, and Portland to Los Angeles for $357.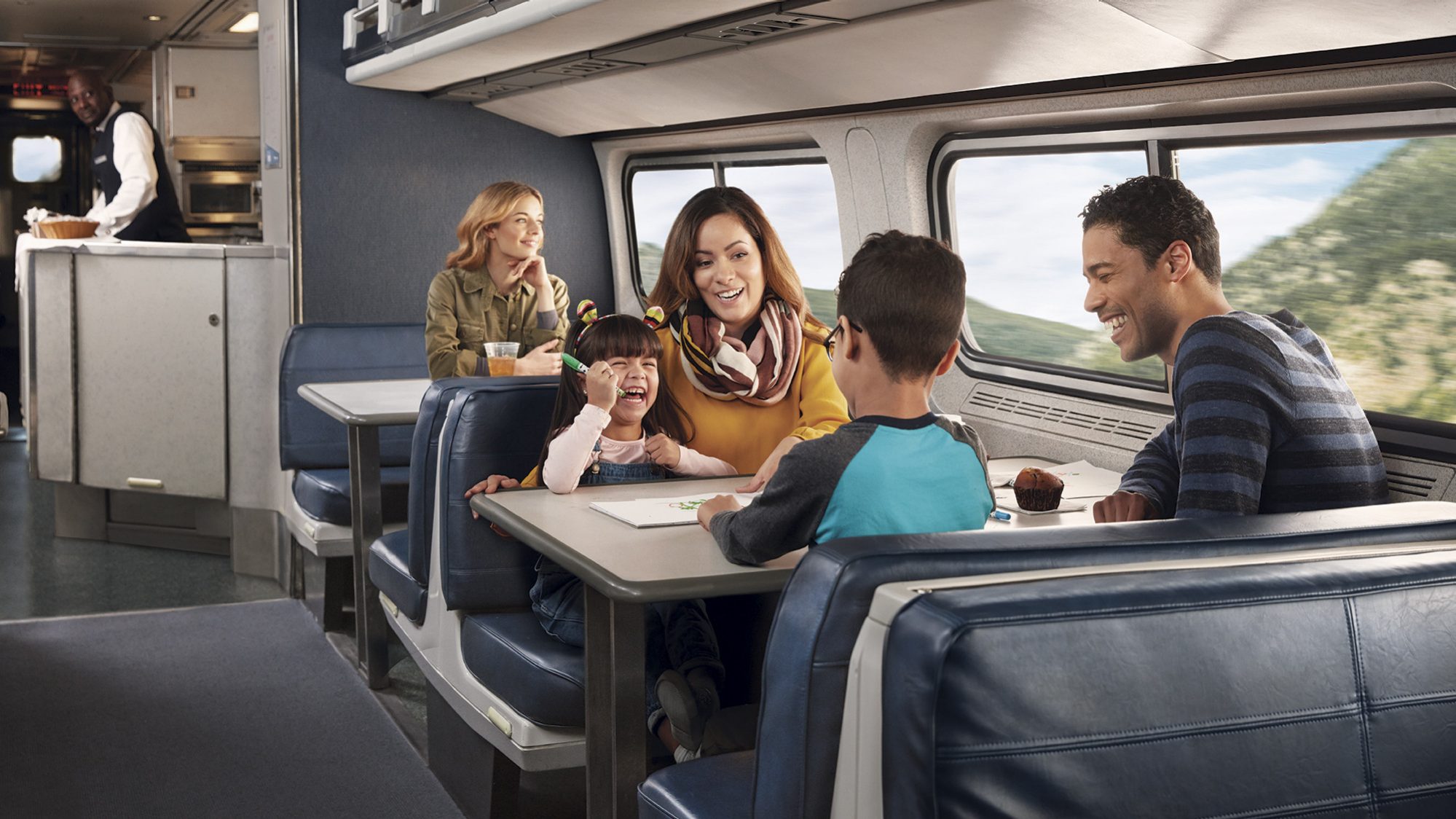 Amtrak announces the BOGO deal
Amtrak president and CEO Richard Anderson released a statement on the newest 'BOGO' deal going on with Amtrak.
"We believe that the journey is part of the adventure. Recognizing the need to get more out of every moment, we wanted to offer our customers a truly unique way to experience the country this summer," he said.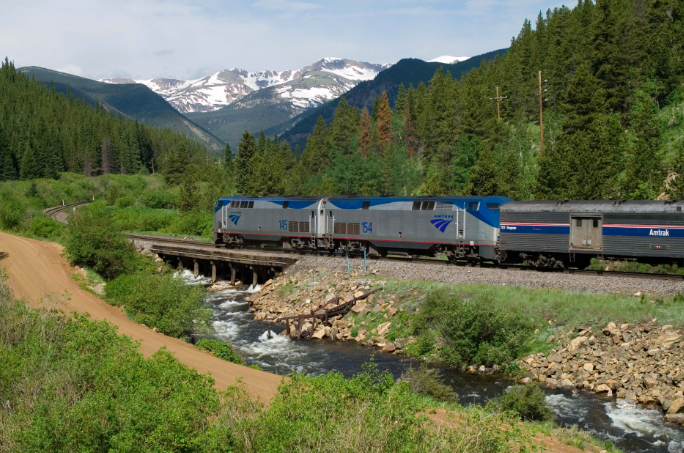 The trip comes with sleep and meal accommodations, seating during the day, and chairs that convert into a bed at night. Furthermore, the roomettes and bedrooms include bed linens, pillows, temperature controls, lights, bedside storage, outlets, and a fold-down table. This sounds like a pretty awesome BOGO deal! Who's ready to take a gorgeous cross-country train ride?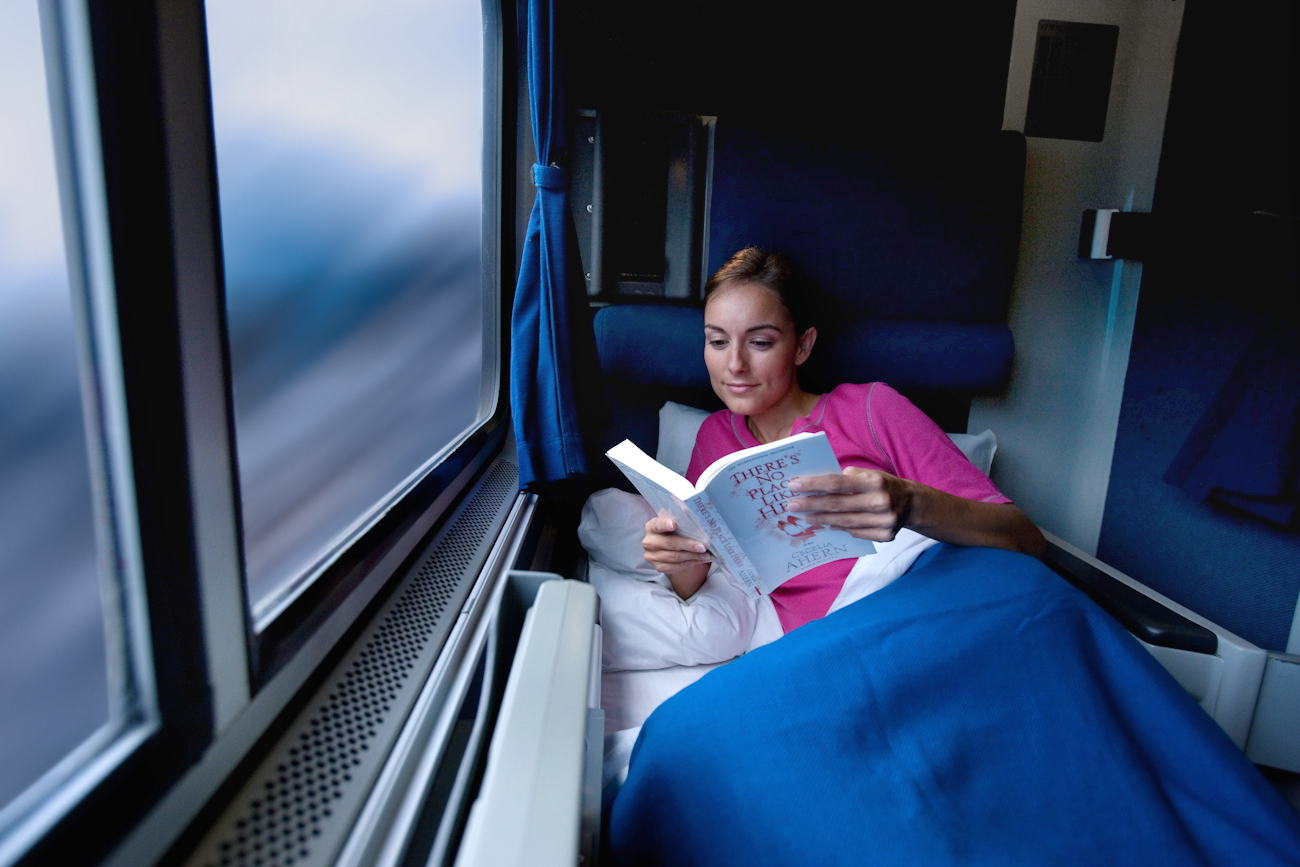 Have you ever been in an Amtrak roomette before? I haven't! Take a look at the video below for an awesome roomette tour and why so many people swear by these "roomettes" when traveling! A great thing to remember when purchasing tickets for the BOGO deal!
Amtrak is known for its frequent trips and other amazing deals for their passengers!
Last year, Amtrak revived its Great Dome Car from the 1950s in order to sell tickets for a scenic Autumn route across America's most colorful places in the fall.