Stevie Nicks recently revealed that she owns thousands of shawls and keeps them all in a special temperature-controlled vault. Stevie is currently 70 years old and is considering giving some of her shawls away. Fans can't contain their excitement and are hoping that she would consider giving some shawls away to her biggest fans.
Stevie became popular as part of the band Fleetwood Mac in the 1960s and also has had an amazing solo career. She has recently been seen in the FX shows American Horror Story: Coven and American Horror Story: Apocolypse. She plays herself in the horror series. Have you seen the episodes where Stevie appears?
Learn More About Her Shawls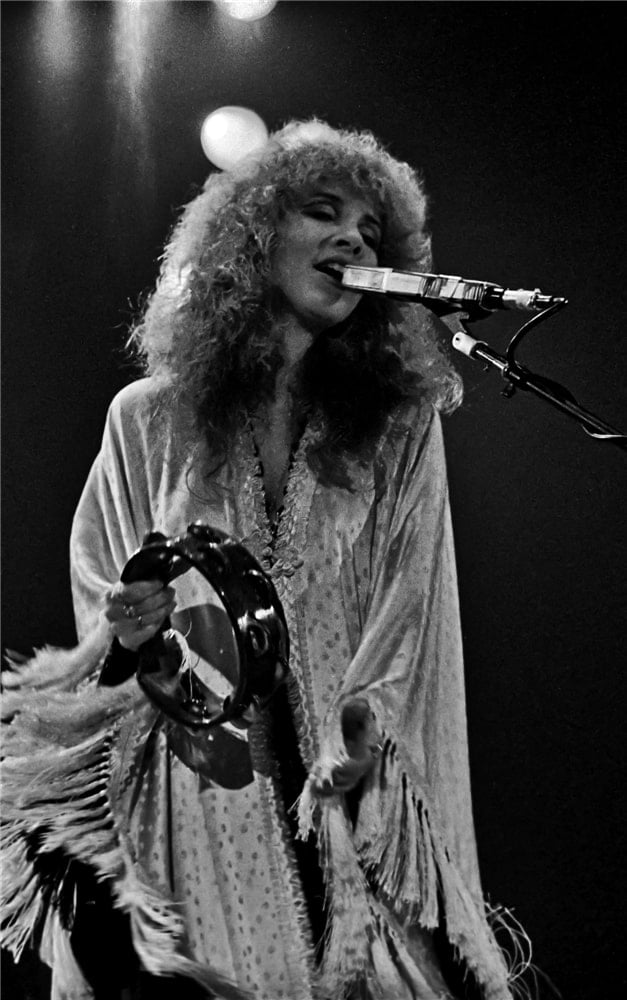 Stevie recently opened up about her shawl vault. She shared that she has red cases from her days in Fleetwood Mac. Starting in 1975, she started saving her clothes, including shawls, for her goddaughters and nieces to own one day. How sweet is that? Those vintage items will likely be so special to those girls.
She admitted though that she has thousands of shawls and has been trying to give some away. She joked if she ever wrote an autobiography, it could be called "There's Enough Shawls to Go Around." After hearing this interview, fans started tweeting about how much they would love to own one of her shawls.
See What Fans Have Said About This News
Would die a happy woman if #StevieNicks gave me one of her shawls. ❤❤#witchpower #dancingqueen

— Laura Bee (@musickarmalove) February 28, 2019
I want to tour this vault, with Stevie leading me thru the sea of shawls, telling stories about them.

— Teresa Rose (@cayenneteresa) March 1, 2019
I don't always tweet, but when I do, it's about Stevie Nicks' thousands of shawls, kept in a temperature-controlled vault: https://t.co/ifMomy7Uuf via @AV_Newswire

— Wing & A Prayer Farm (@wingandaprayerf) March 2, 2019
She Recently Discussed Her Strange Relationship With The Late Prince Too
In the same Rolling Stone interview, she also talked about her relationship to the late singer Prince. She said that one of her biggest regrets is not performing together with Prince before he passed away in 2016. She also admits that her song "Stand Back" was inspired by Prince's song "Little Red Corvette."  She says that when she is nervous, she talks to Prince. Feeling his presence helps her in times of need.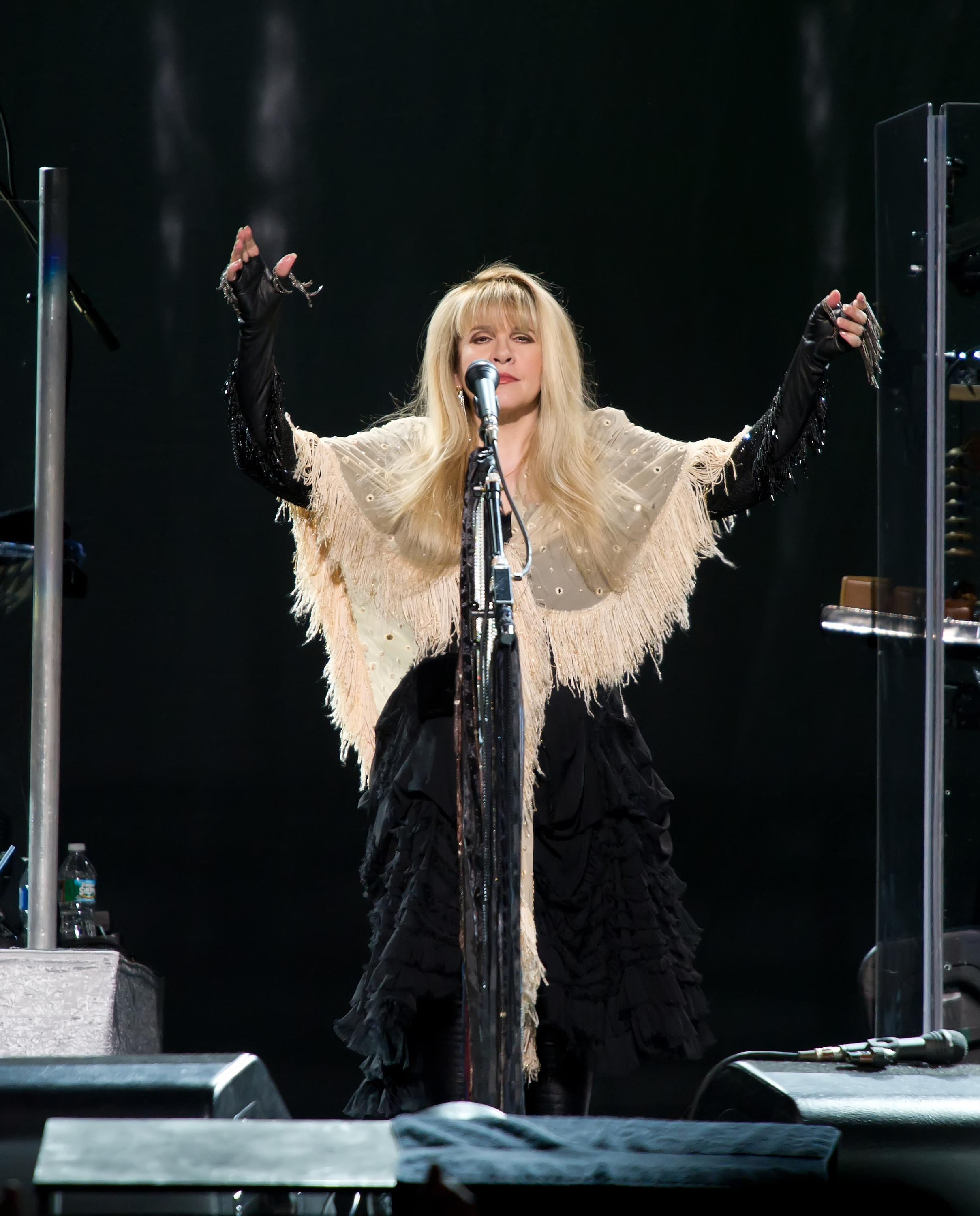 What is your favorite Stevie Nick's song? Do you love "Stand Back" or do you have another favorite? What do you think about Stevie having thousands of shawls in a vault or talking to the late Prince?
If you enjoyed this article, please SHARE with your friends and family who love Stevie Nicks and would love to own one of her old shawls! We certainly would love to see her vintage shawls! We bet they still look amazing being kept in that vault for all of these years.
Check out the official music video for the song "Stand Back", which was inspired by Prince: