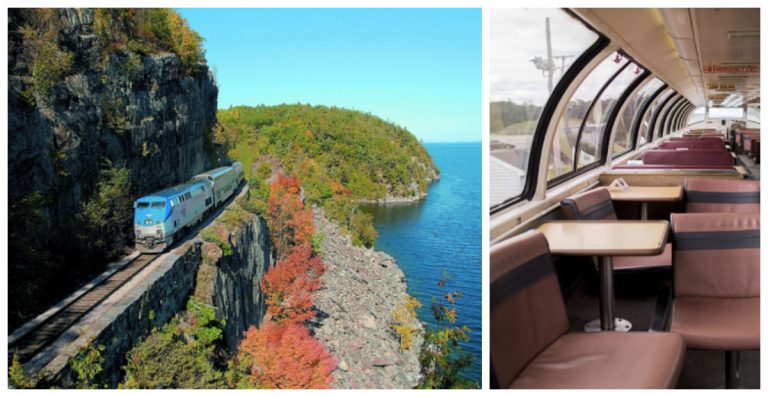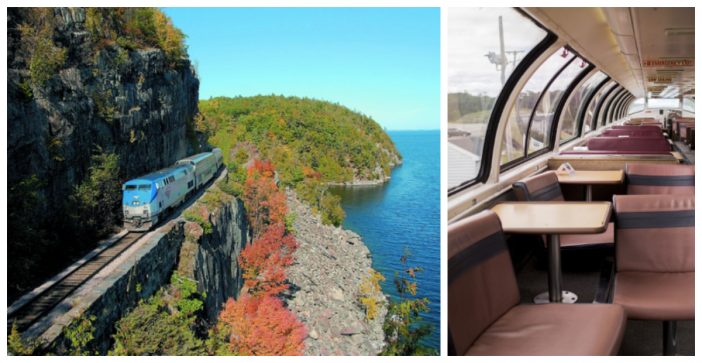 Amtrak has recently announced that they're bringing back the classic, rare 1950s glass-dome train to run on two of the most scenic routes in America this year. This absolutely beautiful glass carriage has windows on every side, including the ceiling, providing a panoramic view for passengers right from their seat!
The glass-dome train will be taking passengers on scenic rides through Brunswick, Portland, and Boston from August 11th to September 23rd. It will be the first time that the train has made a journey through Maine, and it's guaranteed to be a colorful scenic drive in the autumn season.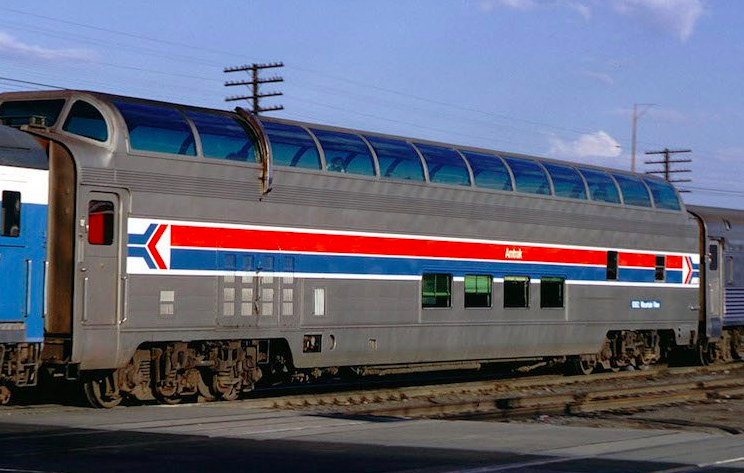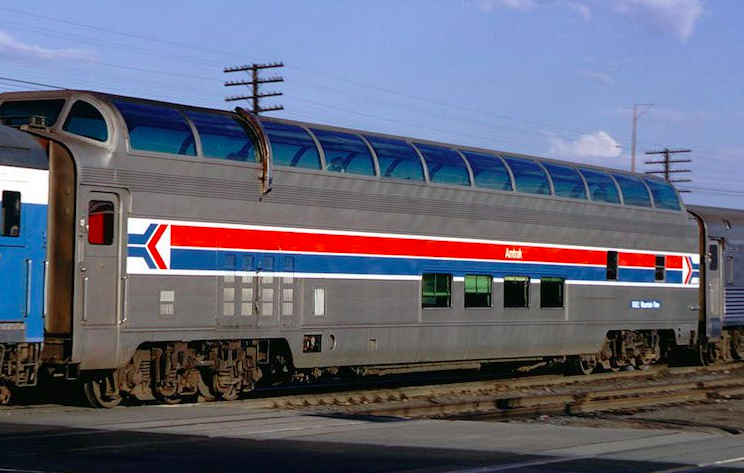 The Great Dome car was originally used in 1955 by the Budd Company. It was used for the Chicago – Seattle Empire Builder route. It was then transitioned to Amtrak in 1971 and it was renovated in 1985 and used daily on the Amtrak Auto Train to and from the Washington DC and Orlando areas through 1994. It was refurbished again in 1999 and has been used in various Amtrak services since.
The official Amtrak website provides all the information necessary for those who want to take a ride on the original 1950s Great Dome Car. Amtrak states that passengers will be able to view, "villages, coastline, marshes, streams and landscapes located all along the Downeaster route." They have also stated that seats on the upper-level part of the Dome come at no extra cost, but are available at a first-come-first-serve basis.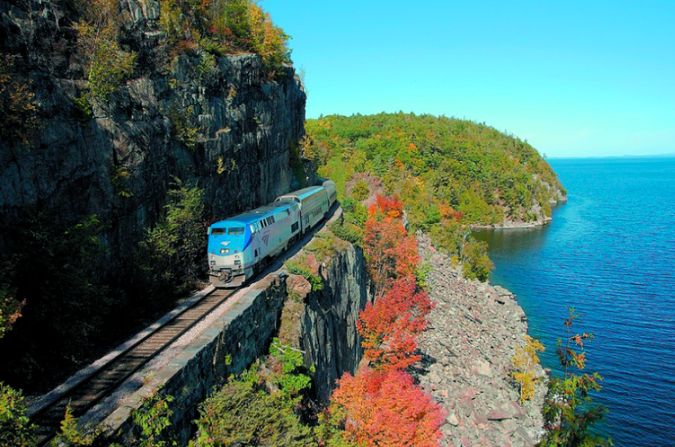 The Adirondack route is available from September 27th to November 2nd, which will take you along the coasts of the Canadian border and the Lake Champlain vistas. You may see more information about the different ride times and tickets here. Amtrak encourages hotel reservations located at the destination of your Amtrak ride, depending on the route that you choose.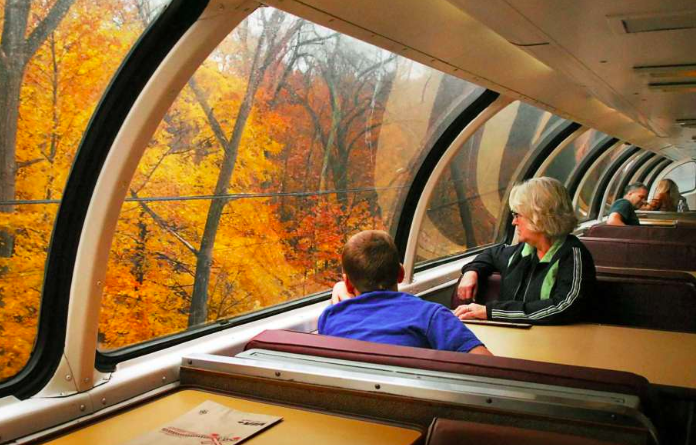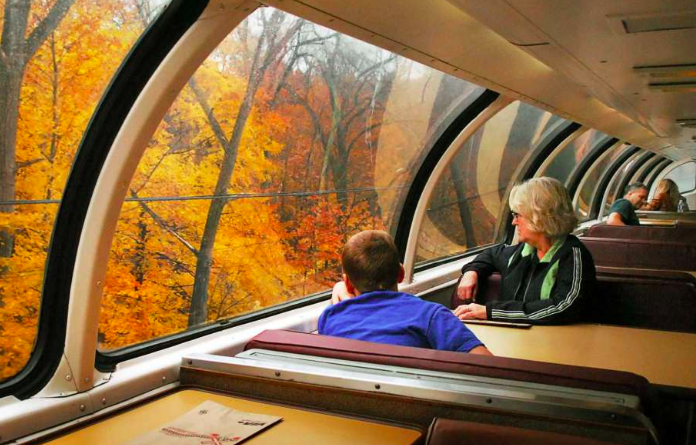 Be sure to SHARE this article to make sure you reserve a ride on the Great Dome Car!