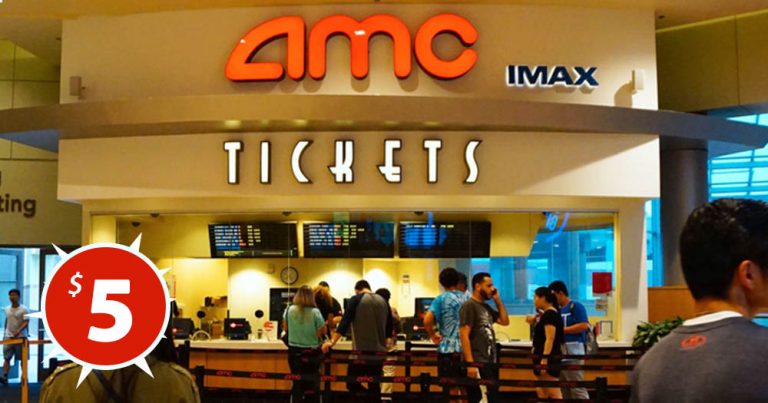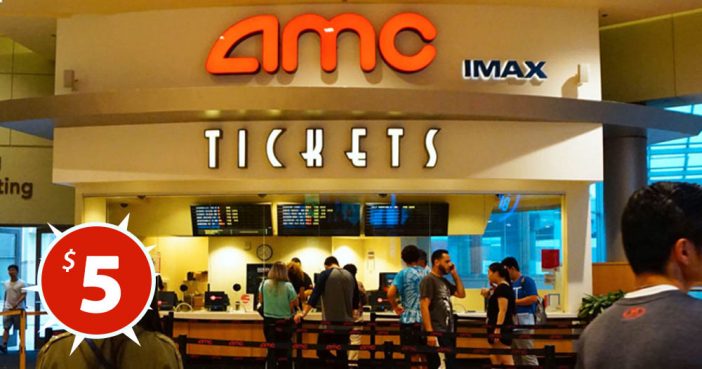 This story was originally written by Christopher Parish for whdh.
Movie buffs, rejoice: a night at your local theater just got cheaper!
AMC Theatres, the largest movie theater chain in the country, says its $5 "Ticket Tuesdays" deal is here to stay.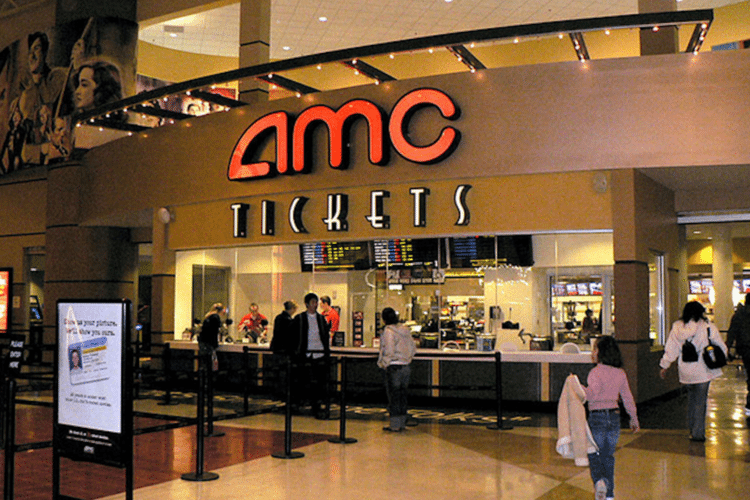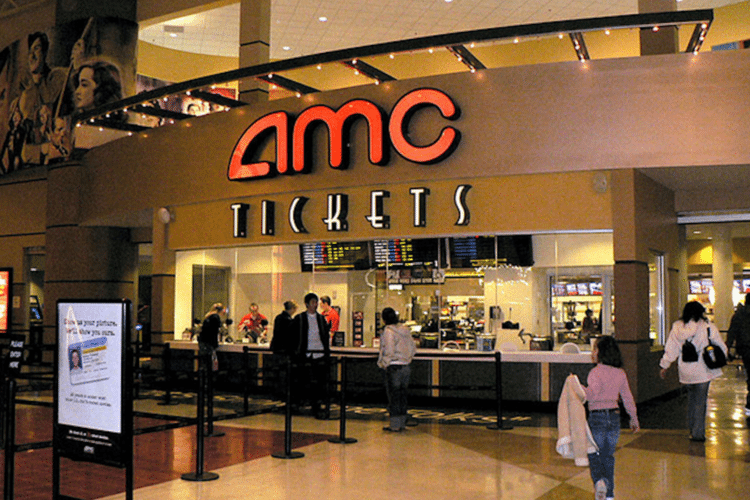 The promotion, which was originally slated to only be available for a limited time, is now permanent, the company announced.
All you have to do is join their free AMC Stubs loyalty program.
$5 Ticket Tuesday is here to stay for AMC Stubs Members. Better yet, it's now available online! Get tix: https://t.co/6ydnw0BPRQ pic.twitter.com/8VFeH3HOeq

— AMC Theatres (@AMCTheatres) April 24, 2018
Whereas before, guests could only get the discounted price at the box office, anyone can get $5 tickets online or in person.
And that isn't the only deal AMC is offering. You can also purchase their $5 Cameo Combo on Tuesdays, which gets you a small popcorn and small drink for – you guessed it – $5. No coupon is needed.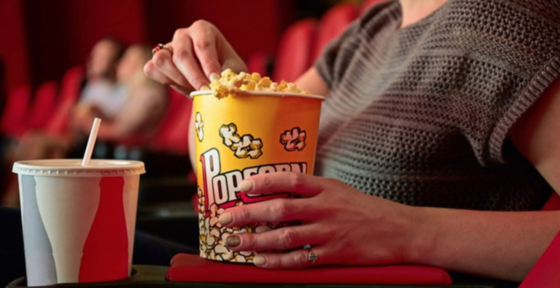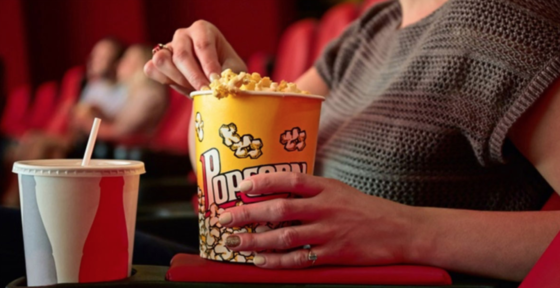 A movie, popcorn, and drink for $10? For once, a night at the movies won't break your bank account.
Additional fees for 3-D movies or IMAX will still apply. For more information, visit AMC's website.
Top 25 Movie Quotes According To The American Film Institue
(How many do you remember?)
1. Frankly, my dear, I don't give a damn.
GONE WITH THE WIND
1939
2. I'm gonna make him an offer he can't refuse.
THE GODFATHER
1972
3. You don't understand! I coulda had class. I coulda been a contender. I could've been somebody, instead of a bum, which is what I am.
ON THE WATERFRONT
1954
4. Toto, I've a feeling we're not in Kansas anymore.
THE WIZARD OF OZ
1939
5. Here's looking at you, kid.
CASABLANCA
1942
6. Go ahead, make my day.
SUDDEN IMPACT
1983
7. All right, Mr. DeMille, I'm ready for my close-up.
SUNSET BLVD.
1950
8. May the Force be with you.
STAR WARS
1977
9. Fasten your seatbelts. It's going to be a bumpy night.
ALL ABOUT EVE
1950
10. You talking to me?
TAXI DRIVER
1976
11. What we've got here is failure to communicate.
COOL HAND LUKE
1967
12. I love the smell of napalm in the morning.
APOCALYPSE NOW
1979
13. Love means never having to say you're sorry.
LOVE STORY
1970
14. The stuff that dreams are made of.
THE MALTESE FALCON
1941
15. E.T. phone home.
E.T. THE EXTRA-TERRESTRIAL
1982
16. They call me Mister Tibbs!
IN THE HEAT OF THE NIGHT
1967
17. Rosebud.
CITIZEN KANE
1941
18. Made it, Ma! Top of the world!
WHITE HEAT
1949
19. I'm as mad as hell, and I'm not going to take this anymore!
NETWORK
1976
20. Louis, I think this is the beginning of a beautiful friendship.
CASABLANCA
1942
21. A census taker once tried to test me. I ate his liver with some fava beans and a nice Chianti.
THE SILENCE OF THE LAMBS
1991
22. Bond. James Bond.
DR. NO
1962
23. There's no place like home.
THE WIZARD OF OZ
1939
24. I am big! It's the pictures that got small.
SUNSET BLVD.
1950
25. Show me the money!
JERRY MAGUIRE
1996
Credits: whdh.com