On Monday, June 3rd, much of America tuned in to watch Jeopardy! which concluded James Holzhauer's legendary streak on the show. The reason why this was such big news was that some footage of Holzhauer's defeat was leaked prior to the episode's airing. This defeated the purpose of why people watch Jeopardy! as a live show, when things are being leaked on social media.
With the release of the footage ahead of the episode's airtime, producers are already on the search for who leaked it.
Why the footage leak was so detrimental
Since the video was removed, here is the iconic photo of the scores: pic.twitter.com/sSbCmlPs6t

— Random Intel (@intelRandom) June 3, 2019
Jeopardy! has long maintained the illusion that their shows are live. Even show host Alex Trebek has confirmed that the shows are pre-taped, but at the very least, they have managed to keep winners and losers private after all these years. Especially after Holzhauer's legendary game-winning streak, many people would tune into the show just to see if he would win or lose this time.
As a result, the show really racked up viewership as Holzhauer continued to defy all odds. He would take major risks in each episode that would earn him a win. And people absolutely loved the thrill of that.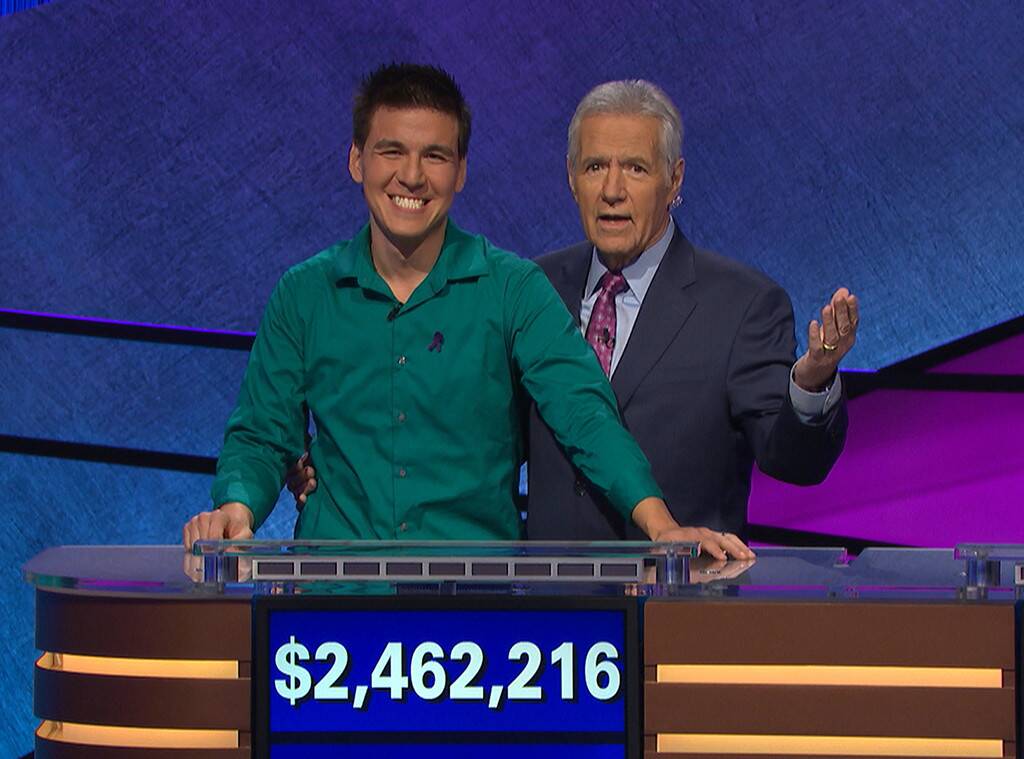 So, why does the footage leak affect the network's ratings?
Even though Jeopardy!'s shows are pre-taped, you had to tune in to know who won or lost. The thrill and mystery of who would win were enough to make people watch. But, if social media begins leaking footage ahead of time, this gives no incentive to the viewer to watch.
It doesn't help that the airing of the show is broadcast at different times, depending on the area's time zone. About 25.4 million households can watch the show at 7:00 pm ET while 34.9 million watch it at 7:30 pm ET. But 25.9 million households live in areas that broadcast it at 2:00 PM or 4:30 PM Eastern.
In conclusion, the entire situation of pre-air leaked footage may end up causing the network some problems down the road. Jeopardy!'s viewership increased by 30% during Holzhauer's run. Next time there's another Holzhauer, who's to say anyone will tune in to watch? Not when it's being leaked on social media.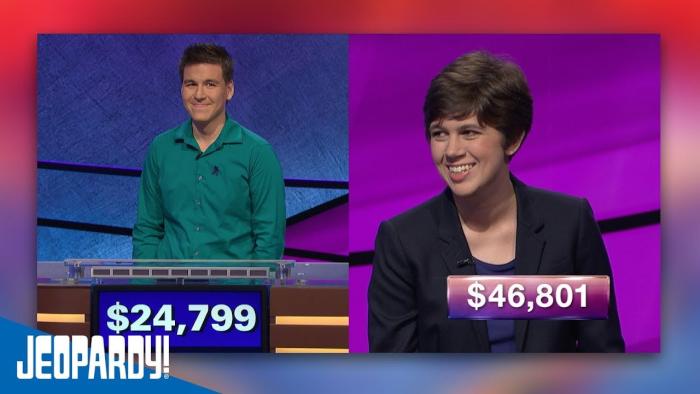 What do you think of the leaked footage? Does it matter in the grand scheme of things?
Did you tune into Jeopardy! the night that James Holzhauer lost?