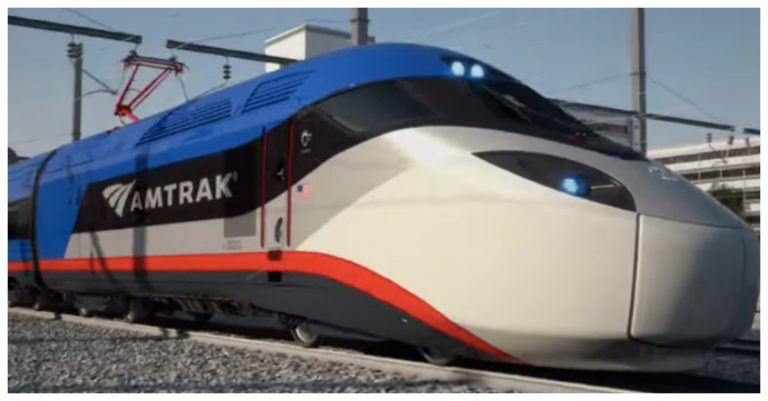 Amtrak, being one of the most popular railroad services in the world, has officially announced their next generation of high-speed trains. With this announcement coming straight from their official website, Amtrak detailed what changes and upgrades would be made in order to help improve customer experience.
The statement has confirmed that the new renovations will replace the current Acela Express equipment and begin service in 2021. Major NEC stations like Washington Union Station and Moynihan Station New York will also be able to experience said improvements. The idea behind the upgrades is to 'modernize' the trainsets and provide a more comfortable and productive travel experience.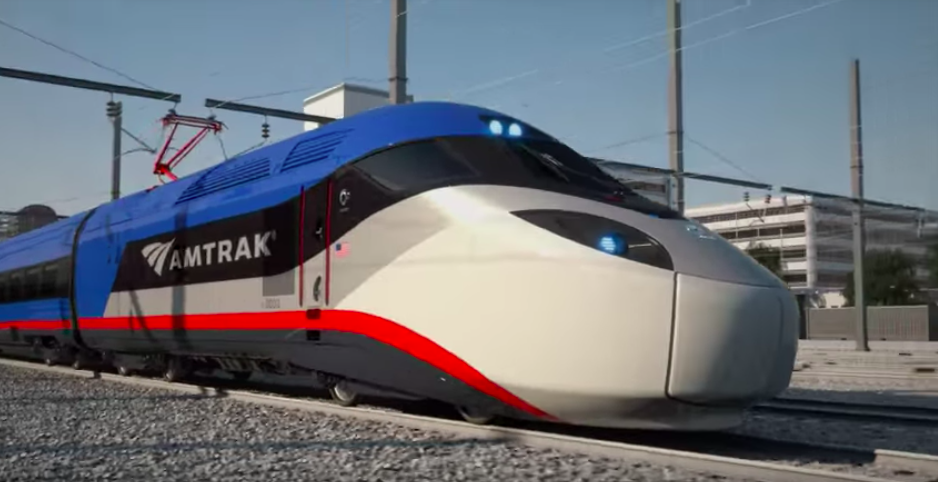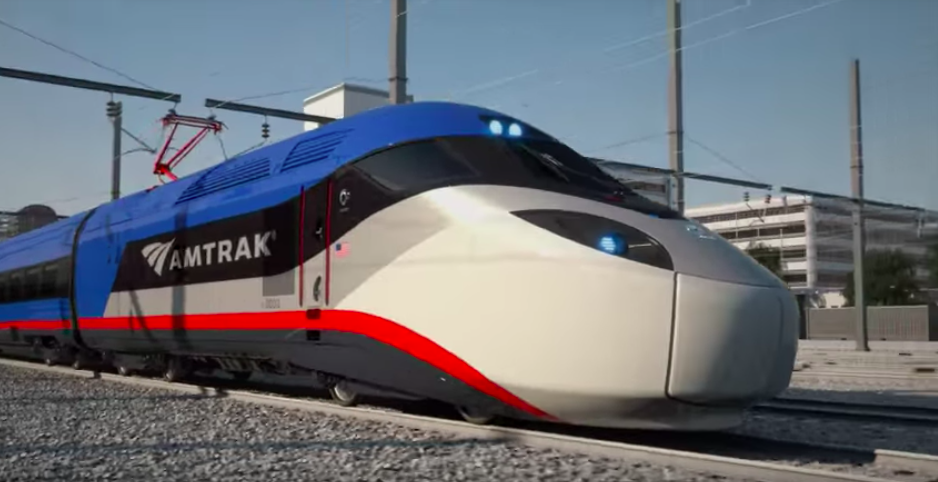 The official statement also listed the new amenities that will be rolling out with the new upgrades. Those amenities may be found below:
Approximately one-third more passenger seating, while preserving the spacious, high-end comfort found onboard today
Modern interior design
Improved WiFi access and quality
Personal outlets, USB ports and adjustable reading lights at every seat
Enhanced food service options
Exceed the ADA minimum accessibility requirements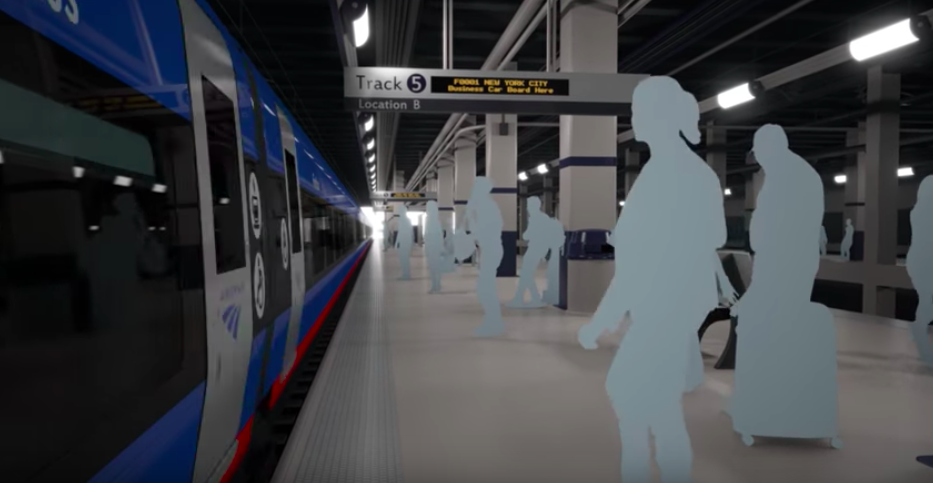 Amtrak has also concluded that with such additions, besides the amenities, it will make different traveling options much easier to come by.
They stated, "By adding 40-percent more trainsets than the current Acela Express fleet, we are providing you with more travel options. Upon delivery of the new trainsets, Acela Express service will be offered every half-hour between Washington, DC and New York City during peak times, and every hour between New York City and Boston throughout the day. This expanded fleet will give you more departure options during peak travel times."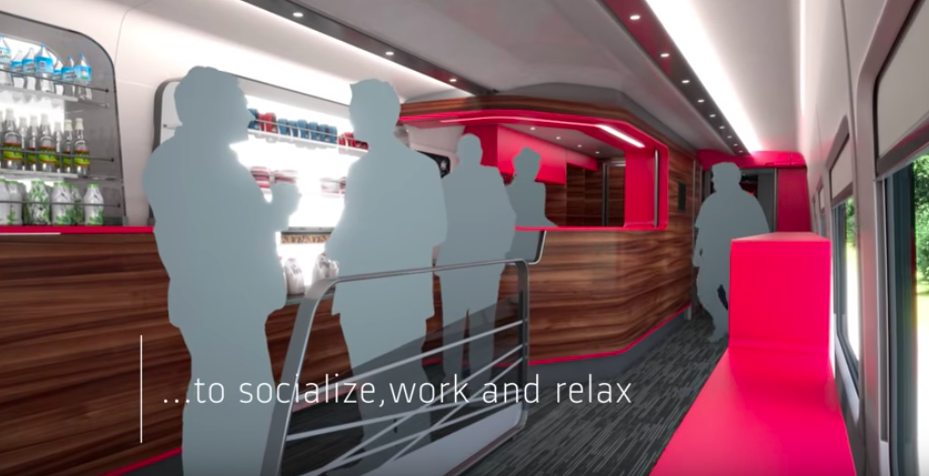 Amtrak is highly confident that the new upgrades will be 'at least eight times more reliable than the equipment it replaces'. By making such large investments to its infrastructure and technology, the company has been able to partner with Alstom. Alstom is a global provider company of innovative systems and equipment in the railway sector and will be assisting with helping create these new trainsets.
95% of the trainset's components are being produced in America, and parts are coming in from more than 350 suppliers in over 30 U.S. states, according to their statement.
Amtrak was originally founded in May of 1971. The official inauguration of high-speed train sets didn't come into play until the year 2000. In recent years the company has mentioned repairs to their infrastructure and general maintenance, but the announcement made detailing the new and improved trainsets is truly one of its own kind.
Check out the full announcement clip below and don't forget to SHARE this article if you want to check out the new trainsets!